Autumn is a very contrasting time of the year, especially after a carefree and relaxing period for many summers. As a rule, people's daily lives change significantly in the fall, and it is best to be prepared for this in advance – especially in electronics, the selection, and delivery of which takes time.
💡 This article contains 10 types of gadgets that may come in handy in the fall. The examples show only a few options – they all have alternatives that differ in performance and price.
Fitness tracker or smartwatch
Need to keep beach promises to yourself
They usually prepare hard for summer, but if something goes wrong, people promise to take care of their form at the end of summer vacations and temptations. It is no longer hot in autumn, and the soul is completely rested – it's time to take care of yourself. A great companion would be a fitness tracker or an advanced smartwatch that tracks heart rate, calculates calorie consumption based on a specific workout, and counts steps. There are both the simplest and cheapest models on the market and professional options for real athletes.
Mi Band 6 – the latest model of the most popular series of fitness trackers, distinguished by a relatively low price and a wide range of features.
Garmin Vivoactive 3 Music – one of the most affordable models from a manufacturer specializing in the production of gadgets for professional athletes.
Samsung Galaxy Watch Active 2 – a balanced model with an emphasis not only on sports, but also on everyday life.
EBook
It is raining outside the window, but all the funniest things are at home – books.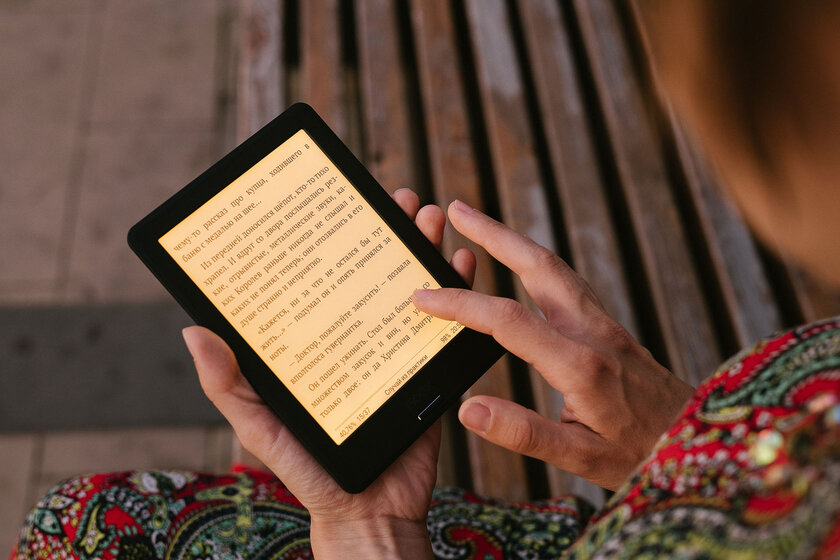 Suppose you do not always want to sit at home and read books in good summer weather, then doing it in the fall, when it is raining and slush outside the window, is the very thing. E-books use screens based on electronic ink, which, thanks to their technology, load the eyes no more than a regular sheet of paper. But such readers are much more compact, and they can load thousands of works – in addition, electronic versions of books are usually much cheaper than paper ones.
PocketBook 606 – an affordable model with a 6 "screen, devoid of a touch screen, backlight and other functions of a higher price segment.
ONYX BOOX Viking – an advanced 6-inch e-reader with no obvious compromises that will satisfy the needs of most users.
ONYX BOOX Lomonosov – one of the few e-books with a large display (10 inches) and all the necessary functions.
Night light or dim lamp
The easiest way to create coziness.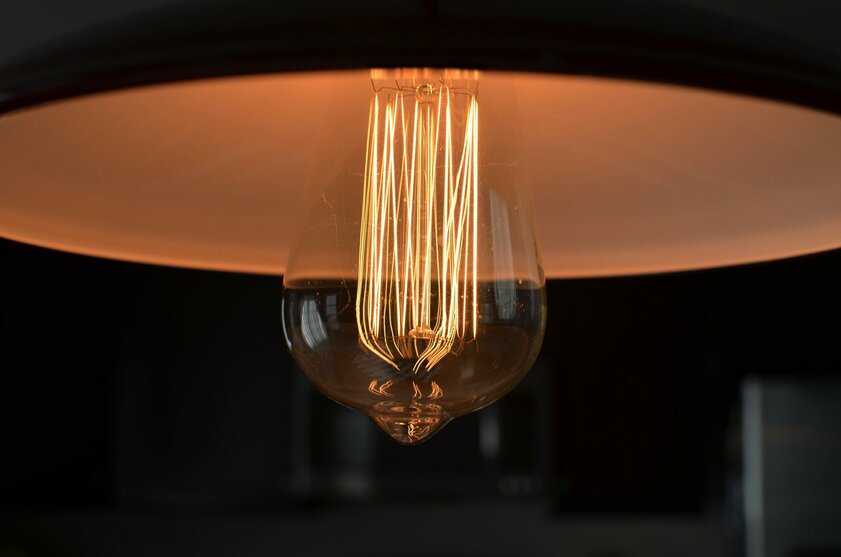 There is only one step from feeling comfortable to being depressed. And vice versa. When it's dull outside, the atmosphere at home is conducive – it's easiest to make it cozy with the help of warm dim light. There are many suitable bedside lamps or fixtures on the market, from the cute and simplest models from Chinese venues to the incredibly atmospheric Edison lamps that mimic old incandescent bulbs.
Smart House
Gauges come to life at the click of your fingers (or buttons).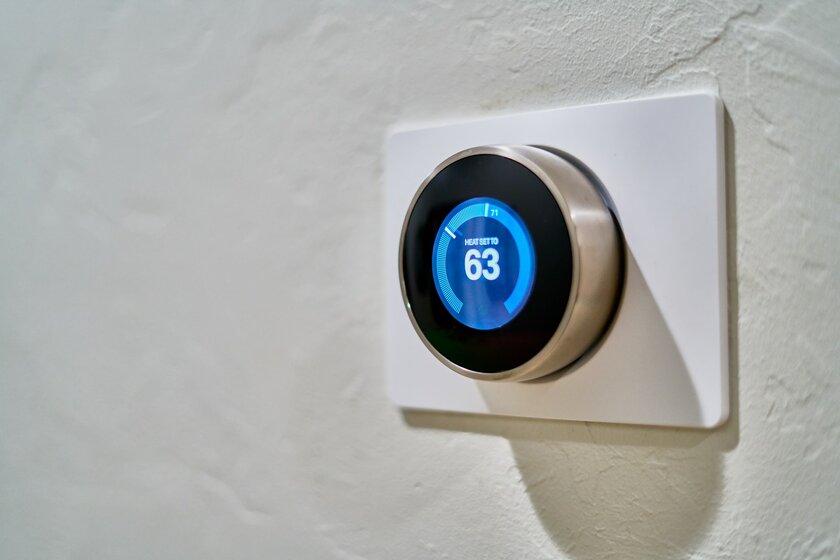 Imagine that if it gets cold in the apartment, the heater automatically turns on, and the air humidifier is with it. This is not magic. This is a smart home. The essence of smart at home is that various smart sensors are automatically turned on/off and interact according to the scenarios that the user configures. In the above case, several elements are involved: the thermometer detects a drop in temperature to a certain level. It transmits a signal to the smart heater along. It is automatically turned on and works until the smart humidity sensor stops when the desired level is reached. This is just one use case and just a few examples of smart devices – there are many more.
Constructor
Some sets are as entertaining for adults as they are for children.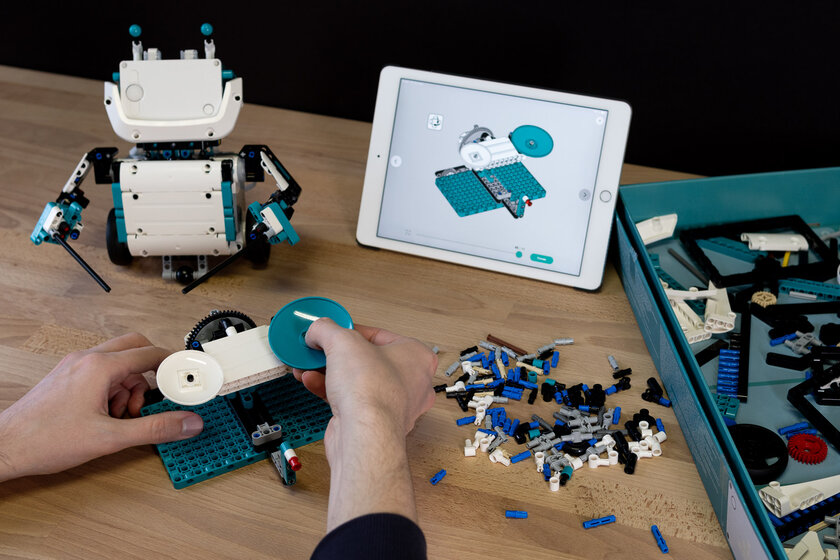 Constructors have long ceased to be just a toy for the development of children. Now on the shelves of virtual stores, there are dozens of sets of various series, which can easily take away a single day from a keen adult. For example, there are constructors for assembling and programming (simple and according to instructions) real robots, and someone will definitely like to assemble complex mechanisms from wooden parts. Such constructors are great things for individual or joint getting rid of the autumn blues, which you can start choosing right now.
Audio system
Speakers in TVs don't stand up close.
If you associate autumn with the unchanging tradition of watching films and TV series for the year ahead, you should definitely think about an audio system. The built-in speakers of even the most sophisticated TVs are not capable of crystal-clear transmission of all the sounds, voices, and melodies that fill any movie. But the audio system can do it (it was created for this), so this is definitely an excellent option for a gift to yourself, a movie fan.
Sven MC-30 – a quality 2.0 kit that has no bad reviews.
Sven HT-202 – a budget version of the 5.1 system, which is definitely better than the speakers built into the TV.
Wharfedale DX-2 HCP 5.1 Set Is the flagship home speaker that will satisfy any user.
Projector
No need to go to the cinema anymore.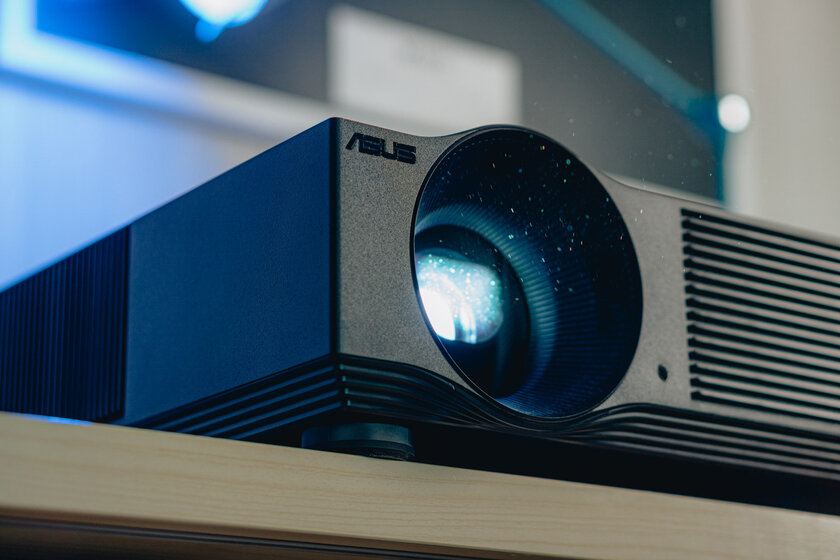 If you play to the maximum, then you can immediately think about the projector. This is the cheapest way to get a big (or even huge) picture in your home. Modern models allow projecting an image even on the wallpaper. Their brightness is enough to watch movies with open windows (especially in late autumn, when it gets dark early and the sun rarely appears outside the window).
ASUS ZenBeam S2 – An affordable portable model that is great for the first "test" projector.
BenQ TH685 – mid-range model with high brightness lamp and HDR support.
BenQ X1300i – a compact but flagship projector with Google Play support and an emphasis not only on movies, but also on gaming (high refresh rate, relatively low latency).
Game console
Let's not kid ourselves.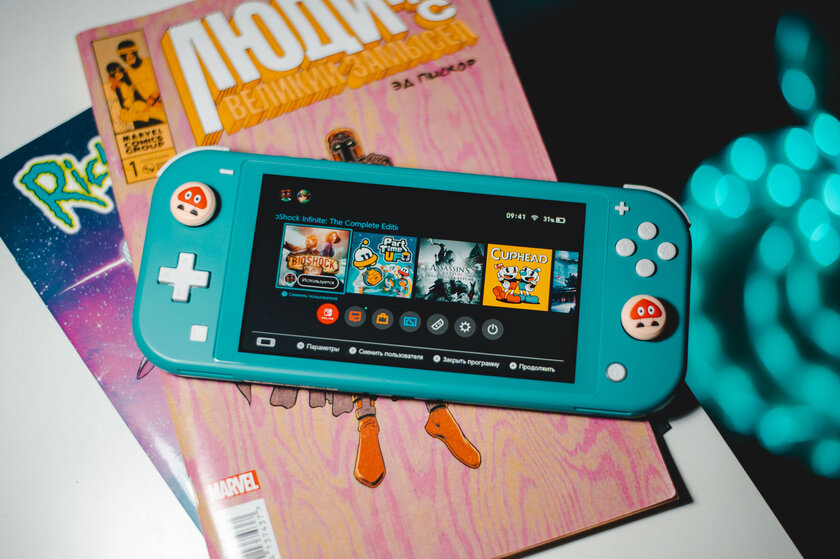 Autumn is a standard time for new games to be released, and you need to be prepared for this in advance. Comparing consoles with a computer, the former has quite a few advantages. Still, the main ones are as follows: they are cheaper and allow you to play lying on the couch (isn't this necessary on depressive autumn evenings?). If the Xbox or PlayStation is only suitable for gaming at home (at home or with friends), then the portable Nintendo Switch allows you to play anywhere – even on the subway.
Playstation 5 – the most popular console of modern models, which opens up a new level of gaming thanks in large part to the advanced gamepad.
Xbox series s – a compact and relatively cheap console, which will be enough for many not too sophisticated users.
Nintendo Switch Lite – a relatively cheap portable console for games anytime, anywhere (even at home, at least on the subway, at least in line).
Computer peripherals
A healthy mouse and comfortable keyboard will prolong the motivation to work hard.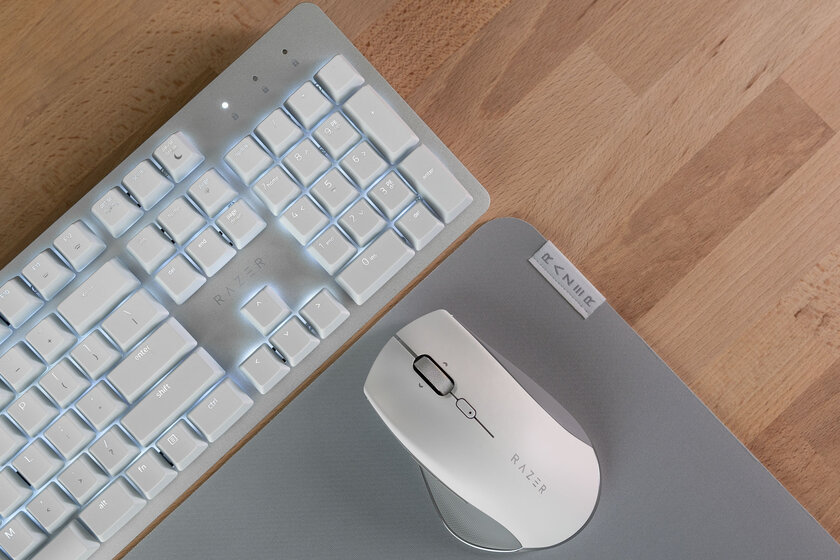 As a rule, after summer vacation, the motivation to work and productivity greatly increase. But an old keyboard with poorly pressed keys or a sometimes non-working mouse can quickly kill all enthusiasm – don't wait for the New Year to make yourself a present for work. In addition, it's time to think about a high-quality webcam or a good microphone so that during the next "remote" session, you do not constantly need to adjust the camera or repeat phrases several times.
Electronic thermometer
It is difficult to escape from a cold – you need to be able to recognize it immediately.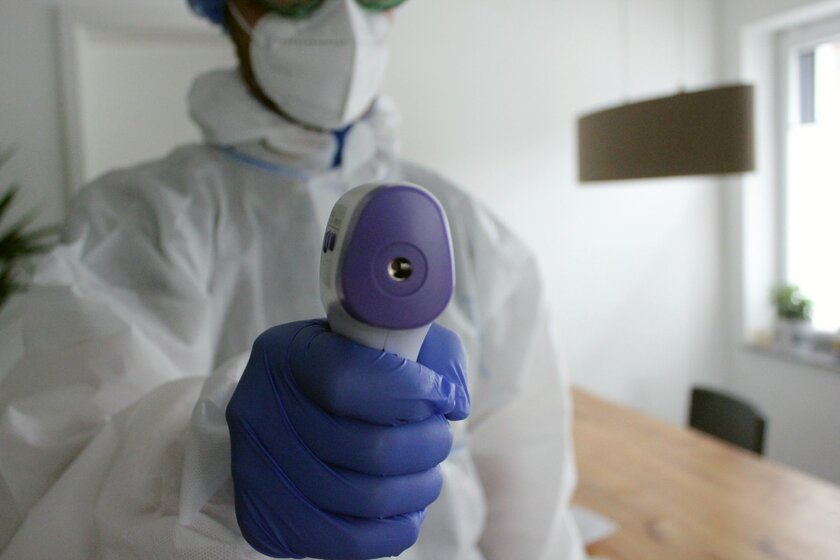 If you still use an alcohol or mercury thermometer, now is a great time to get yourself a fast and accurate electronic thermometer that reads the temperature in a second or two. It is best to do this right now since stores are unlikely to hesitate to increase prices for devices in high demand during the period of mass diseases.