In August, insiders began to report that the base 10th-generation iPad would receive an updated design. It will be a simplified iPad Air.
Finally, the iPad will get flat edges, USB-C for charging and connecting peripherals, and lose the Home button – the Touch ID scanner will be moved to the power button. As a system-on-a-chip, there will be an Apple A14 with support for fifth-generation networks in a version with a cellular module.
The main difference from the iPad Air is the display with a diagonal of 10.5 inches, not 10.9 inches. I would like to believe that the air gap between the glass and the display will also disappear.
Accessory manufacturer ESR has published photos of the new cases for the 10th generation iPad, where all the rumors have again been confirmed.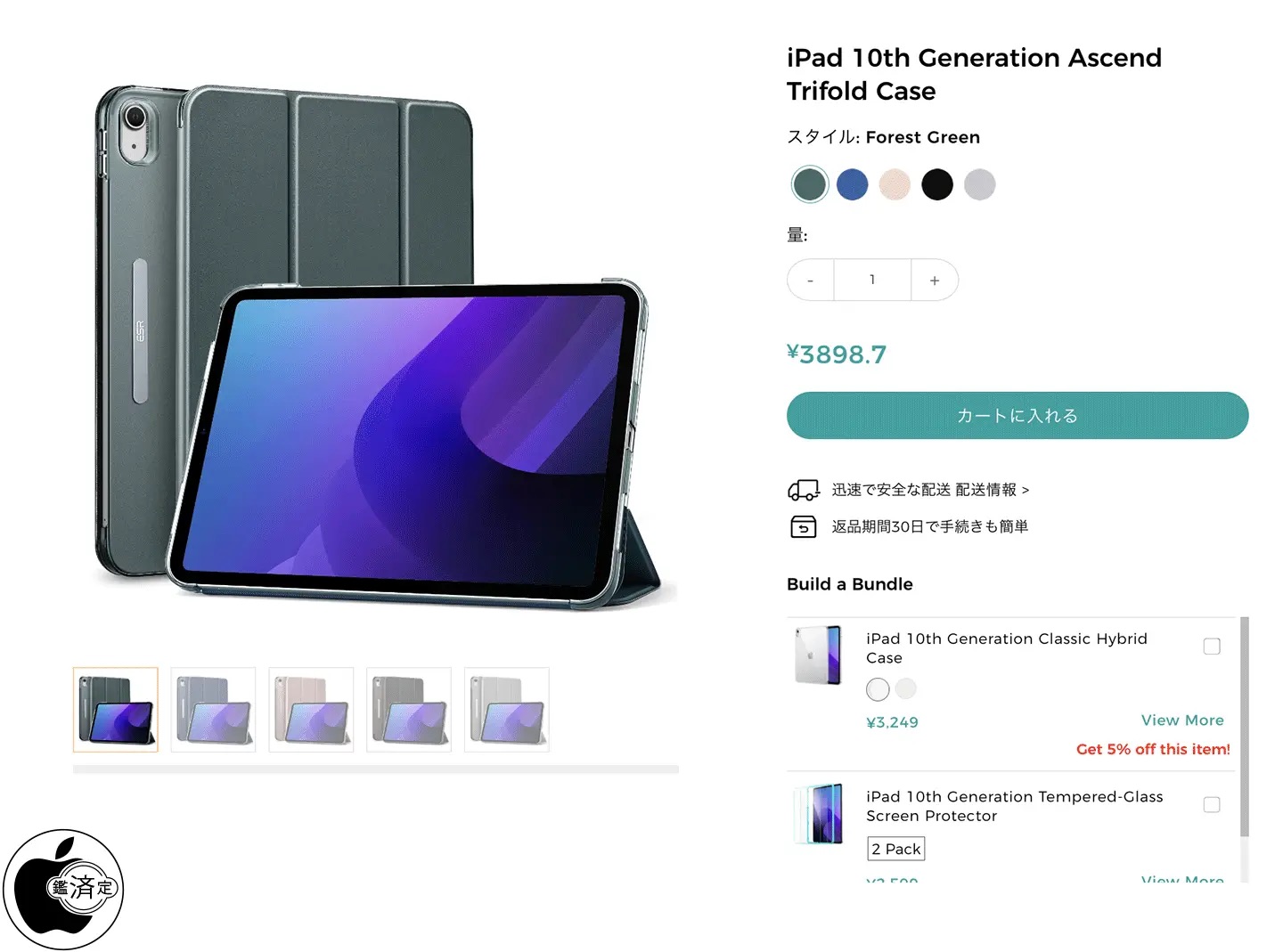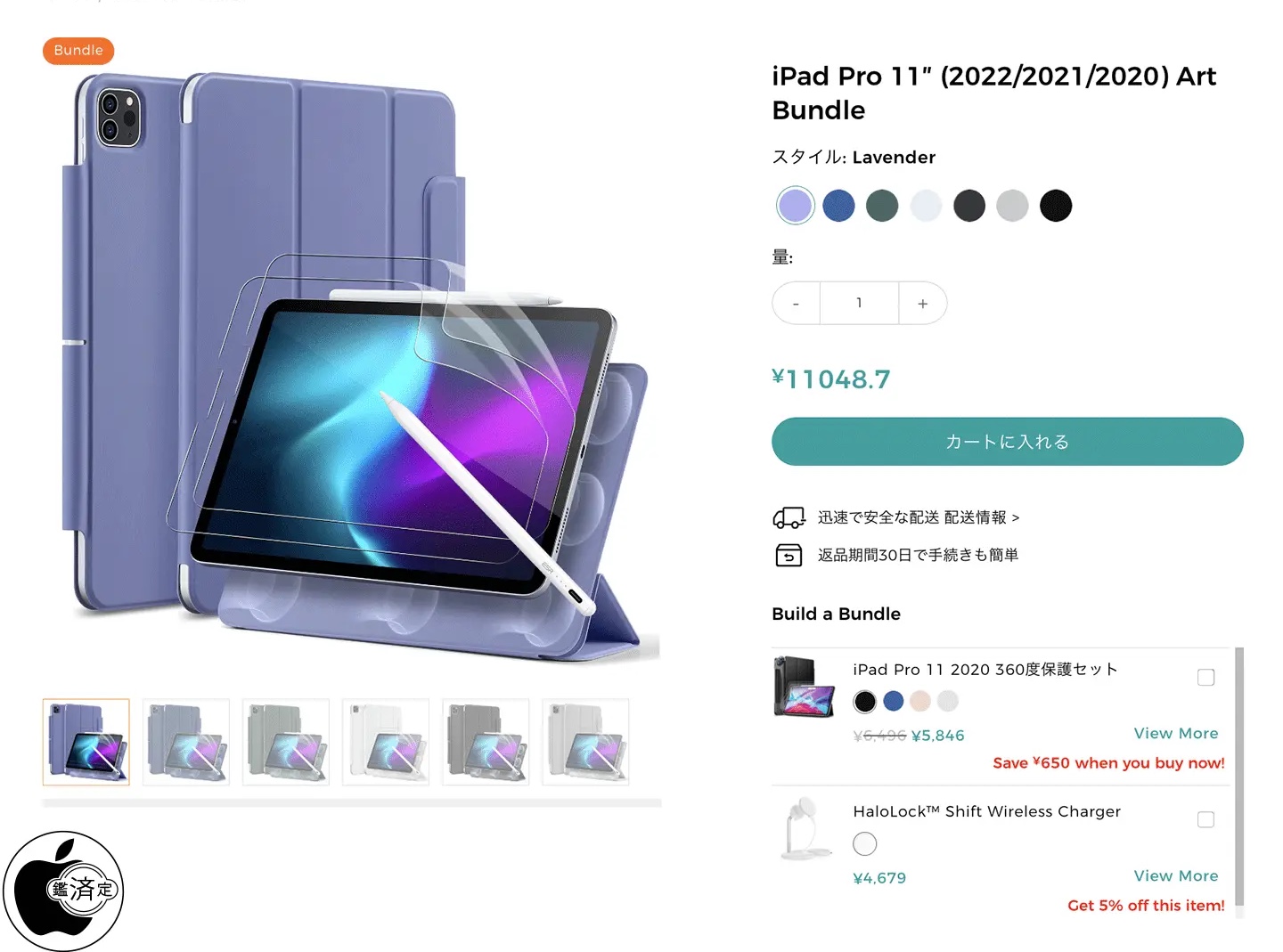 ESR also began selling new-generation iPad Pro cases. The design will remain unchanged, and all innovations will affect performance and small chips.
The presentation of the new iPad and Mac may take place this month. However, Mark Gurman from Bloomberg believes Apple will refuse to host the event and issue a press release. Allegedly, there will be a minimum of changes in all products, so there is no point in holding a presentation on this occasion. But this is not insider information, but just a guess.