Game Developer Conference Organizers held a large-scale survey from which you can find out that game developers are the same people as the rest of us, if we talk about the metaverses.
For example, 45% believe that the promised concepts of the metaverse will never be realized. One of the survey participants generally gave an accurate explanation of how the creators of the metaverses and ordinary users feel:
"The promise of the metaverses in their current form means nothing. The people who are trying to sell it, as well as the consumers, have no idea what it is," don't you find how clearly this metaverse bullshit is described?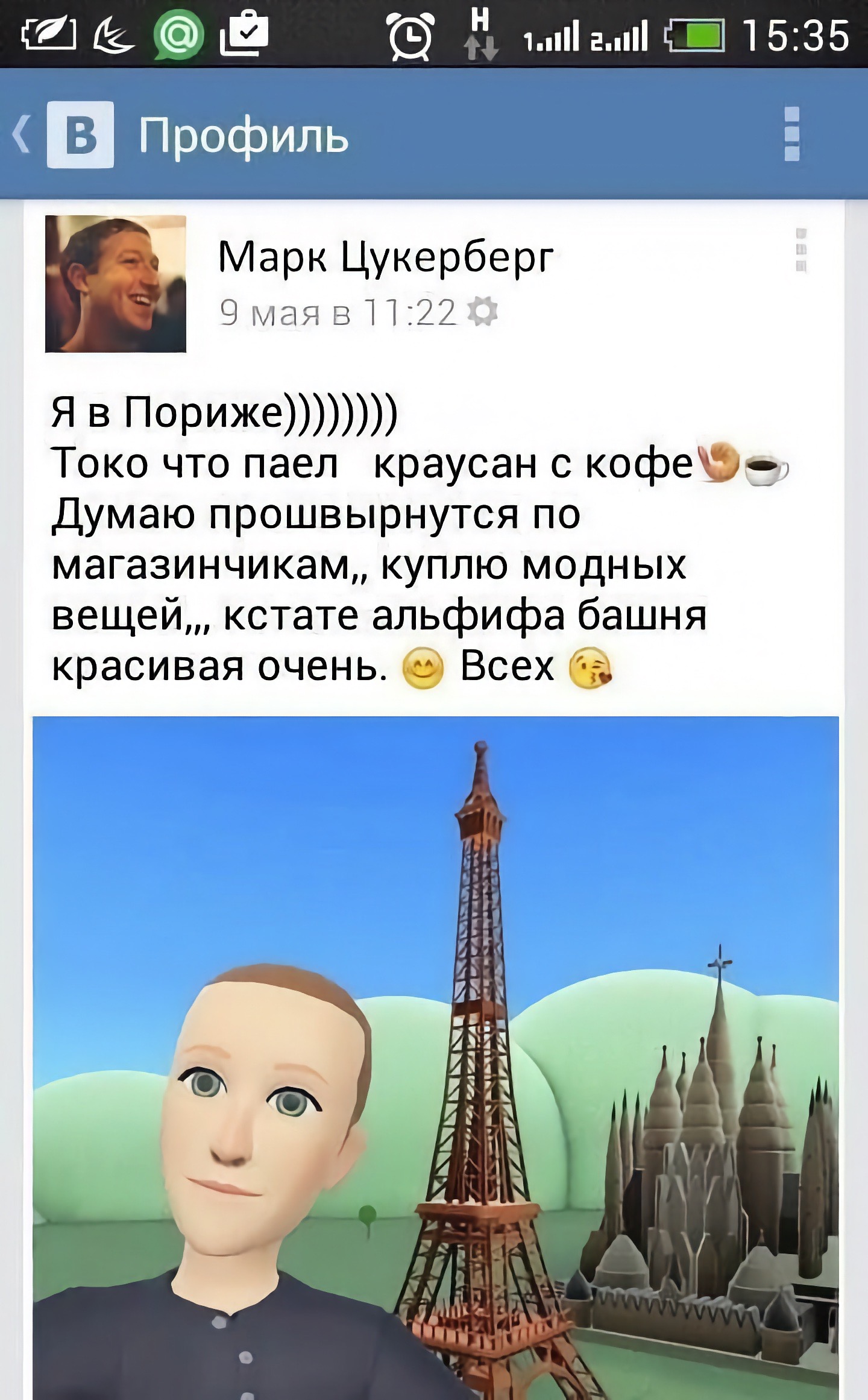 At the same time, 14% of developers think that Fortnite is the closest thing to the metaverse. But Minecraft and banned and recognized as extremist on the territory of the Russian Federation Meta received only 7% of the votes.
Among other things, developers are skeptical about the blockchain: 75% are not interested in it. But 44% believe that deals like Microsoft's takeover of Activision Blizzard will have a negative impact on the industry.