Xiaomi presented globally, introducing new vacuum cleaners, watches, tablets, and TVs. But the most exciting novelty was the Xiaomi 12T line with the most absurd camera in the older version.
Design
The 12T and 12T Pro are two identical smartphones with a few minor changes. Outwardly, they are almost indistinguishable. They are the same size: 163.1 × 75.9 × 8.6 mm. The other is a little heavier: 205 grams versus 202 for the regular version.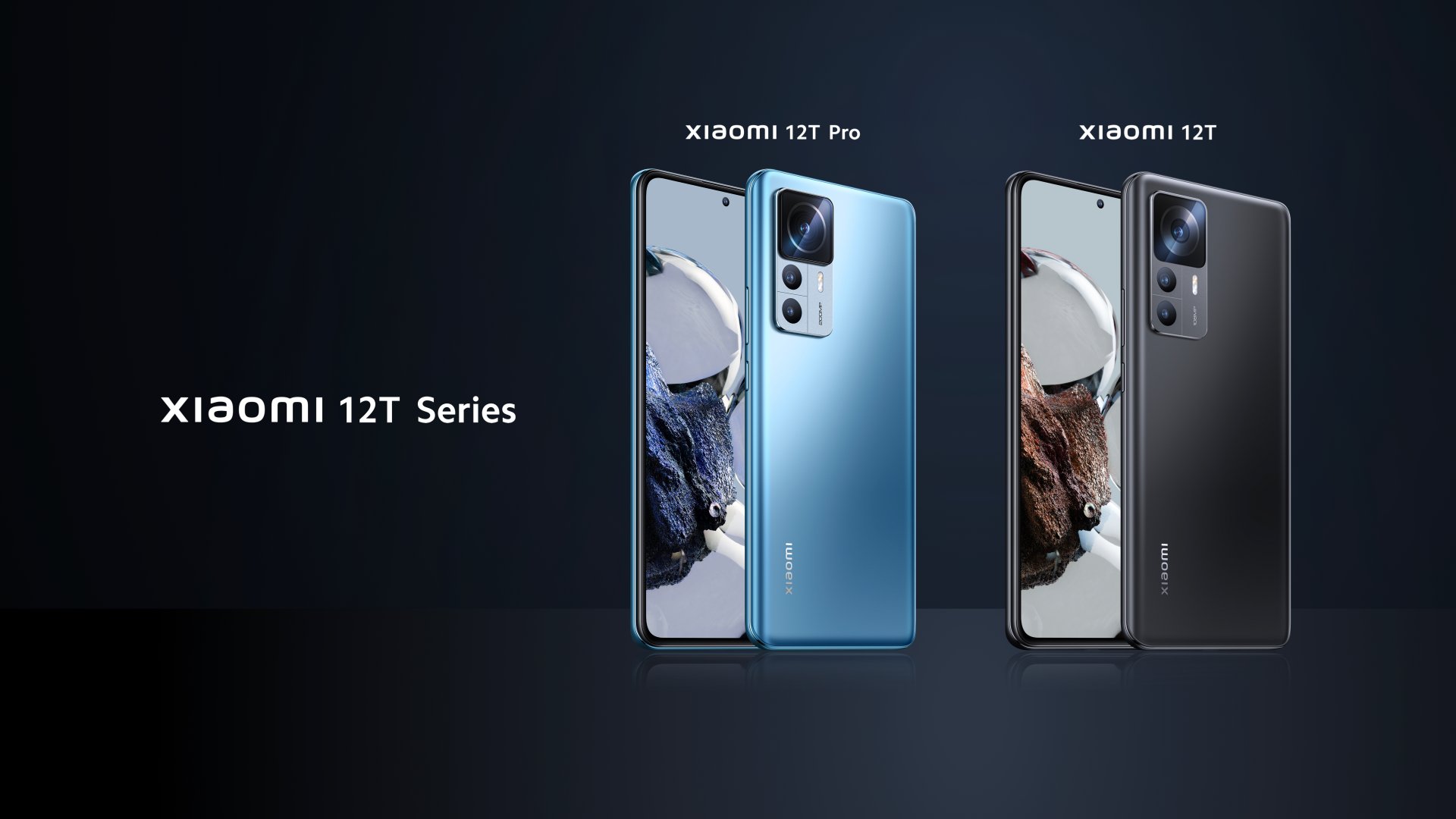 Both smartphones received a 6.67-inch AMOLED display with 1220 × 2712 pixels. 120 Hz and HDR10 + – everything is as it should be. Interestingly, both models received 12-bit screens capable of displaying up to 68 billion colors and shades. However, support for Dolby Vision is announced only for the older model.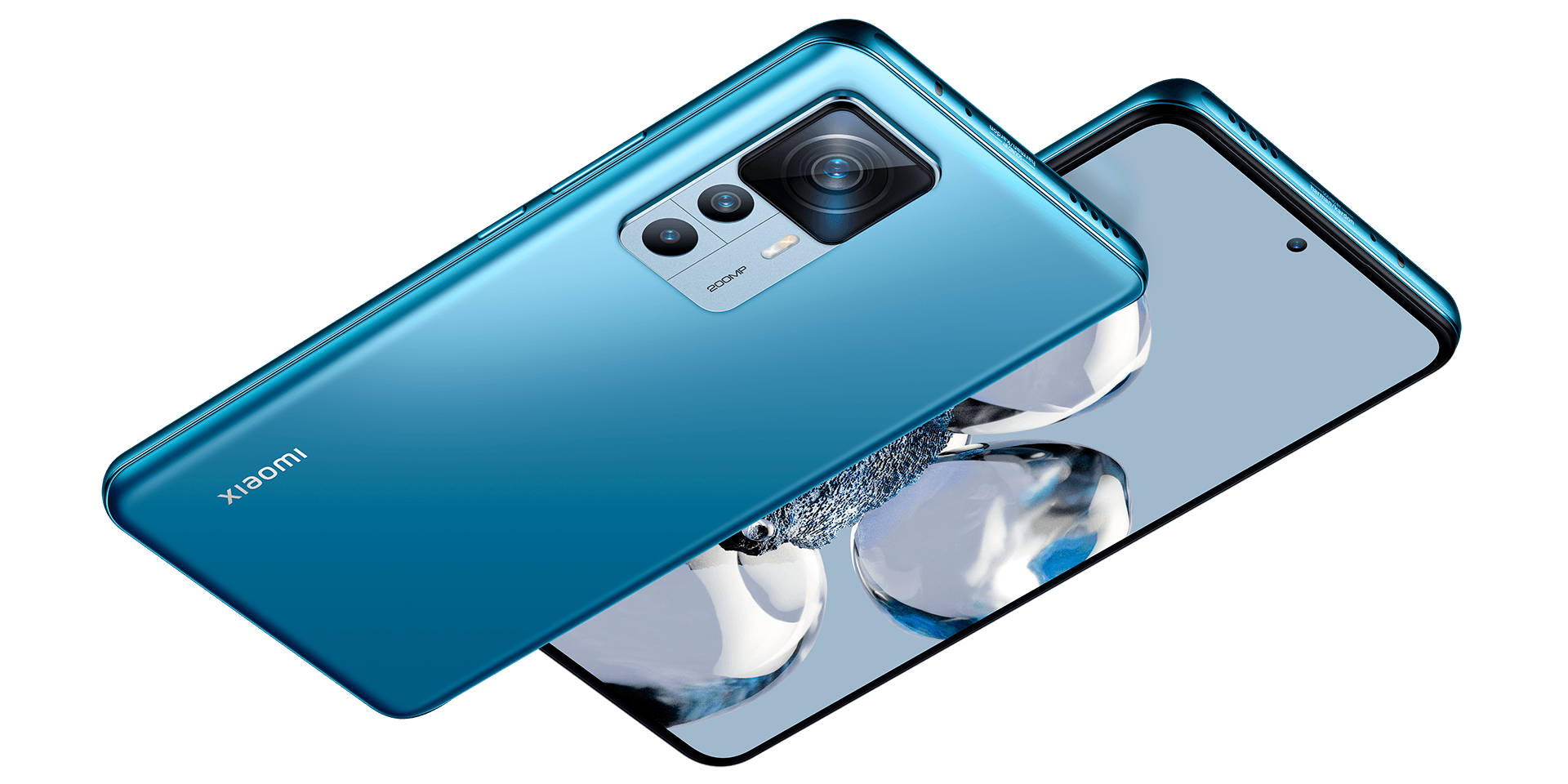 Outwardly, smartphones can be distinguished only by two signs: the inscription on the camera block. Xiaomi 12T has 108 MP, and 12T Pro has 200: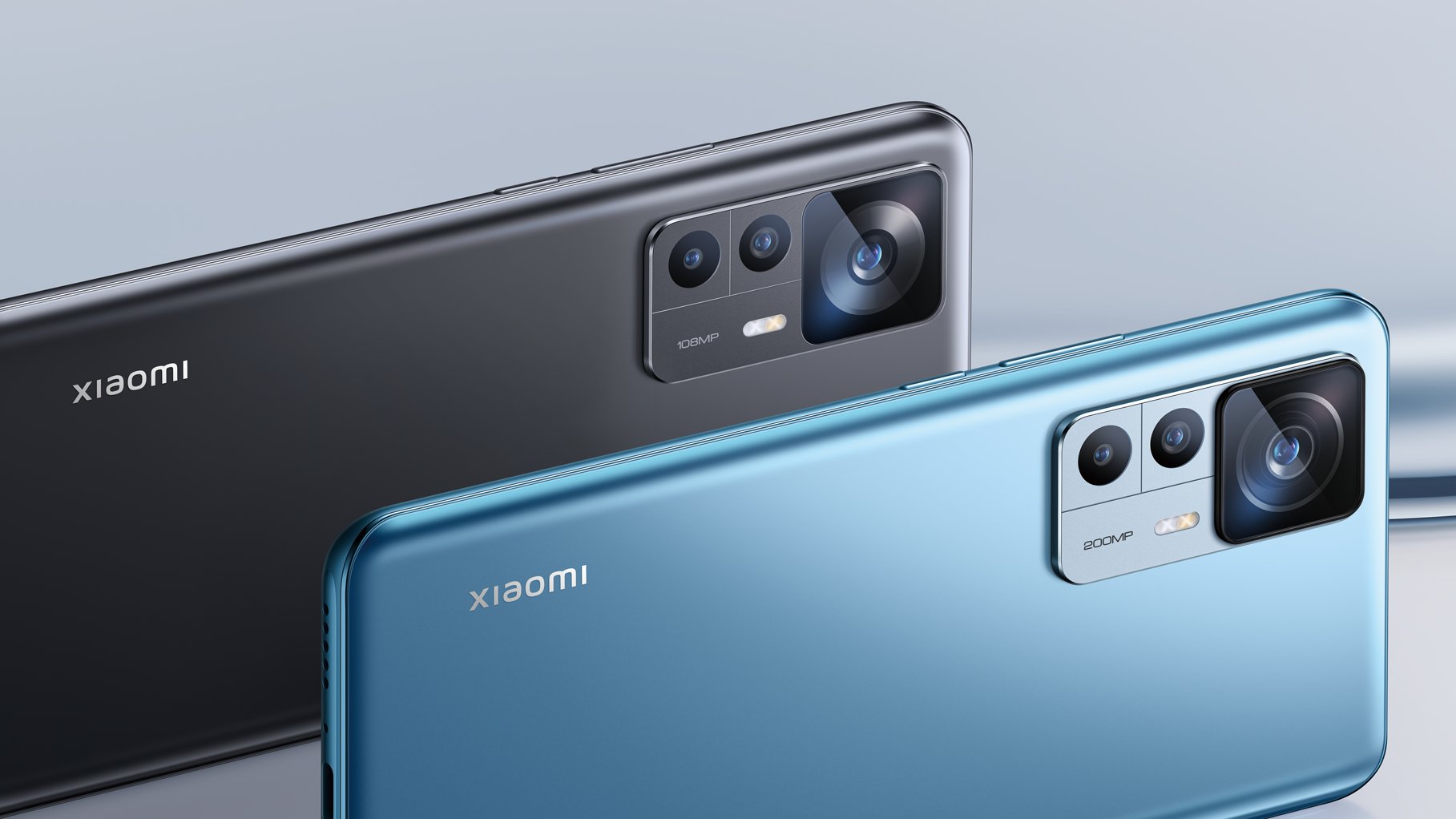 The second difference is that Xiaomi 12T Pro received the Harman Kardon logo, while the regular 12T did not: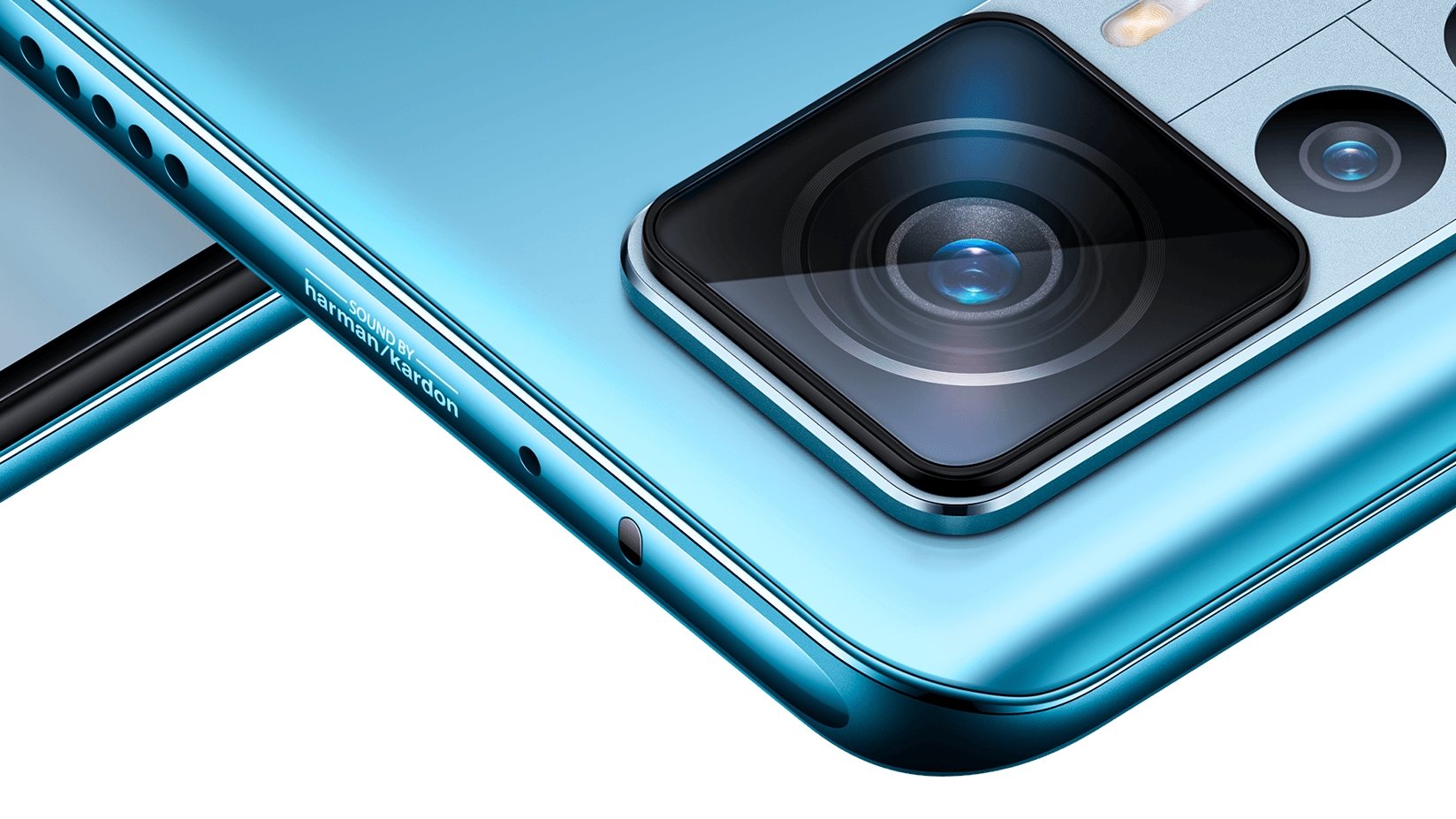 The body colors of smartphones are the same: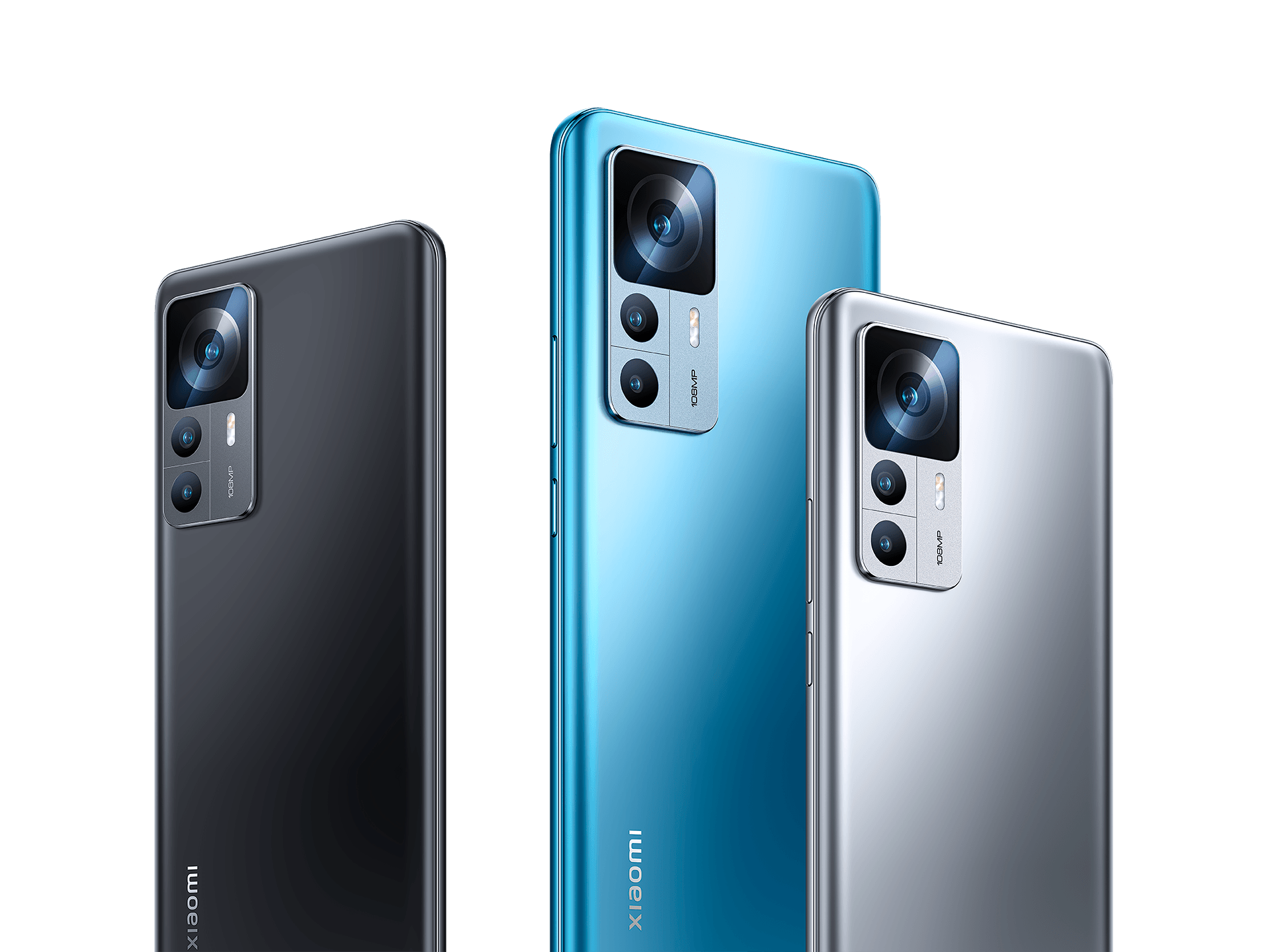 Iron
The most notable differences are inside the devices. So, the base Xiaomi 12T runs on MediaTek Dimensity 8100-Ultra. The firmware has a different system-on-a-chip – Qualcomm Snapdragon 8+ Gen 1.
Both smartphones are available in 8/128 and 8/256 GB versions, but if you want 12/256 GB, then take Xiaomi 12T Pro – the regular version does not have it. There are also no versions with more internal memory, which looks absurd: the smartphone takes pictures at a resolution of 200 megapixels and videos in 8K. Where is 512 GB? Where is the terabyte? There is also no slot for memory cards.
The battery has a nominal capacity of 5000 mAh, like the ultra-budget Redmi A1 and A1 +. True, the charging speed is 12 times higher than that of the "remix": 120 watts. The power supply is included.
Redmi A1+ unveiled: 5000 mAh and Android 12 Go Edition under $90
cameras
This is the strangest side of these smartphones. Xiaomi advertised the 12T Pro as an excellent photo flagship with might and main. The smartphone can take pictures with a resolution of up to 200 megapixels! This is a Samsung ISOCELL HP1 matrix with a diagonal of 1 / 1.22 Vidicon inches. The size of each of the two hundred million pixels is 0.64 µm. However, such resolution, as in the case of 48, 64, and 108 MP sensors, only applies when a particular mode is selected.
In most cases, the camera will take pictures at a resolution of 12.5 MP. This is done by binning 16 pixels into one over a 4×4 square. With this technology, the pixel size is increased to 2.56 µm.
The problem is this: those 200 megapixels is a marketing gimmick. In its press release, Samsung used clever words to describe the usual processes. For example, at night, the Smart ISO mode is activated, which, in fact, automatically selects the desired ISO setting depending on the conditions of the picture. I wrote more here:
By the way, the lens aperture installed on this module is f / 1.7.
At the same time, Xiaomi does not use the exciting feature of this matrix – shooting in 4K 120 fps. Maybe it's the lack of built-in memory?
Xiaomi 12T received a more familiar 108 MP sensor. This is an ISOCELL HM6 with a diagonal of 1/1.67 Vidicon inches and a pixel size of 0.64 µm. Binning also takes place here, but there is already a merging of a smaller number of pixels: not 16, but 9. Thus, the total size of the merged pixels is 1.92 µm. The aperture is the same – f / 1.7.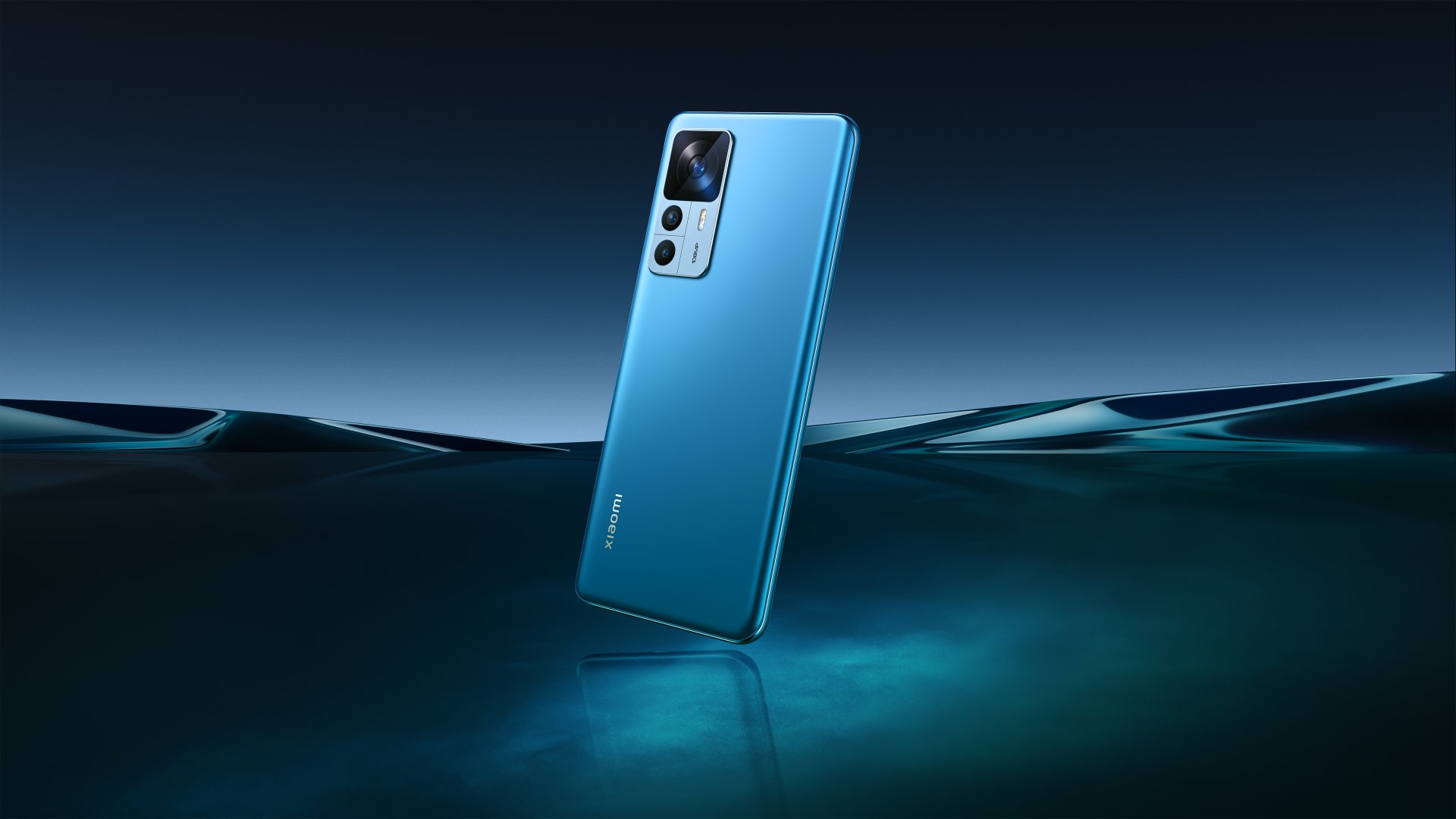 Other cameras also say the fact that the T line is not a flagship at all. For example, the ultra-wide got a matrix with a resolution of 8 megapixels. Its size is 1/4 Vidicon inch with a pixel size of 1.12 µm. Aperture f / 2.2, angle of view – 120˚.
The front camera takes pictures at a resolution of 20 megapixels. Aperture – f / 2.2. The maximum resolution when shooting video is 1080p 30 fps.
And the most absurd camera is a 2-megapixel macro module. Why is he here at all? Take a picture at all 200 megapixels, crop up to 20 – and the detail and size will be much larger than this plug! Xiaomi, what's up? Why is one camera 200 megapixels, and the second is a hundred times smaller?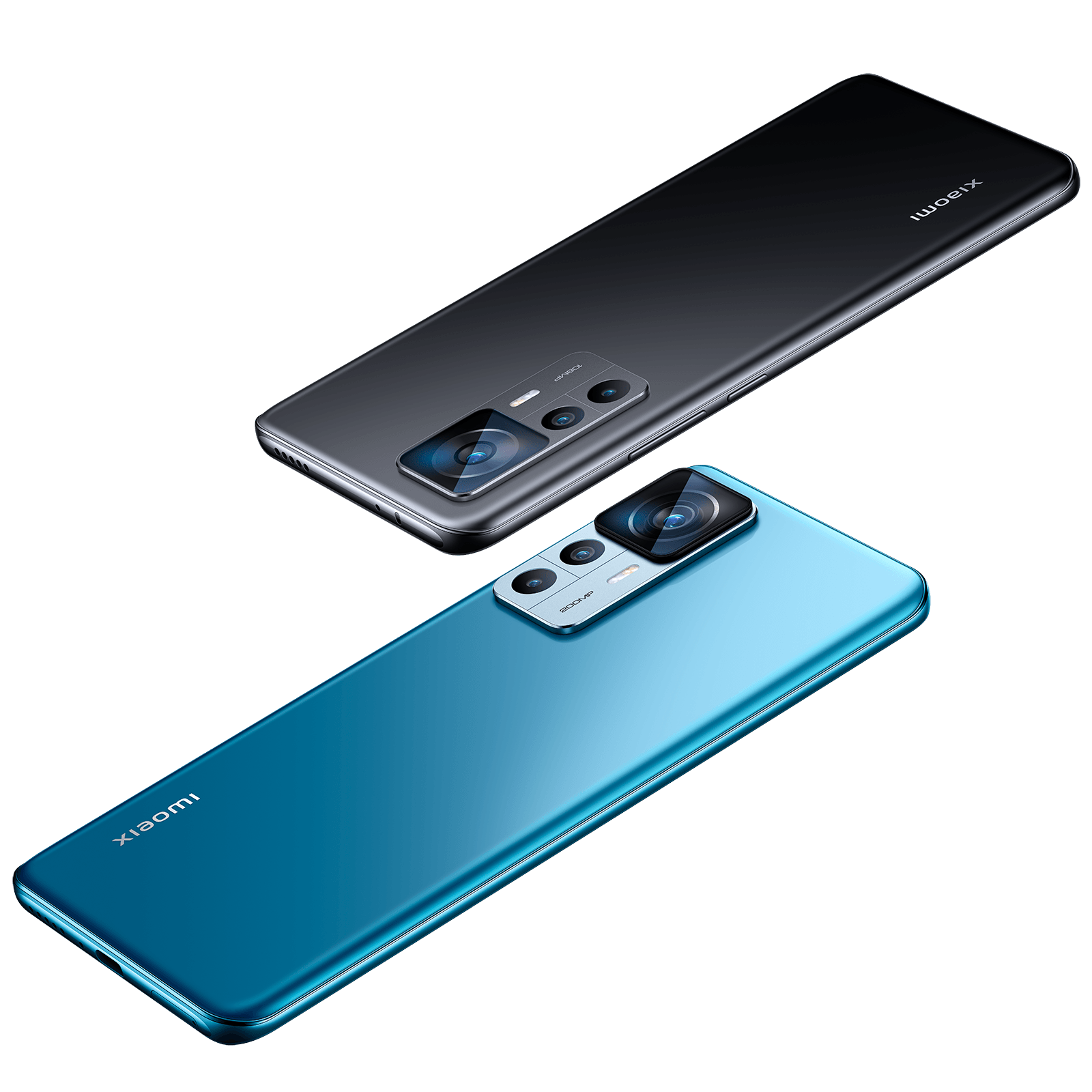 Price
Smartphones will go on sale in European markets on October 13. Xiaomi 12T prices start at 599 €. For 12T Pro in the minimum version, they will already ask for 749 €.