There is no typo in the title. Huawei Vision S Is not a TV in the usual sense but a smart screen for watching content over the Internet, making video calls and controlling a smart home. However, you can also watch TV channels via the Internet or by cable using a set-top box, but let's talk about everything in order.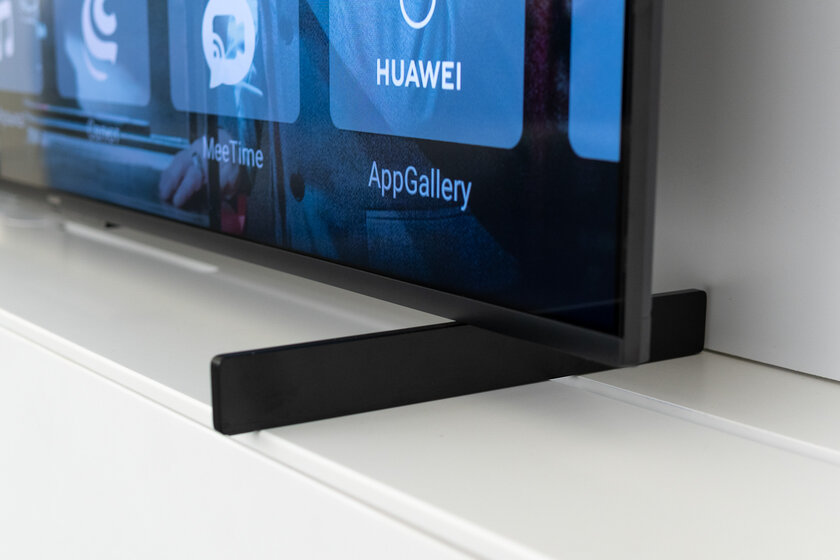 The smart screen has a corresponding operating system, Huawei relies on its own development in the person of HarmonyOS 2.0. The interface logic is fully adapted for the large screen and remote control, and the design will seem familiar to Huawei and HONOR smartphones users. Most importantly, the built-in AppGallery app store with apps optimized for the large diagonal. These include online cinemas, video players, and simple games. The system supports Android programs. They can be installed from Petal Search or by directly downloading the apk file.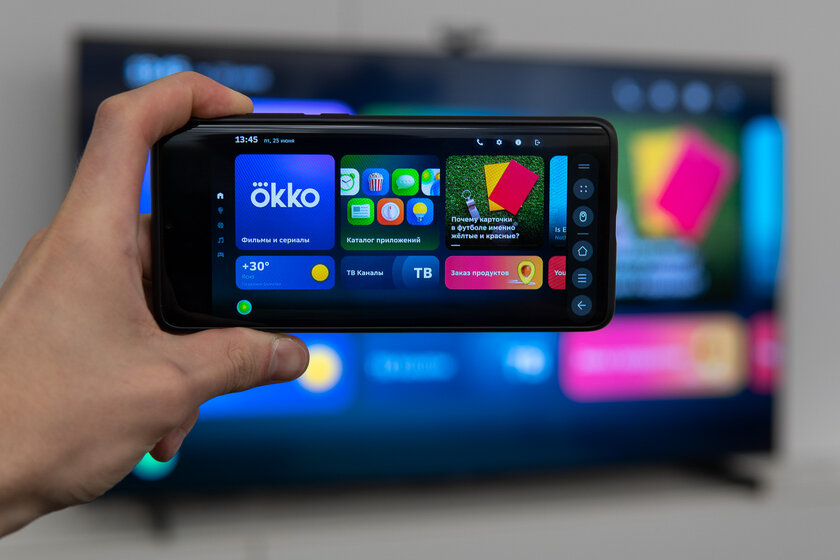 The Vision S cannot be called a TV due to the lack of a built-in TV tuner. The decision is fully justified since the quality of terrestrial television does not correspond to a 4K screen level. You can watch TV channels in high quality online in several ways. I see the Smotryoshka service from Sber as optimal: 20 federal channels are available free of charge, a full set of 185 digital channels is available for a subscription.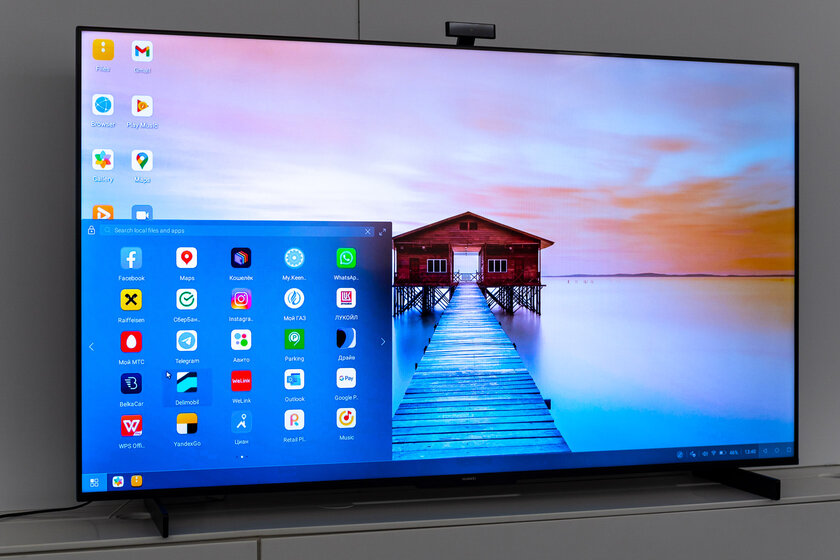 The smart screen fully belongs to the Huawei ecosystem and syncs with it. To connect to the same smartphone, you need to use the NFC tag on the remote control. After that, the virtual console, file transfer, screen broadcast, and other options will become available. The most interesting feature, in my opinion, is the Vision S broadcast to the smartphone screen.
The desktop mode is also provided.
In addition to the presence of an NFC tag, the remote control is familiar to smart TVs – it does not need a line of sight and contains a minimum of buttons. Powered by standard little finger batteries.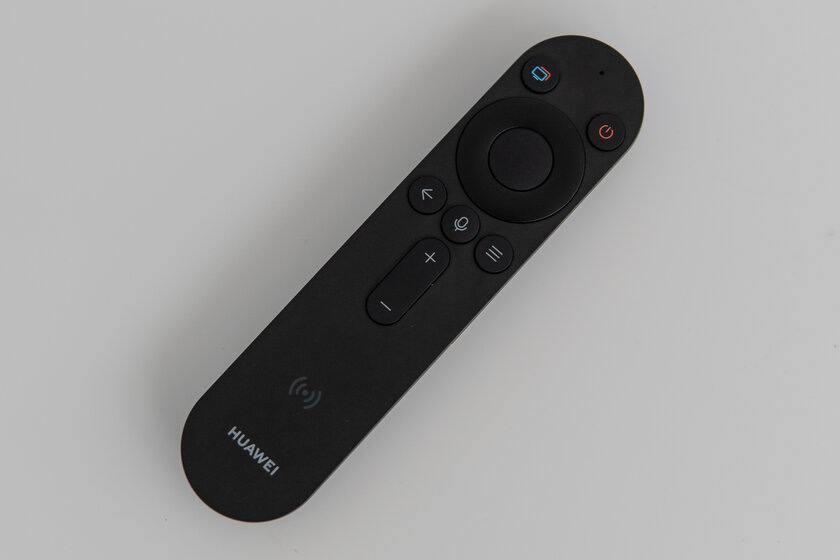 The 13-megapixel camera looking out from above looks extremely unusual. It is used in Sberbank's services and for video conferencing in Telegram. For privacy, the camera can be turned in the opposite direction to the wall.
I was able to get acquainted with the 65-inch version, also available in the 55-inch diagonal. Both are based on a Direct LED-backlit VA matrix with a maximum brightness of 350 cd / m² and a refresh rate of 120 Hz. The audio system is represented by 4 speakers of 10 W each: 2 broadband and 2 high-frequency. Personally, I was satisfied with the sound quality. You can watch movies with pleasure. And voice recognition relies on 6 microphones on the screen body. The device is installed on standard legs or mounted to the wall on a VESA bracket.