Adidas has unveiled a collection of Hello Kitty-themed sneakers.
Let's start with the classics. The Adidas Superstar sneakers feature character ears on the back. The laces are colored red and pink, and you can see small beads.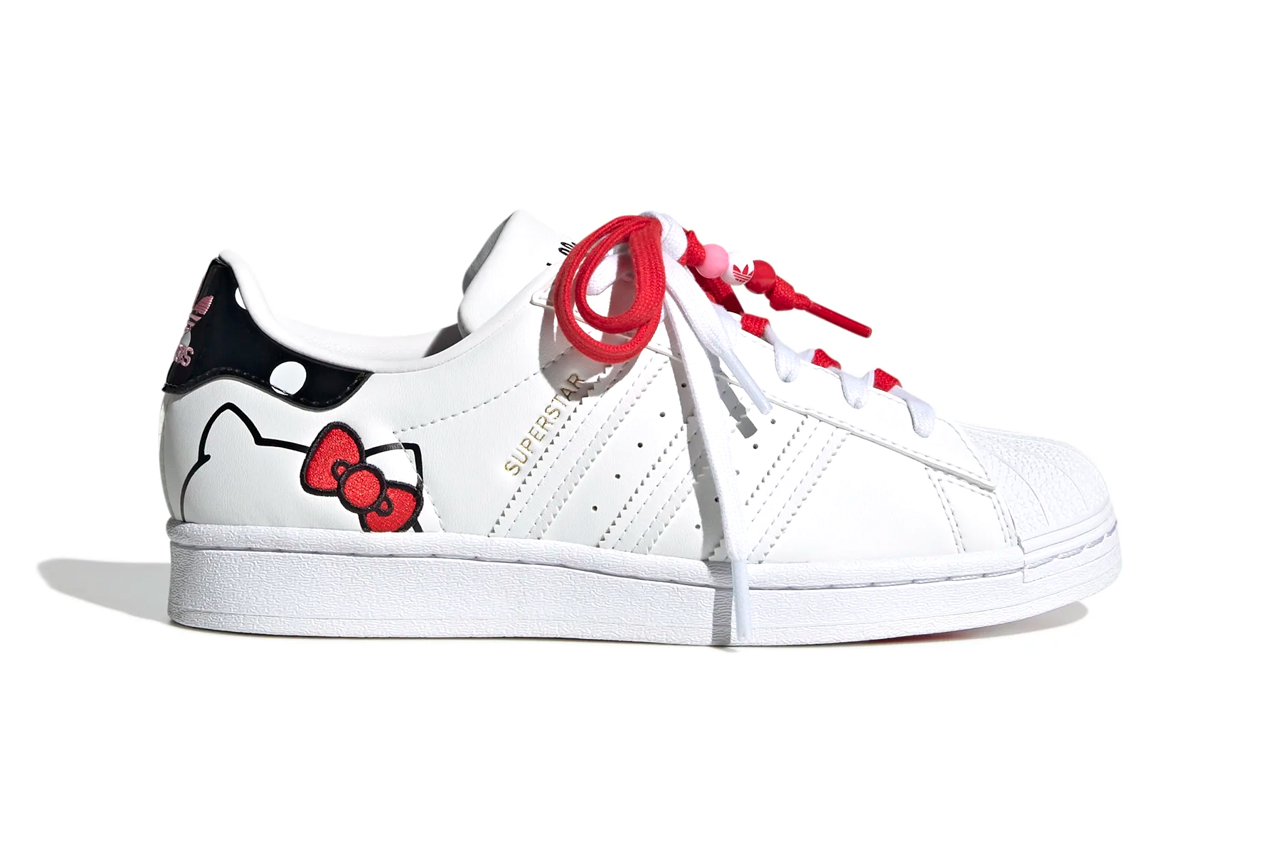 Forum Low is black and white sneakers with bright red and pink accents. There is a Hello Kitty logo and small polka dot overlays. Some of the elements are varnished.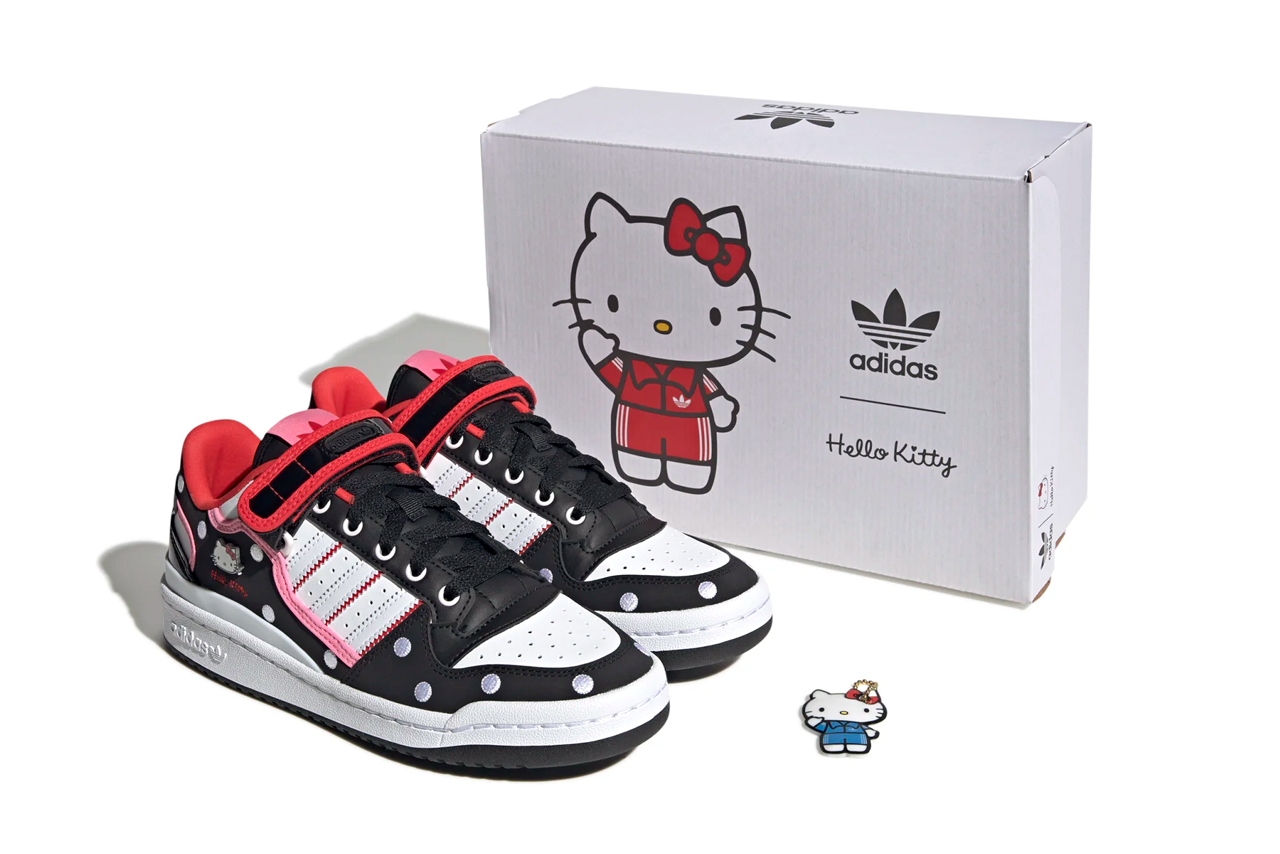 And the last model in the collection is the Adidas Astir. Black sneakers with chunky soles and multicolored laces. The upper is made of suede and decorated with polka dot print.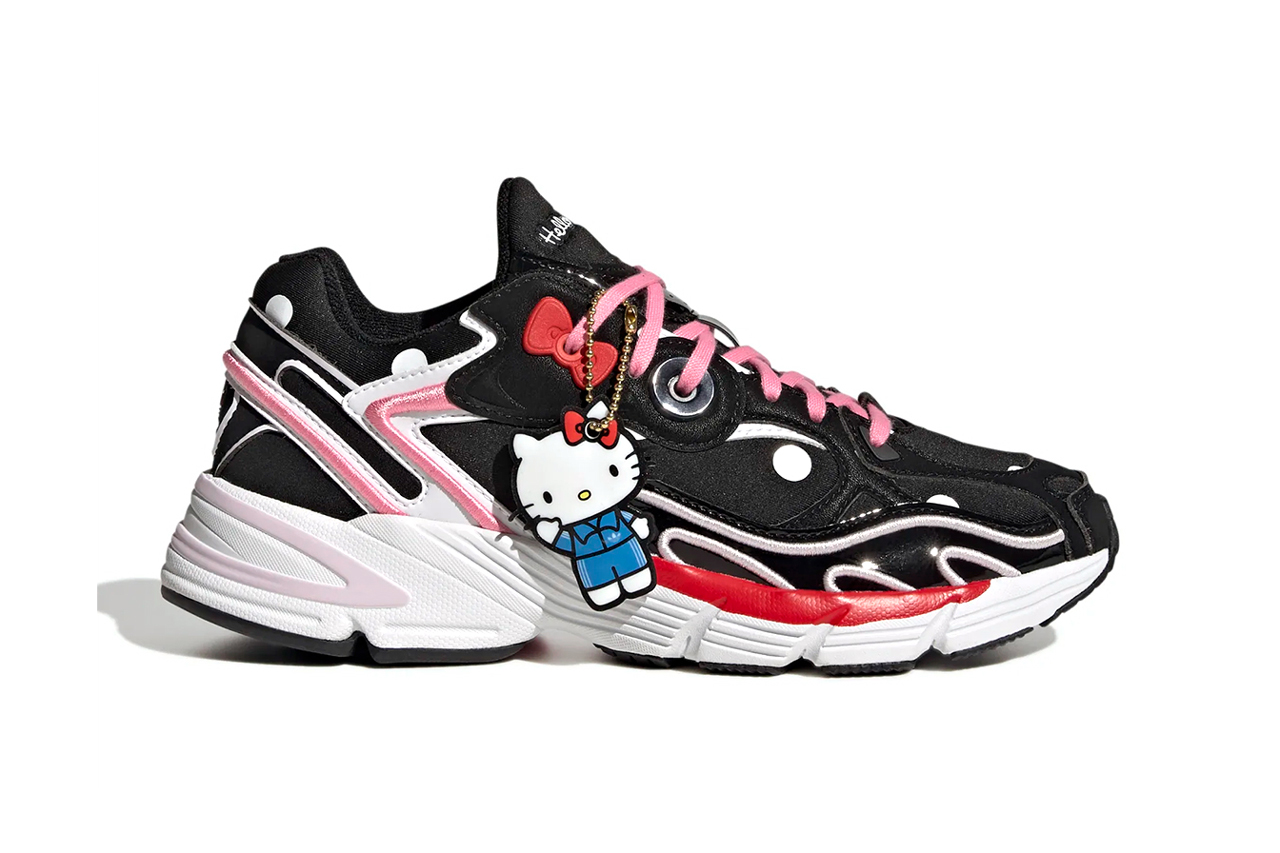 Each pair comes in a specially designed box and includes a small Hello Kitty keychain that can be hung on your sneakers or keys.
The sneakers will go on sale within a few months. Prices have not yet been announced.