iPhone 14 and 13 owners are complaining about the iOS 16.1 update. For the former, animations no longer display correctly, and sometimes the display stops responding to touches altogether. iPhone 13 owners are complaining about green screens.
After the update, the display turns completely green and stops responding to touch. Someone's smartphone "comes to life" by itself, while someone needs a complete recovery with a reset.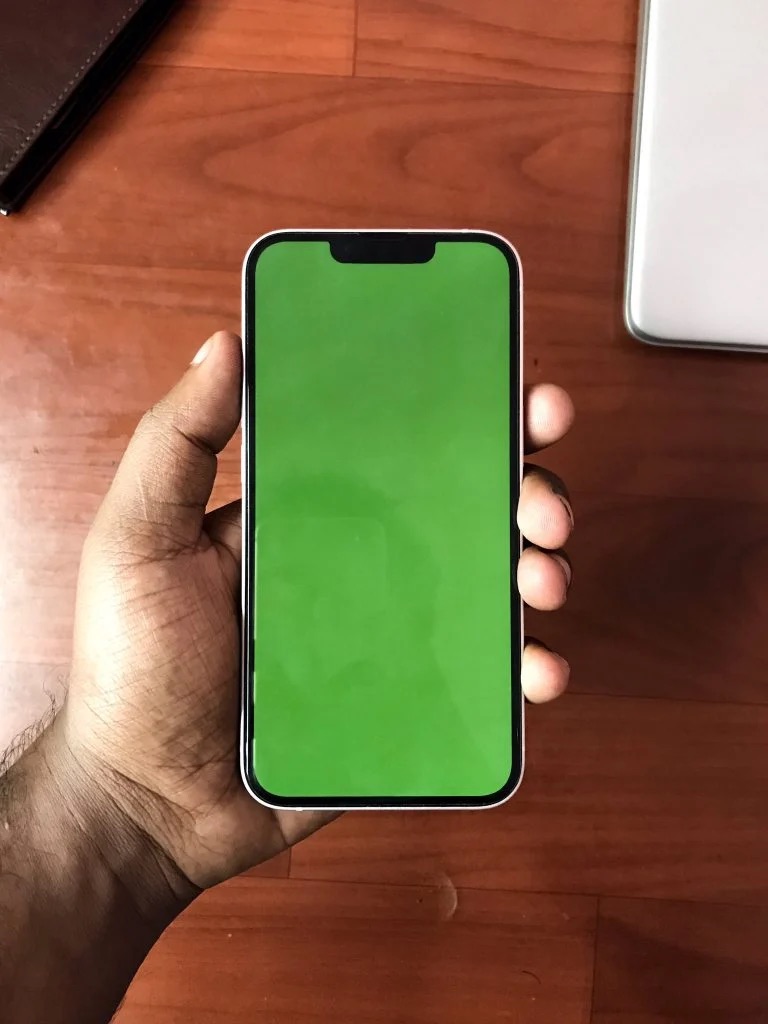 I have an iPhone 12 Pro Max, and after the update, I also notice incorrect sensor operation. You launch the application, but it is impossible to use it.
Several times, I noticed another bug: with artificial lighting in a store or shopping center, PWM is greatly enhanced, and my head starts to hurt from using a smartphone. At the start of sales of 12 Pro Max, I even came across a defective copy with such a problem, which I talked about in a separate article:
I hope all errors will be fixed in iOS 16.2 or earlier because I don't want to change my smartphone.