California startup Alef Aeronautics wants to release a flying car called the Model A in 2025.
You can already pre-order for $150 in the general queue, and for $1500, you can get priority. The car itself will cost $300,000.
The flying car will be fully electric. The battery will last for 320 km of flight. The company has been testing prototypes of the vehicle since 2019.
The car's body will be carbon fiber, and the two-seat cab will be on an independent suspension. Here's what flying a Model A might look like:
In standard auto mode, the maximum speed will be 40 km / h. That is, it is more of an aircraft than the usual transport.
Experts believe that the company may have problems with the design and US law. The company wants first to obtain permission in Europe and Asia to prove transport safety to the American regulator.
Tim Draper has already invested in the project and was one of the first to support Tesla and SpaceX.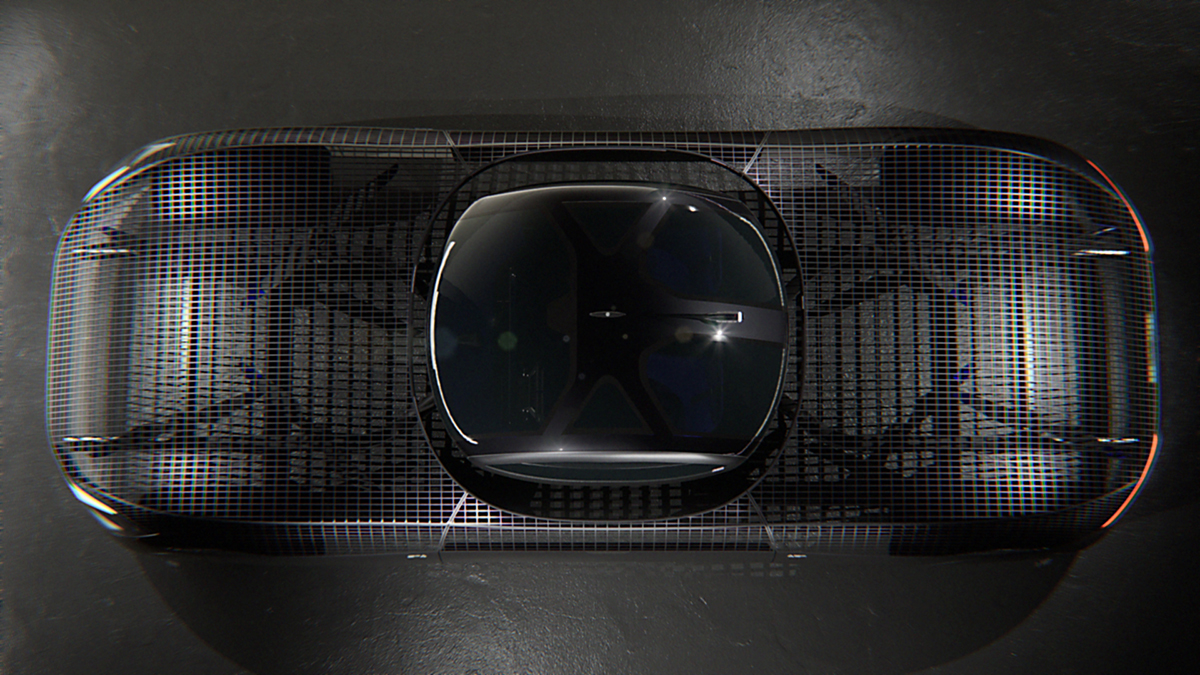 If the Model A is successful, Alef Aeronautics said they want an affordable model by 2030.