For the first time since 2019, Amazon released a new generation of e-readers, Kindle. This is the eleventh edition. It carries several features that many fans of the best e-book in the world have come to expect.
Outwardly, the new generation Kindle differs little from the old. There is a black version with a blue one attached:
From the photo, you can see that a dark theme mode has appeared. The company called it X-Ray.
In addition to the new theme, the screen received another significant improvement – the resolution has been increased from 600 × 800 pixels to 1072 × 1448 pixels. A display with a similar resolution is found in the more expensive fourth-generation Kindle Paperwhite. Thus, the pixel density of the displays of both e-books was 300 PPI. The display, as expected, touches.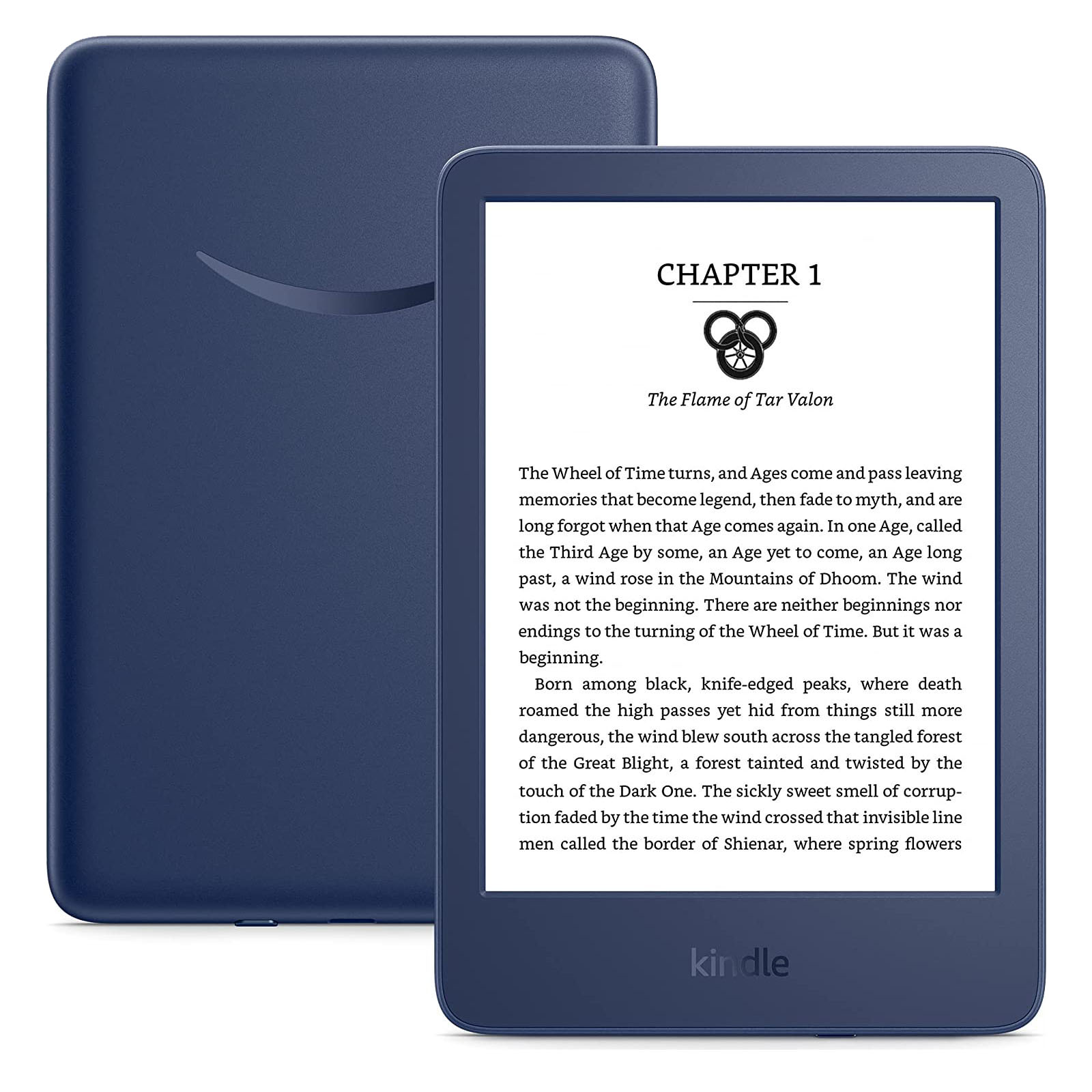 Backlight is also available for both models. However, the Kindle 11 is said to have worse backlighting – only four diodes, while the Paperwhite has 17. The screen is probably not yet as contrasty as the Paperwhite.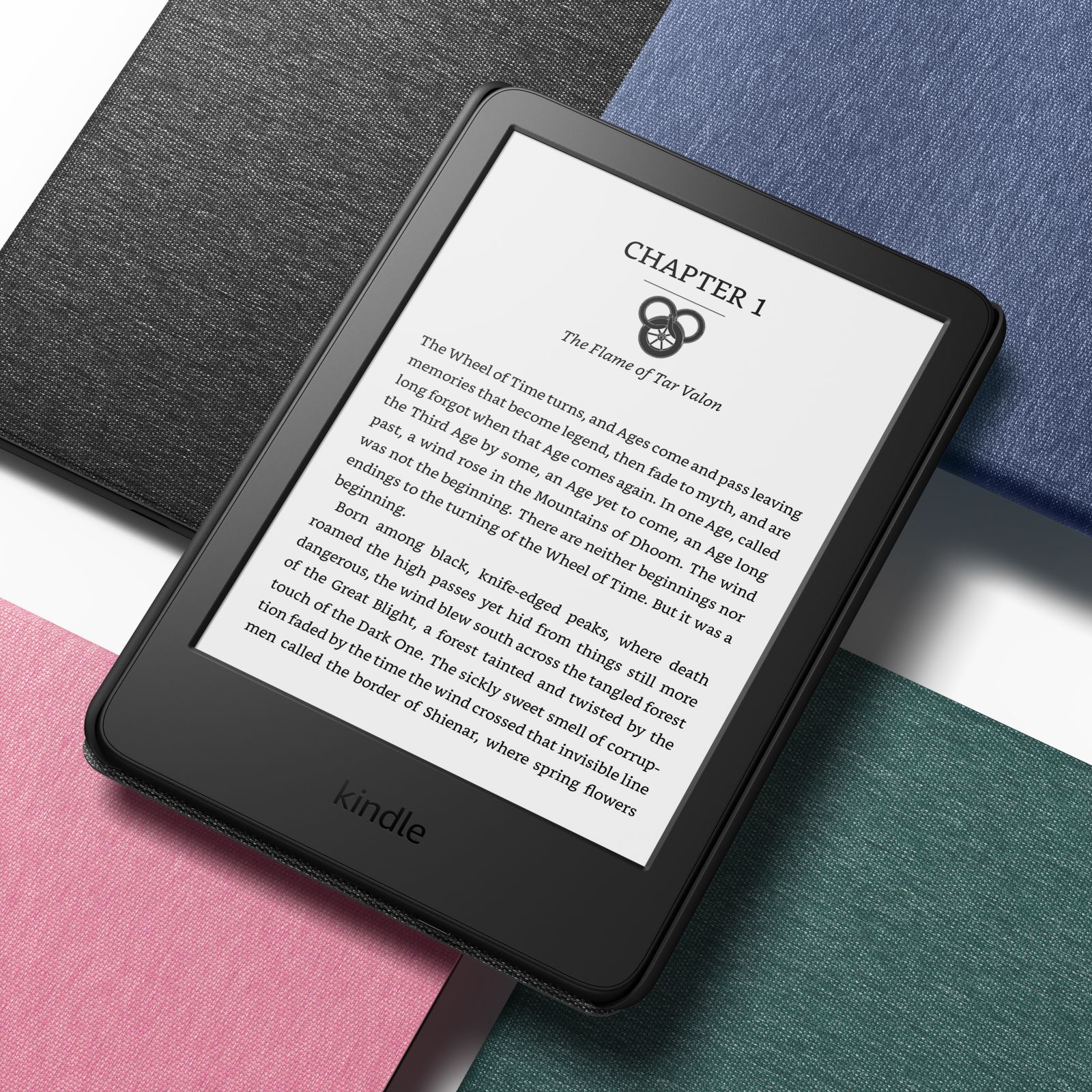 Another important update is Type-C replacing MicroUSB in Kindle 11. FINALLY. I expected this, of course, not in the same way as I expect the rejection of Lightning in iPhones, but I also want to.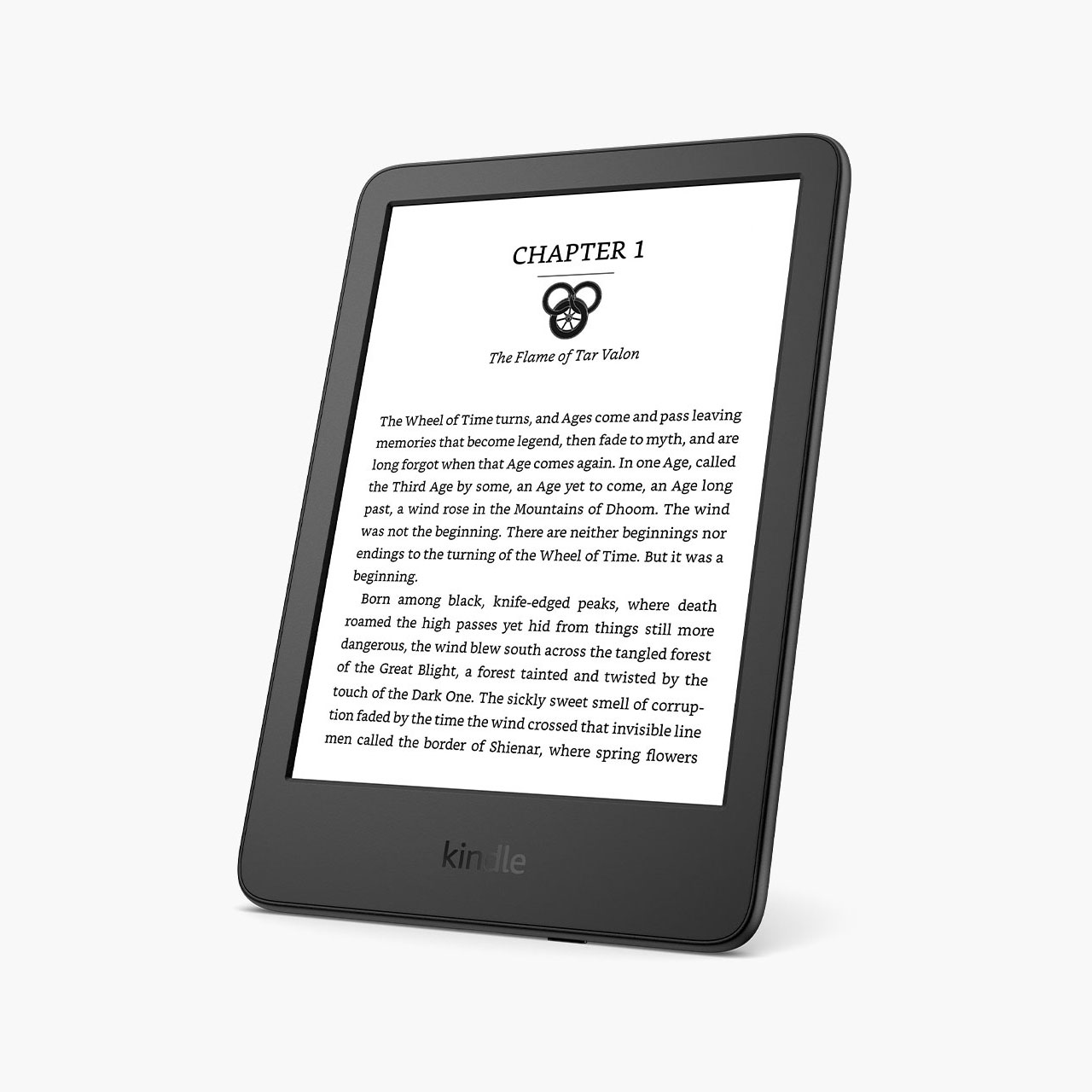 The amount of memory has also been increased – from 8 to 16 GB. And that's more than the Kindle Paperwhite 5.
The price has also changed – $99.99 for ads and $199.99 for the version without ads. That's ten bucks more than the Kindle 10.
At the same time, there is Paperwhite 5: it has a larger screen (not 6, but 6.8 inches), moisture protection, and a flat front panel. But it has less memory – 6 or 8 GB, not 16. And the price is $ 139.99 for the version with ads. But is it worth it?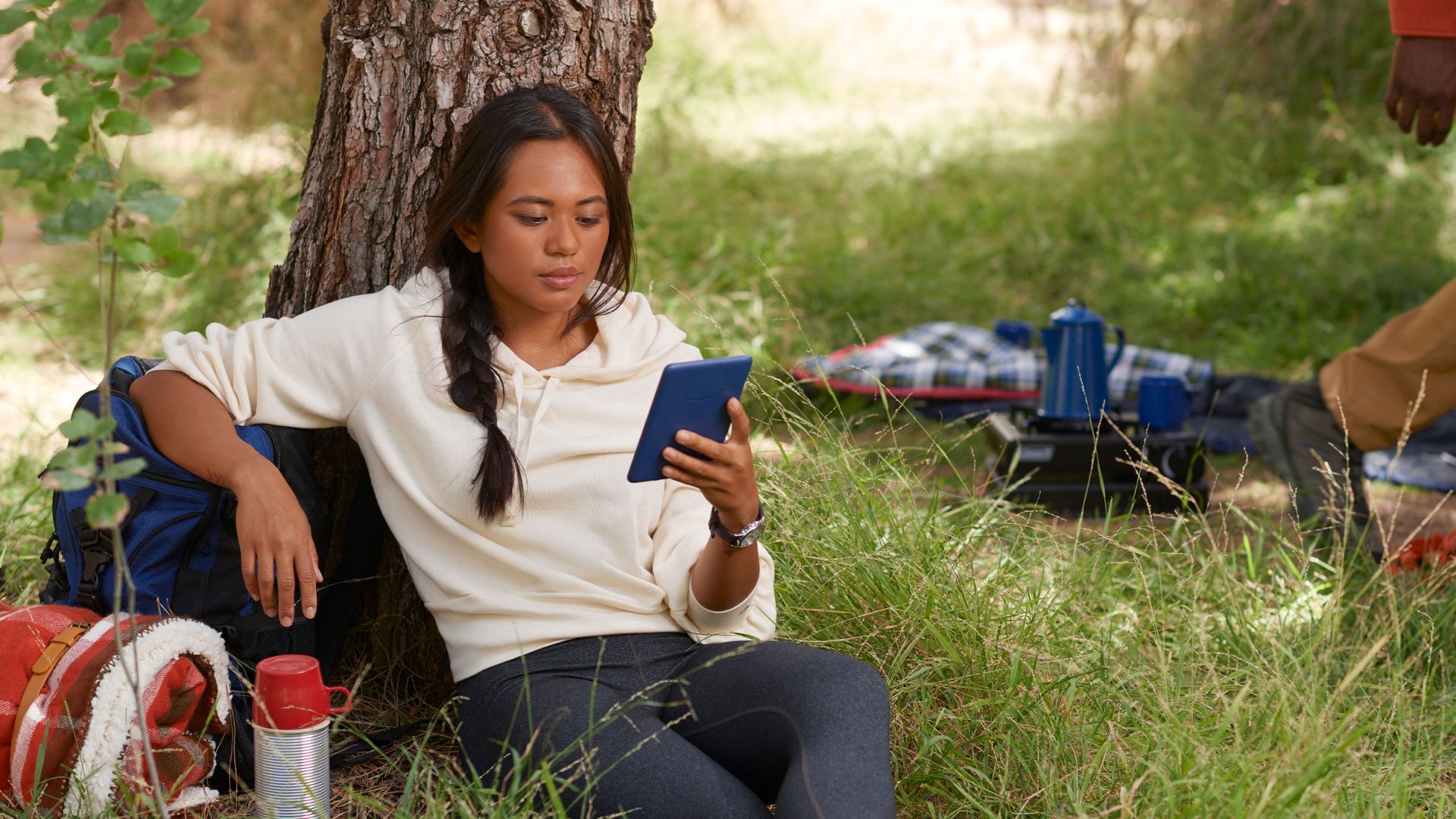 The eleventh generation Amazon Kindle is available for pre-order in select countries. The start of sales is October 12th. In Russia, there will be no official sales, as before.