Sony adheres to the continuity in design, for several years now showing different variations of the same smartphone. At the same time, there are fewer external changes than iPhones, but more than the latest Samsung Galaxy S23 Ultra. And now the Xperia 1 V will be shown in the summer, but it is already known how Sony's flagship handset will look like – thanks for this to a reliable insider @OnLeaks.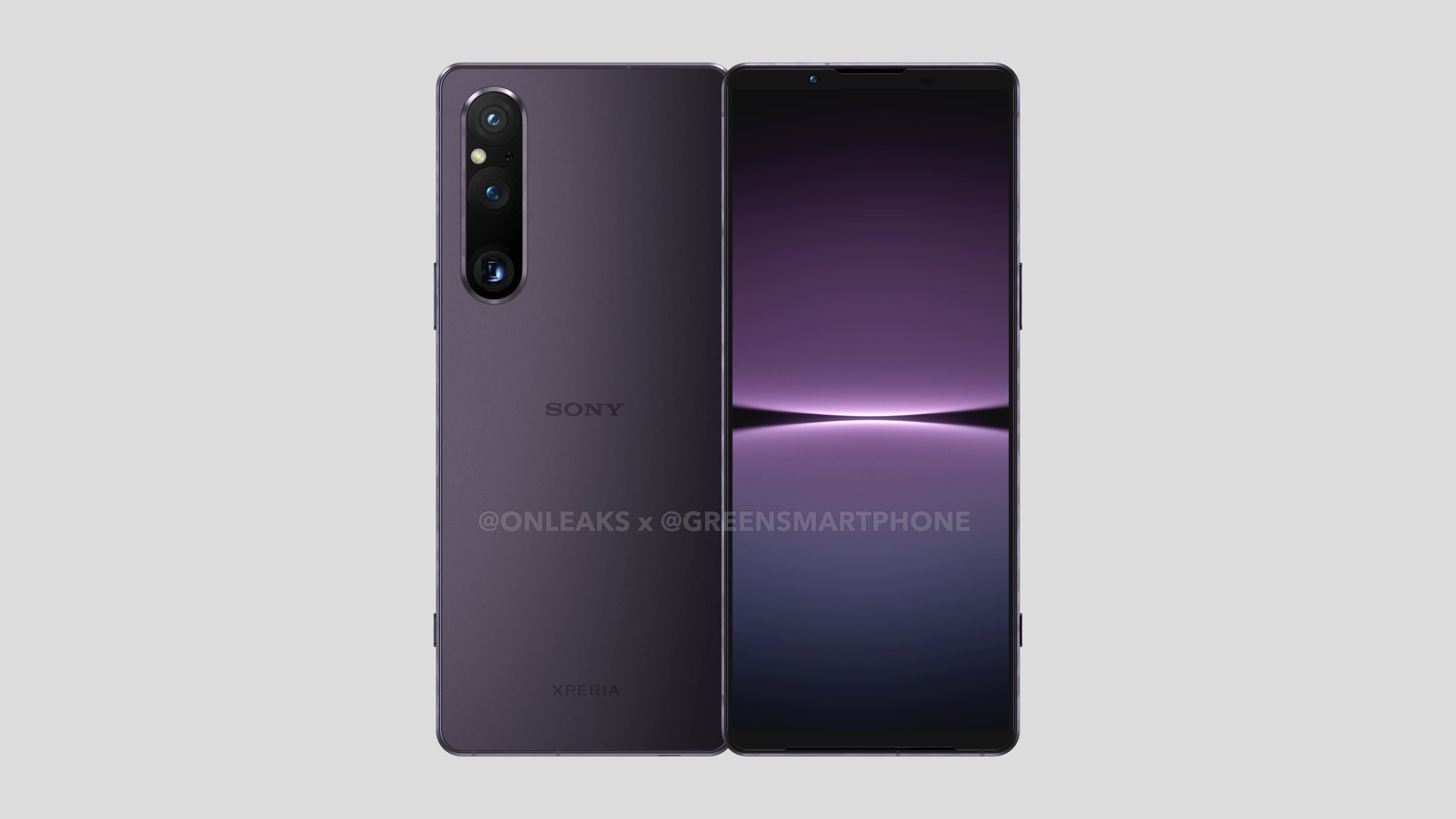 The dimensions of the smartphone are already known: 161 × 69.3 × 8.5 mm. This is already iPhone 14 Pro, but longer than 14 Pro Max. A capacious battery for Sony with a conditional 5000 mAh can also fit in a thick case.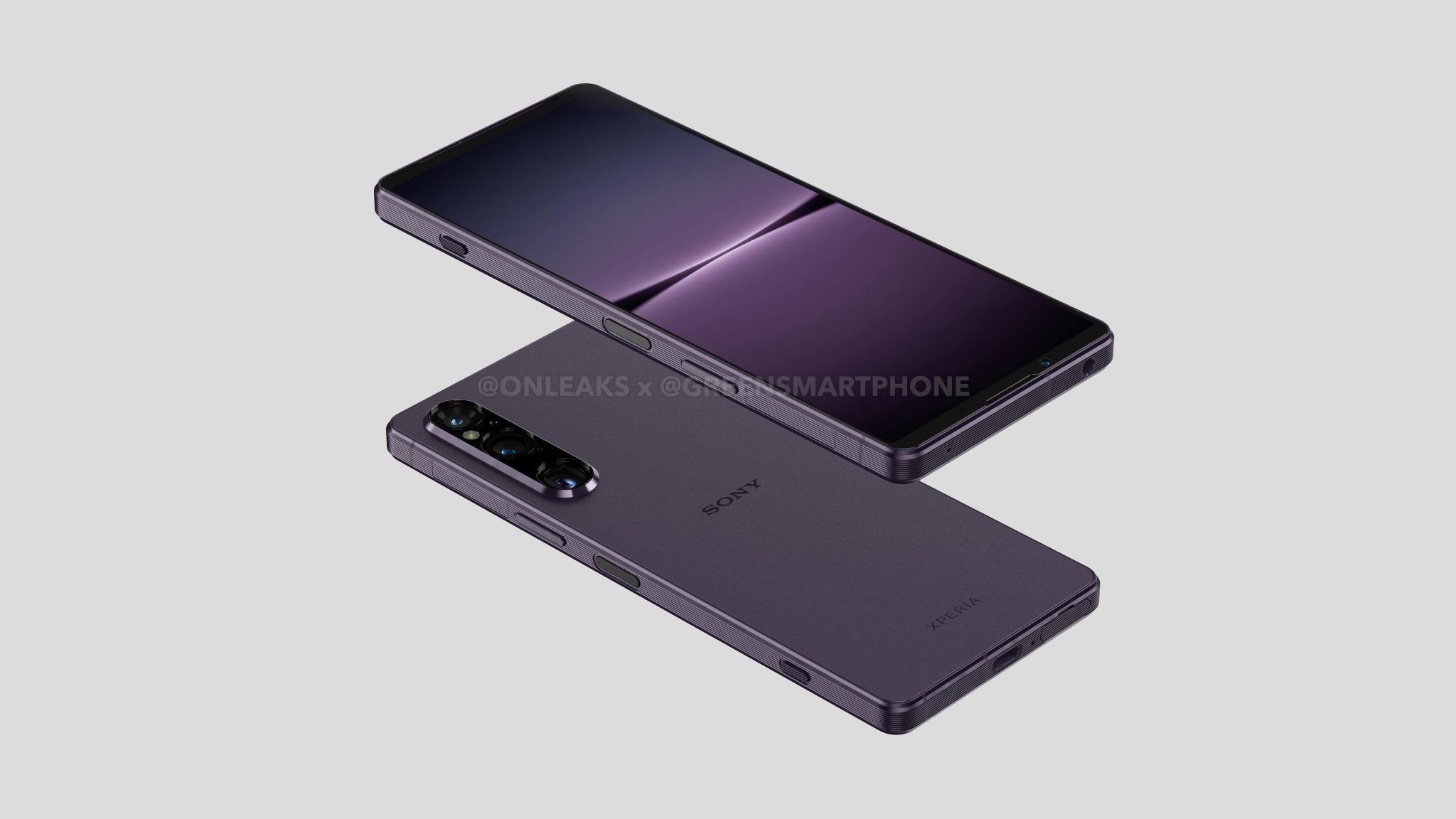 Of the confirmed specifications, only the display size is 6.5 inches, as well as four cameras: the main one is 12 MP, the telephoto camera is the same 12 MP, the ultra-wide is 48 (apparently, in order to crop for macro it was possible without upscaling), as well as the front camera 12 Mp.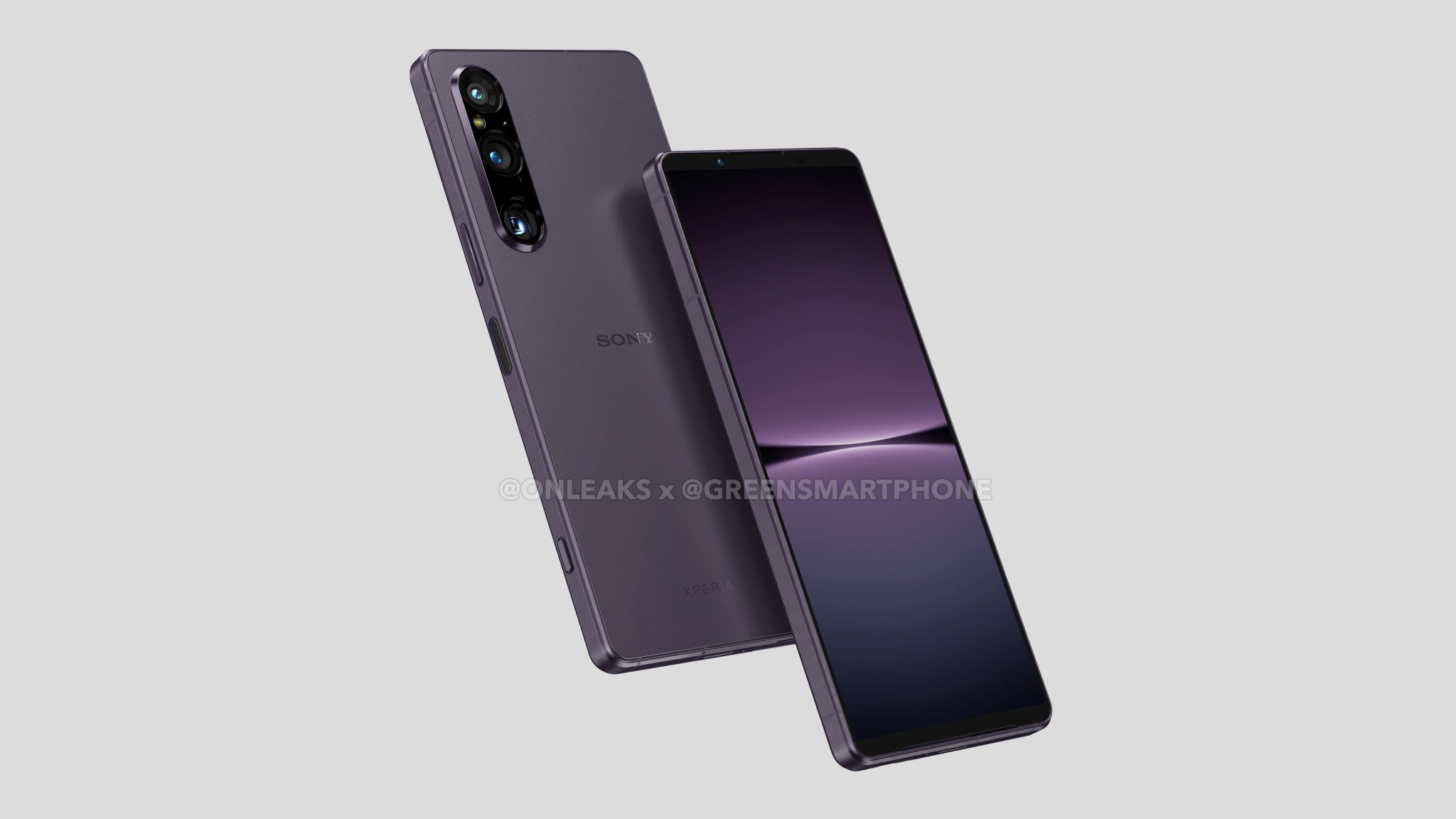 Release in the summer, the price is still unknown.