The Apple-1 work computer signed by Steve Jobs is up for sale at RR Auction.
A total of 200 such computers were produced. According to various estimates, now 60-70 units are left, and even fewer are employed. The model put up for auction has the number 78.
Interestingly, this same computer was bought at auction in 2018 for $375,000 and restored by Corey Cohen. Therefore, they expect to sell the computer for more than this amount.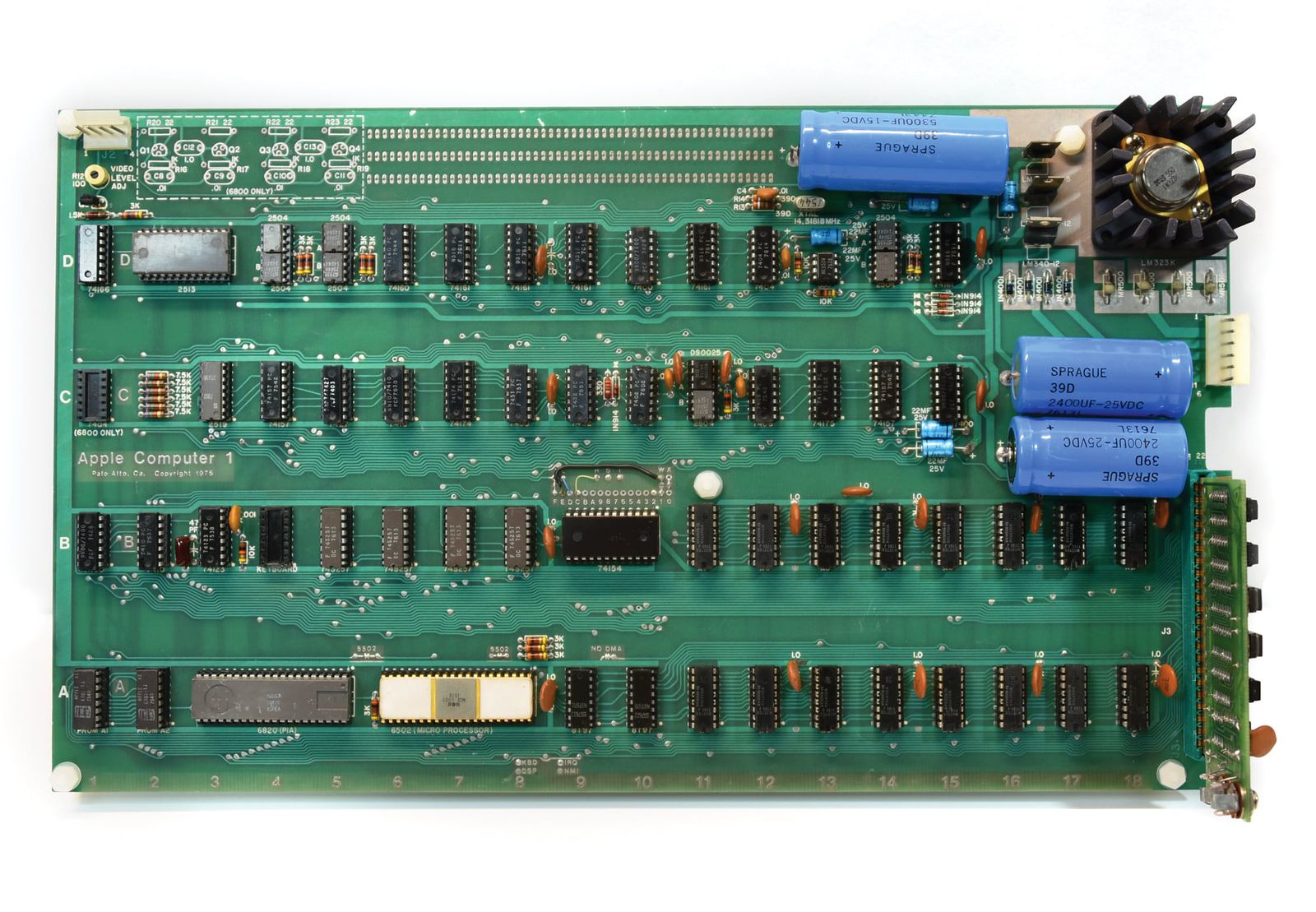 The document confirms the job's signature. The experts compared the handwriting with the signature on the device and rated it as authentic.
The auction will end on December 15th. The maximum bid is $220,000, but this is not the limit: over the years, Apple-1s have been sold at auctions from $130,000 to $815,000. The price depends on the device's condition, performance, and history.