Developers have started receiving emails from Apple this week about new advertisements in the App Store. Beginning October 25, ads will be displayed in the "Today" and "You may also like" sections. The last section is available in the application and game cards.
The Today section displayed only content selected by the App Store editors. That is, developers will be able to advertise their products on the store's main page.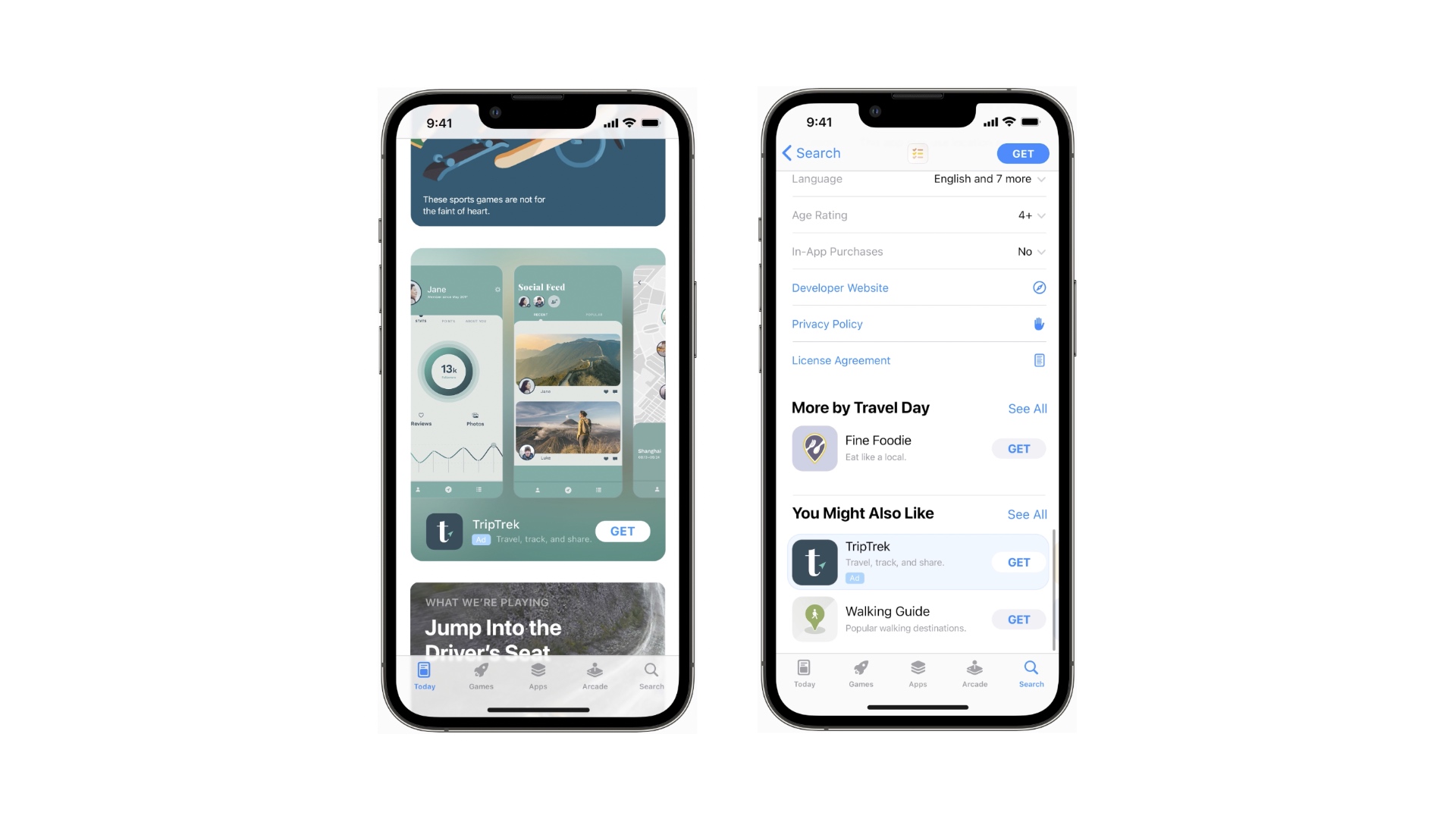 All advertisements are highlighted in blue and marked with an "Advertisement" icon.
Apple first announced plans to increase the number of ads in July. According to Mark Gurman, the company wants to increase advertising revenue to at least $10 billion annually. In the future, ads may appear on Apple Maps, Apple News, and Stocks.