Less than a week left before the presentation of the iPhone 14 line.
Pro versions will lose the familiar notch that has followed iPhones since 2017. Instead, smartphones will receive a round front camera and a "pill" that will house Face ID sensors: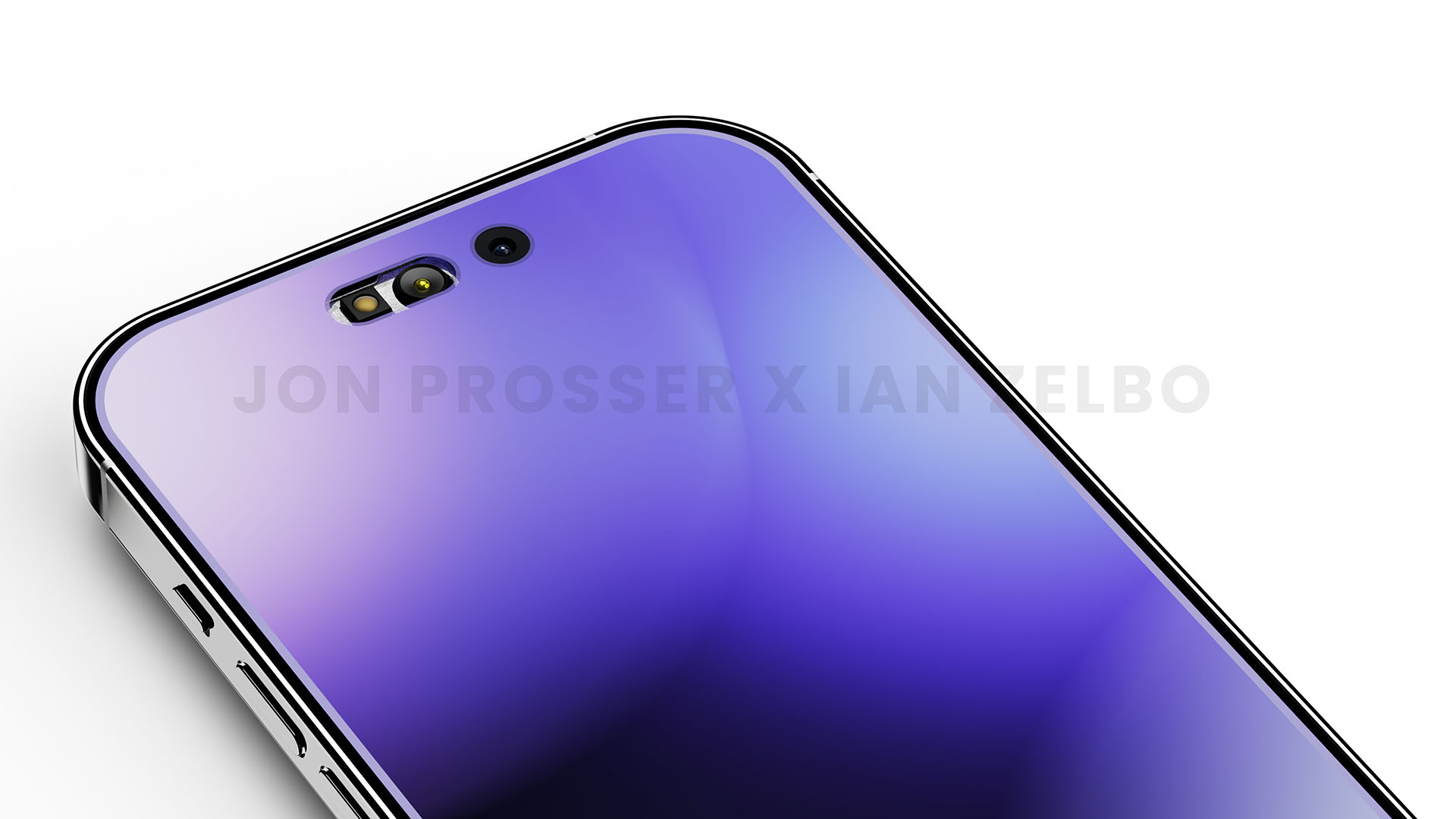 However, according to the latest rumors, Apple will programmatically combine these two notches into one long one. Between them, there will be a notification indicator for shooting and sound recording: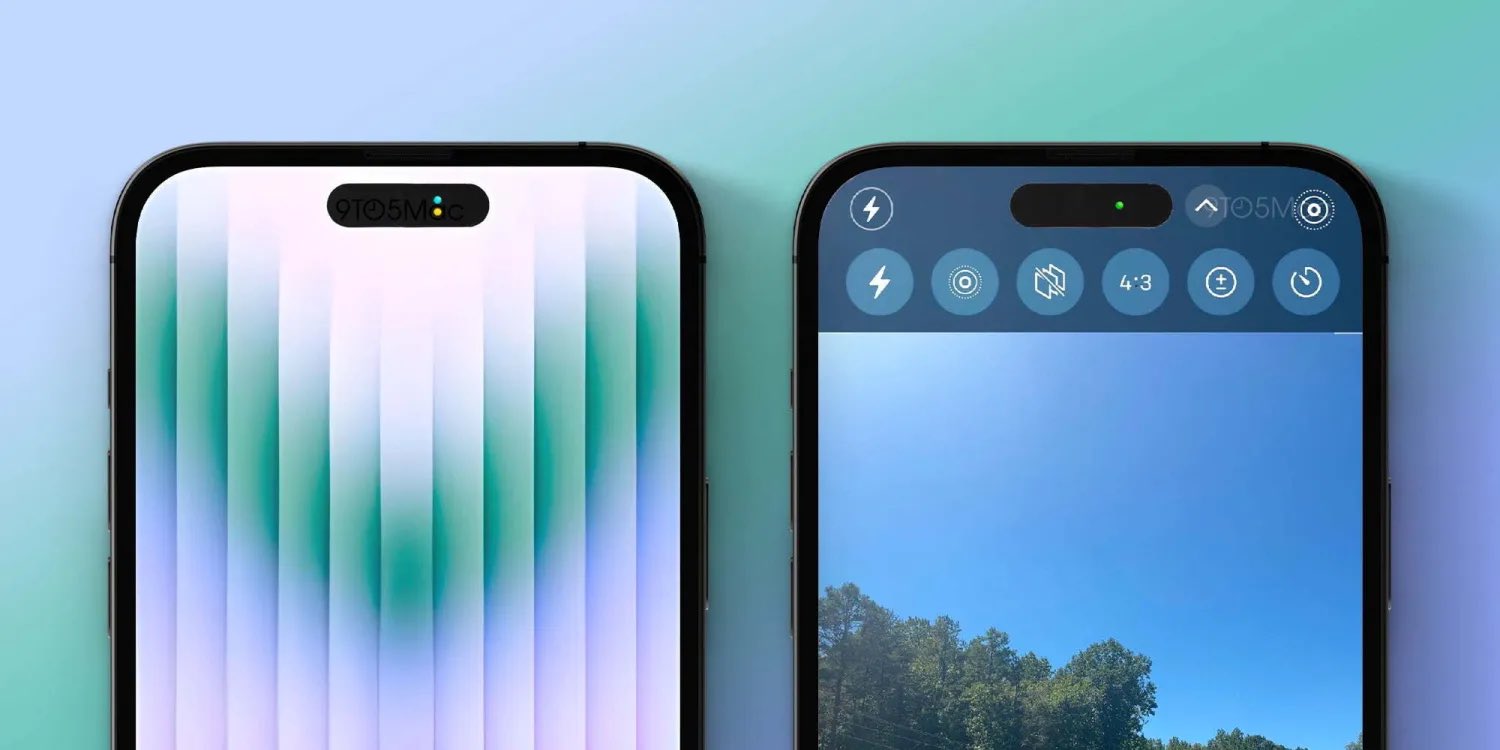 Now, these indicators are displayed to the right of the "monobrow" when you turn on the camera, voice recorder, or applications that activate them: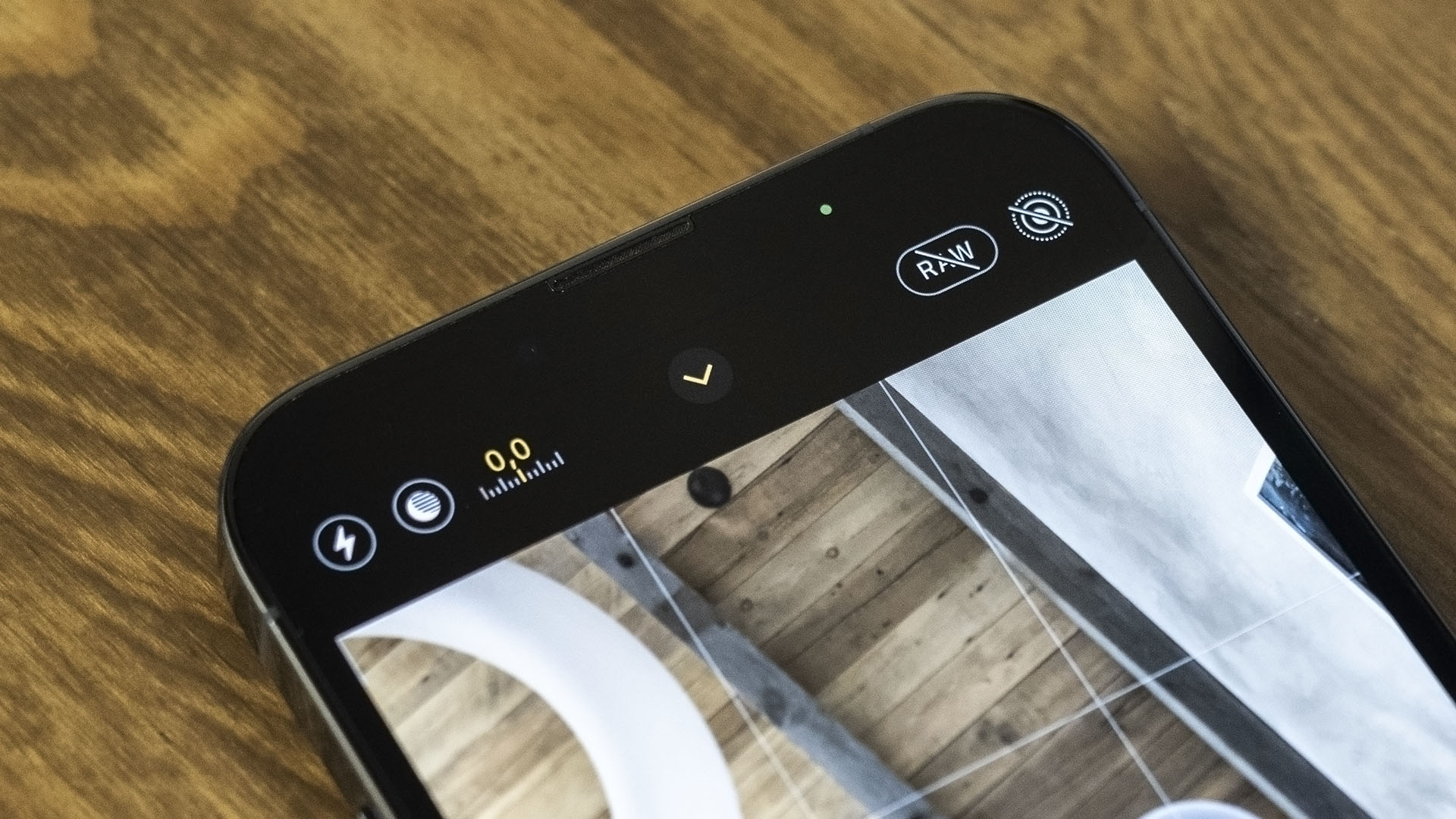 According to 9to5Mac, such innovations will help Apple redesign the Camera application and simultaneously display two diodes responsible for demonstrating sound recording and the camera on.