The next version of macOS may come to the new iPad Pro, shown the other day. This is evidenced by the leak, which was published on Twitter by a person named Majin Bu.
According to him, the upcoming macOS 14 is being developed under Mendocino's code. It will be exclusive to the iPad Pro on the Apple M2.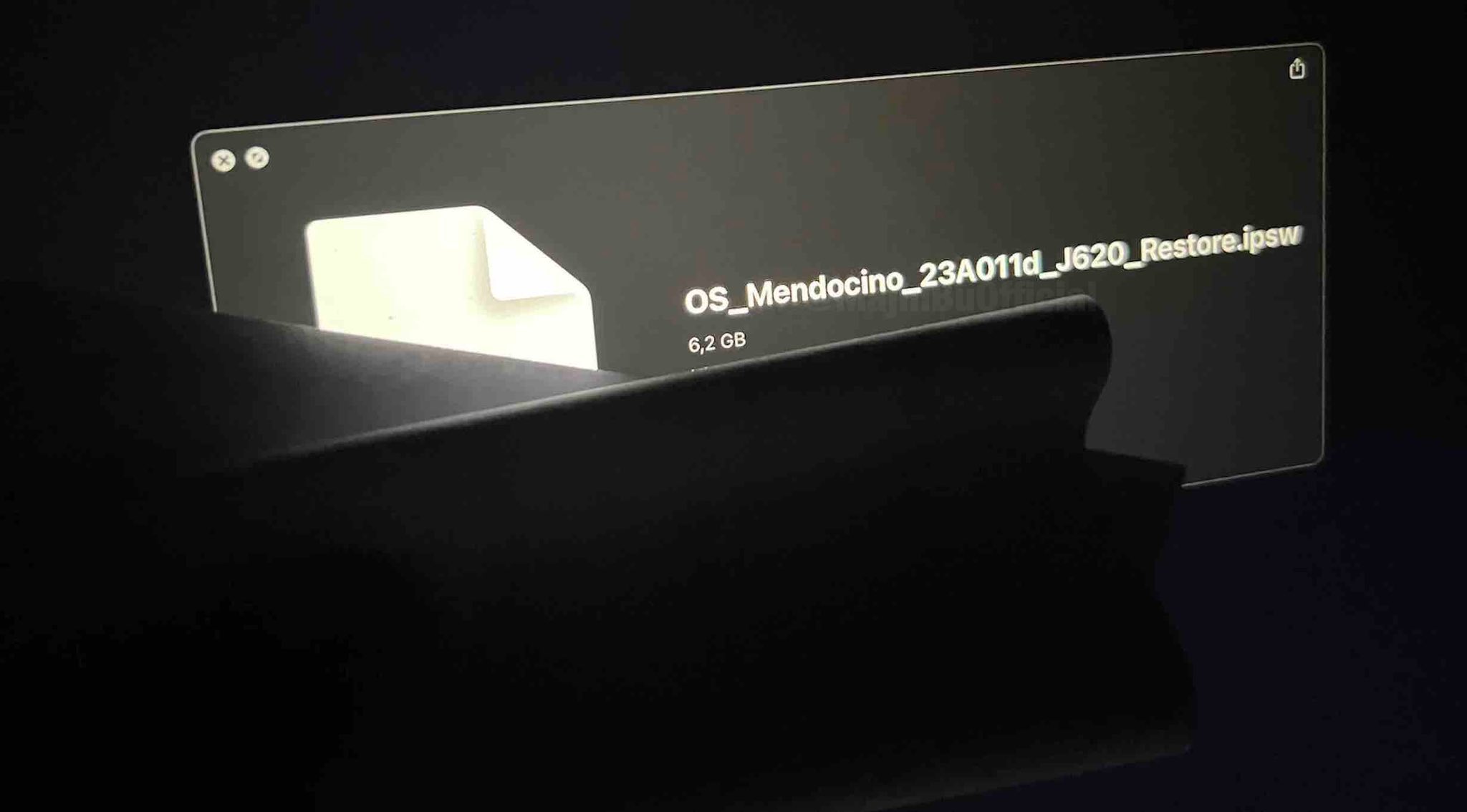 He claims that the interface is about 25% larger than the interface for Macs. This is logical: it is more convenient to use the touch screen.
It is logical to assume that it would be possible to run desktop applications with the release of macOS for the iPad Pro. But, according to Majin Bu, this is not the case: the operating system is macOS, and the applications are iPad. Why, in this case, transferring the iPad to macOS is entirely incomprehensible.
In general, rumors that Apple is making a particular version of macOS for the iPad have been circulating almost since the launch of the iPad in 2010. But somehow, it doesn't.
On the other hand, implementing such a story is now a logical step because Apple is gradually starting to promote iPadOS as an appendage to macOS and not iOS. On the other hand, two paragraphs later, I still can't understand why a stripped-down version of macOS is needed to run iPadOS apps on it. For what?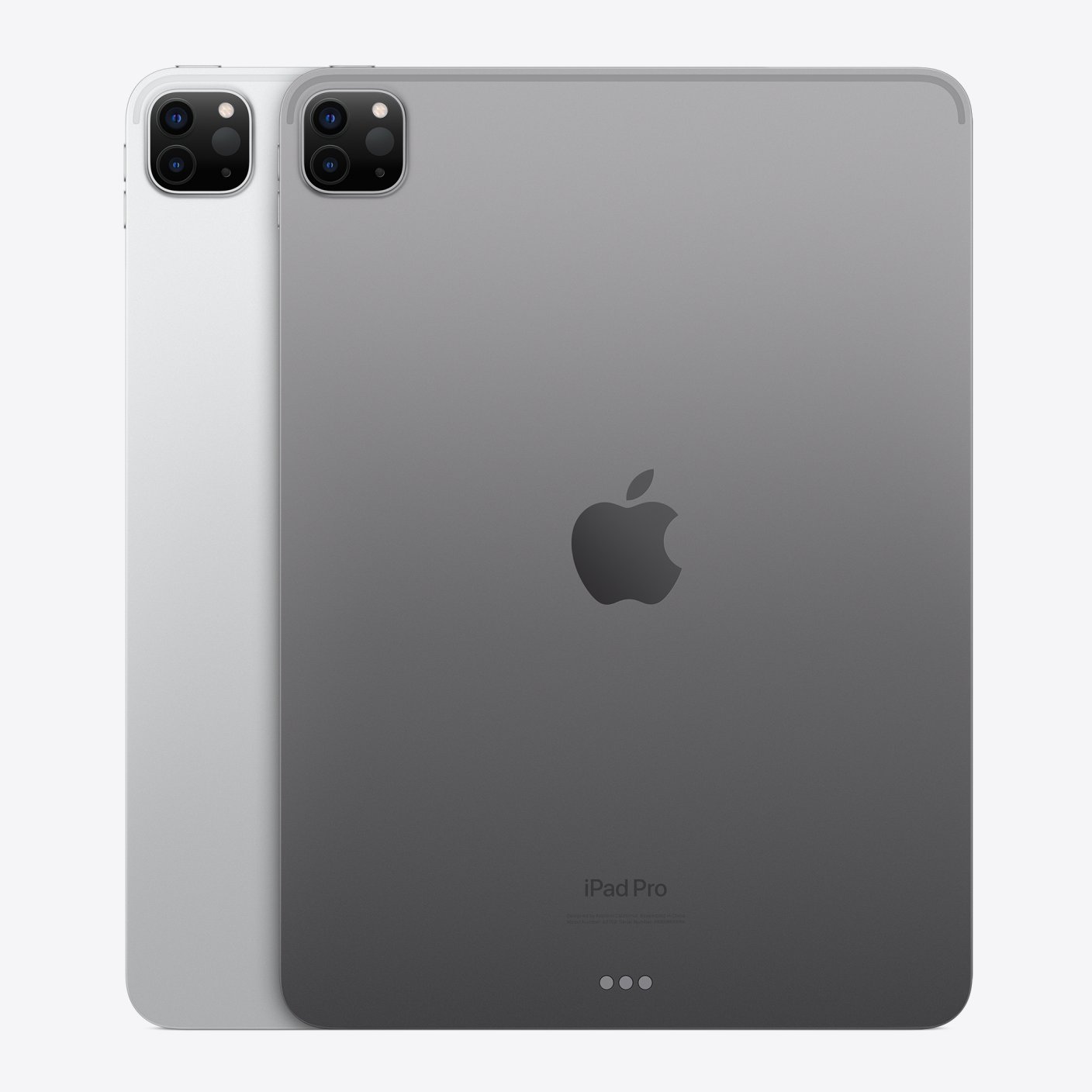 Should Majin Bu be trusted?
This insider doesn't have the most outstanding track record. He published photos and screenshots of cases for the then-unreleased iPhone 13 and 13 Pro a year ago. And this leak turned out to be as accurate as possible:
On the other hand, he could talk about a feature that Apple is testing. However, it is not sure it will ever be implemented.
macOS Mendocino will likely be discussed at the next WWDC conference, which opens in June 2023.