Even after a significant price cut on the new generation Apple TV set-top box introduced yesterday, Apple continues to work on a new, cheaper version. This is reported by Ming-Chi Kuo on his twitter.
Earlier this year, Kuo predicted a cheaper version of the Apple TV. That's how it happened. The previous generation 32GB version was $179, and the 64GB version was $199 before state taxes. The new generation is sold in two versions. For the prefix, they ask:
in the version of Wi-Fi and 64 GB of internal memory – $ 129;
in the version with Wi-Fi, Ethernet port, and 128 GB of internal memory – $149.
Ming-Chi believes the next-generation Apple TV will cost less than a hundred bucks. Such a prefix will become a gold mine for the company: the device will finally be able to compete with cheaper analogs of Google, Roku, or Xiaomi, which is more understandable to us, the cost of which does not exceed $50.
The main problem with a cheaper set-top box is the remote. You can buy this beauty separately for $59 before taxes: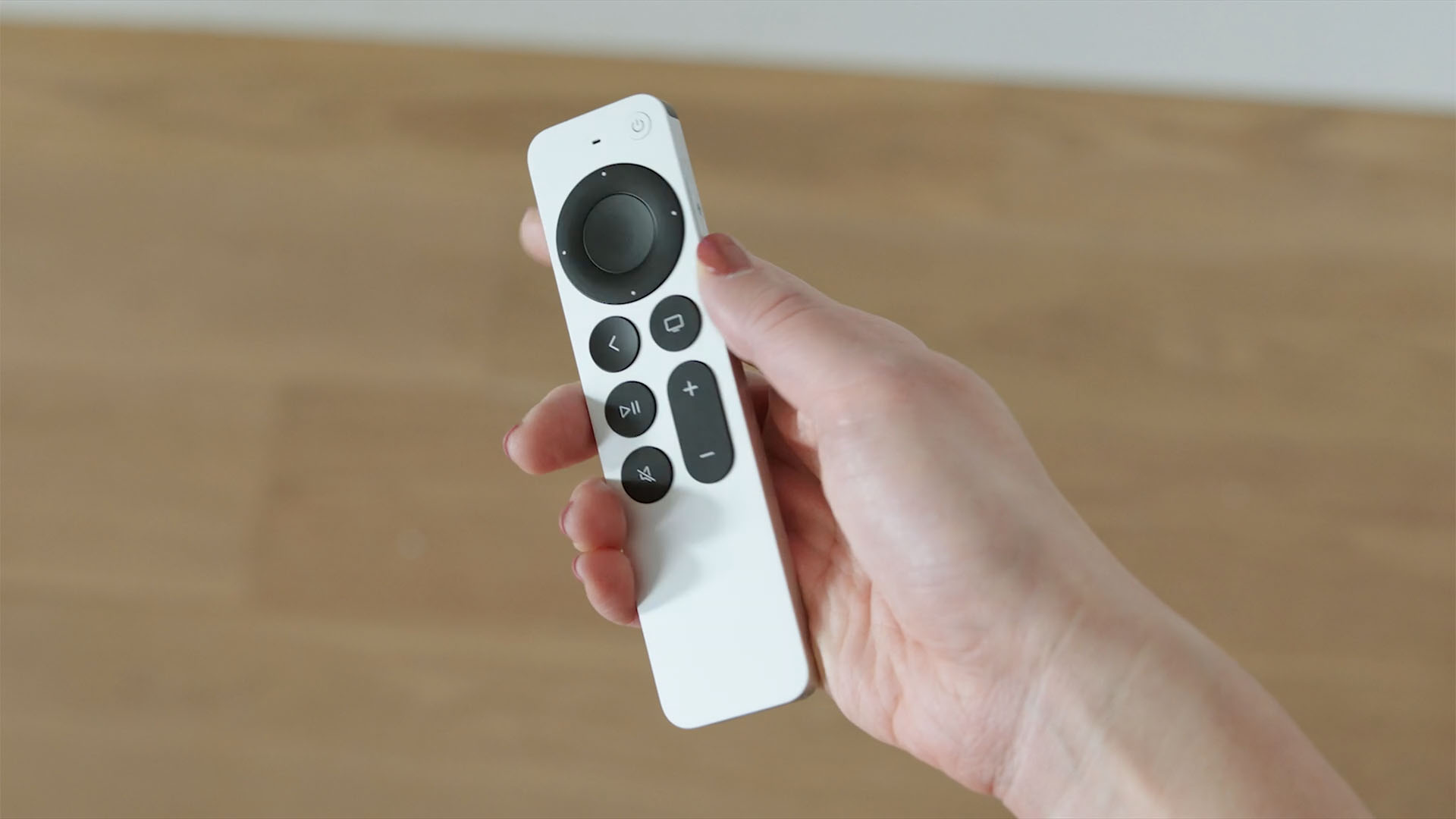 On the other hand, Apple may release a set-top box without a remote. Many buyers do not use it since it is often much more convenient to control Apple TV from an iPhone. So ditch the remote and sell it cheap – that's Apple's advice from my marketing genius.