According to Bloomberg, Apple is working to support alternative app stores for the iPhone and iPad. Support for such stores will appear only in Europe.
The EU Digital Markets Act has been passed and is now under implementation. Similar projects may be accepted by other countries that are not members of the EU.
Although Apple is against alternative stores and constantly reminds us that they can be unsafe due to malware, fraud, and user data tracking, the company does not want to lose the European market, so it must comply.
Apple has time to implement support for third-party stores until March 2024, but according to Bloomberg, the update will be introduced in 2023 with iOS 17.
Some employees in the company believe that working on supporting third-party stores may affect the innovations of iOS 17: some of the functions will have to be abandoned since there will not be time to implement them.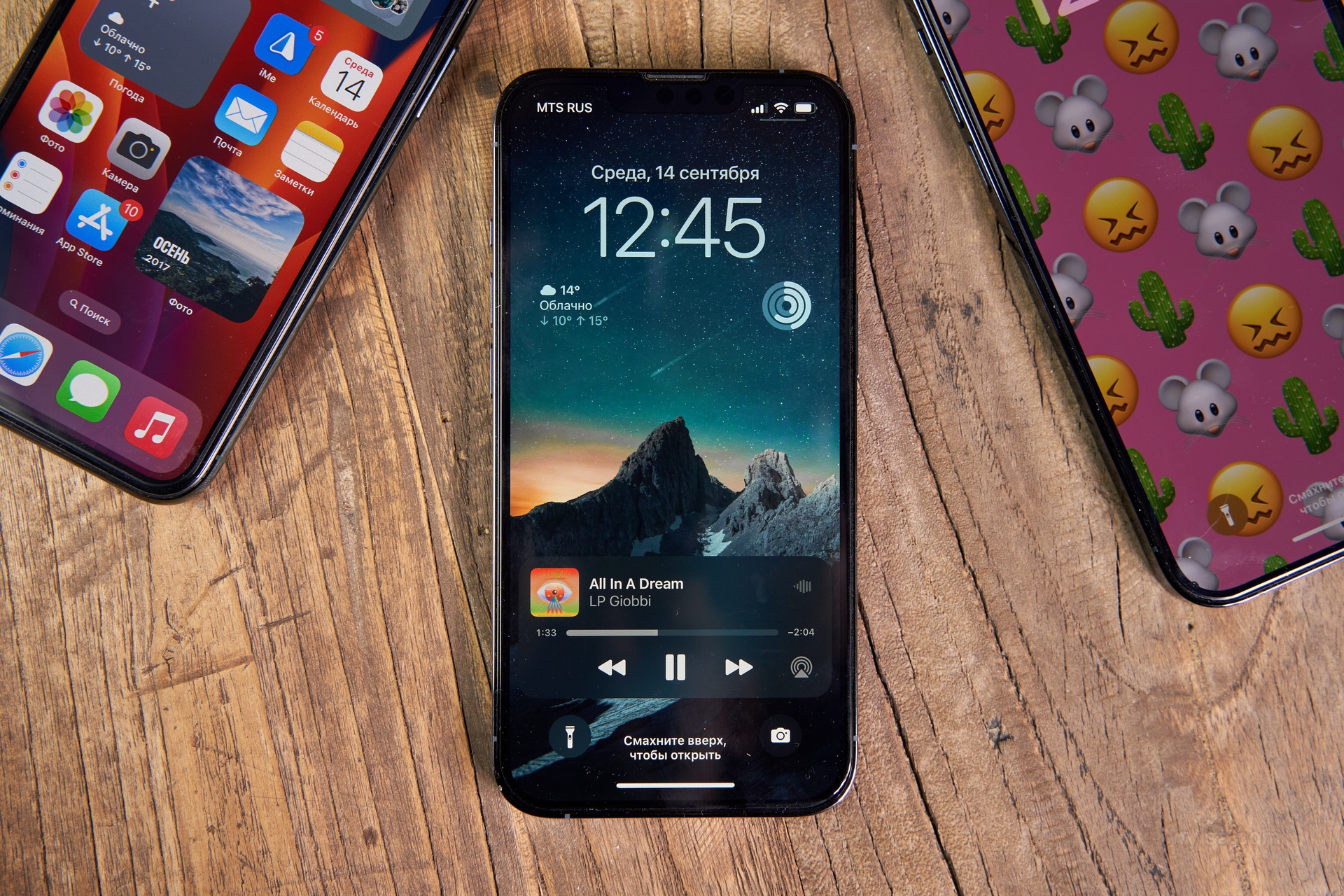 To protect users from malware, a check may appear on the system—the same as in macOS. There is no such system because it is simply unnecessary – all applications are checked before being published in the App Store.
Apple is also working on an API allowing NFC to pay through third-party apps.
If Apple refuses to comply with EU laws, it faces a decent fine – 20% of all income, not only from the territory of the European Union.