Remember the days when the "apple" in the MacBook glowed? It looks like Apple is thinking about bringing back this hallmark of laptops.
The rumor about the glowing logo appeared in 2019, but it was about the "apple" in the iPhone. The rumor turned out to be a rumor, and no light appeared on the back panel.
A new patent published by the US Patent and Trademark Office describes a possible implementation of a glowing logo.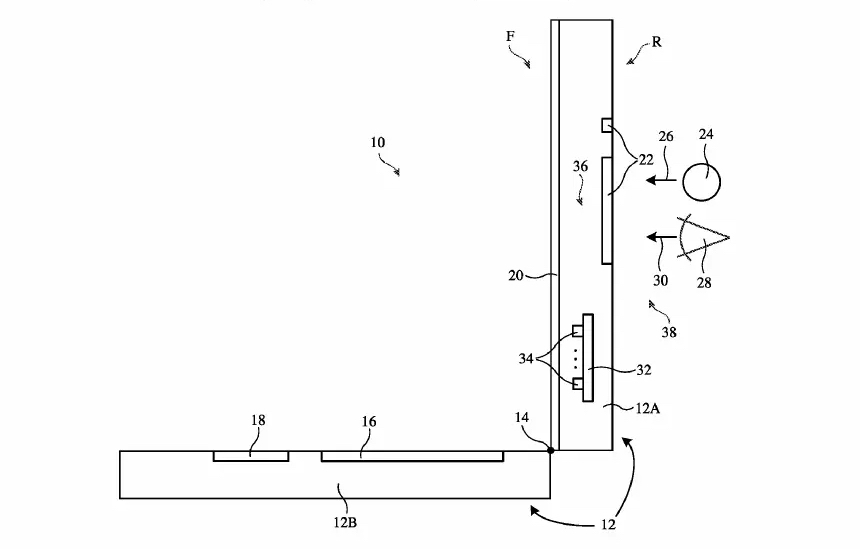 So, judging by the description, the logo can be equipped with a partially illuminated reflective mirror. The logo itself will be transparent to allow light to pass through.
The patent recognizes three engineers who joined Apple in 2018. This means the current patent has nothing to do with older MacBooks.
Whether we will ever see a new-old luminous "apple" is unknown. Still, a patent is not information from insiders or photos from the production. Apple patents many exciting things but implements only a tenth of them.