Apple has announced an increase in the cost of a subscription to its services in some regions. So, Apple Music, Apple TV +, and Apple One have increased prices.
Edition 9to5Mac talks about the increase in the cost in the US. For example, here are the prices for Apple Music:
The cost of an individual Apple Music subscription for a month has become more expensive by a dollar – $ 10.99.
The cost of an Apple Music family subscription for a month has risen by two dollars at once – up to $16.99.
An individual annual subscription now costs ten bucks more than $109 a year.
An Apple TV+ subscription has gone up $2 a month to $6.99 and $20 yearly to $69.99.
Apple One combo subscription, which includes several services at once. Before, prices were: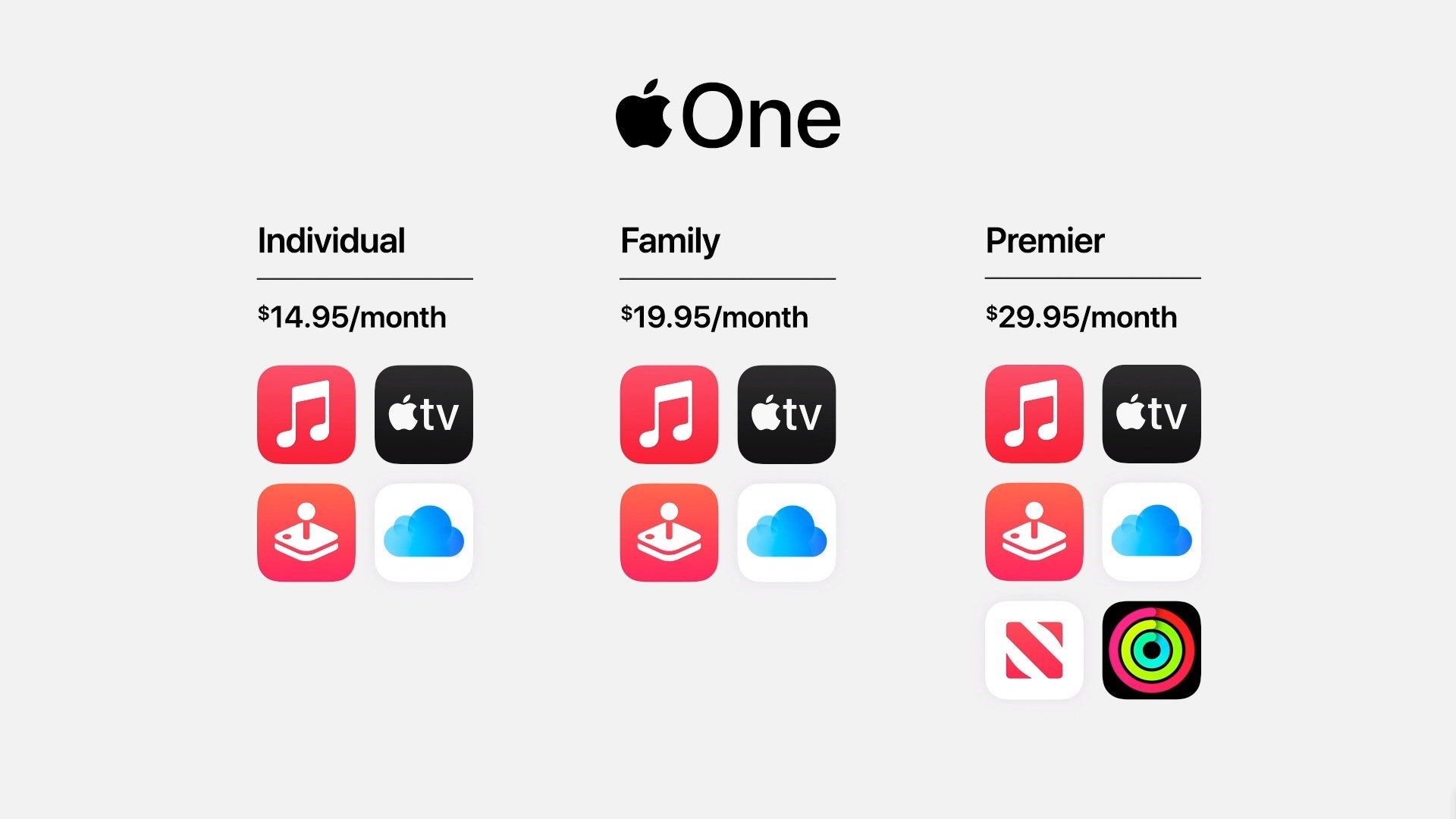 Now they have become more expensive. The individual subscription costs $16.95, the family subscription costs $22.95, and the most potent subscription costs $32.95.
What is the reason?
Apple Music‌ subscription prices have risen due to increased licensing costs, and Apple TV+ tariff increases have been driven by more content.

Only in the USA?
Not. Prices will increase gradually in different regions. While in Russia, prices have not changed. At least in the "Subscriptions" section, they remained the same.