Apple has released the first iOS 16.1 beta to authorized developers. The public build will be available a little later, and the final version will appear in a month or two.
What has changed in iOS 16.1?
Most importantly, display the charge percentage in the battery indicator on iPhone XR, 11, 12 mini, and later. Why this was not added to iOS 16 is unclear.
A new item appeared in the "Settings" – "Matter Accessories." It will collect all smart home devices that support this protocol. The matter is a single standard that should save users from the bacchanalia of all kinds of protocols.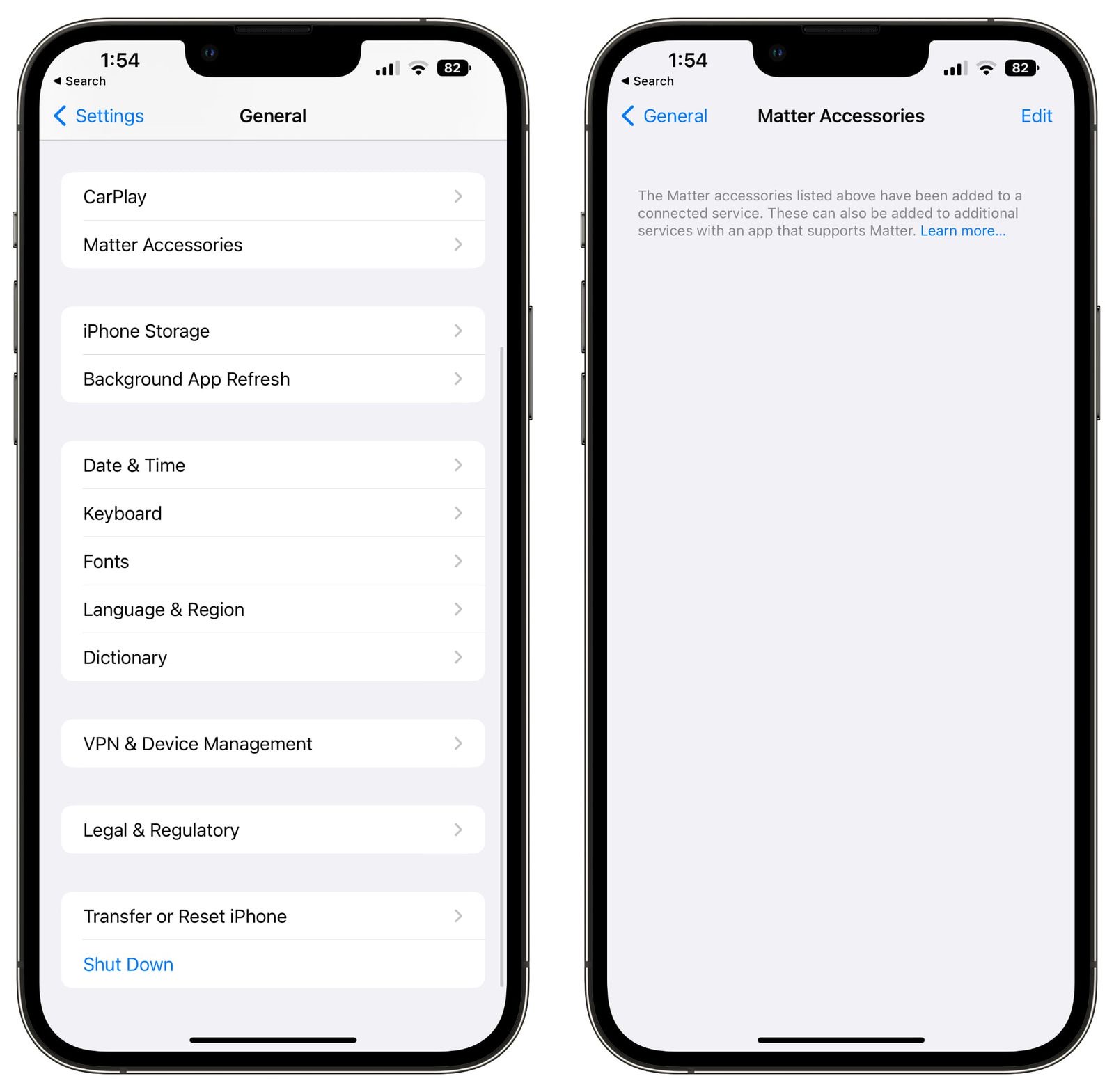 Updated the lock screen settings menu. Now wallpaper can be selected for each screen separately.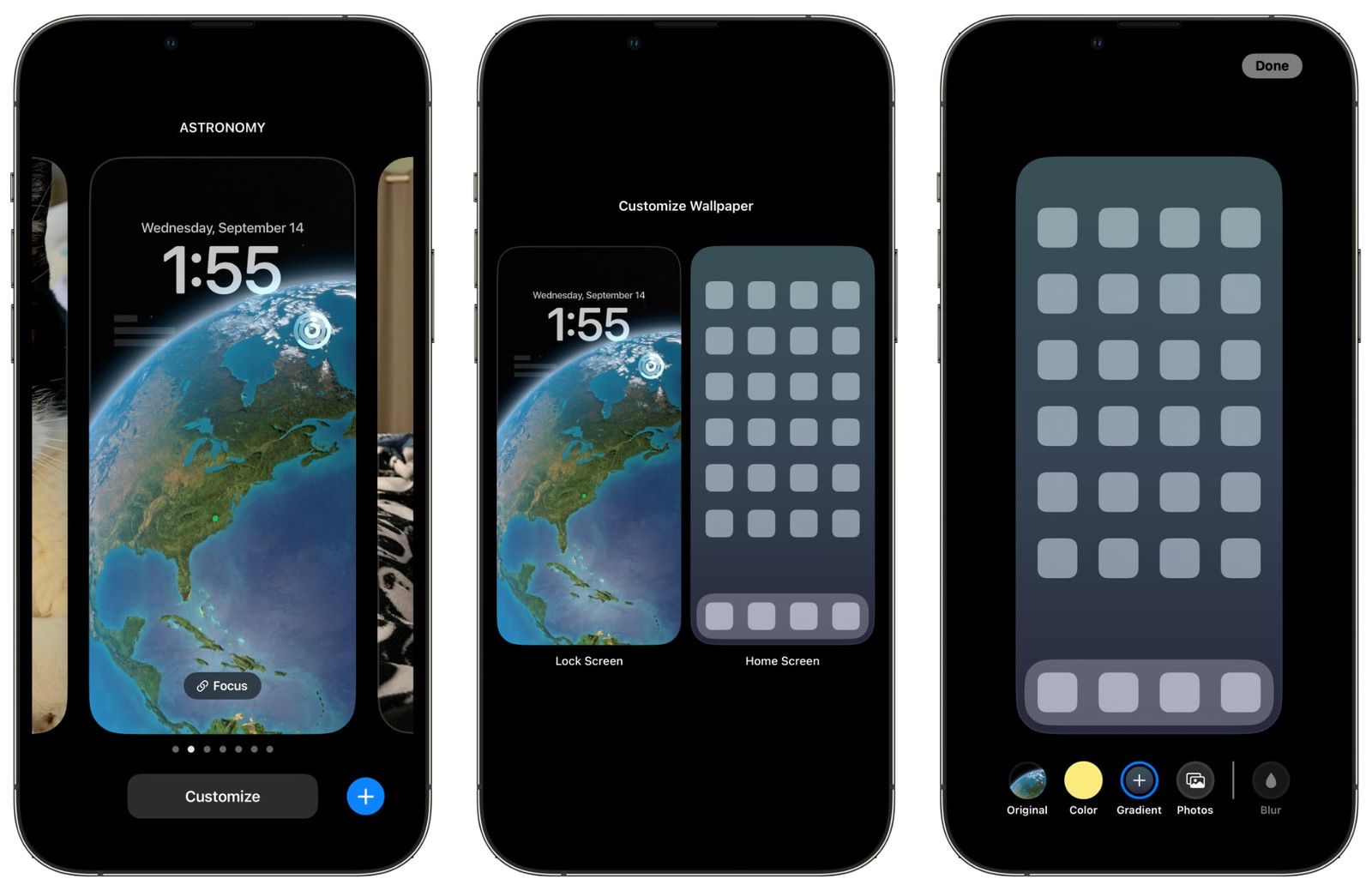 You can activate "Charging with clean energy" in the battery settings. It only works in the USA. The bottom line is simple: the iPhone will be charged at a time when environmentally friendly energy sources are used. For example, at night, between 4:00 and 6:00.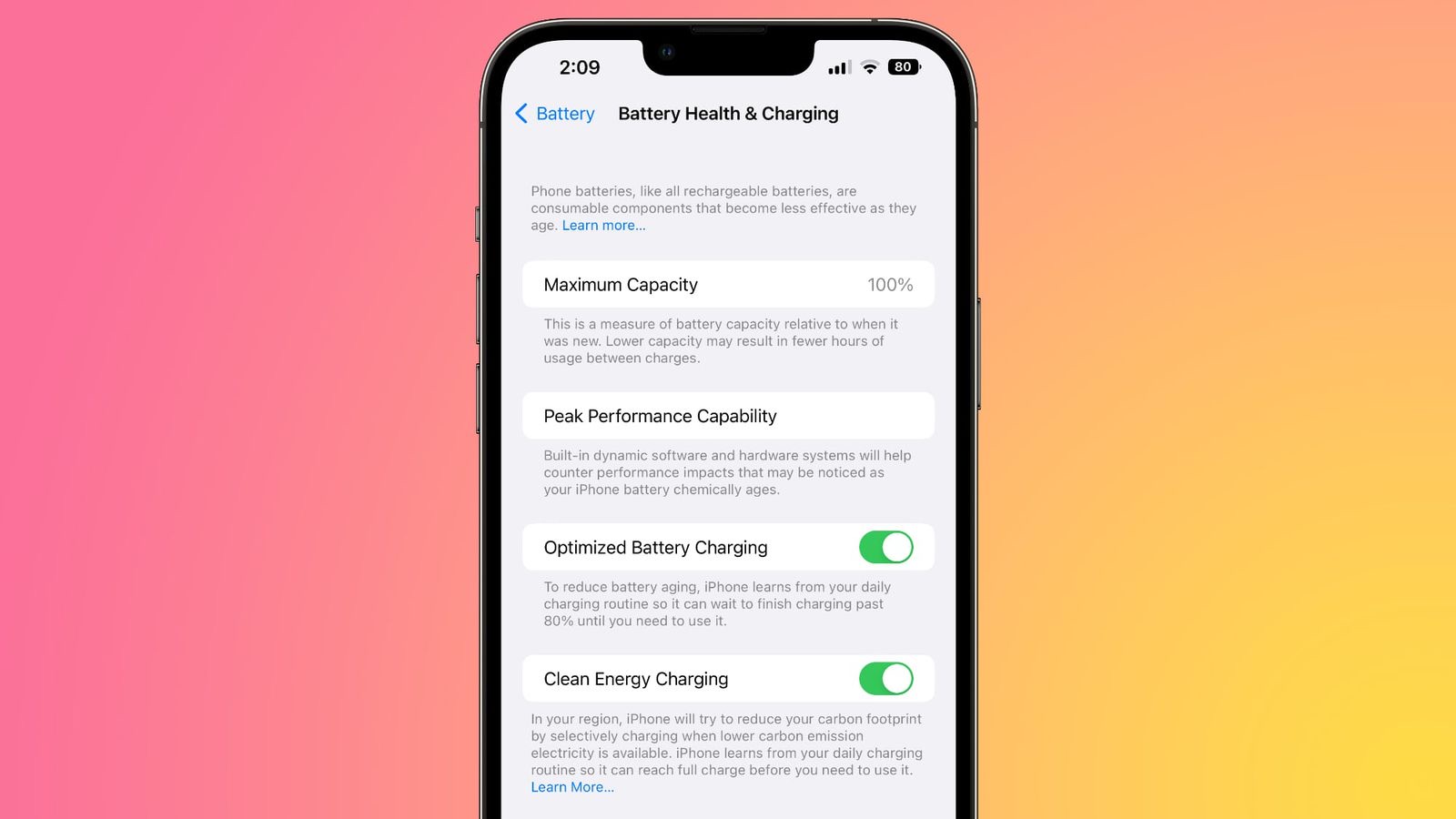 Even though the update is minor and the final iOS 16 is stable, we do not recommend installing the beta – problems with the battery or the operation of individual applications may appear after a while. Better to wait for the release.