In the beta, it became possible to specify a separate Apple ID to access the betas of new systems. It will only be used for updates.
Adding an Apple ID is very simple: Settings → General → Software Updates → Developer Beta and specify a second account.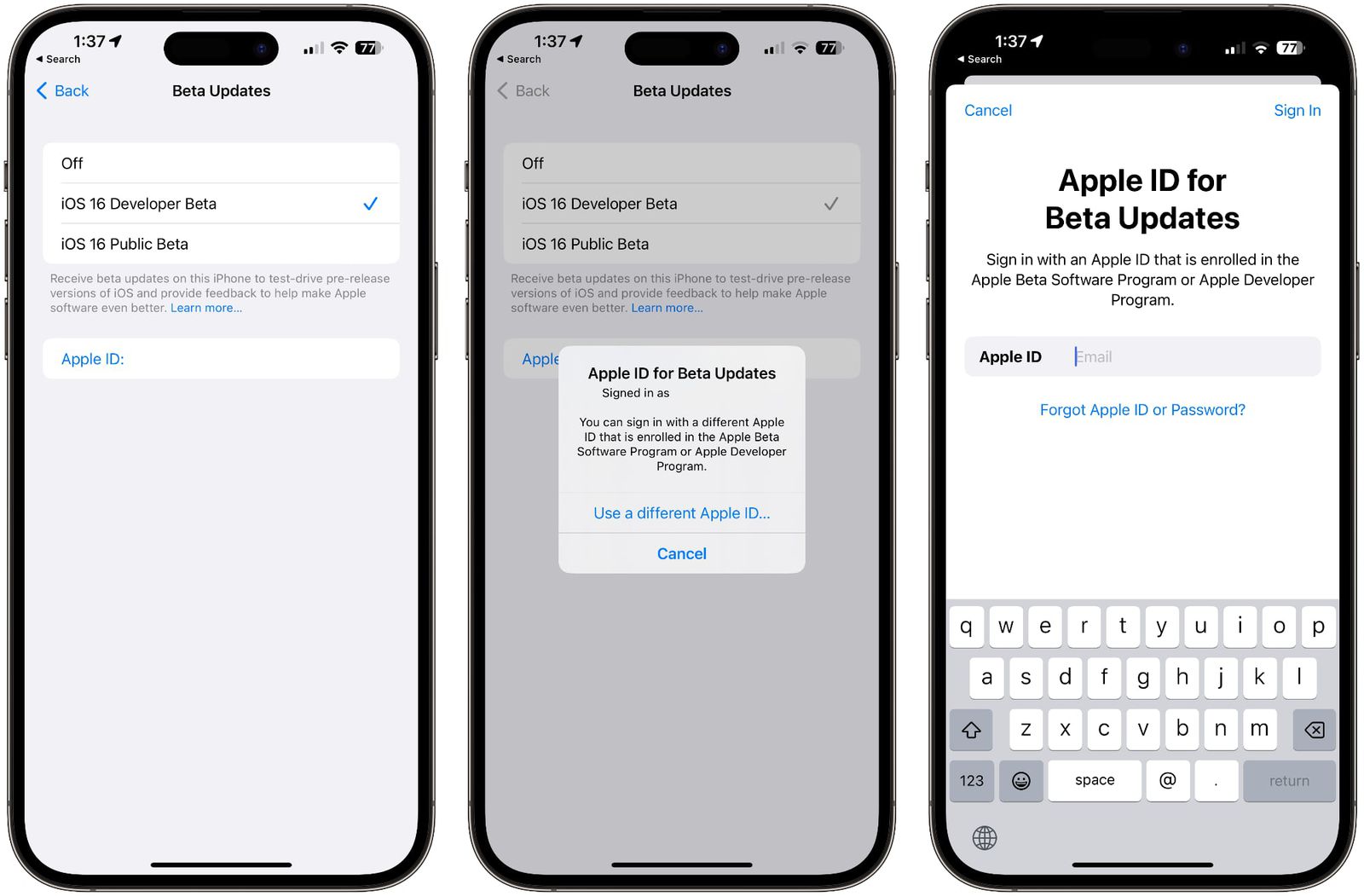 iOS 16.4 added swipe support in Russian and Ukrainian, web app notifications, and new emojis. Now you can't install the beta for developers without participating in the Apple Developer Program – in this case, only the public build will be available.