Apple has released the second beta of iOS 16.1 to authorized developers. Bugs have been fixed in the system, including a bug with the copy and paste indicator not working correctly.
But the most important change is the dynamic battery indicator. Now this is not just a percentage of the charge, but also an animation – the icon either fills up or decreases.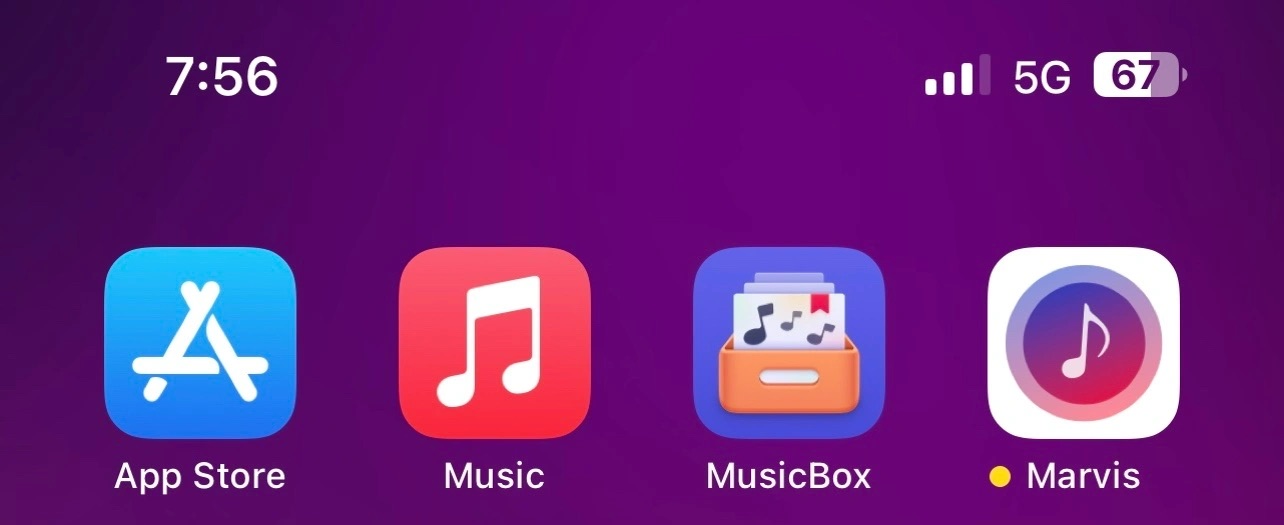 The final assembly will be available within a month or two, however, before its release, several iOS 16 updates will be released, which will fix the iPhone 14 Pro camera shaking problem and other bugs.