According to the report The Elec citing industry sources, Apple has begun developing a flexible 20-inch display.
For what device the display is intended is not known. Perhaps we are waiting for a new laptop format without a physical keyboard.
A South Korean supplier will make the 20.25-inch OLED. When folded, the display measures 15.3 inches, slightly smaller than the 16-inch MacBook Pro but more significant than the 12.9-inch iPad Pro. It can turn out to be an exciting device: portable but with an expansive display that can be used as an alternative to a standard monitor.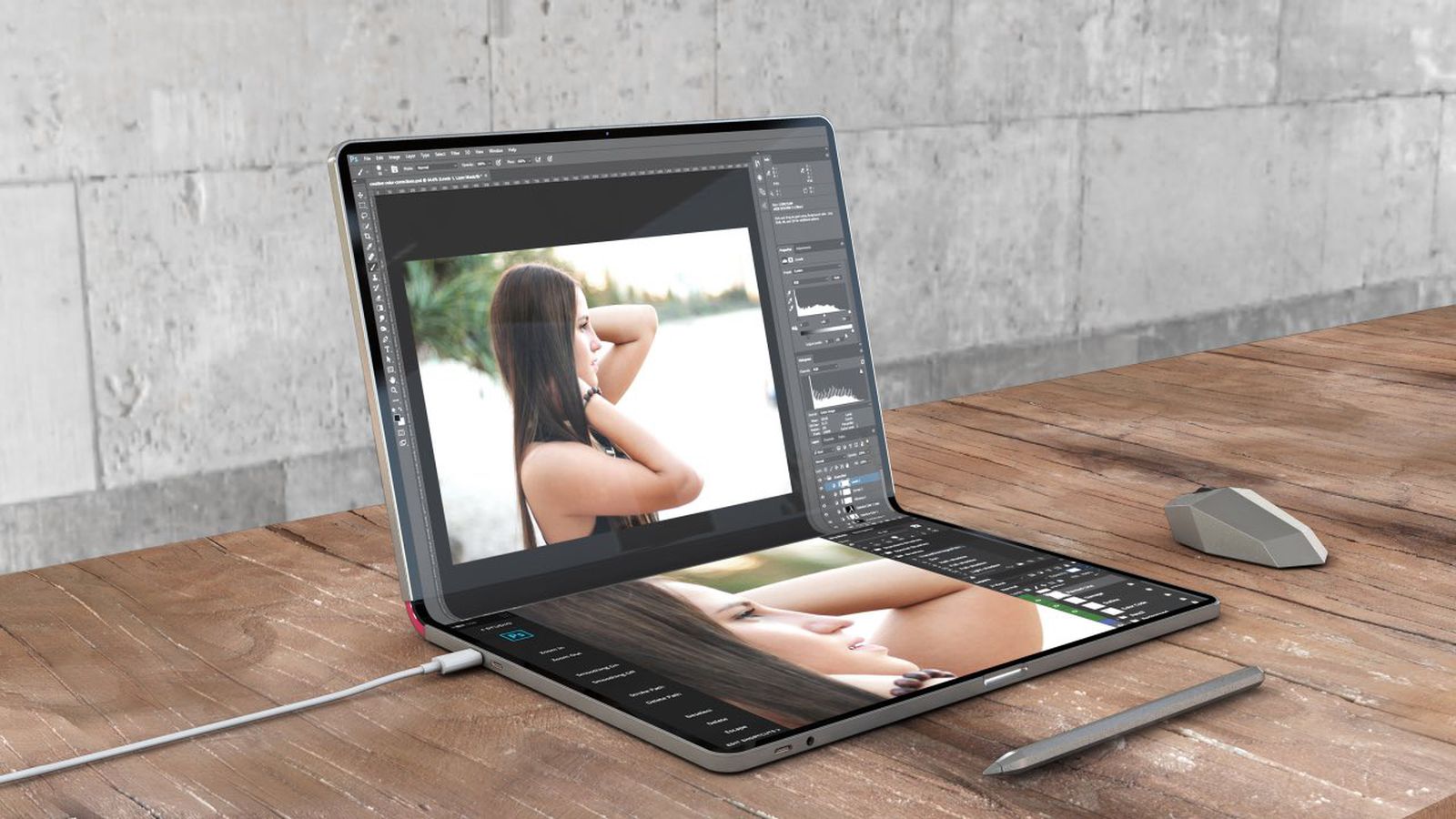 The launch of the new device could take place in 2026 or 2027. According to Ross Young, in 2024, Apple will introduce an iPad Pro with an OLED display and a MacBook in a year or two. A completely new format announcement in a couple of years seems quite possible.
The Elec report also mentions an iPhone with a flexible display. The company continues working on the device and wants to replace the iPad mini with a 10-inch foldable tablet. When these devices are announced is unknown.