Apple wanted to release an inexpensive iPad in a plastic case but changed its mind. Mark Gurman told this from Bloomberg.
The main idea behind releasing such a tablet is a low price. Together with a cover-keyboard iPad in a plastic case was supposed to be sold for less than $500.
The 9th generation iPad remains the cheapest in the lineup at $329. If you add the $159 keyboard, that's $488. Also, for less than 500 bucks, the body is made of aluminum, albeit not the most relevant iron.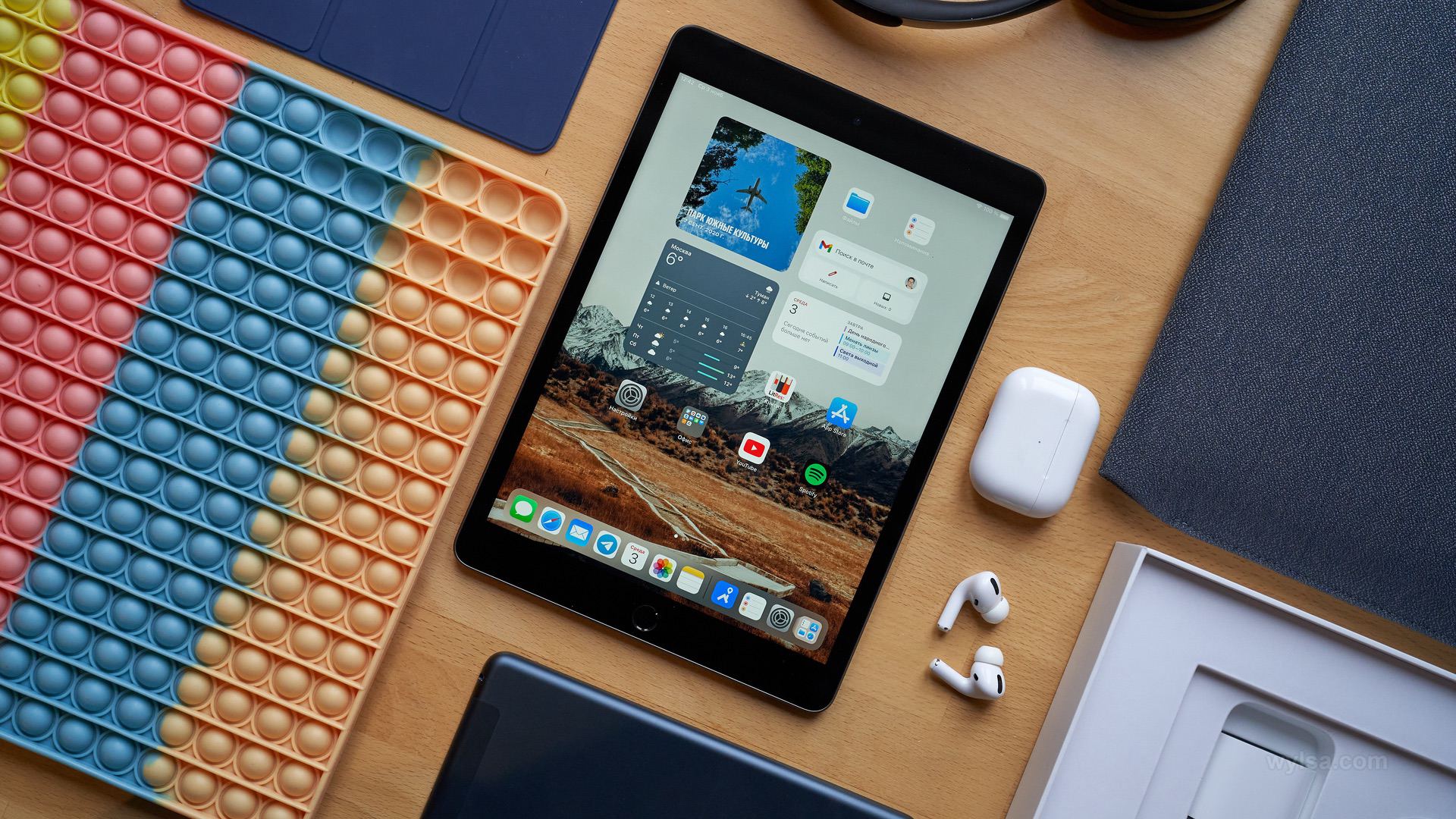 Perhaps if Apple released an iPad in a plastic case and removed some models from the sale, the line would become more apparent: the iPad SE in a plastic case is the entry model, the iPad Air, and iPad mini are the average level, and the iPad Pro is for professionals.
Whether such a tablet will appear in the future is unclear.