The closer the Apple presentation, the more rumors about new products appear on the network. And here is the edition 91mobiles has published screenshots of the CAD files of the upcoming Apple Watch Pro. According to Mark Gurman from Bloomberg, they "feature an all-new design that modernizes the form factor first introduced with the Series 4 in 2018."
Brand new design: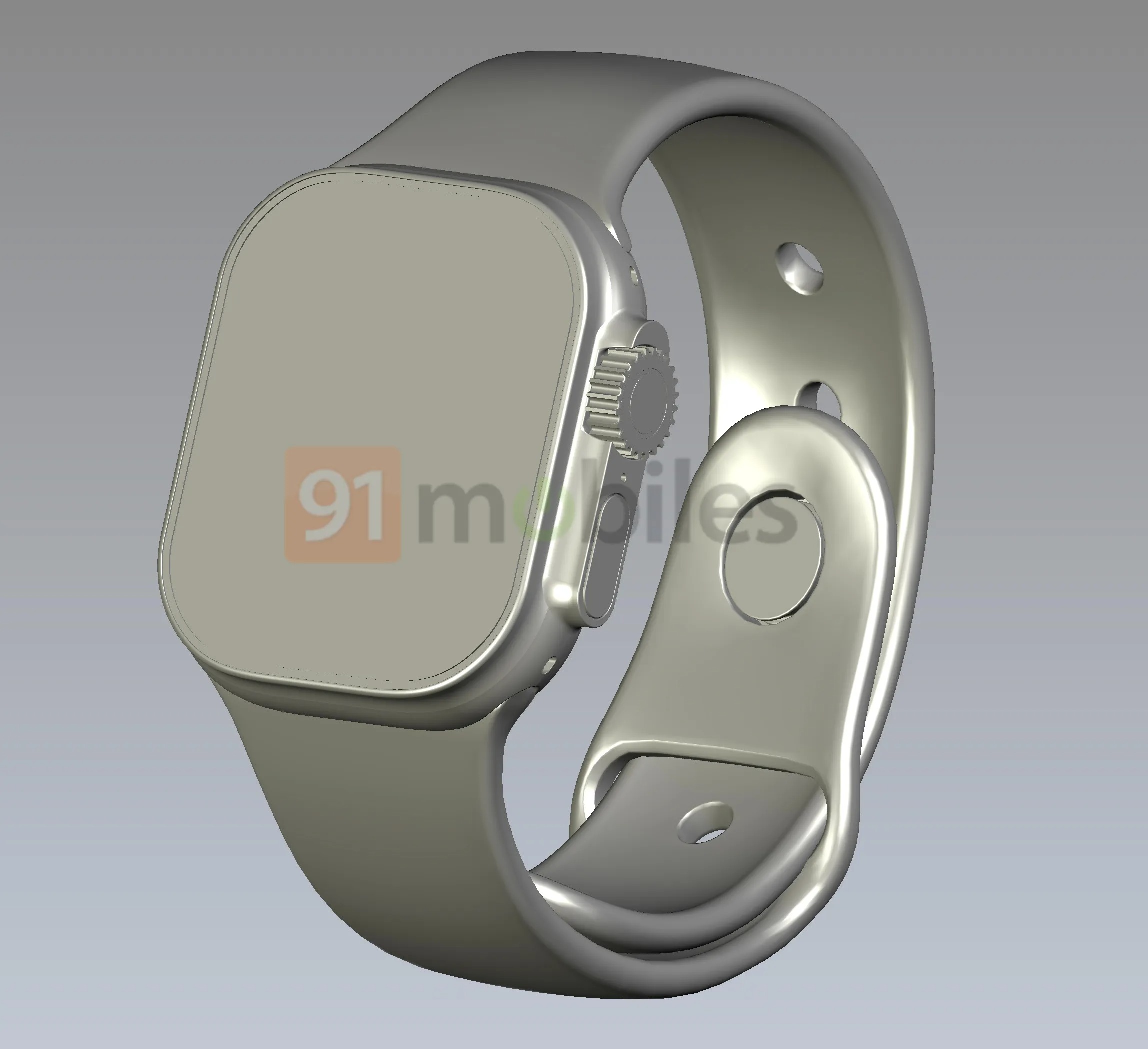 A flat watch screen is an innovation that adds freshness to the design. But here's the form…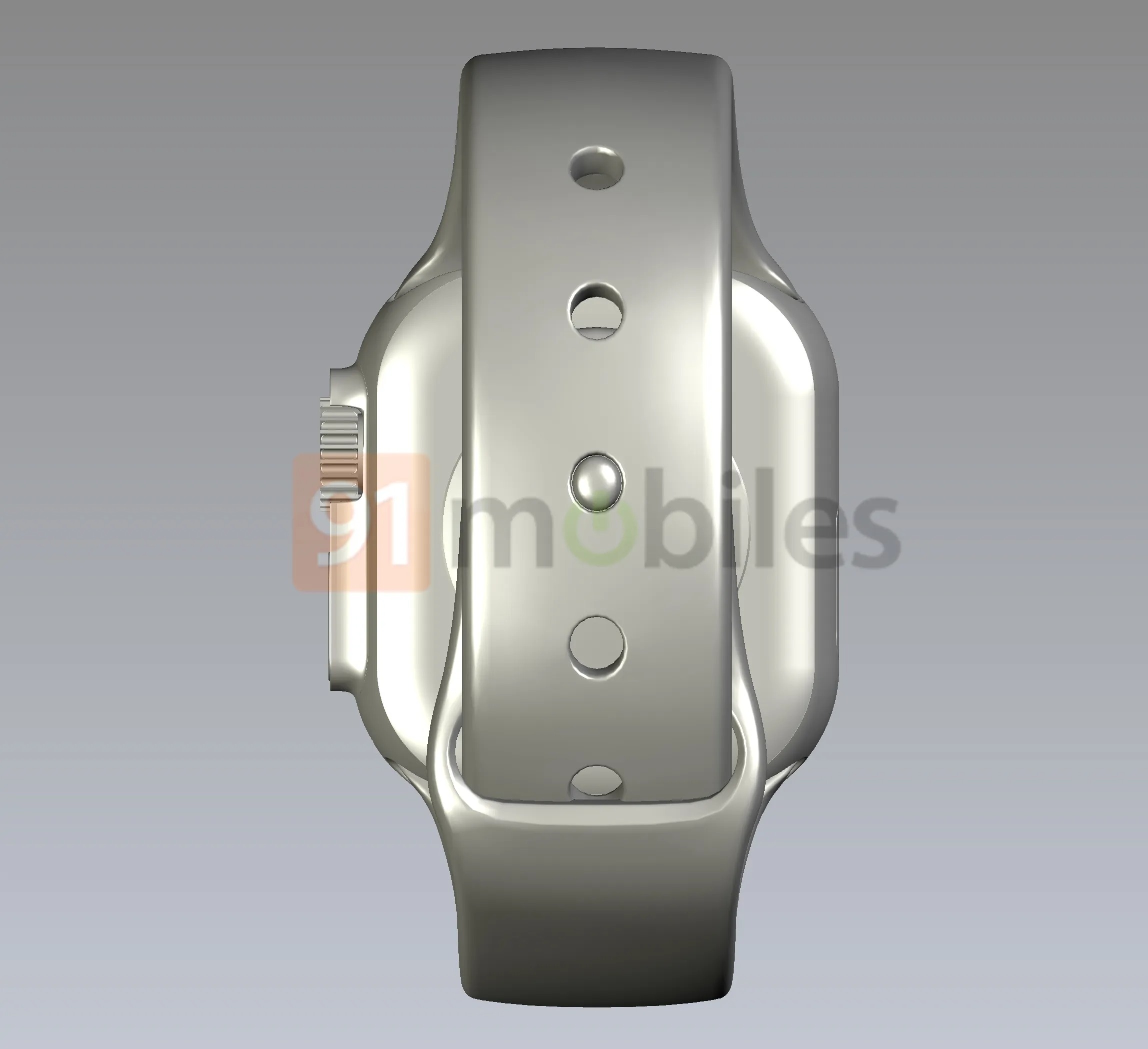 Of the innovations – an incomprehensible button on the left side of the watch: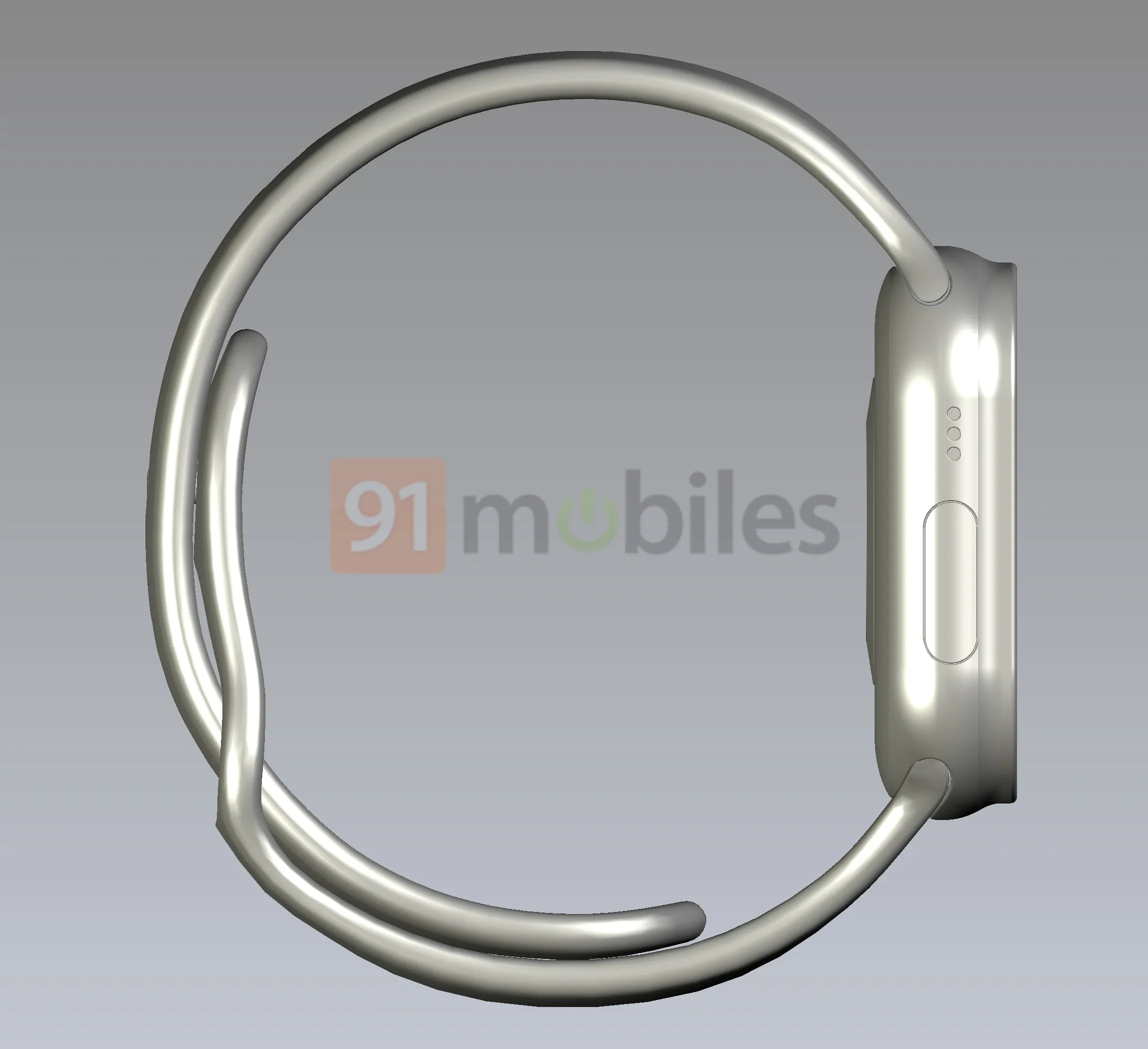 There was also an "ear" next to the crown of the watch: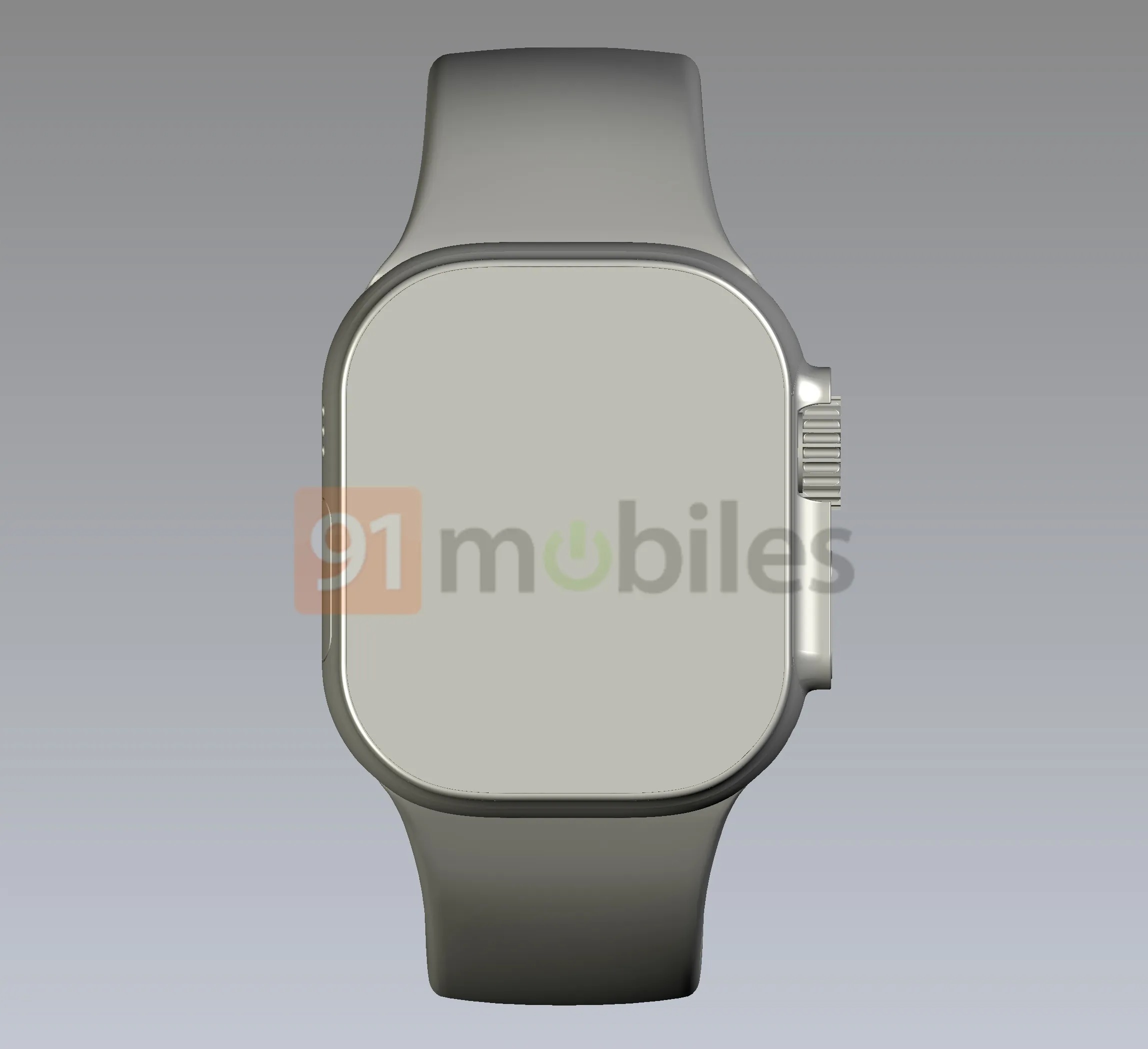 The watch itself will be 49 mm in size. Not suitable for everyone, but what are the "boilers"? The watch will appeal to ordinary buyers of advanced Garmin watches. Mr. Gurman claims the Apple Watch Pro will be designed "for hard-working mountain biking, hiking and marathon athletes."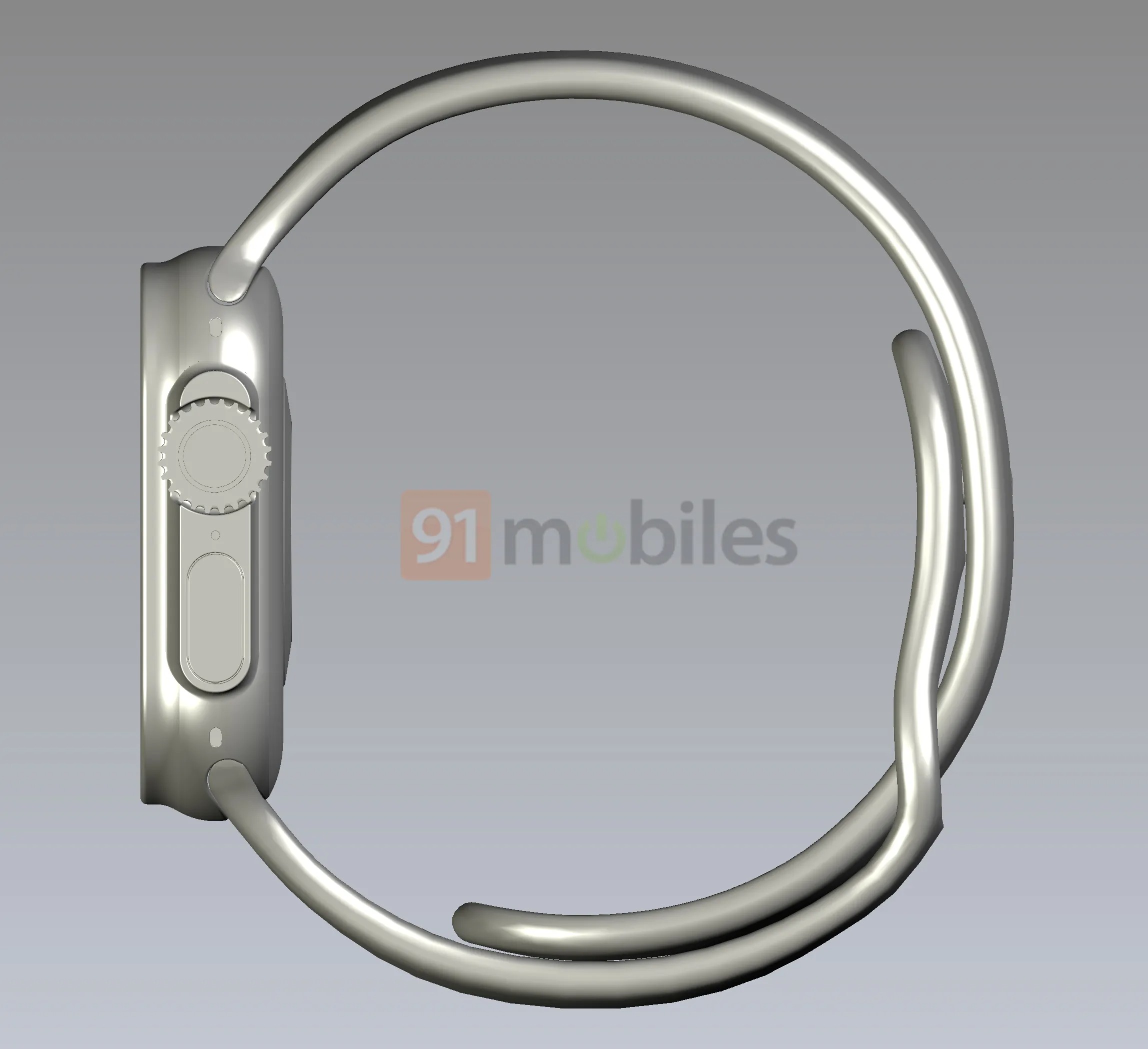 What innovations will be seen?
The main thing, of course, is the new size – 49 mm. The watch will receive a titanium case. According to Mark Gurman, you can use old straps. We are talking about watches with 44- and 45-mm cases. By the way, on the renders, you can see that the edges of the straps will not go to the borders of the watch case, as with smaller models.
The price will be $800-1000 before taxes. Thus, the Apple Watch Pro will compete with the expensive models of Garmin, the company that leads the category of "smart watches over $500".