The new Apple Watch received the same design as the Series 7. The main innovation is the temperature sensor. With an eye to it, many functions began to work more clearly. For example, the Cycle Tracker app, which tracks women's cycles, has become more accurate in tracking the health of watch wearers.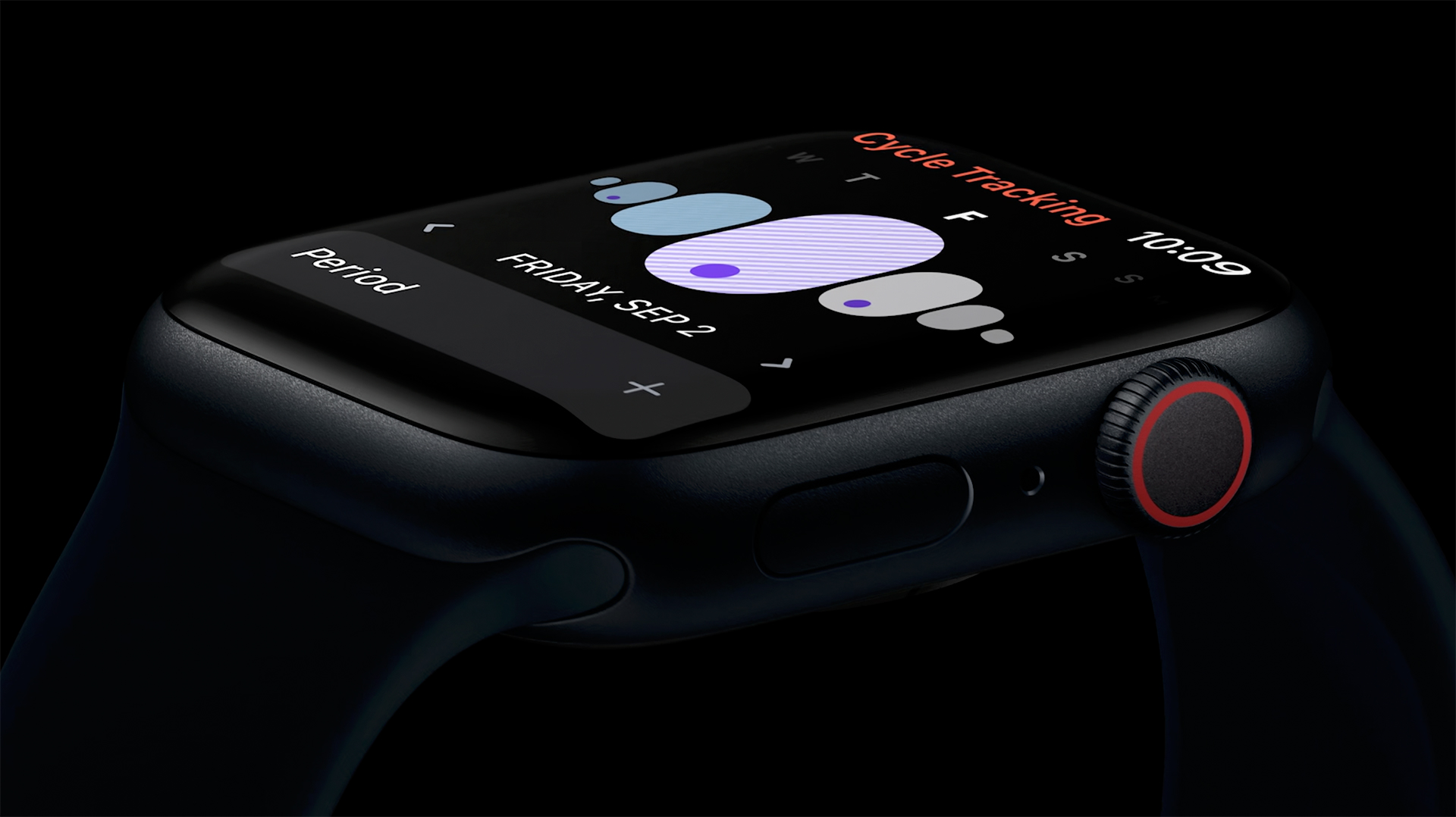 The temperature sensor will be pretty accurate.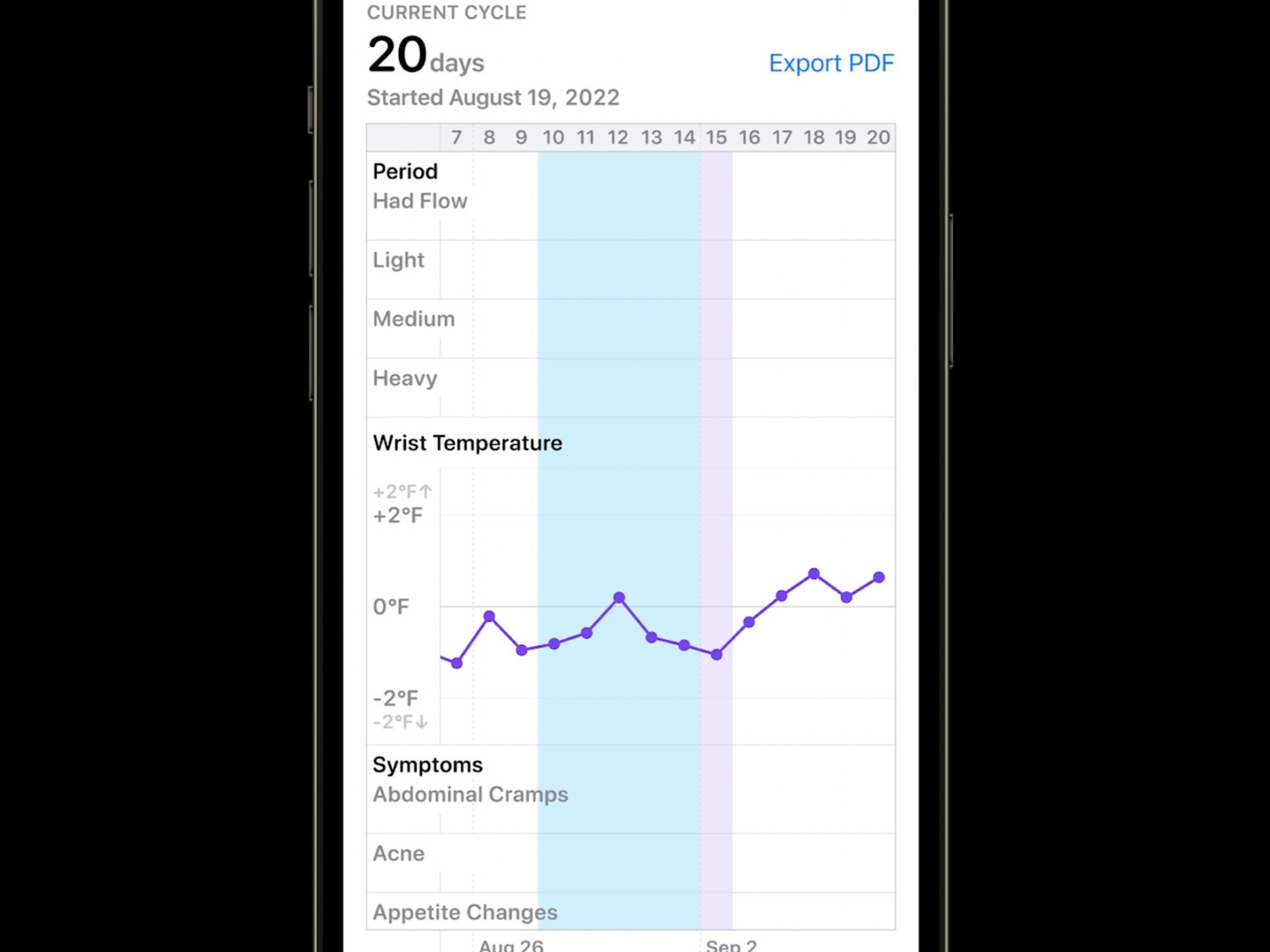 The watch also learned to detect car accidents. With the help of a barometer, accelerometer, and GPS, the watch informs the emergency services about the accident. Moreover, they can determine what kind of accident was and in which part of the car a collision occurred.
Apple promises 18 hours on a single charge with regular use. It also introduces a low-power mode, which will double this figure.
The aluminum watch is available in four colors: dark blue, silver, gold, and red.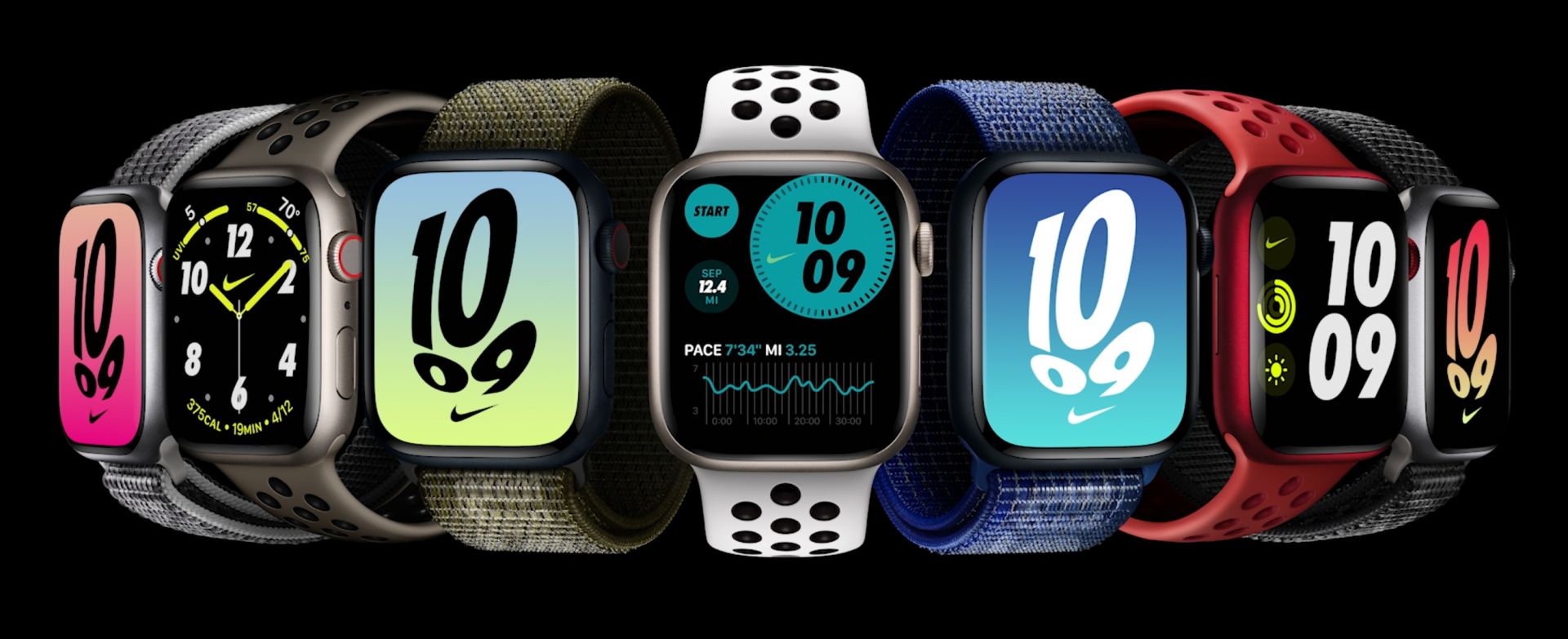 U.S. pretax prices start at $399 for the regular 41mm version and $499 for the LTE version. Pre-orders open today. Sales start on September 16th.