Apple Watch Ultra divers can now download the Oceanic+ app, announced in September. Huish Outdoors developed it in collaboration with Apple.
The app displays depth, dive time, water temperature, no decompression time, time to ascent, speed, maximum allowed depth, and more.
When diving, safety warnings are displayed in different colors to make it easier to navigate underwater. In fact, with Oceanic+, the smartwatch turns into a diving tracker.
In the application on the smartphone, you can plan a dive and study detailed information about the temperature of the water and air, wind, UV, and tide data. And after that, you can see the knowledge the watch collected during the dive.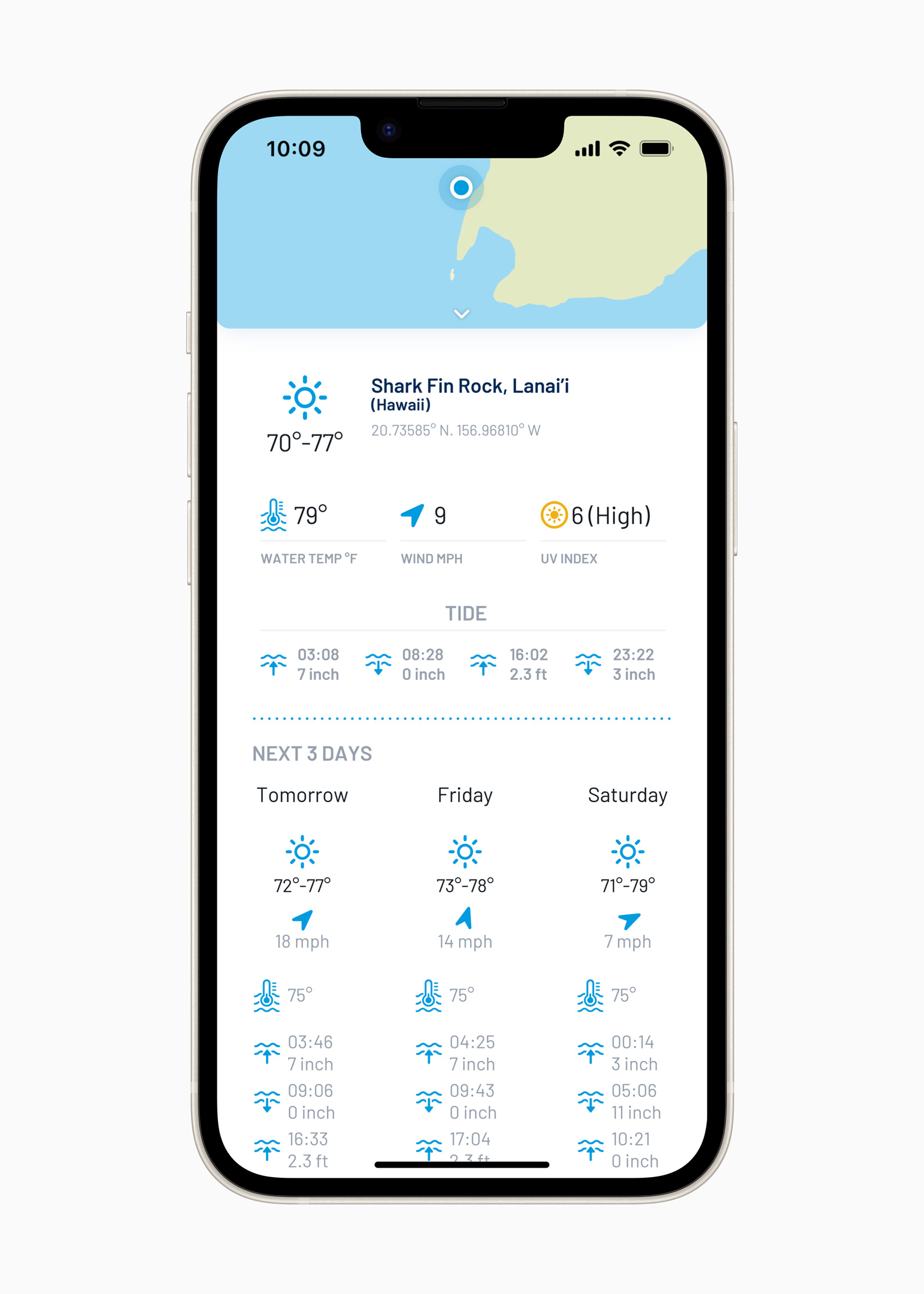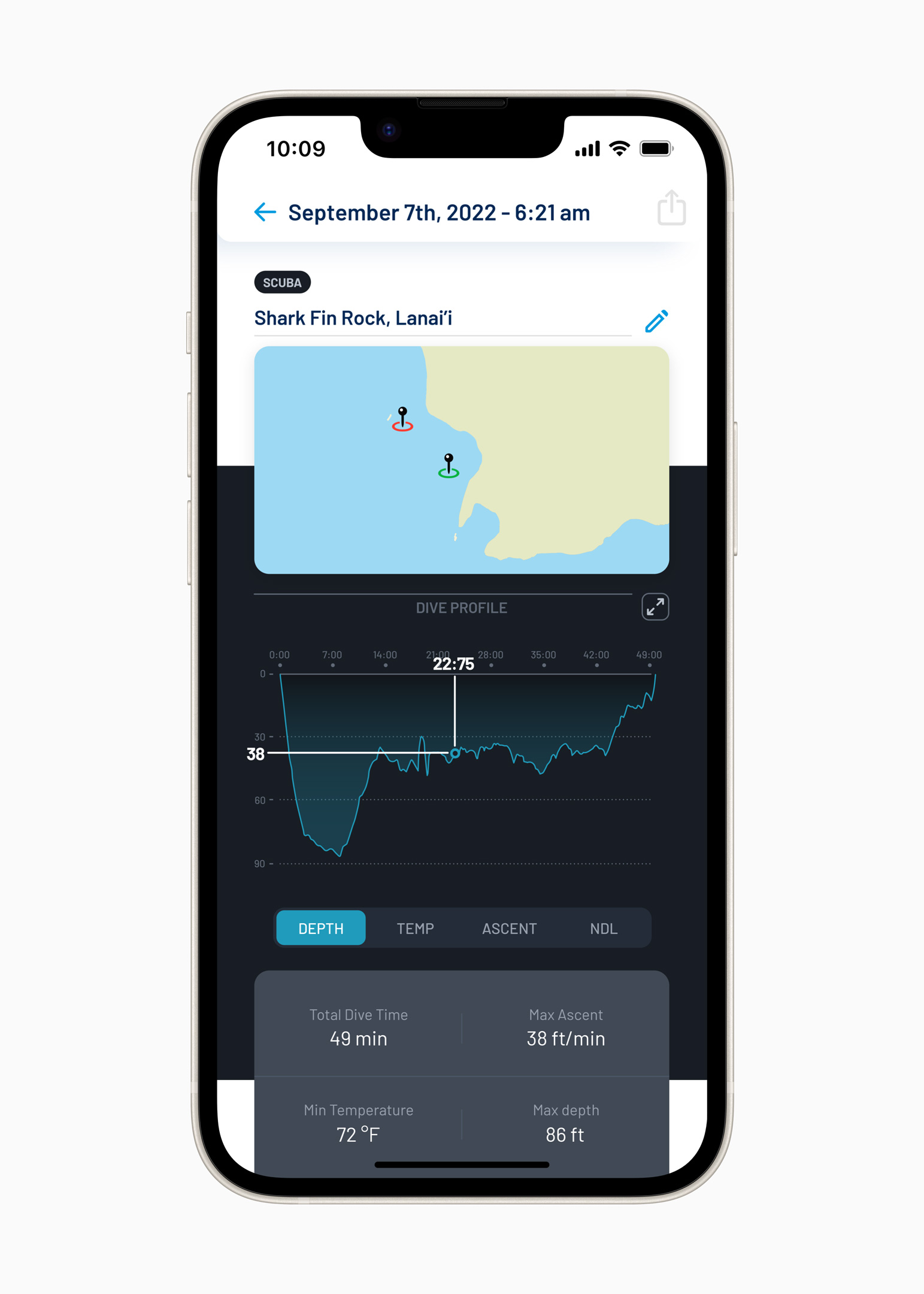 The application is free, but you will have to pay for some of the functions – a monthly subscription costs 849 rubles.