According to Bloomberg's Mark Gurman, Apple is continuing to work on the new Mac Pro, but the company won't release a PC with the high-performance M2 Extreme system-on-a-chip.
It was reported that the M2 Extreme chip would be equipped with 48 CPU cores and 152 GPU cores in the base version. Chip production was halted due to high costs and manufacturing difficulties.
Mac Pro will receive an M2 Ultra chip, in the top, there will be 24 CPU cores and 76 GPU cores. The combined memory will be a minimum of 192 GB and a maximum of 256 GB.
Why do you need a Mac Pro if you have Mac Studio?
Like the current Mac Pro, the novelty will be modular: it will be possible to purchase and install more integrated and permanent memory and other components, but these are not reported.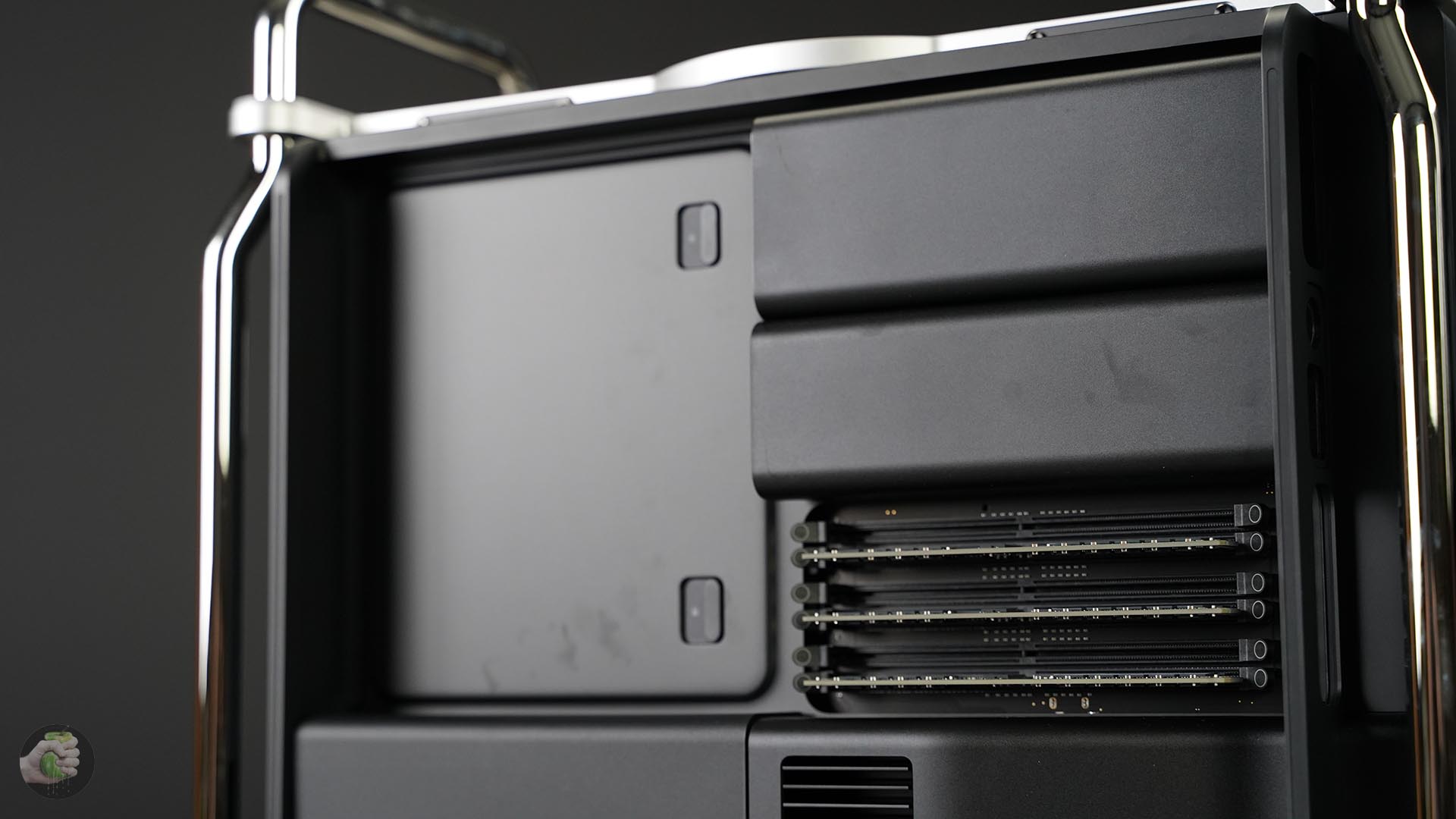 It is not yet known when Apple will introduce the new Mac Pro. It can be shown both in the spring and the MacBook Pro on M2 and M2 Max in the summer at the WWDC conference for developers.