Audi unveiled the RS Q e-Tron E2 prototype for Dakar 2023.
The car received a modified shape of the hood, wings, and cab. The structure of the woven layers of the composite from which the body is made was optimized, which made it possible to reduce weight by several tens of kilograms and reduce air resistance by 15%.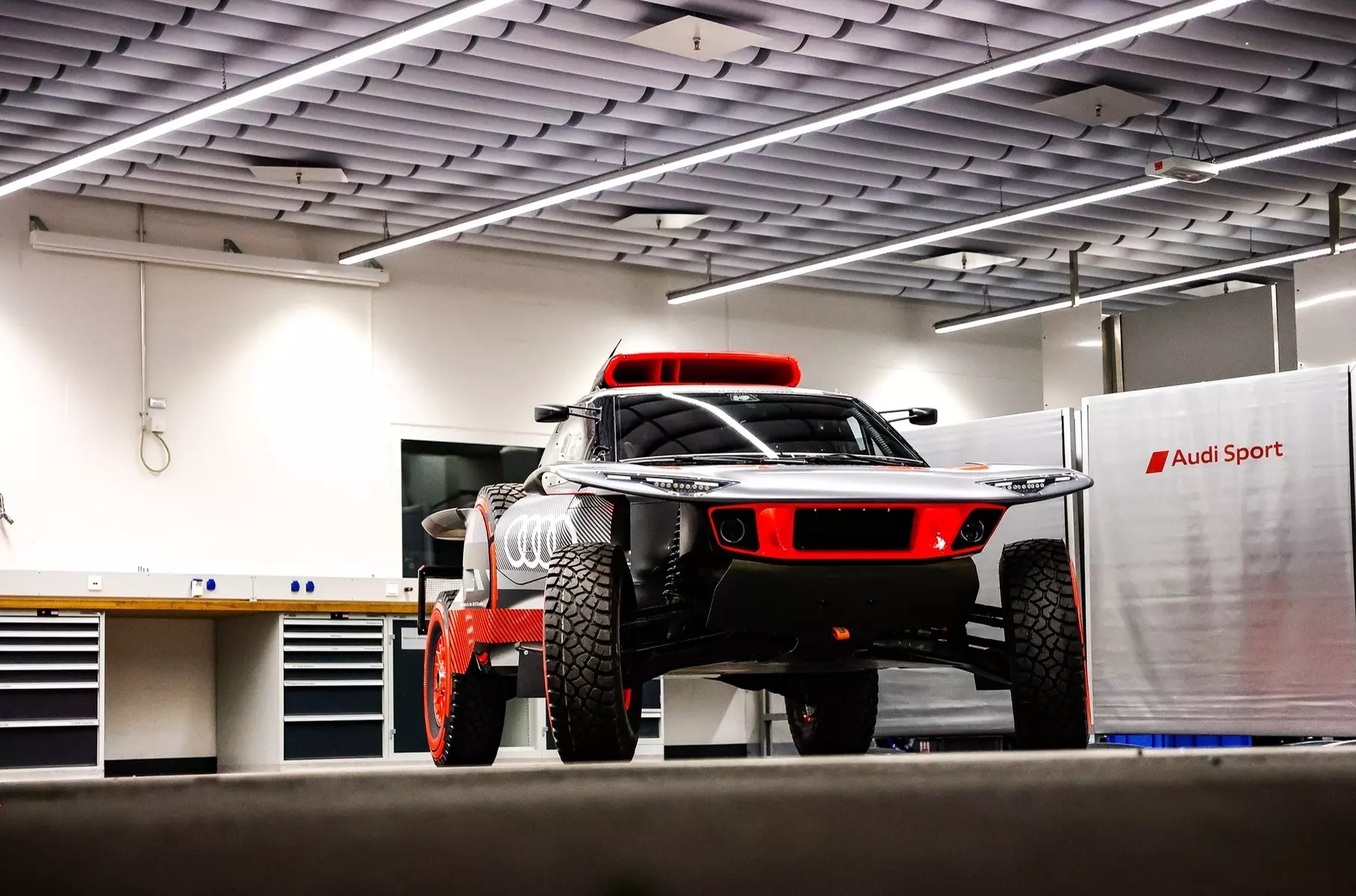 In the cabin, the layout of buttons and screens has changed, as well as the option to select grouped sets of functions and indicators using a rotary switch.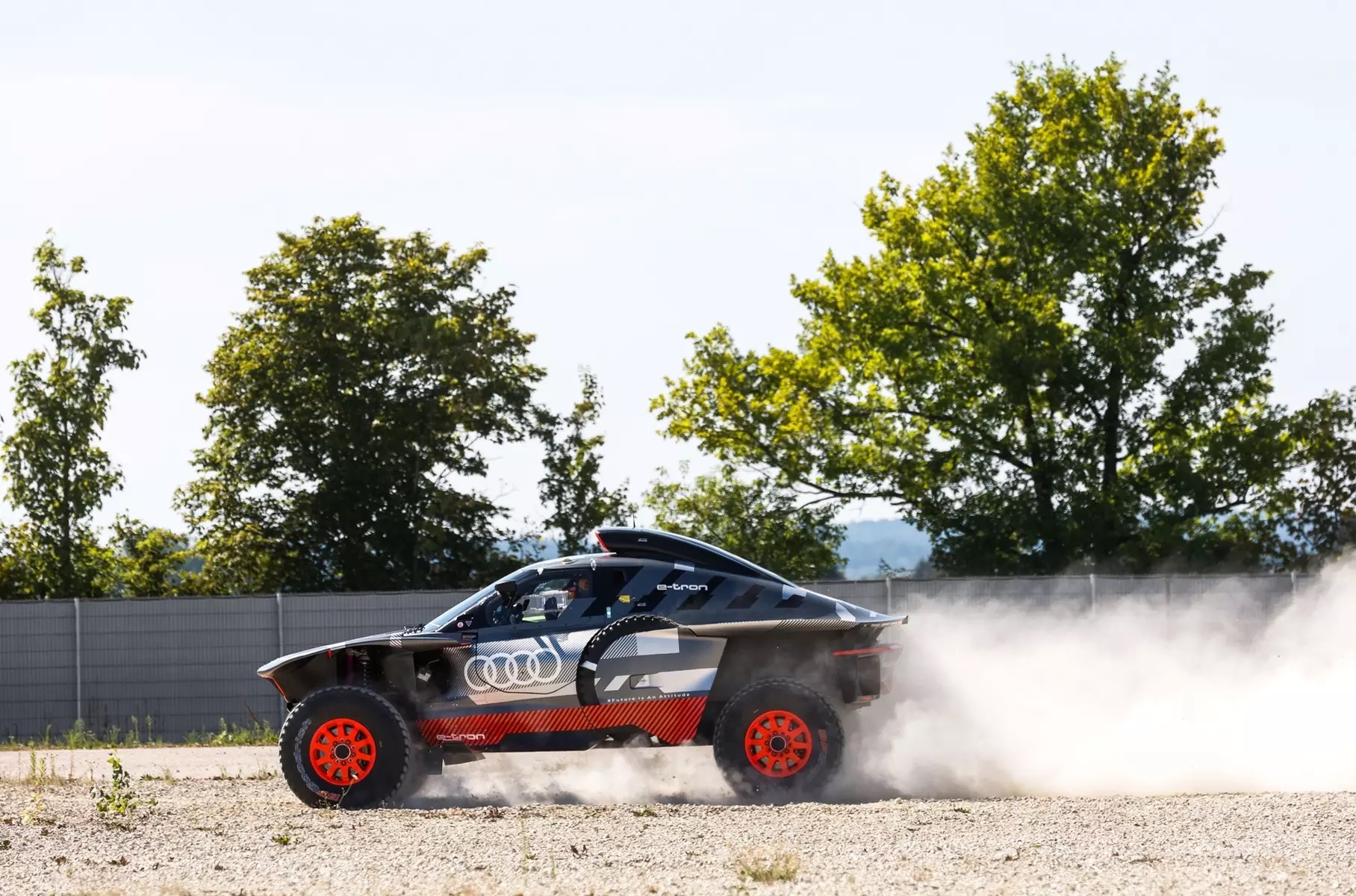 The power plant consists of a 2.0-liter turbocharged petrol engine charging a 50 kWh battery, which is powered by two electric motors, one for each axle. On gravel, the car accelerates to 100 km / h in 4.5 seconds, and the maximum speed of the T1U category, to which the car belongs, is strictly limited to 170 km / h.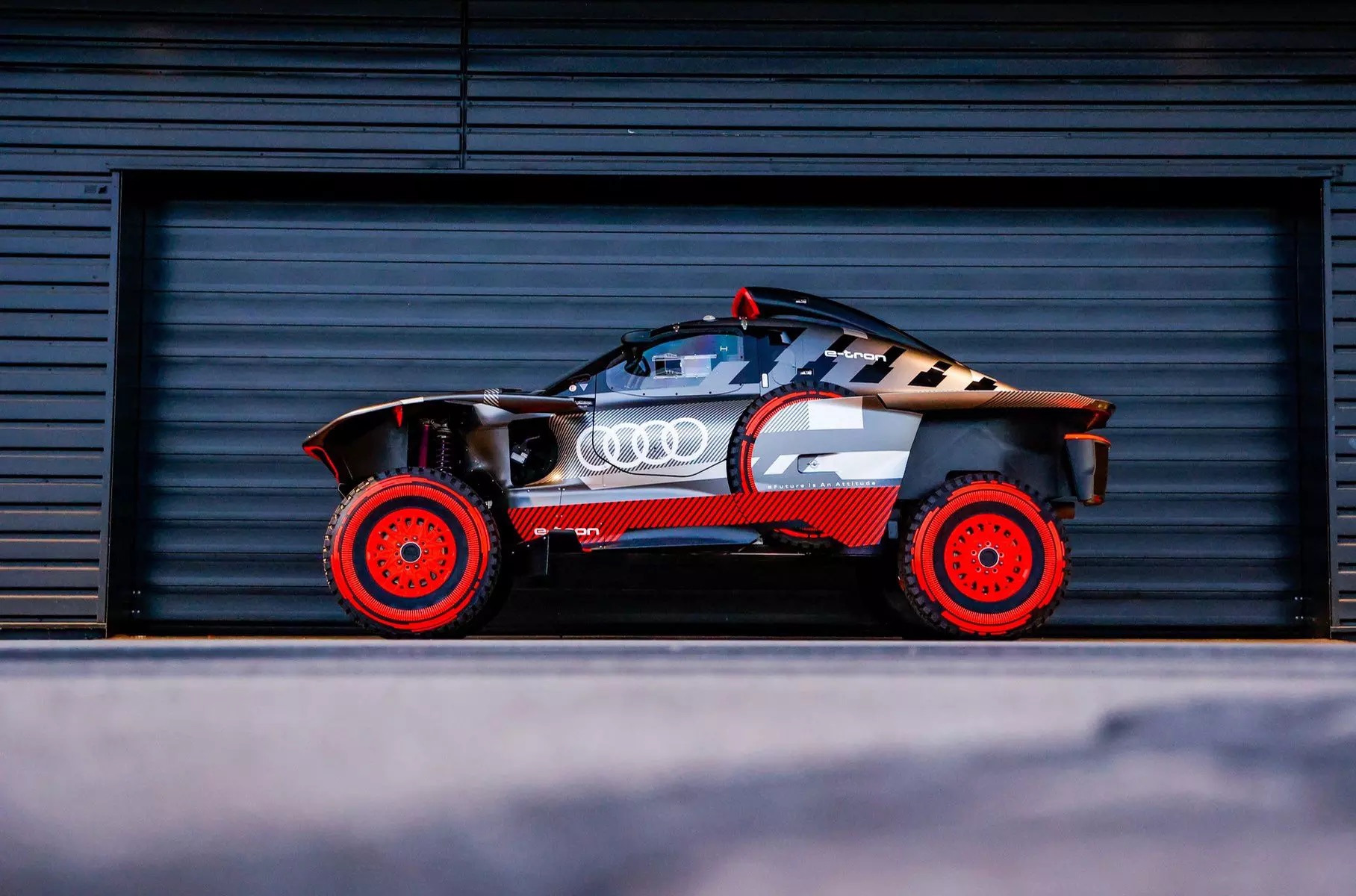 The air conditioning system was also redesigned: it does not constantly work but with a particular frequency.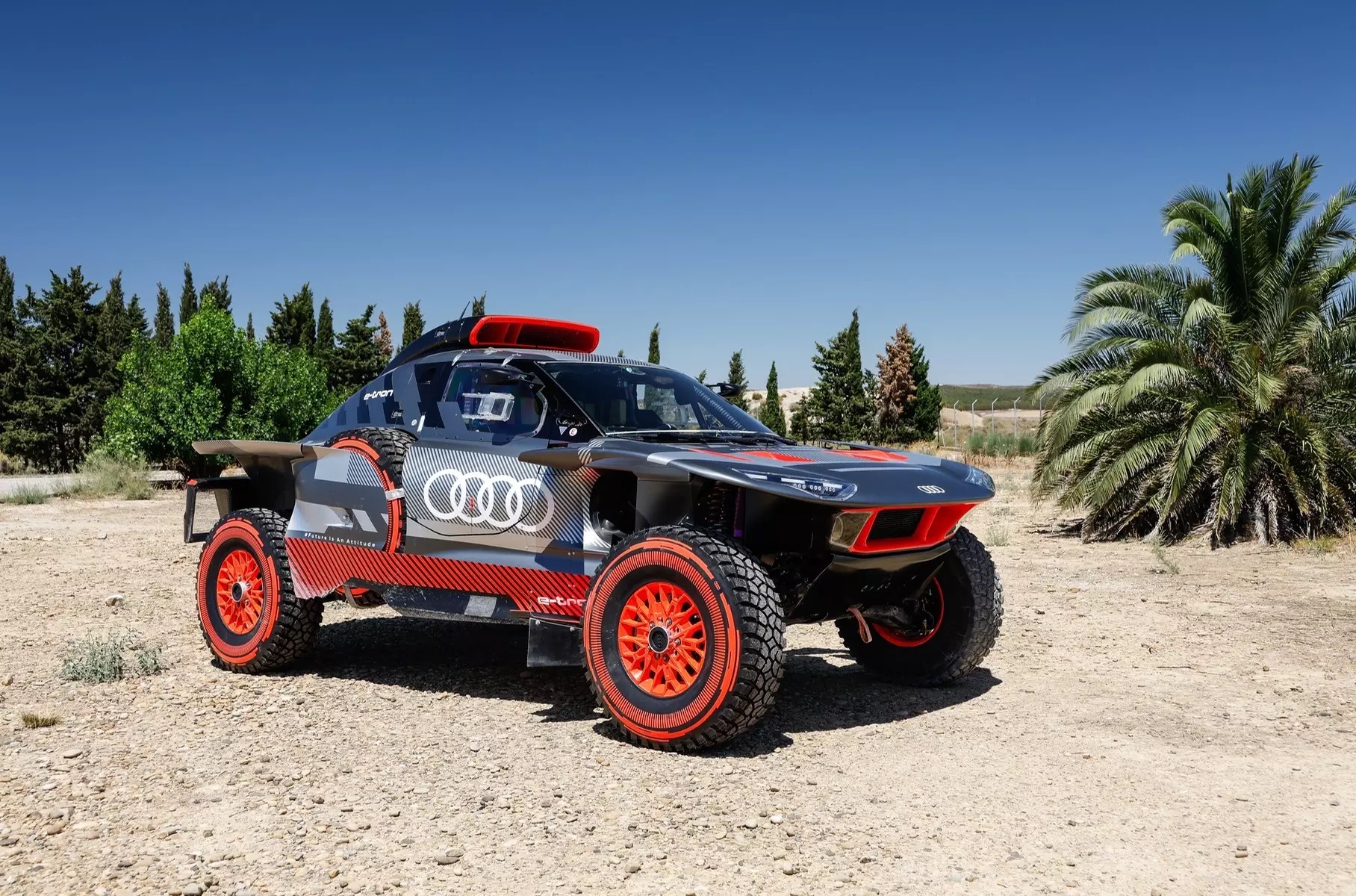 The Audi RS Q e-Tron E2 will debut in October at the Rally Morocco, after which it will head to the 2023 Dakar Rally.