Bose has released an update to last year's QuietComfort 45 headphones. The new version is called the QuietComfort SE.
There are practically no differences: Bluetooth 5.1, 24 hours of listening to music, 2.5 hours to a full charge. Of course, there is active noise cancellation – without this feature, Bose headphones are not Bose headphones at all. Same look, same buttons, same package.
However, the QuietComfort 45 is now $249. QuietComfort SE – $329 This is the first difference after the name. The second is a new cover. If 45 has a hard case, then QuietComfort SE has a softer one: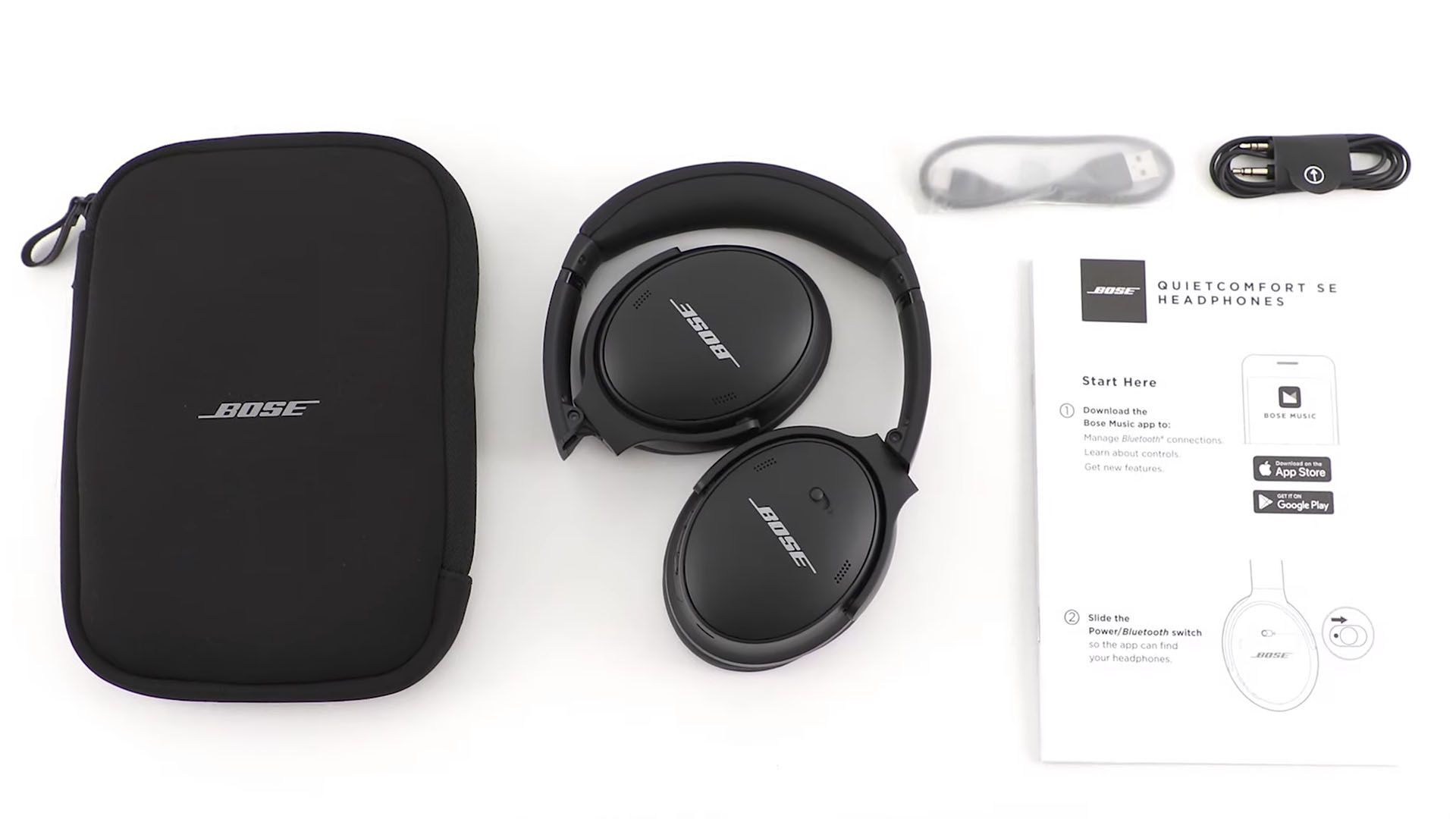 Why buying new headphones instead of old ones is incomprehensible.