Bose, a technology leader in noise-canceling headphones, introduced The second generation of QuietComfort Earbuds TWS headphones.
The second generation is more diminutive. The case has become more compact, and the headphones are now 30% smaller compared to the first generation. But the main advantage, according to the company, is not at all in this. Headphones received Bose CustomTune sound calibration technology. This thing adjusts the sound of the headphones themselves and the noise reduction for different ears.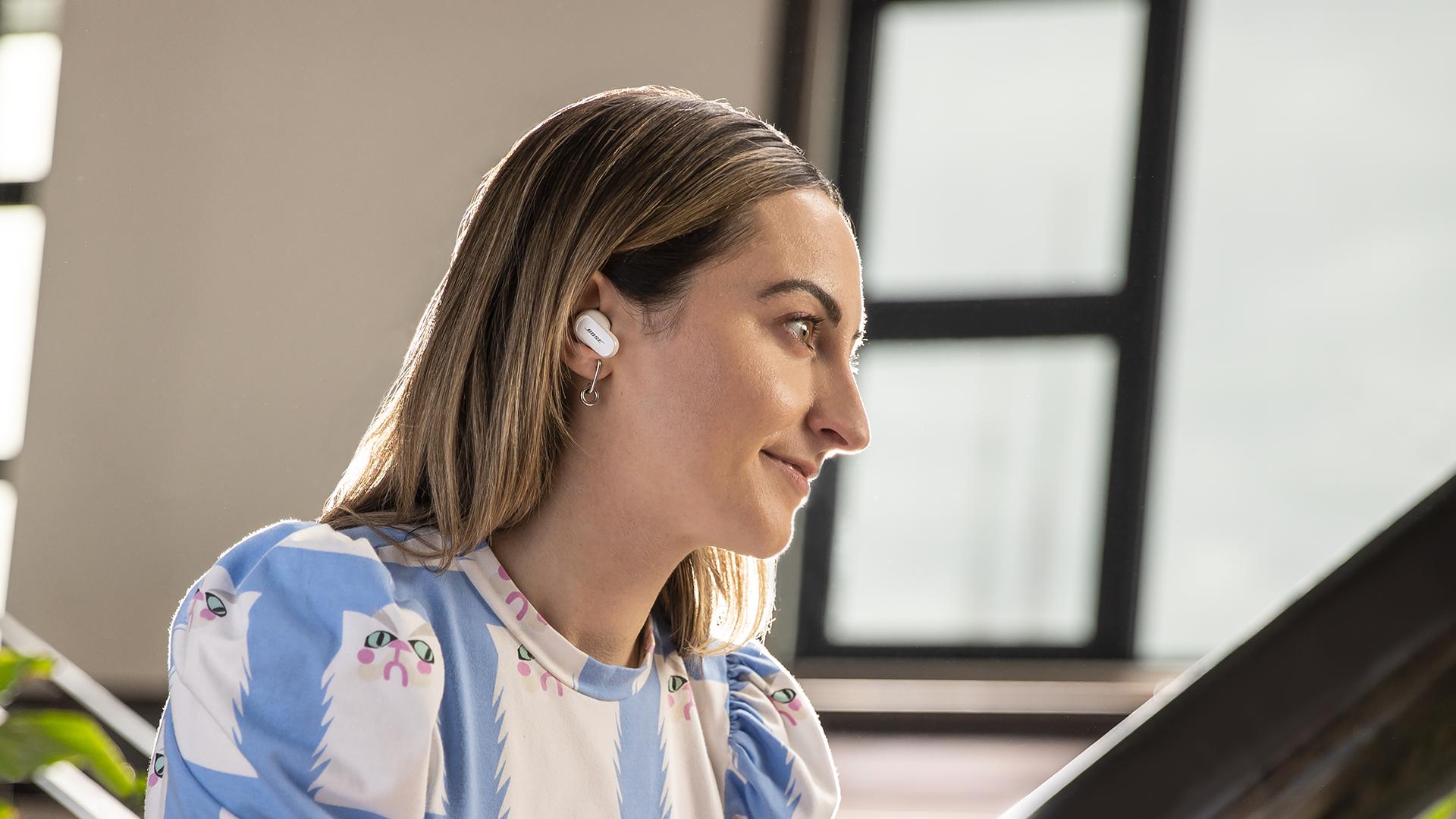 Like many other active noise canceling headphones, the Bose QuietComfort Earbuds II received a fit test to find the most effective ear cushion size.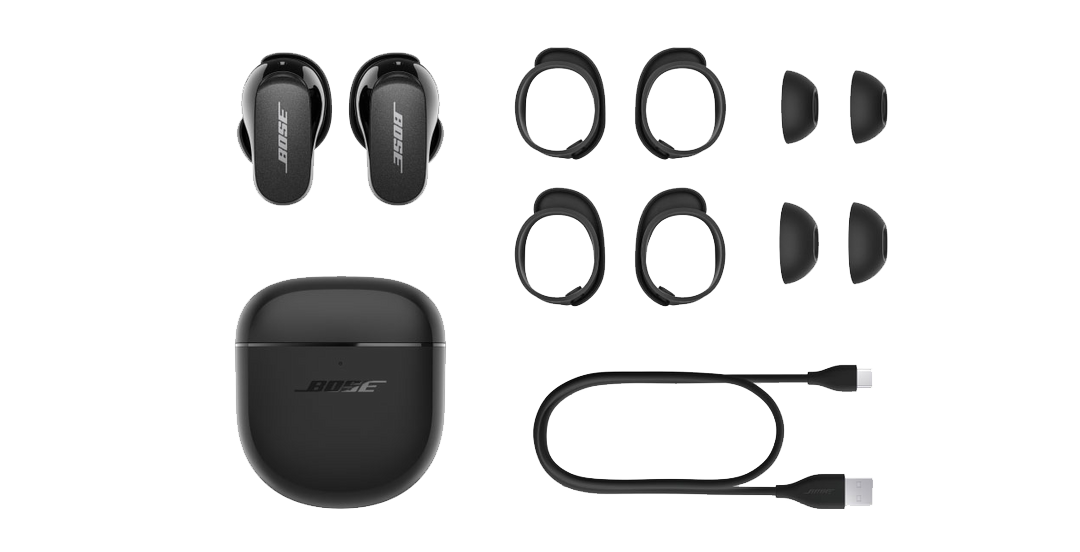 Each earpiece weighs no more than 7 grams. Each received four microphones – one inside and three outside – for better active noise cancellation. Sound in antiphase is produced "in less than a fraction of a millisecond." There is also a transparency mode.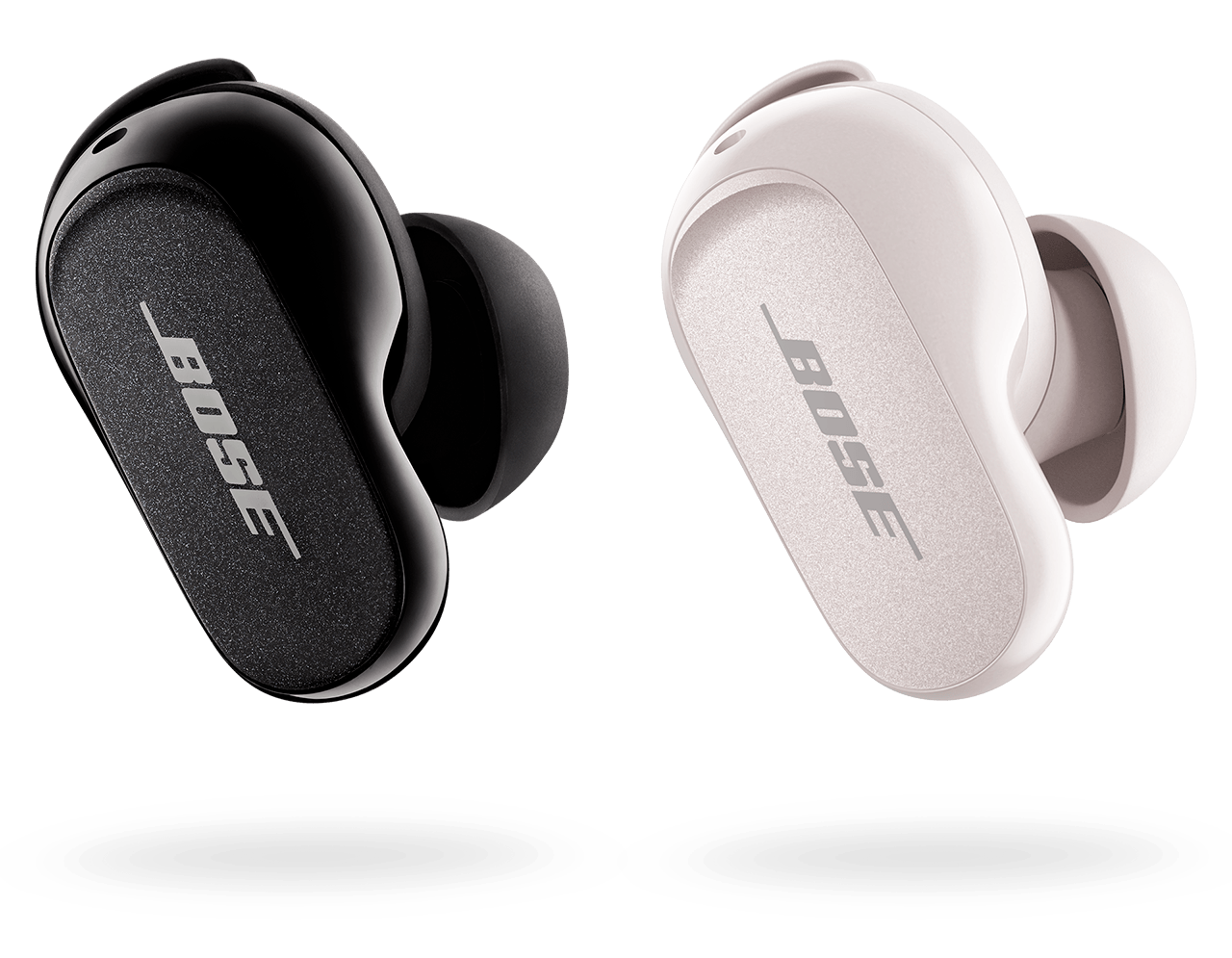 Headphones received Bluetooth 5.3, as well as support for AAC and SBS. Don't be put off by the lack of aptX HD, LDAC, and other near-Lossless codecs – plenty of headphones work great on the first two, as well as plenty of pairs with high-bandwidth codecs that sound nasty. Here you have to listen. Another issue is that Bose has never been about music. These are headphones for reducing ambient noise, which they do very well.
The earbuds are IPX4 rated. The operating time is six hours of listening to music and three full charges from the case. Bose does not explain which modes we are talking about; therefore, I hope that is the most energy-consuming. The case will fully charge dead headphones in an hour, and 20 minutes is enough for two hours of listening to music. The case will charge in three hours via cable, and there is no wireless charging.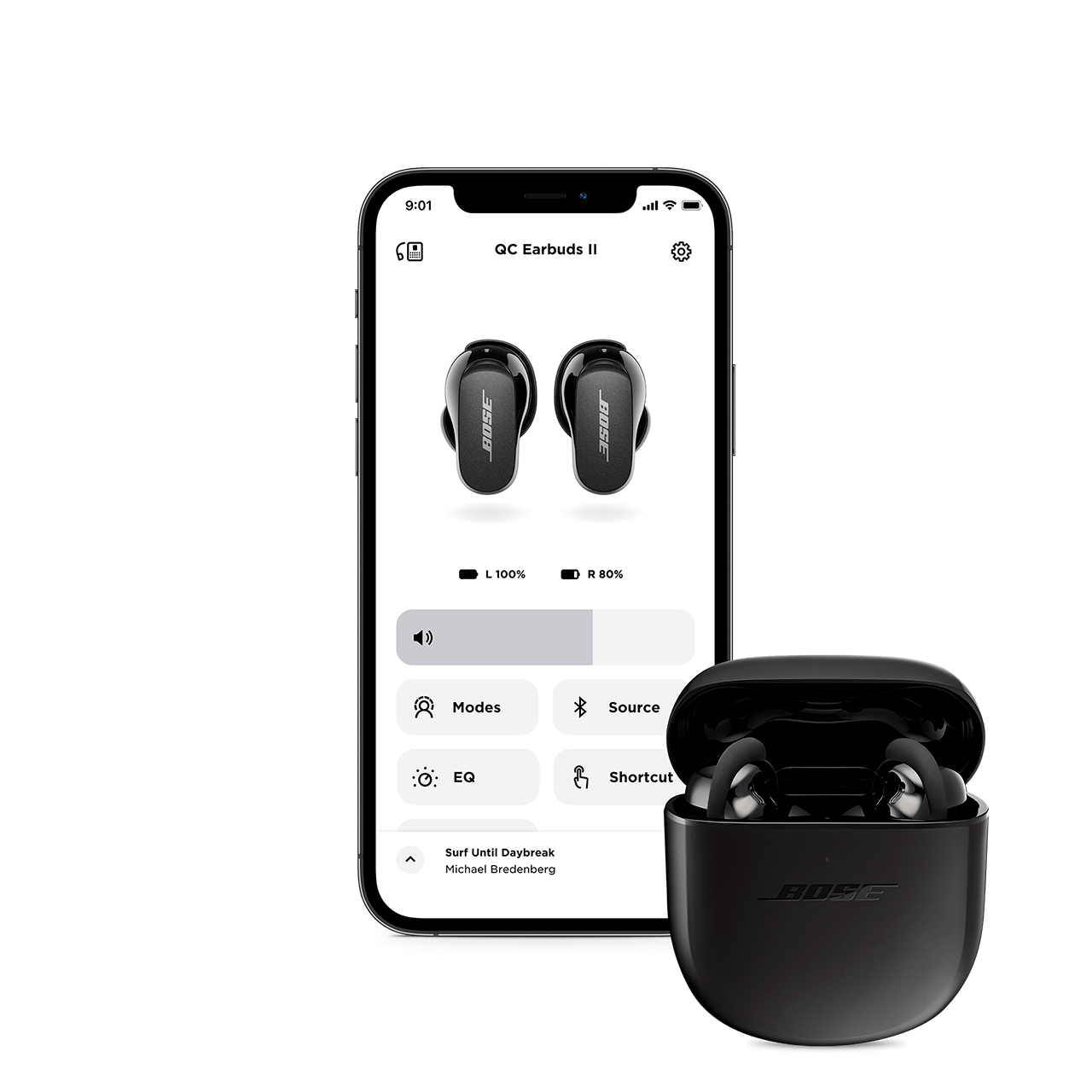 Headphones are already available for pre-order. US price is $299 before taxes. The Bose QuietComfort Earbuds II will go on sale on September 15th.