Scientists from the Northwestern Polytechnic University in Xianyang have shown an unmanned drone that is powered by remote laser charging.
The drone has a photovoltaic converter that captures energy from a laser. Although up to 50% of energy can be lost during the transmission process, the drone is capable of staying in the air indefinitely at a height of up to 10 meters.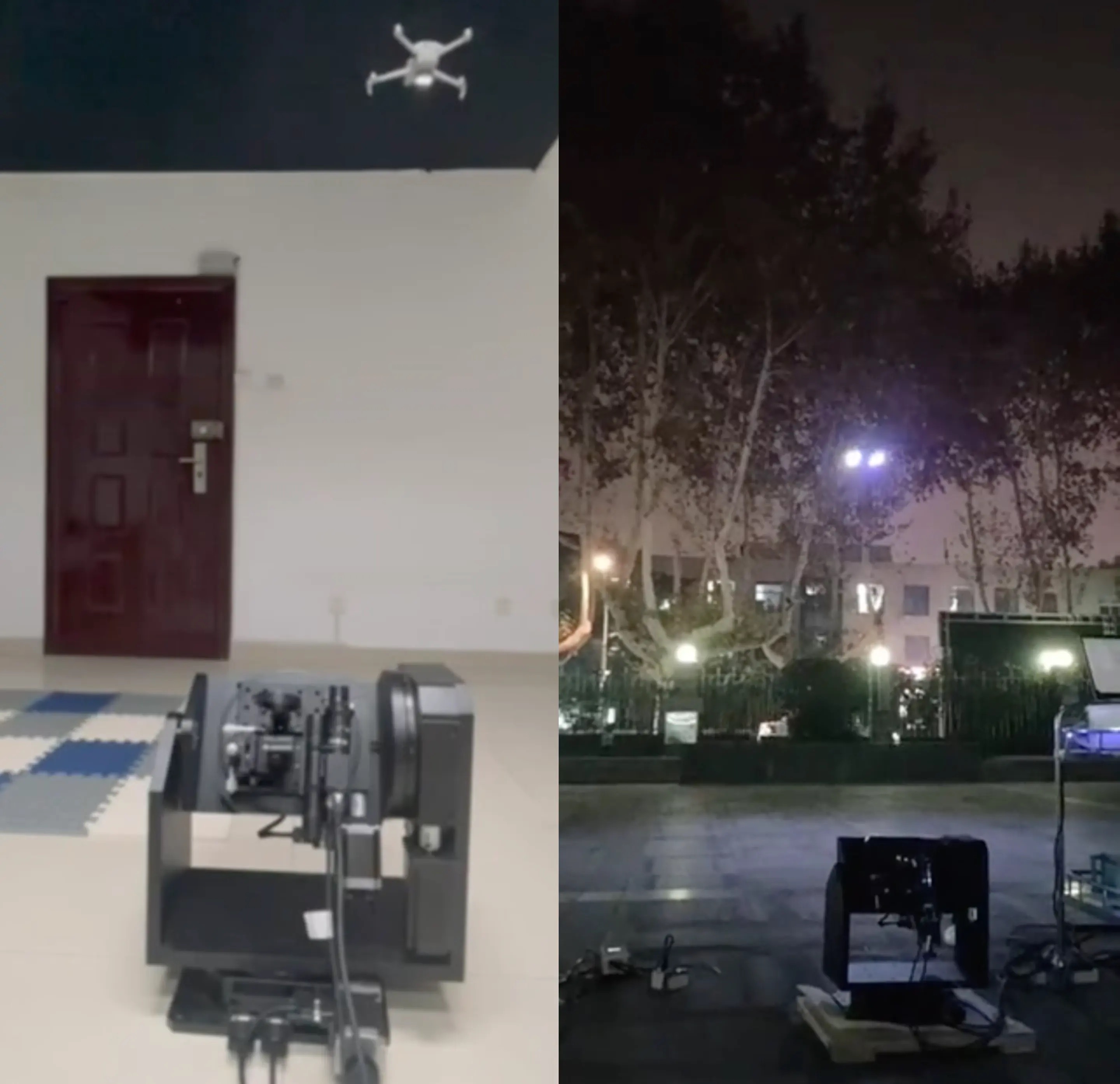 The system automatically detects and constantly tracks the position of the aircraft, and adjusts the beamforming to adapt to changes in atmospheric density and interference.
The system is currently at an early stage of development. It is not known whether the technology will become consumer, as directed lasers into the sky can interfere with other devices.