TECNO has a couple of mid-range models created, considering the wishes of lovers of smartphones with increased autonomy. I am glad that the company listens to customers' wants, experiments with design, and regularly refreshes devices. At the same time, smartphones are obtained with balanced characteristics: good performance, high-quality displays, excellent autonomy, and other nice features like stereo speakers, NFC, and catchy design.
Design
The TECNO POVA 4 Pro monoblock stands out with a bold design of the rear surface, where thin lines diverge to the sides of the camera block. It, in turn, is located on a large platform dotted with stripes under a glossy overlay. A sense of volume is created – it looks exciting and spectacular. And without sacrificing practicality. The case is assembled tightly on a matte, slightly rough surface. There are no prints or scratches, and it is a good design.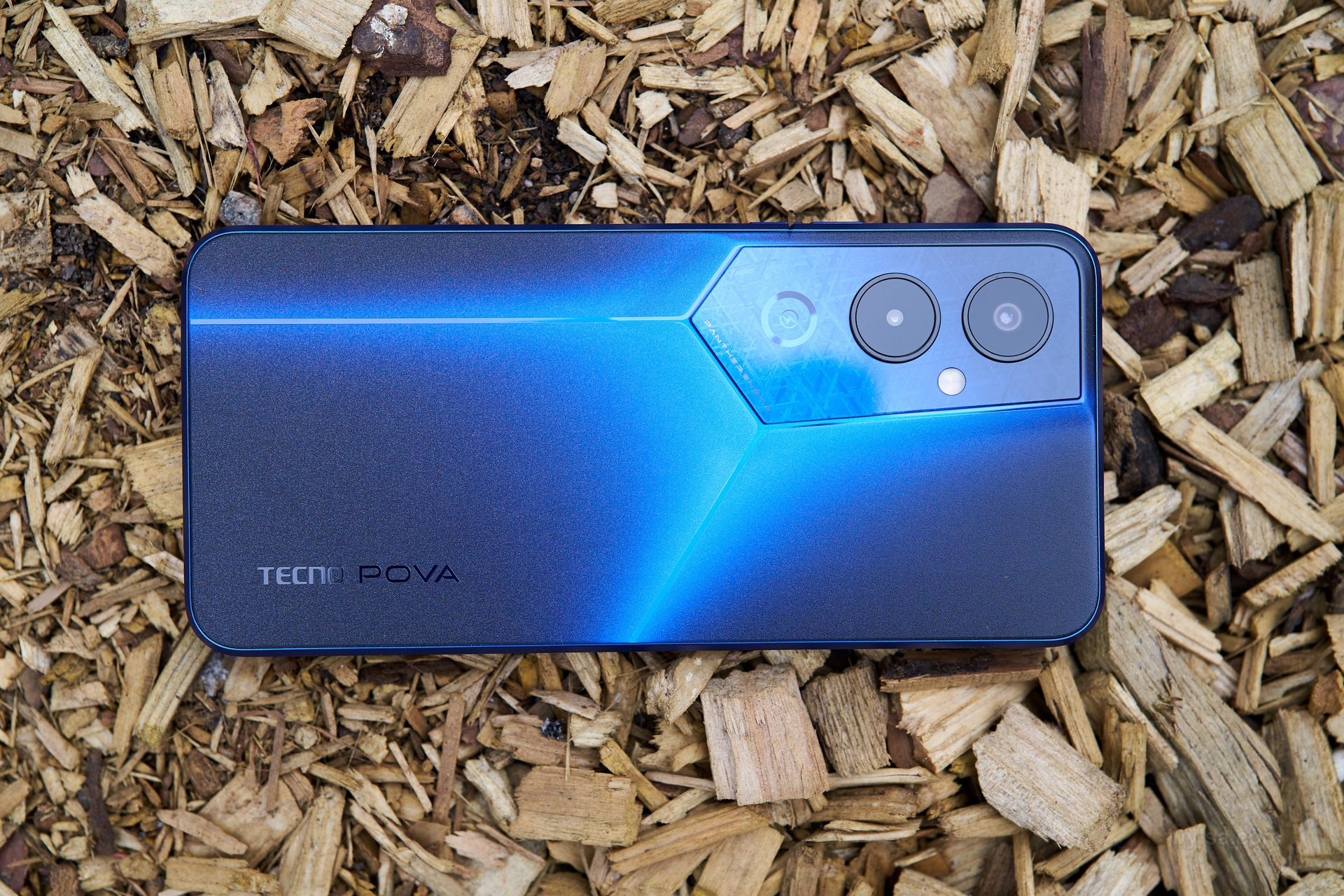 TECNO POVA 4 has the same body materials. Matte plastic is also used, but there are no catchy stripes on the back, and at the same time, a feeling of a three-dimensional surface is also created. At the same time, the block with cameras is designed a little simpler. I can't write it down as a disadvantage – conservative buyers will like it even more.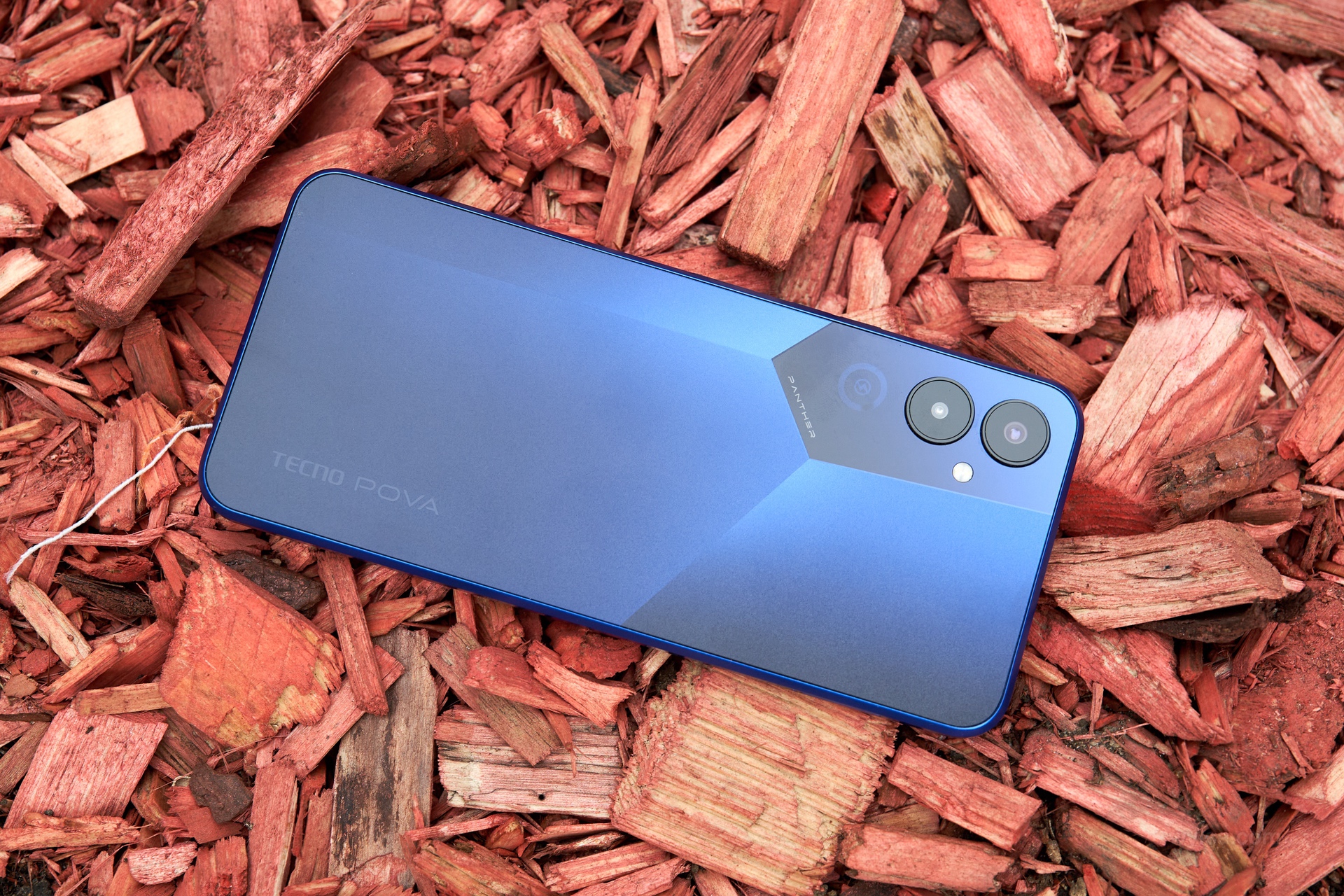 Both devices weigh more than the psychological mark of 200g. The older POVA 4 Pro is heavier, but the POVA 4 is slightly lighter. By the standards of smartphones with large batteries, they turned out to be comfortable. There is no feeling of excessive massiveness or bulkiness. It is comfortable to use even without a case — the flat edges are comfortable to hold, and the case does not slip out of the palm of your hand.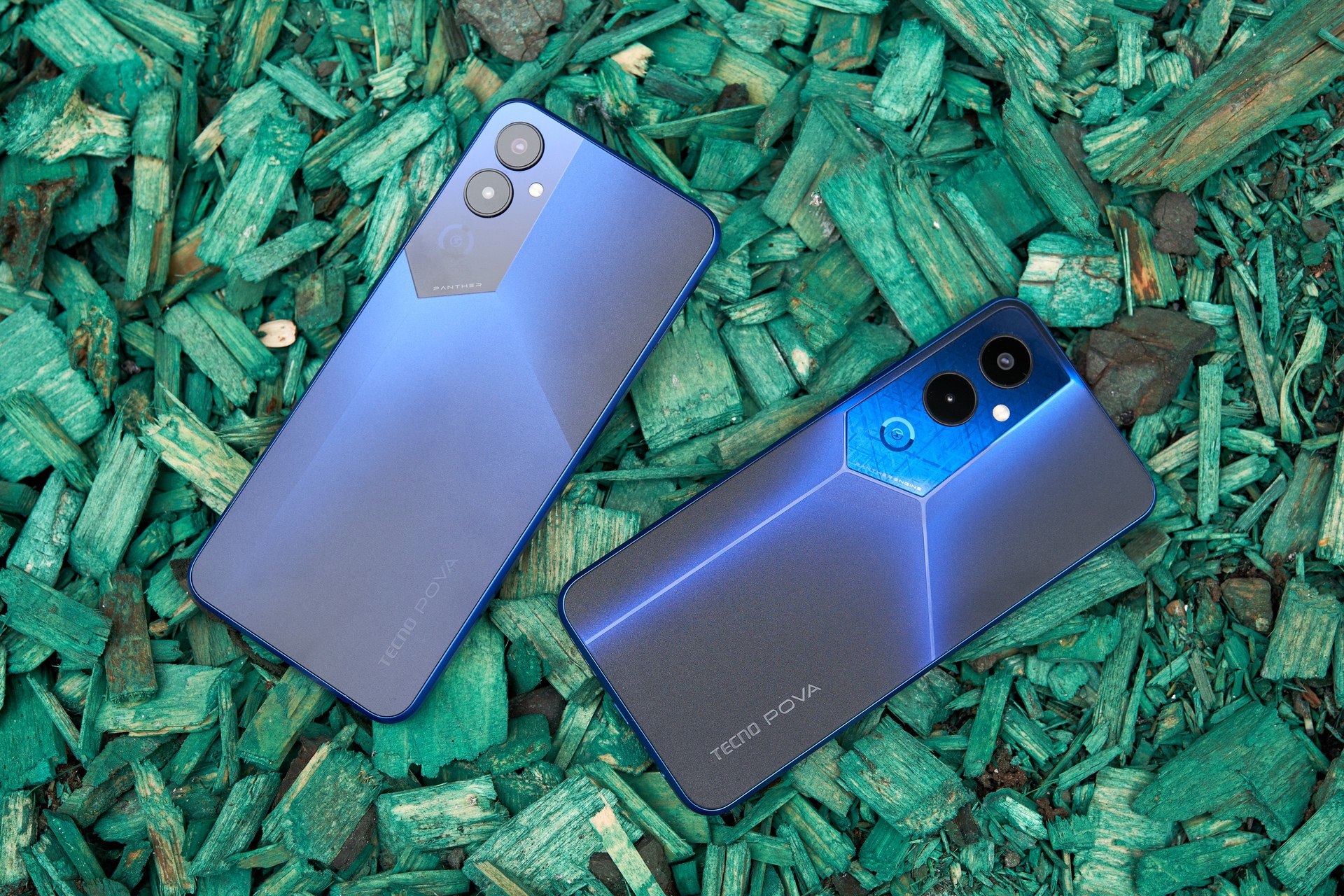 The volume buttons are placed on the right side, a little lower is the power button, and a fingerprint scanner is inscribed. It has good sensitivity and works quickly. I did not notice any problems.
Display
The screen of TECNO POVA 4 Pro is protected by Gorilla Glass 3, and a film was added to the kit, but you have to stick it yourself. A diagonal of 6.7 inches is enough for playing games, watching videos, or reading books. The screen is well-tuned, the eyes do not get tired, the picture is juicy and straightforward, and there are no questions about AMOLED.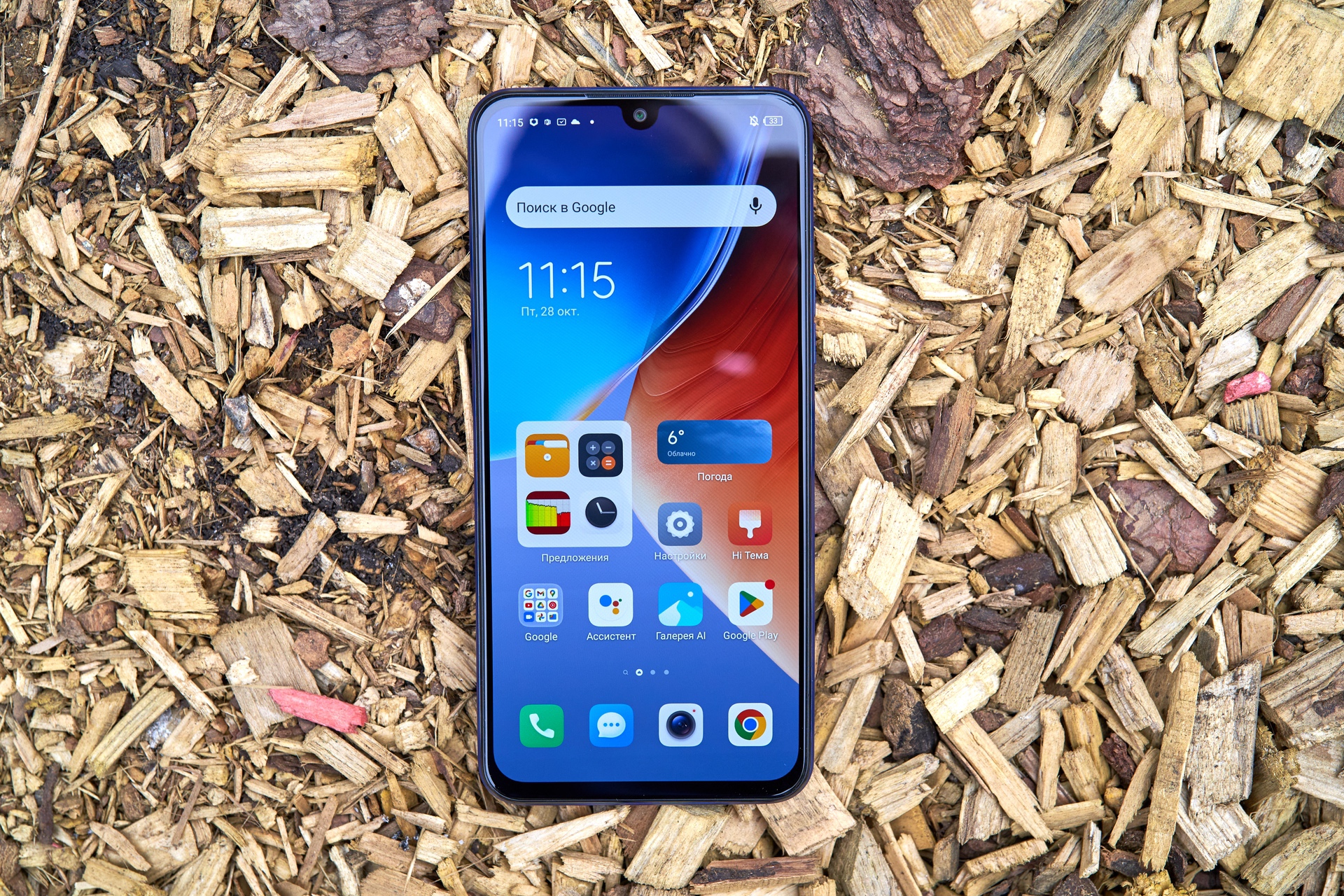 The brightness margin is also decent. The data is well-read in the sun. You can see the refresh rate adjustment in the settings: change 90 Hz to 60 Hz to save energy or turn on automatic mode when the smartphone switches between them.
TECNO POVA 4 has an even larger diagonal – 6.82 inches with support for 90 Hz, but instead of AMOLED, it has IPS, and the resolution is not Full HD +, but HD +.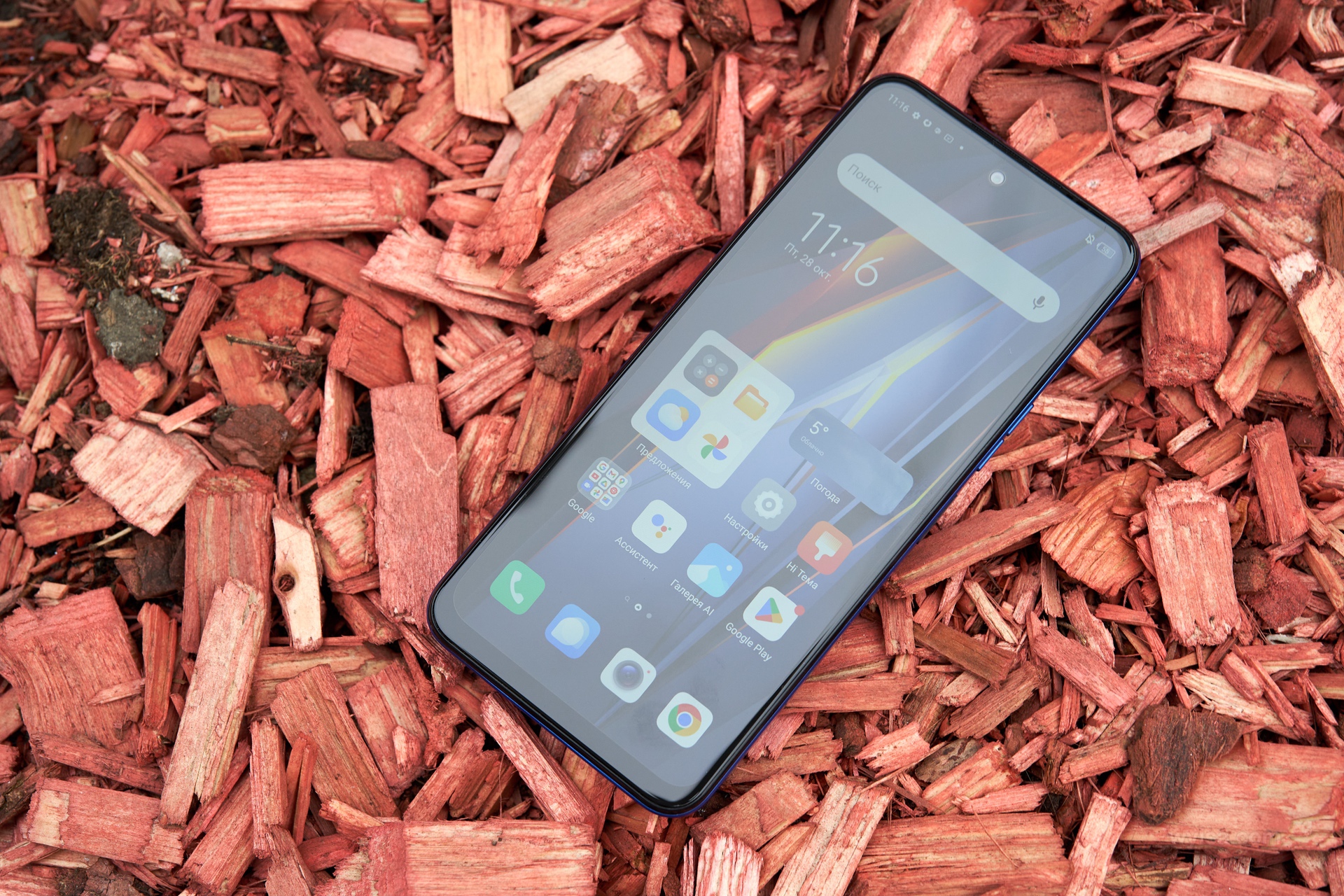 Performance
MediaTek chipsets are getting better, so they are regularly found in new smartphones, demonstrating the optimal ratio of price and power. TECNO POVA 4 Pro has a 6nm MediaTek Helio G99 chipset, fast RAM, and excellent performance. To 8 GB of fast LPDDR4X RAM, the smartphone will add another 5 GB from its memory if necessary. Its volume is 256 GB, plus there is a tray for a memory card.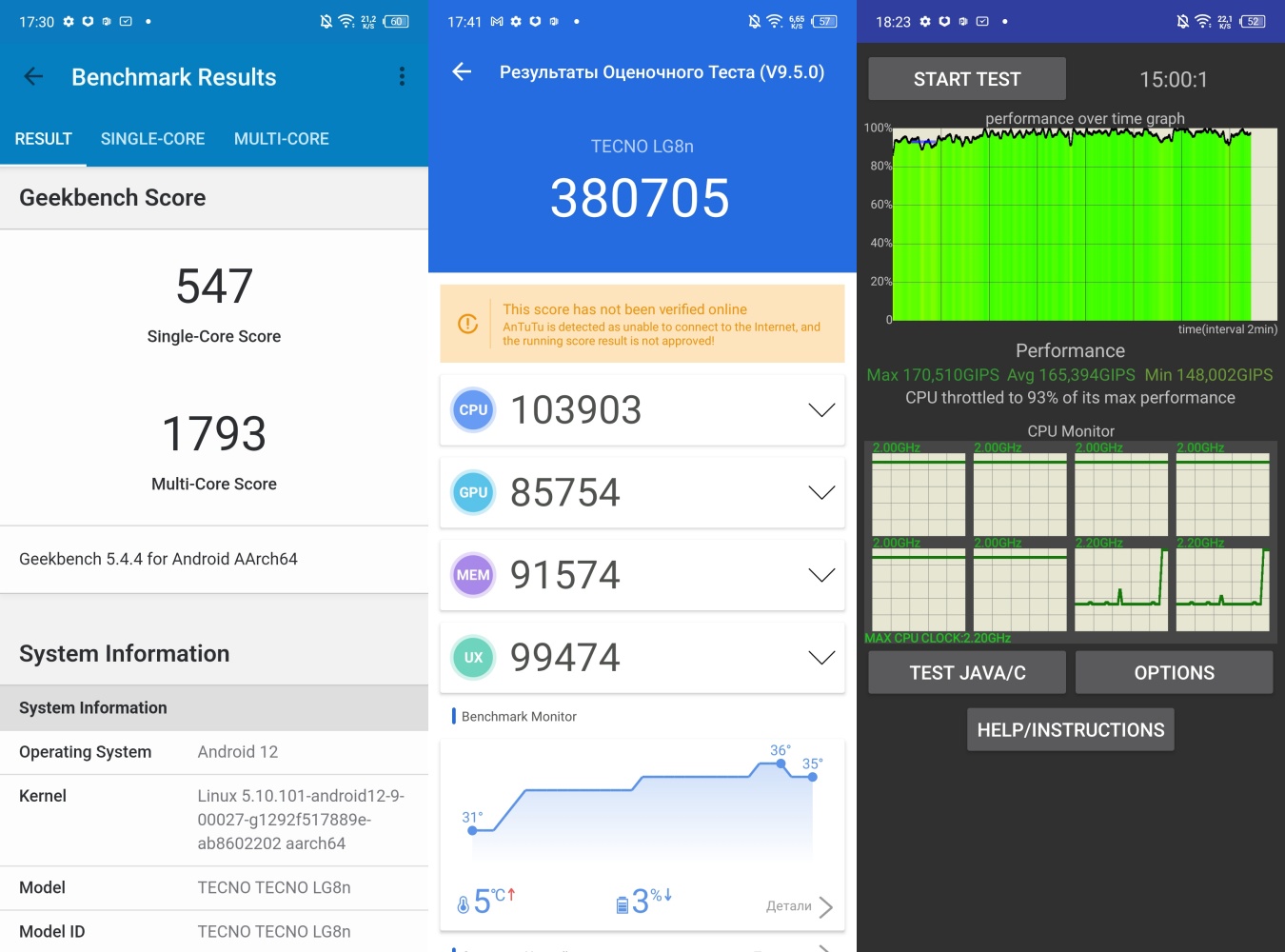 Under load, there is no drop in frequency. The case does not overheat – it turned out to be an exciting gaming smartphone, where PUBG and even the very voracious Genshin Impact are played. If you evaluate devices according to synthetic tests, then in AnTuTu, the smartphone gives out about 380,000 "parrots," which is quite worthy.
Smartphones received Android 12 with HiOS 12 shell — it works quickly and smoothly without micro-freezes. Smartphones have a lot of pre-installed applications, but if you do not plan to use them, everything can be deleted from memory.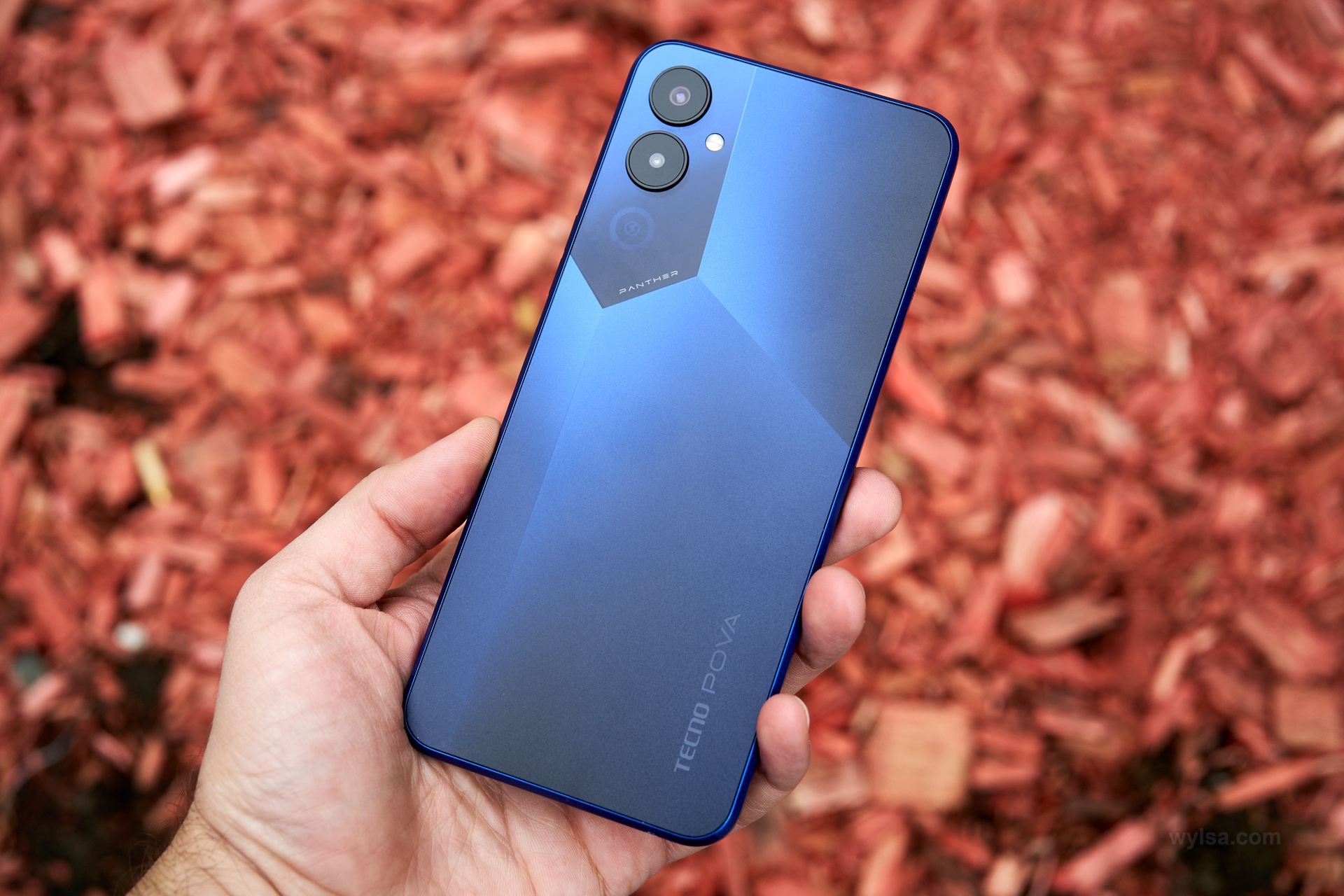 By tradition, I will mention support for a pair of SIM cards, and the microSD tray is separate, which is very convenient. They retained a 3.5 mm port for wired headphones, which is rare in our time, and loud stereo speakers in smartphones.
Camera
The primary camera takes pictures at 12.5 megapixels, but if you want, you can set the maximum resolution to 50 megapixels by clicking on the icon while shooting. The camera focuses quickly and shoots well during the day, with detail and adequate colors.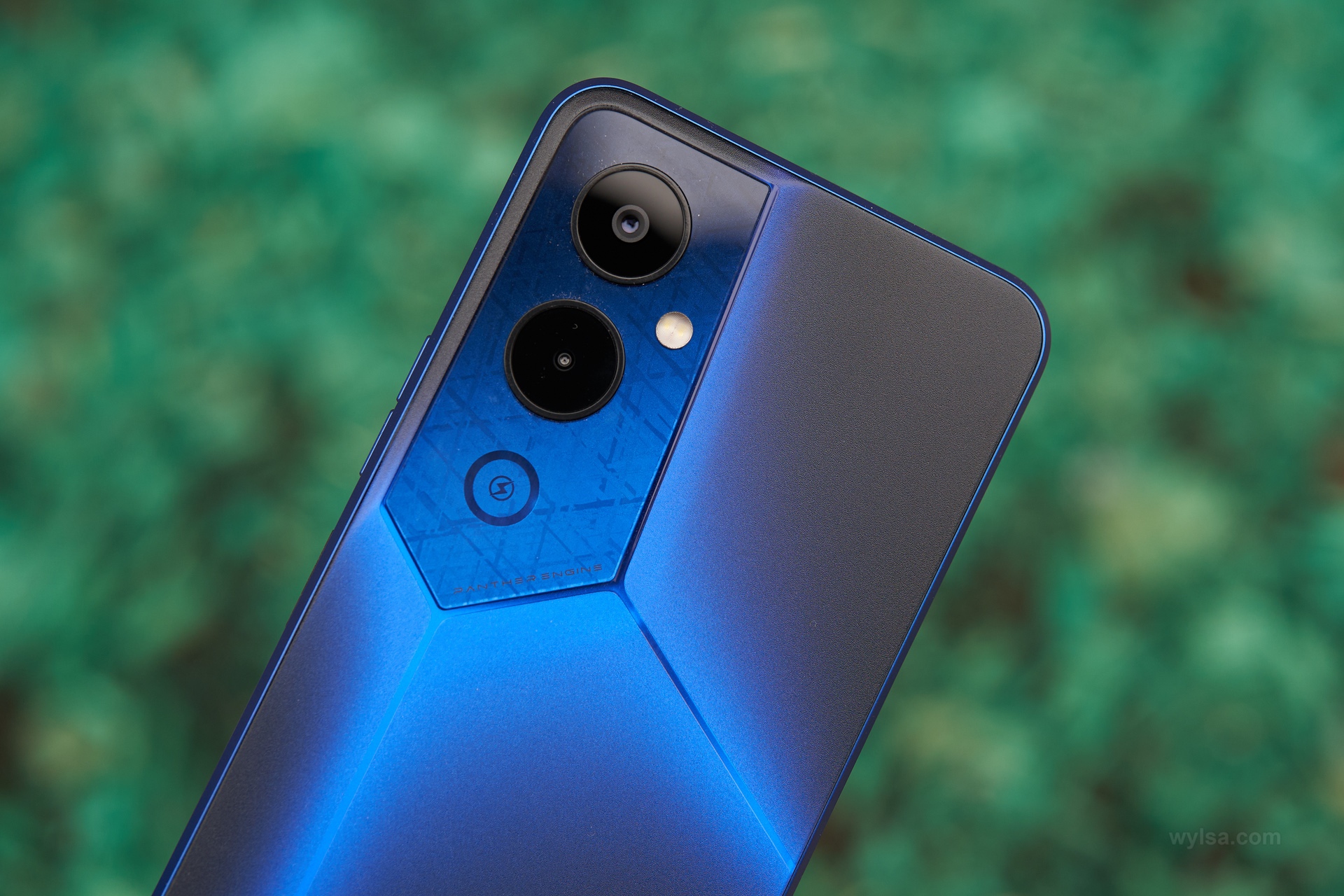 You can use the Super Night mode when shooting in low light conditions, but you need to hold the smartphone still or fix it on a surface.
Examples of shooting on TECNO POVA 4 Pro: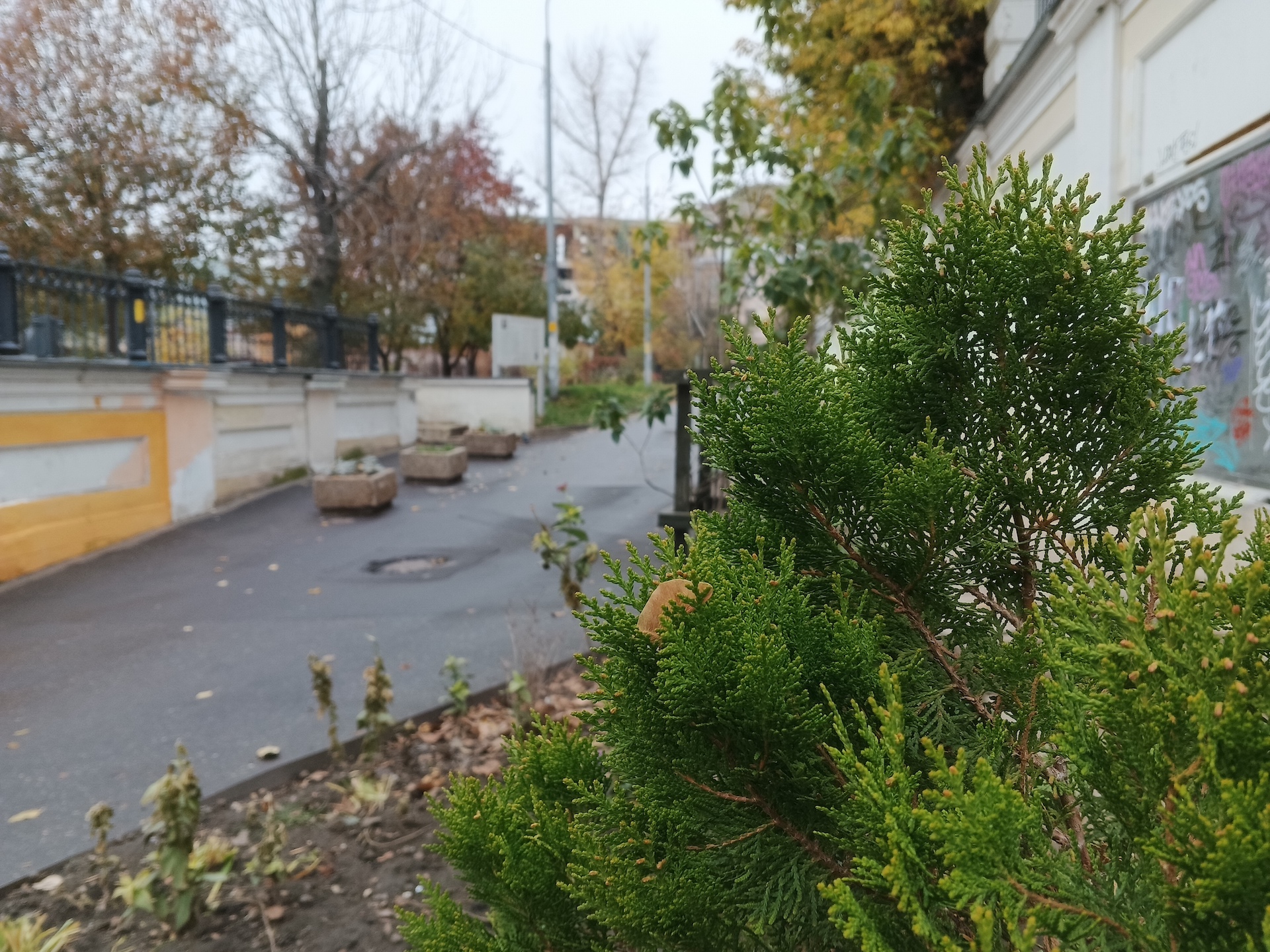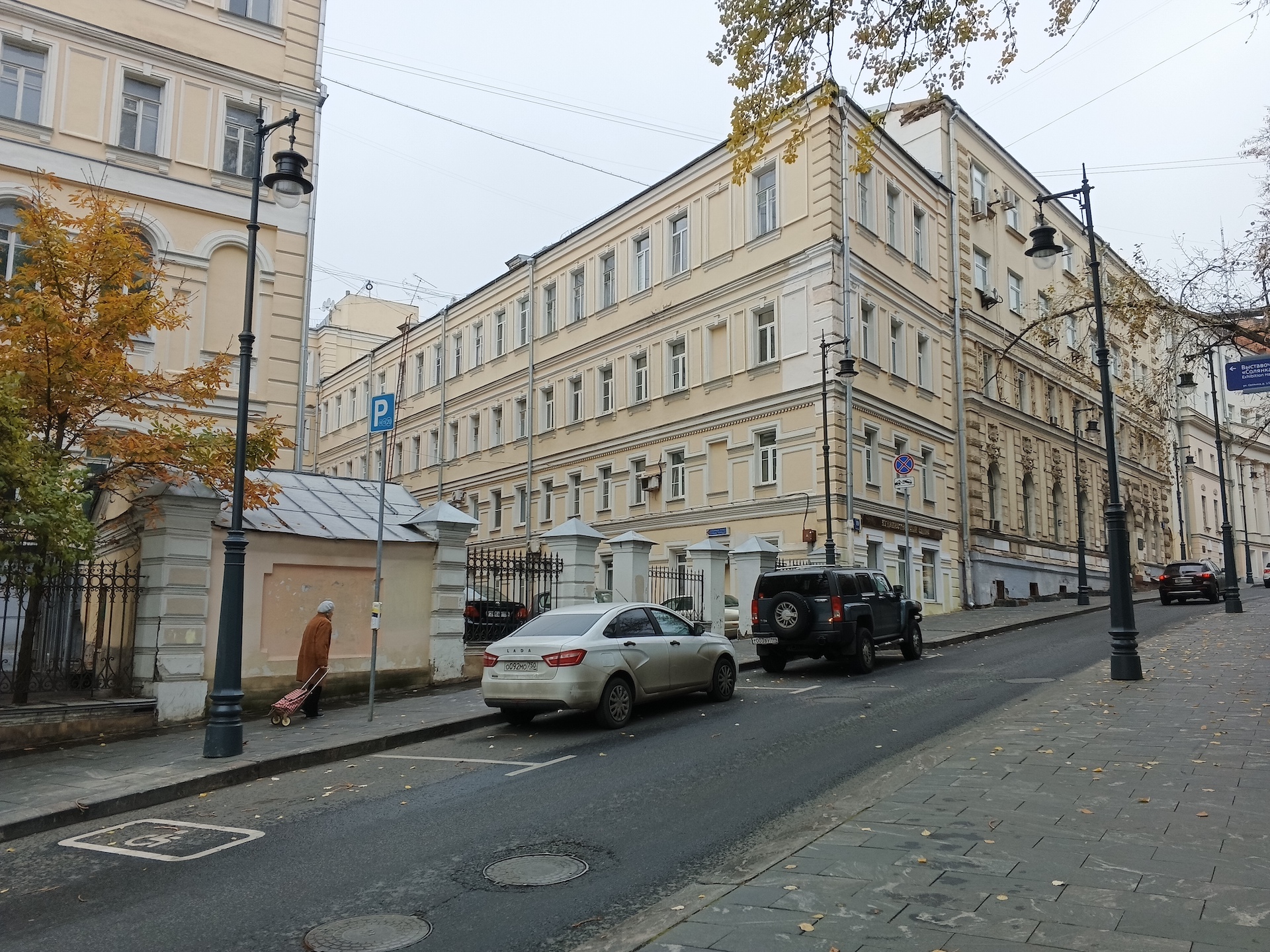 Examples of shooting on TECNO POVA 4: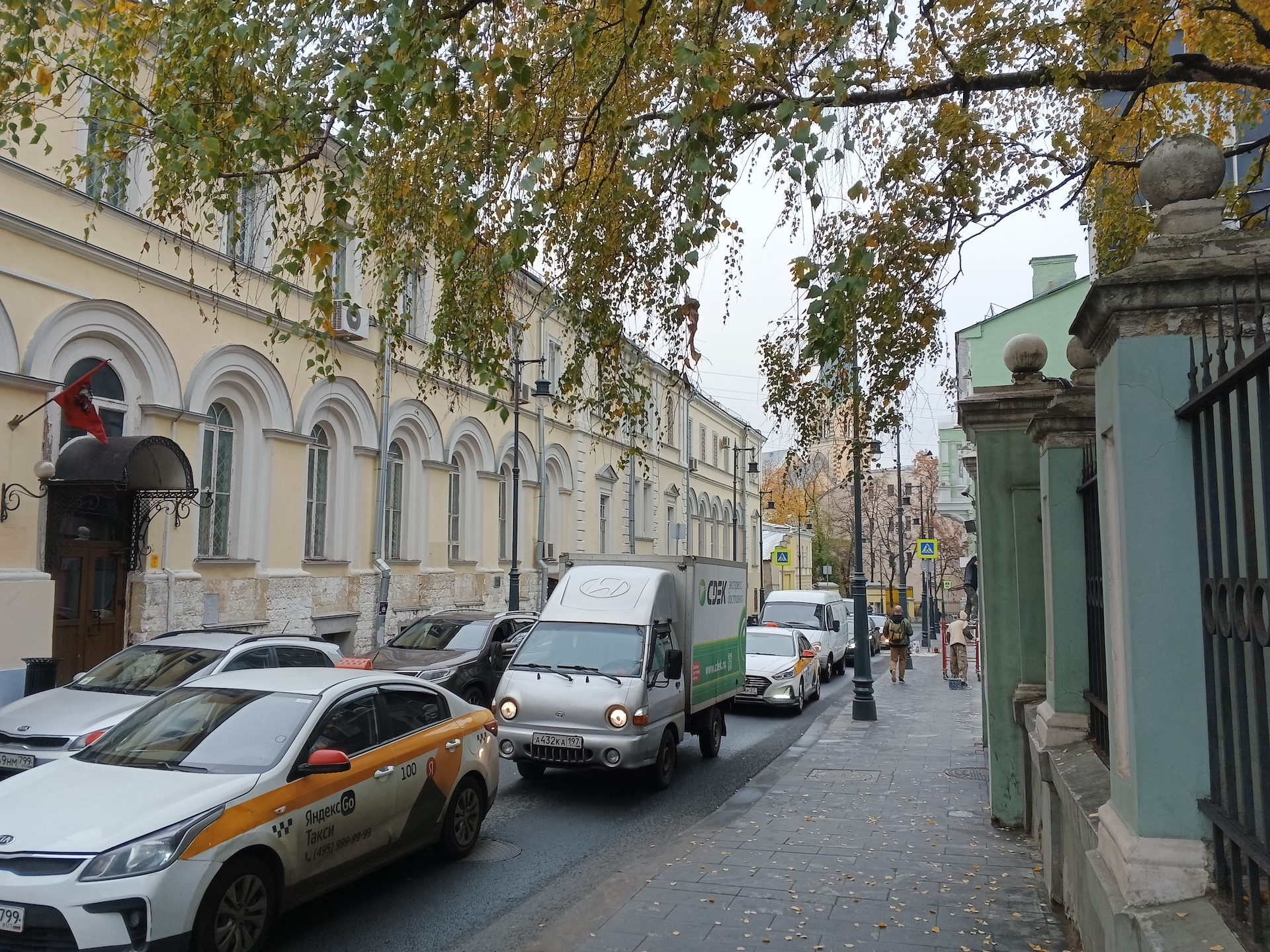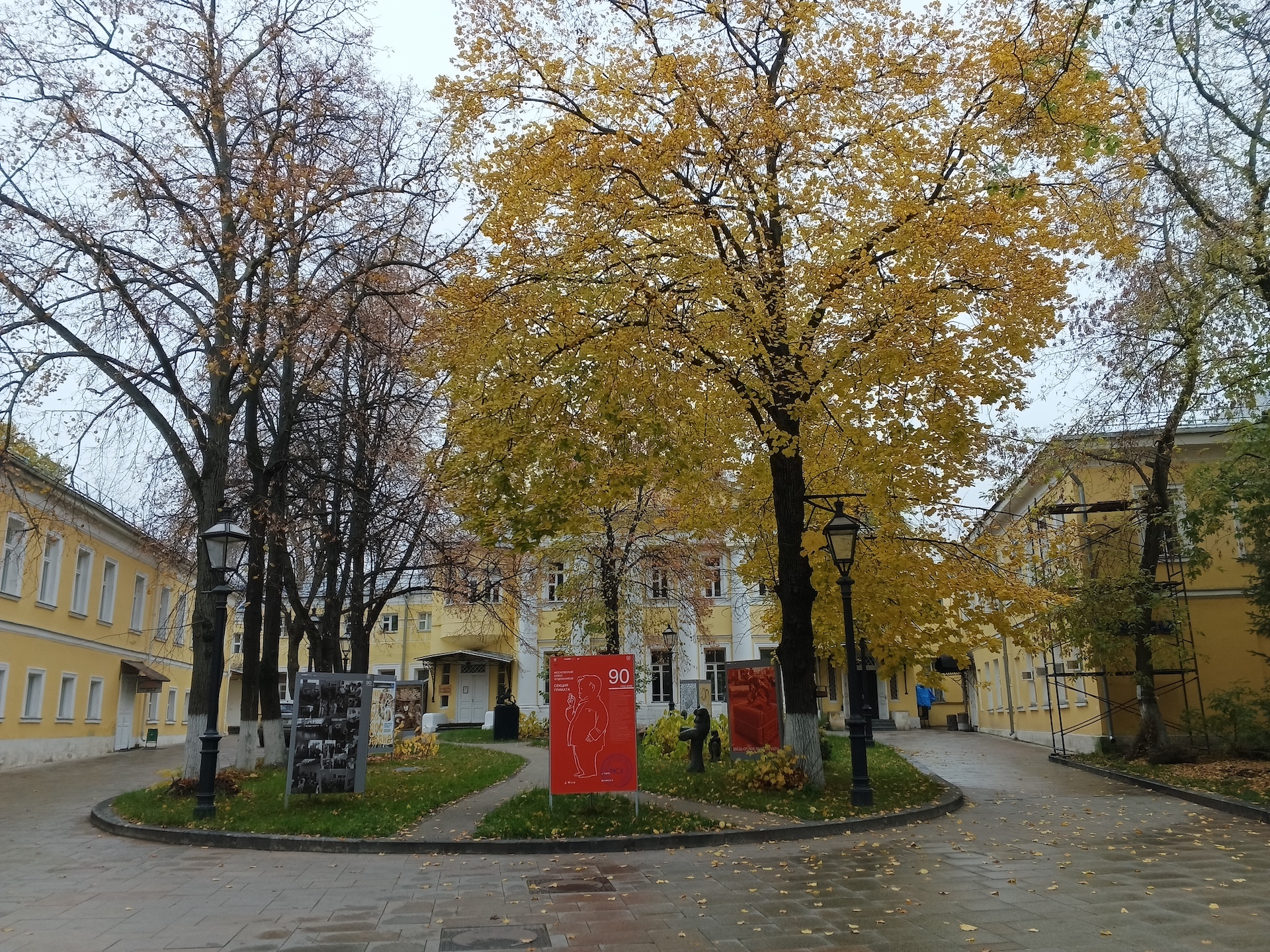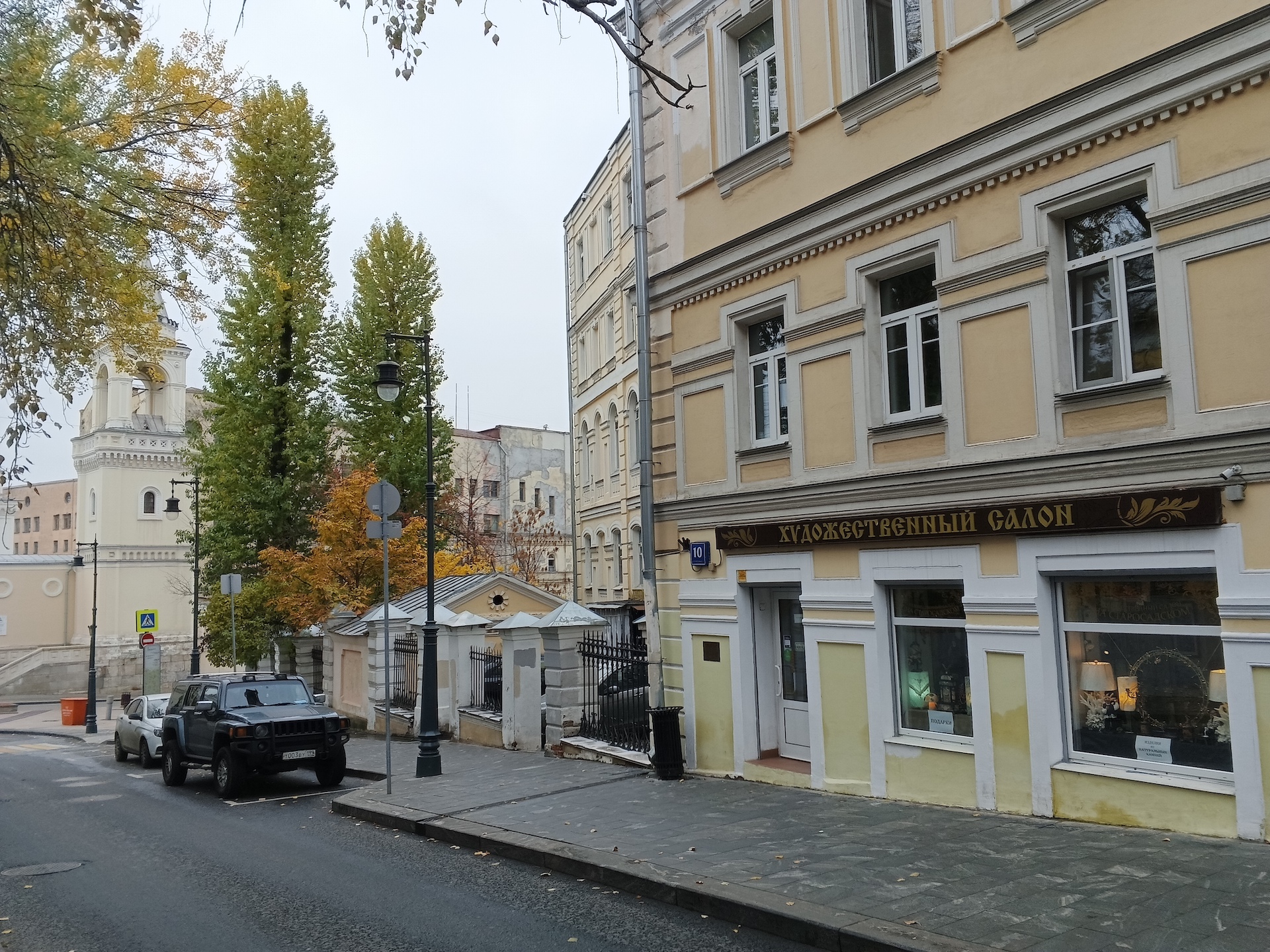 autonomy
The battery capacity of POVA 4 and 4 Pro is above average: if 5000 mAh has become the norm, then 6000 mAh in smartphones is not so standard. At the same time, the device is of moderate thickness. This moment also needs to be considered – no one wants to carry a heavy brick in their pocket.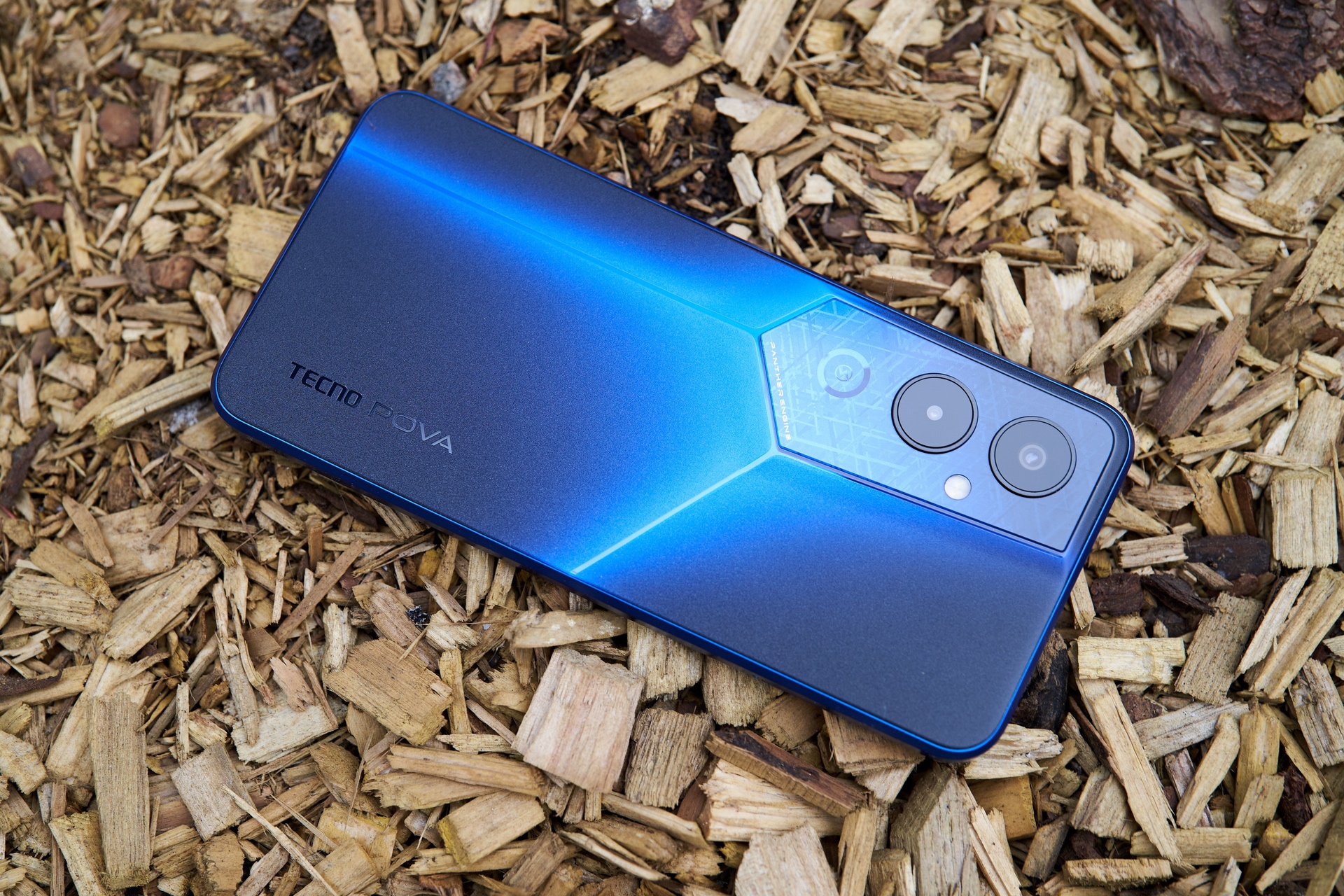 Smartphone TECNO POVA 4 Pro tolerates working well under load, discharged by 10-12% per hour of play. If we talk about everyday use, the charge is enough for the whole day without any restrictions, and reverse charging also works. In this case, you can also recharge another device from the device, using it as a Power Bank.
Moreover, in the box with TECNO POVA 4 Pro, a powerful 45 W charger is also included. It's good that they didn't save money, but life is more fun with fast charging. It takes 1.5 hours to charge fully, and the smartphone will charge up to almost 60% in half an hour.
As for TECNO POVA 4, we get 18 W charging with it, so it does not charge so quickly. The process takes an hour more. Otherwise, I did not notice a noticeable difference in the operating time. The device can withstand a day and a half of a saturated load.
Equipment
Smartphones are equipped with everything you need: a power adapter, USB-C cable, SIM card clip, and silicone case. Here, a protective film would also be glued directly at the factory.
How much do they cost, and what are the differences?
Let's start with recommended prices:
Smartphone TECNO POVA 4 Pro costs 22,990 rubles.
The TECNO POVA 4 smartphone costs 16,990 rubles.
The price difference is 6000 rubles. What do we get for this amount? The most important thing is that TECNO did not cut the filling and the base model POVA 4 turned out to be well-balanced.
Smartphones have the same processor and RAM, identical cameras, and the same battery capacity. But in the older model, the screen resolution will be higher the more we get AMOLED and not IPS – this is a significant plus. In addition, the kit comes with high-power charging, and the amount of built-in memory is twice as large.
The surcharge for all this is adequate, so everyone can choose the model that suits them, whether it be POVA 4 or POVA 4 Pro.
Specifications TECNO POVA 4
OS: Android 12, HiOS 12.
Screen: 6.82″, 720 × 1640, IPS, 90Hz.
Processor: MediaTek Helio G99.
Memory: 8 GB RAM, 128 GB internal, microSD slot.
Camera: main 50 + 2 MP, front 8 MP.
Interfaces: USB Type-C, two SIM cards, Bluetooth 5.0, GLONASS, GPS, A-GPS, 3.5 mm.
Battery: 6000 mAh, 18W charging.
Dimensions: 170.59 × 77.52 × 8.7 mm.
Weight: 205 g.
Specifications TECNO POVA 4 Pro
OS: Android 12, HiOS 12.
Screen: 6.7″, 1080 × 2400, AMOLED, 90 Hz.
Processor: MediaTek Helio G99.
Memory: 8 GB RAM, 256 GB built-in, microSD slot.
Camera: main 50 + 2 MP, front 8 MP.
Interfaces: USB Type-C, two SIM cards, Bluetooth 5.0, GLONASS, GPS, A-GPS, 3.5 mm.
Battery: 6000 mAh, 45 W charging.
Dimensions: 164.79 × 77.52 × 9.19 mm.
Weight: 214 g.
---