In the summer, Sony introduced the Pro version of the PlayStation 5 – DualSense Edge controller. It will go on sale only on January 26, 2023, but the journalists received the device a little earlier and have already shared their first impressions.
The gamepad comes in a durable white case. Inside are slots for interchangeable buttons and a braided three-meter cable for charging with fixation – it definitely won't fall off during the game. However, you can use a different USB-C cable.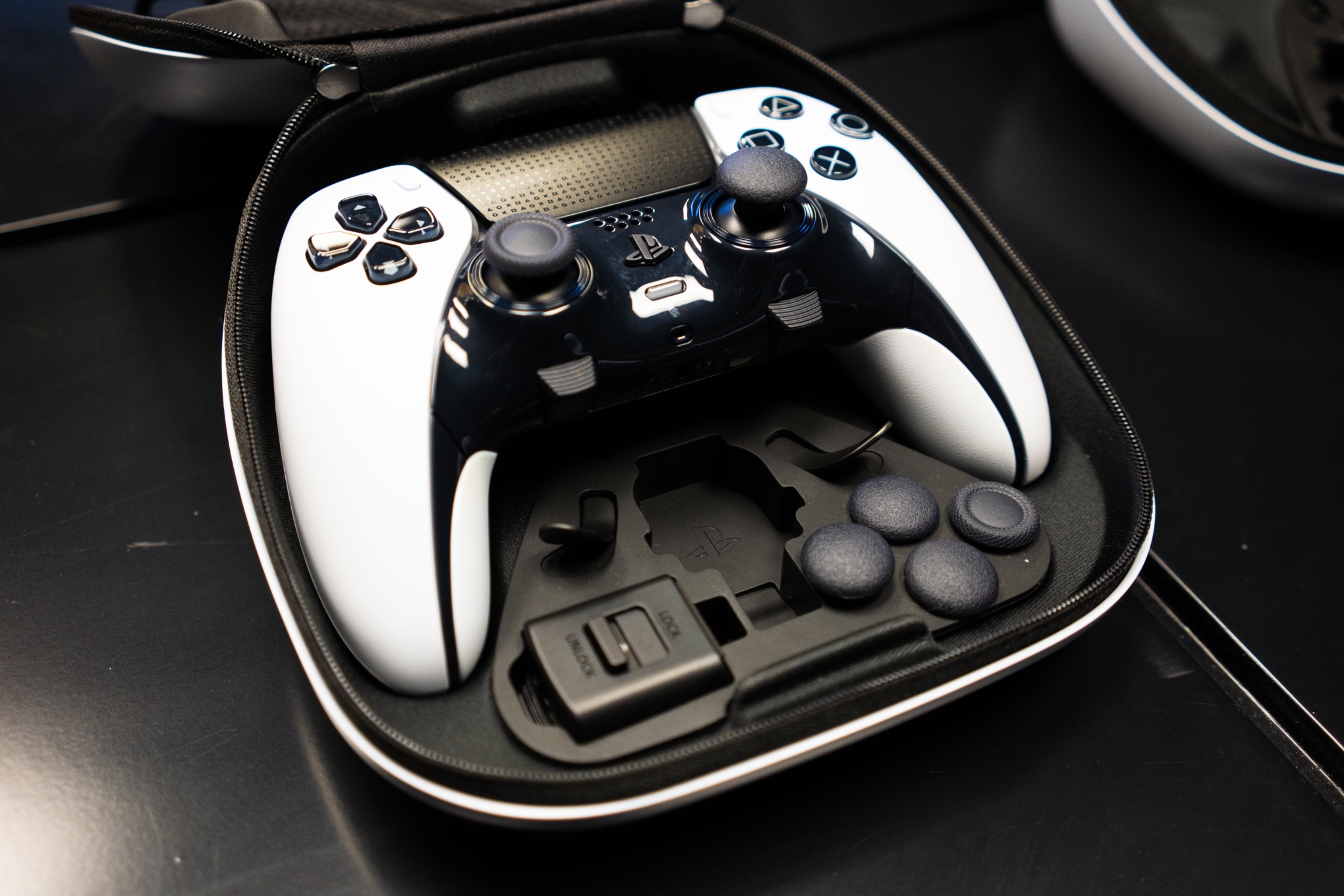 The DualSense Edge is slightly heavier than the regular DualSense (335g vs. 280g), but the difference is almost negligible. Improved "tenacity": There is a texture with company symbols on the triggers and the touchpad, and the back of the handles is now rubberized.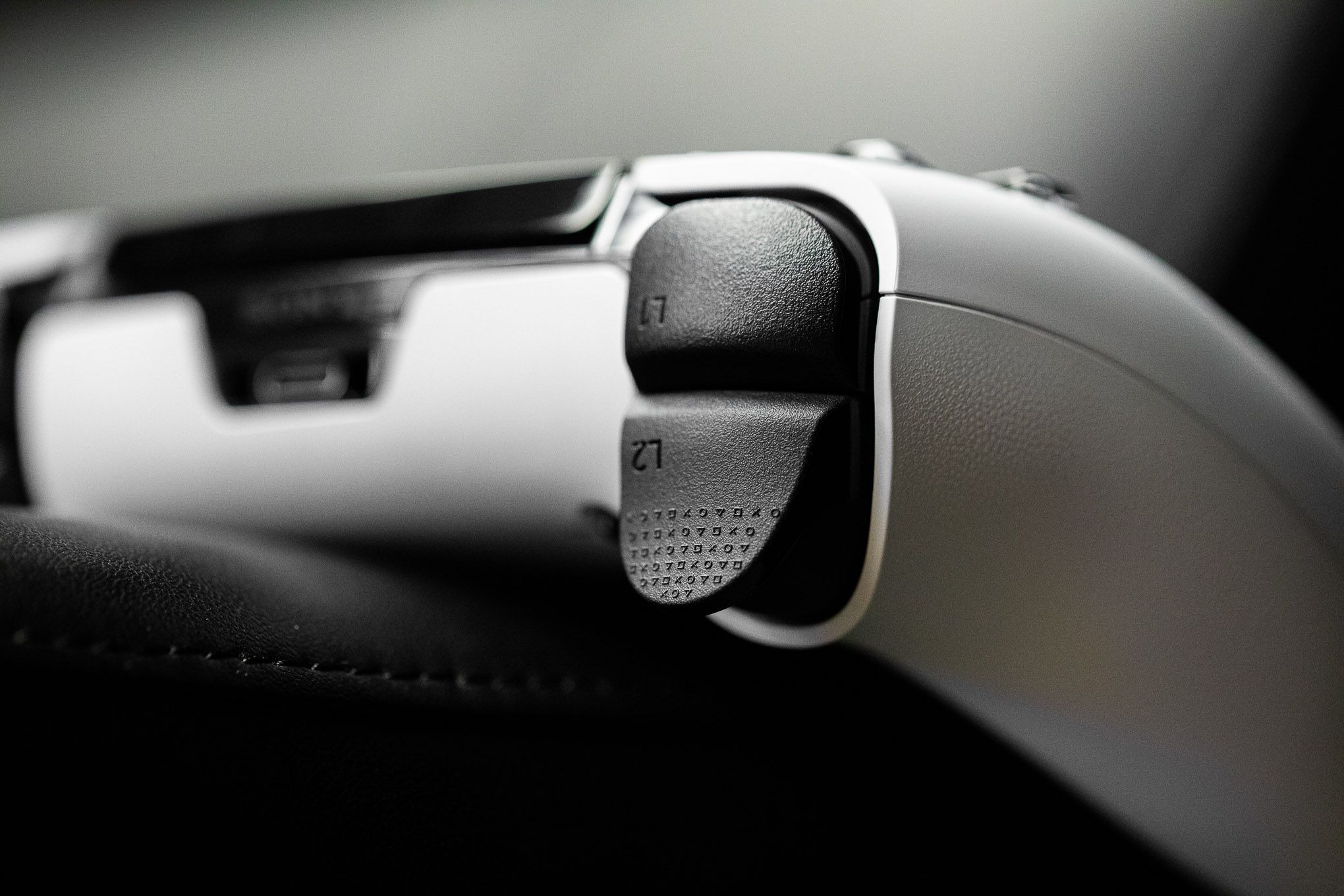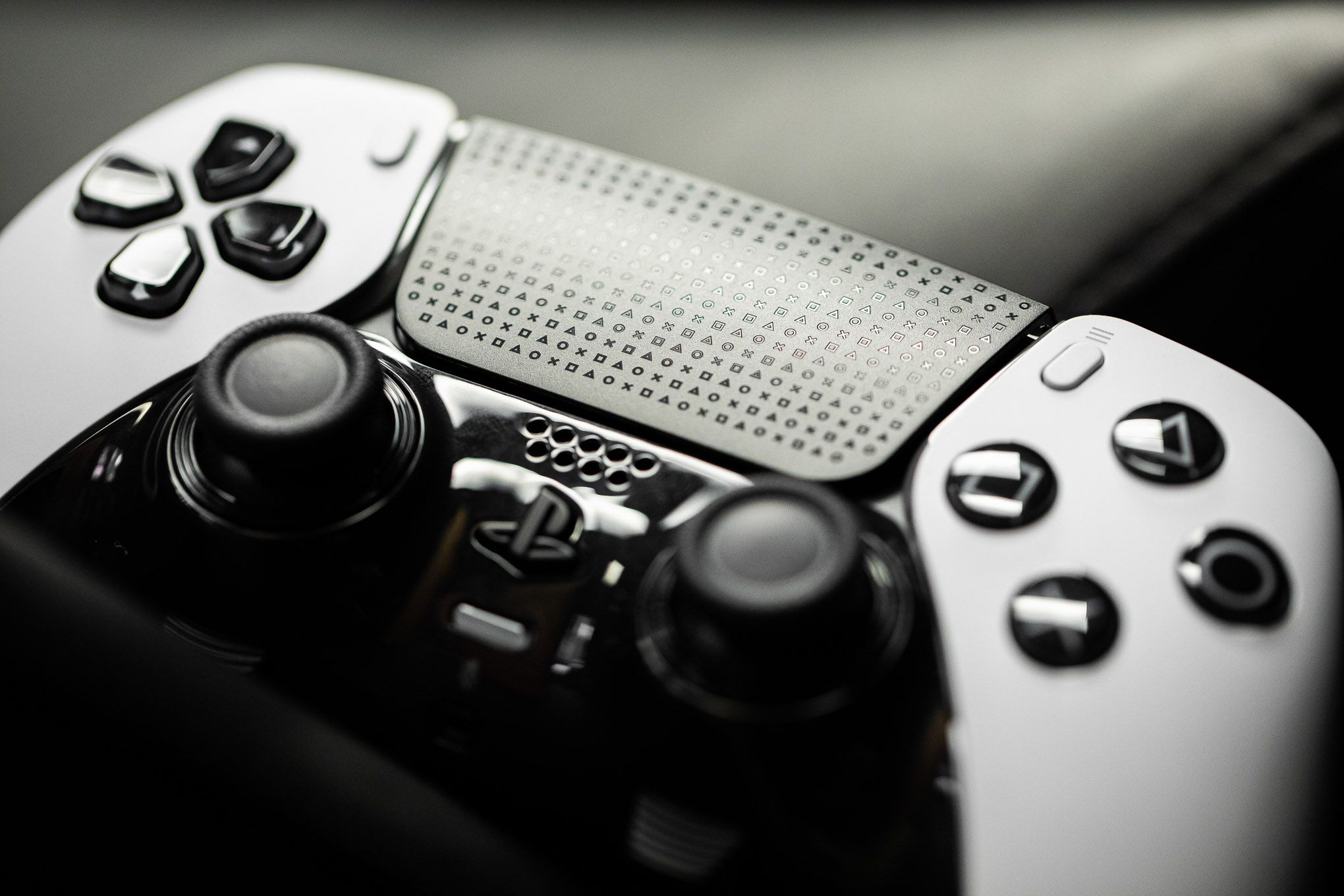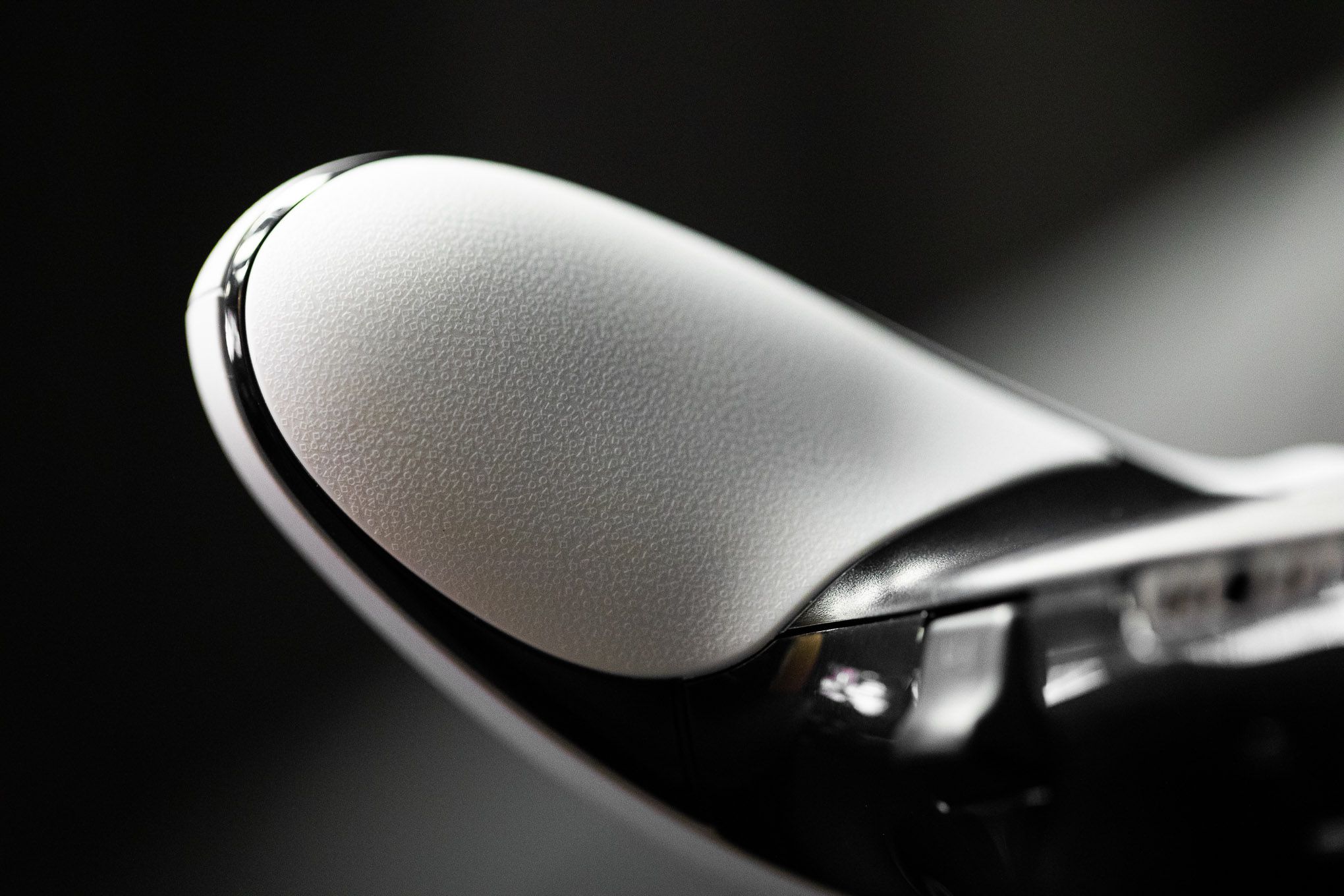 Standard sticks can be replaced with convex ones. The replacement process is simple, straightforward, and does not require additional tools. You can configure up to 30 different profiles – for example, for games of different genres. The setting occurs in a particular application after connecting the gamepad to the console. True, only three profiles can be assigned for quick switching.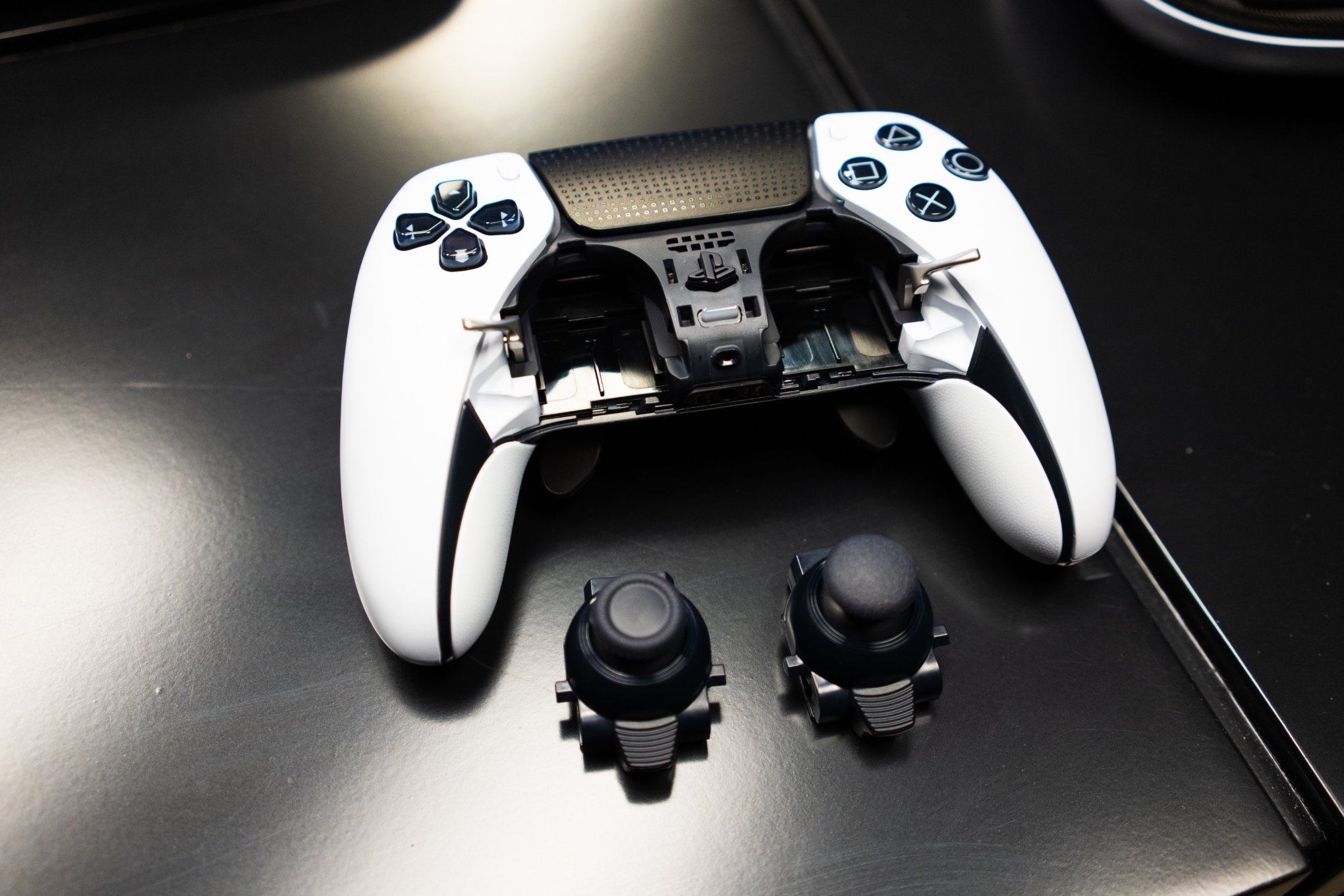 The gamepad will work with a PC, but an update from the developers may be required for already-released games. Sony reported this. The company also said that the operating time would be less: the size of the gamepad remains the same, but there are more elements. Accordingly, the batteries had to be reduced.
In summary, the journalists believe that Edge is a gamepad for enthusiasts who need multiple profiles for different games. It costs less than other manufacturers' Pro controllers, but $200 is still a lot for casual players, although the new features are worth it.