Today, October 7, Crew Dragon, launched by the private space company SpaceX, docked with the ISS. Four crew members were on board the spacecraft: two NASA astronauts, Nicole Mann and Josh Kassada, and Japanese astronauts Koichi Wakata and Anna Kikina from Russia. The crew will stay on the ISS for 145 days.
Of the four, only Mr. Wakata has flight experience. He flew for the fifth time.
Both participants in the flight are already considered the first in anything. For example, Nicole Mann became the first Native American astronaut. However, most attention is riveted on Anna Kikina. She became the first Russian cosmonaut to arrive on the Crew Dragon spacecraft at the ISS.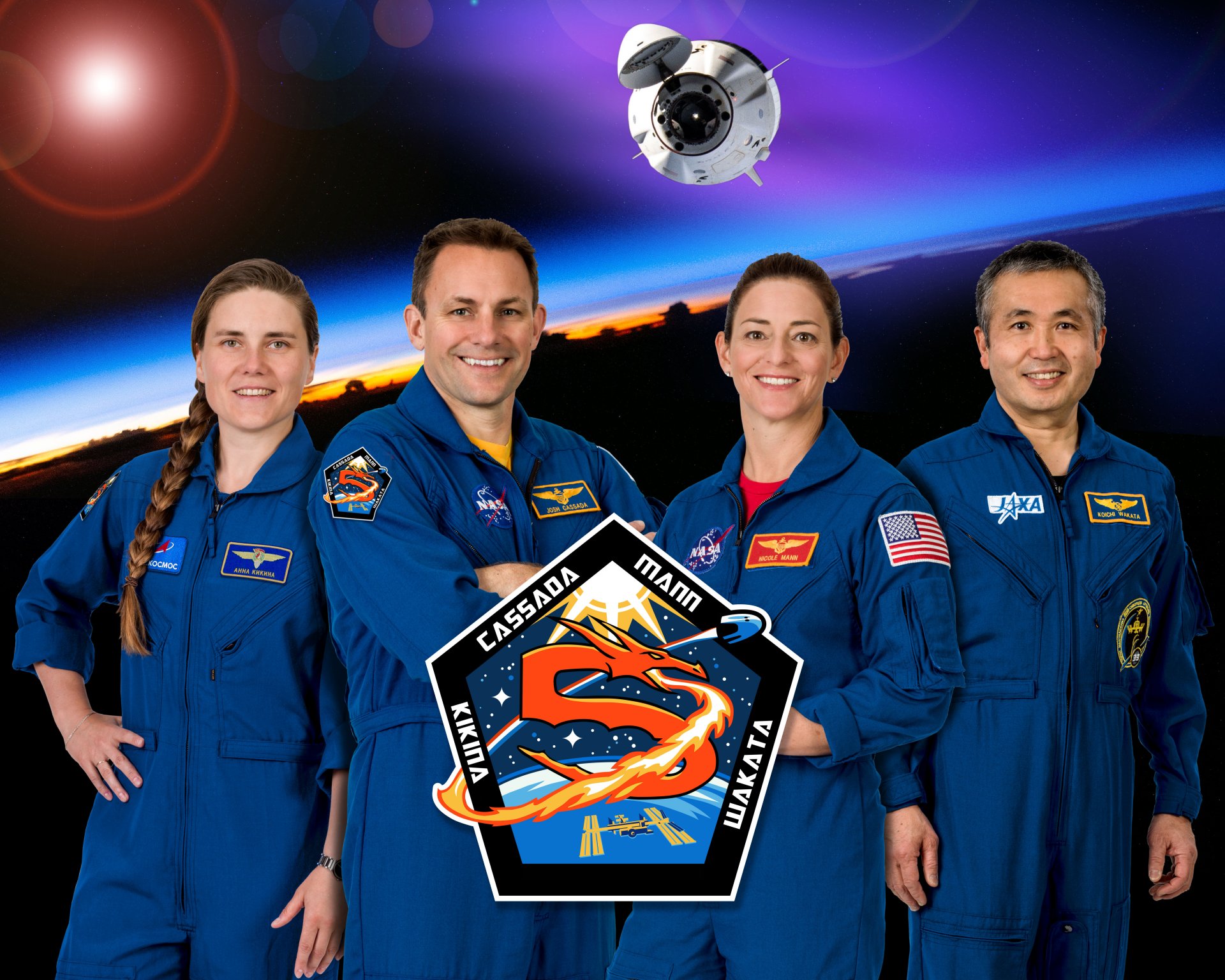 Anna Kikina will be involved in the American segment of the ISS. She is a robotics expert.
The flight of Anna Kikina became part of the agreement between Roscosmos and NASA on the exchange of crews. It was signed on July 14, 2022. According to the agreement, NASA will make three flights with the Russians on board: one this year, in which Anna Kikina took part, one in 2023, and one in 2024. And since the life of the ISS was extended until 2030, NASA will continue to extend cooperation with Roscosmos. All three planned missions will carry Russian cosmonauts on ships prepared by SpaceX.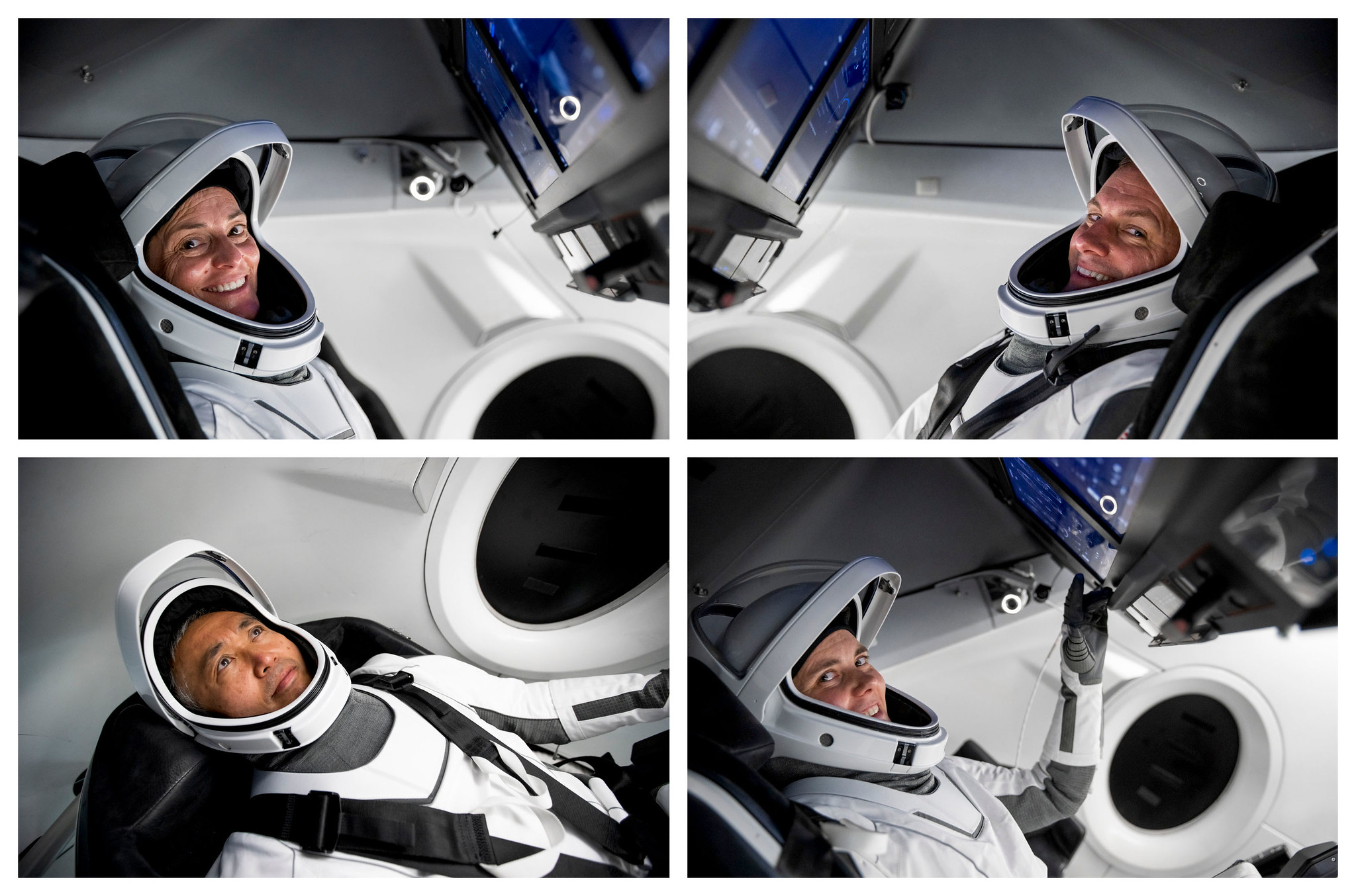 Anna Kikina became the first Russian cosmonaut in 20 years to enter the ISS on an American ship. The last before Anna was Nikolai Budarin, on the Endeavor spacecraft as part of the STS-113 mission to the ISS in November 2002.