Concern Renault Group, which was previously forced to refuse to participate in the LADA brand's life, introduced the car Dacia Manifesto concept. This is a buggy that has several features. For example, a car has no doors or windows.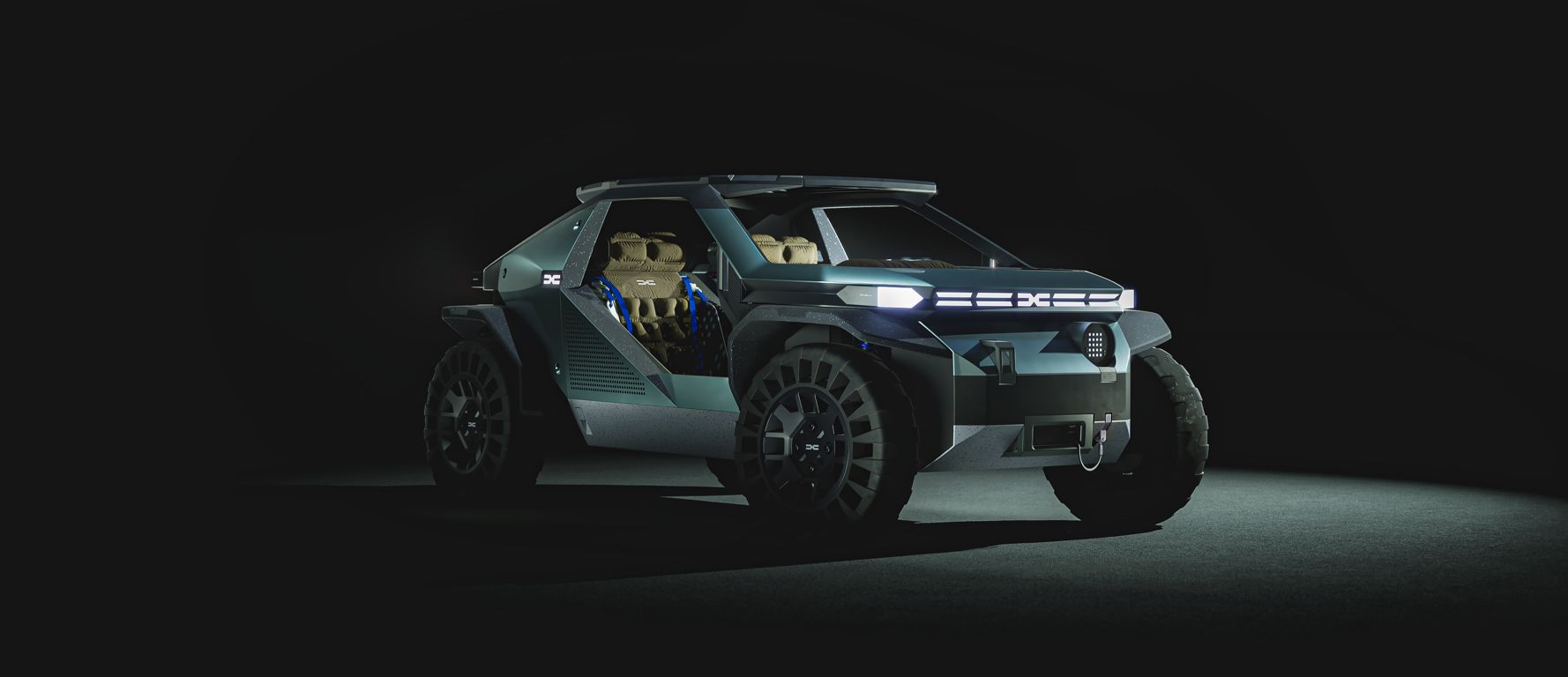 The front-end design showcases the new code for all Dacias of the future. The entire current line of the brand, including Manifesto, will be shown at the Paris Motor Show, which opens on October 18: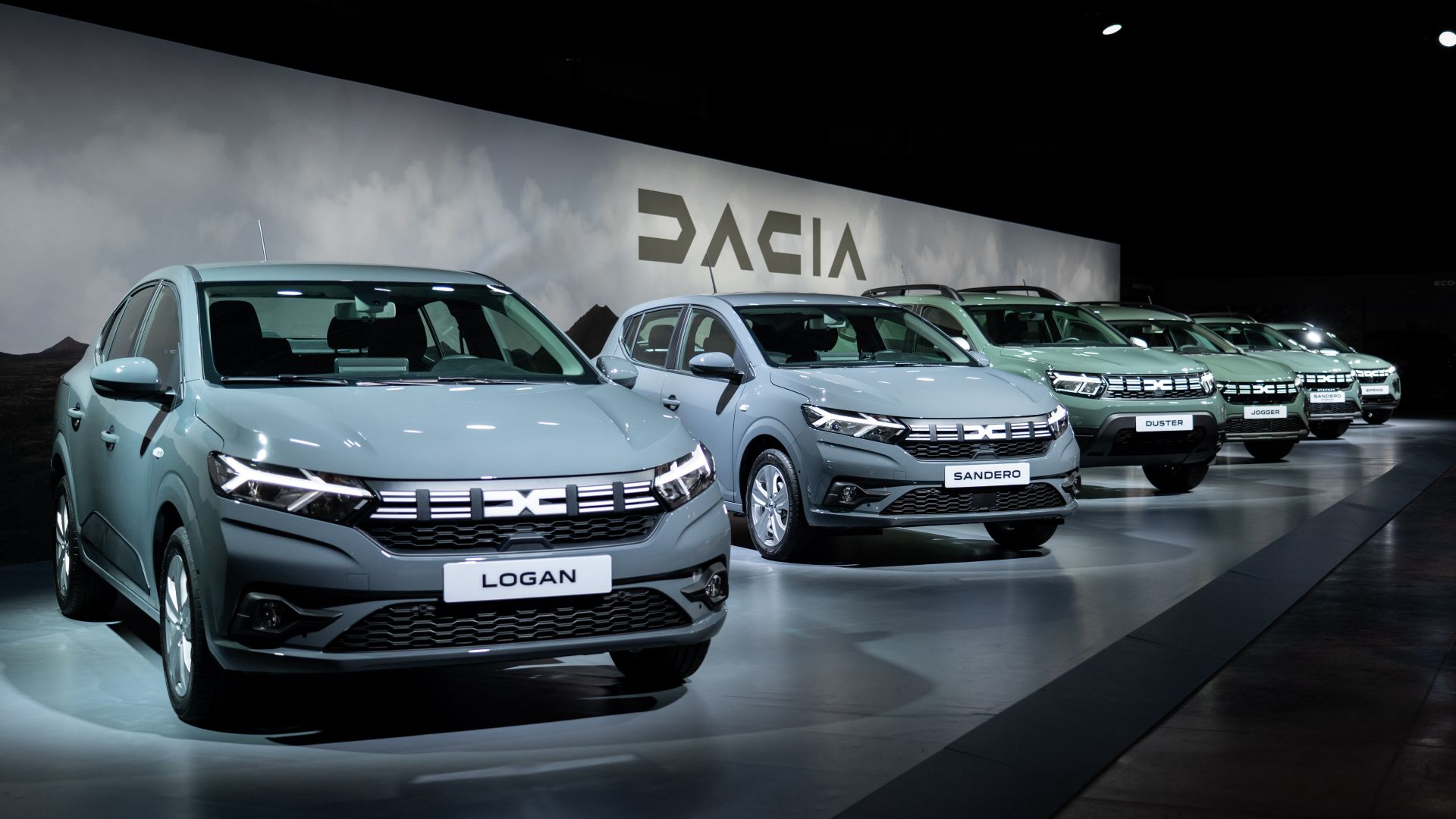 It's worth looking at Manifesto for several reasons. Of course, this concept will never be implemented in a real car, but it has become a testing ground for running specific ideas.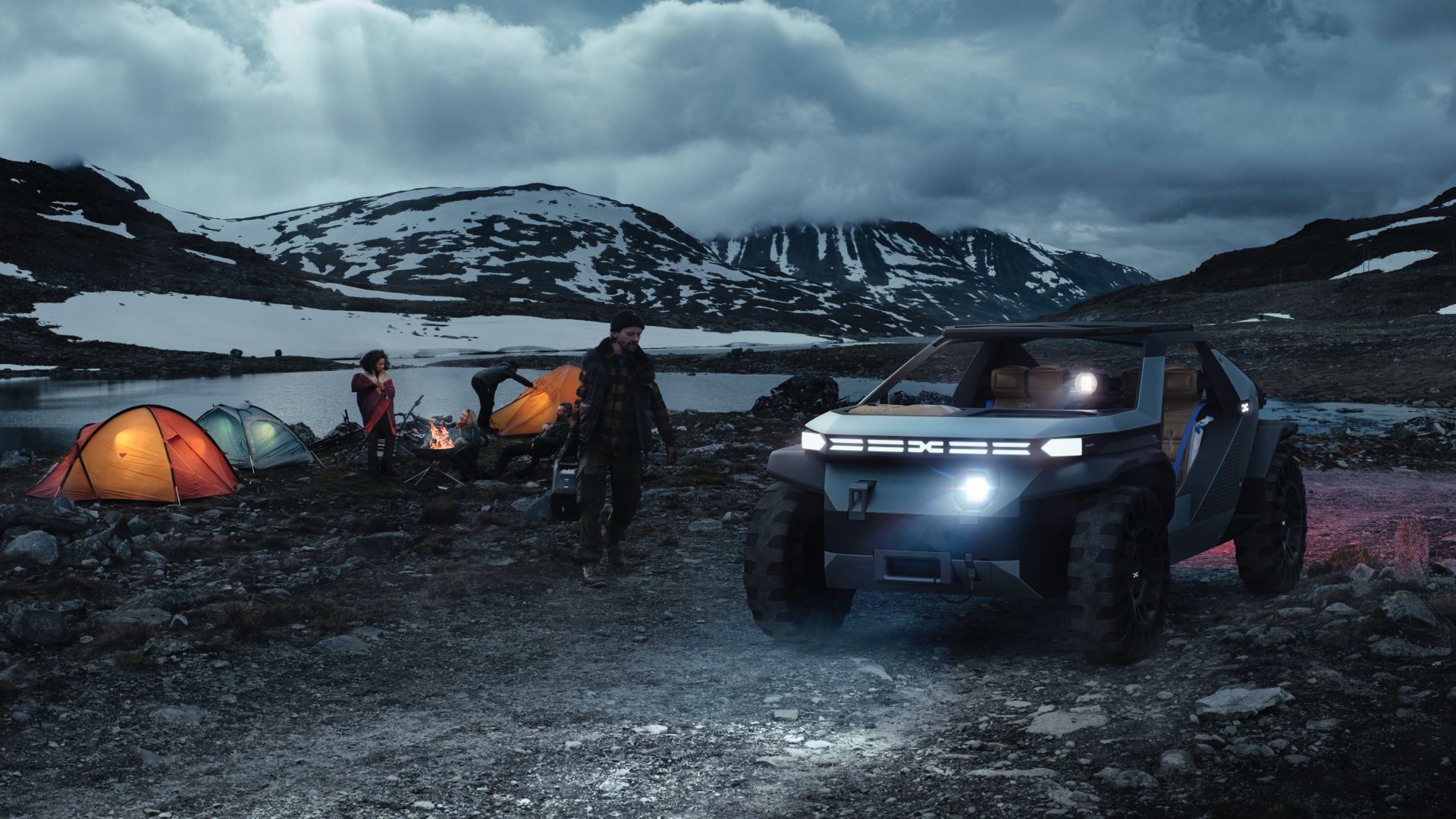 One of them is airless tires: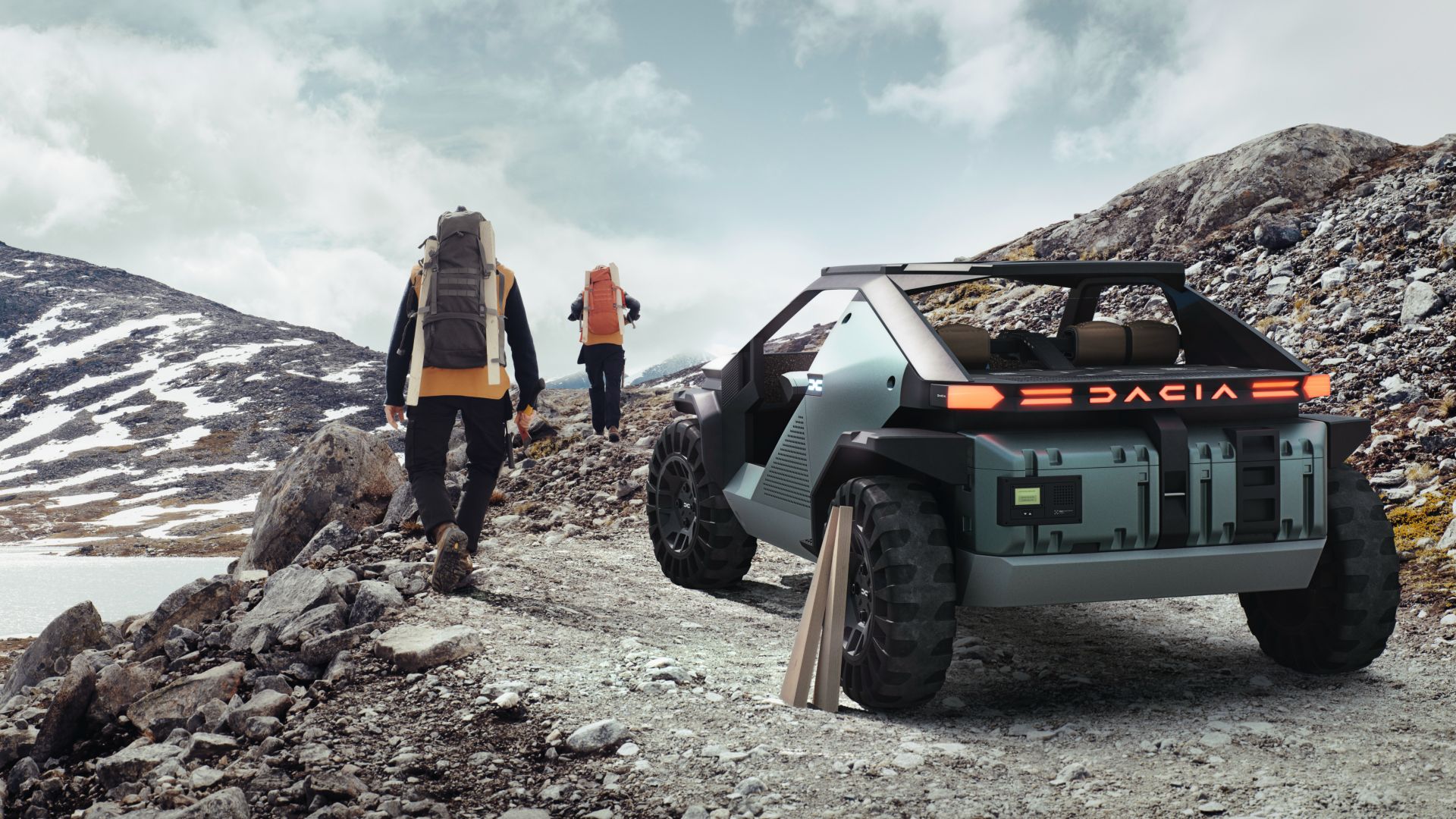 Or a single headlight that can be removed and used as a portable flashlight: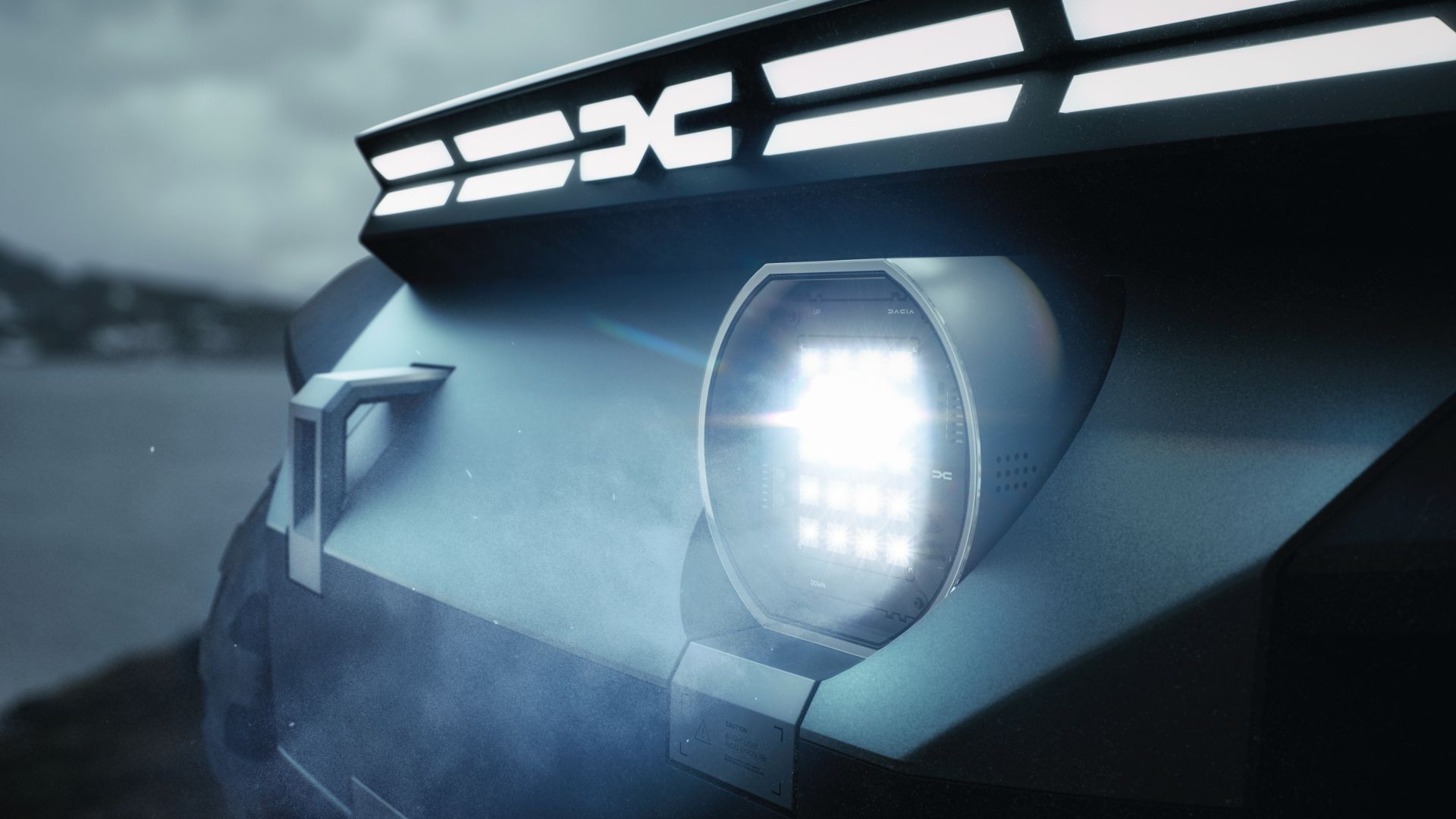 The vast majority of exterior panels are made from recycled Starkle polypropylene.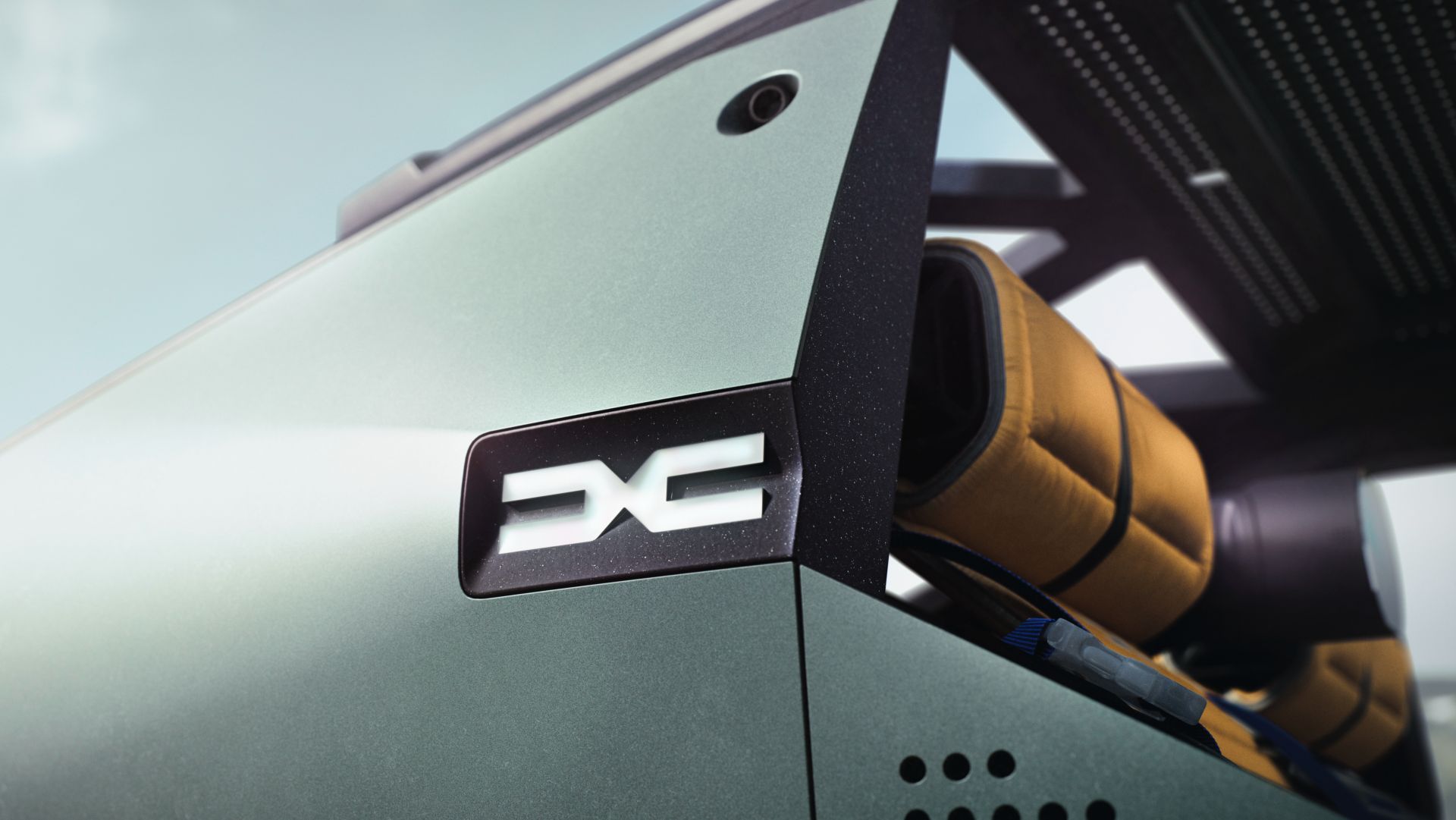 In the cabin, they found a place for a cork, as well as various water-repellent materials. You can clean the conditional "Karcher"!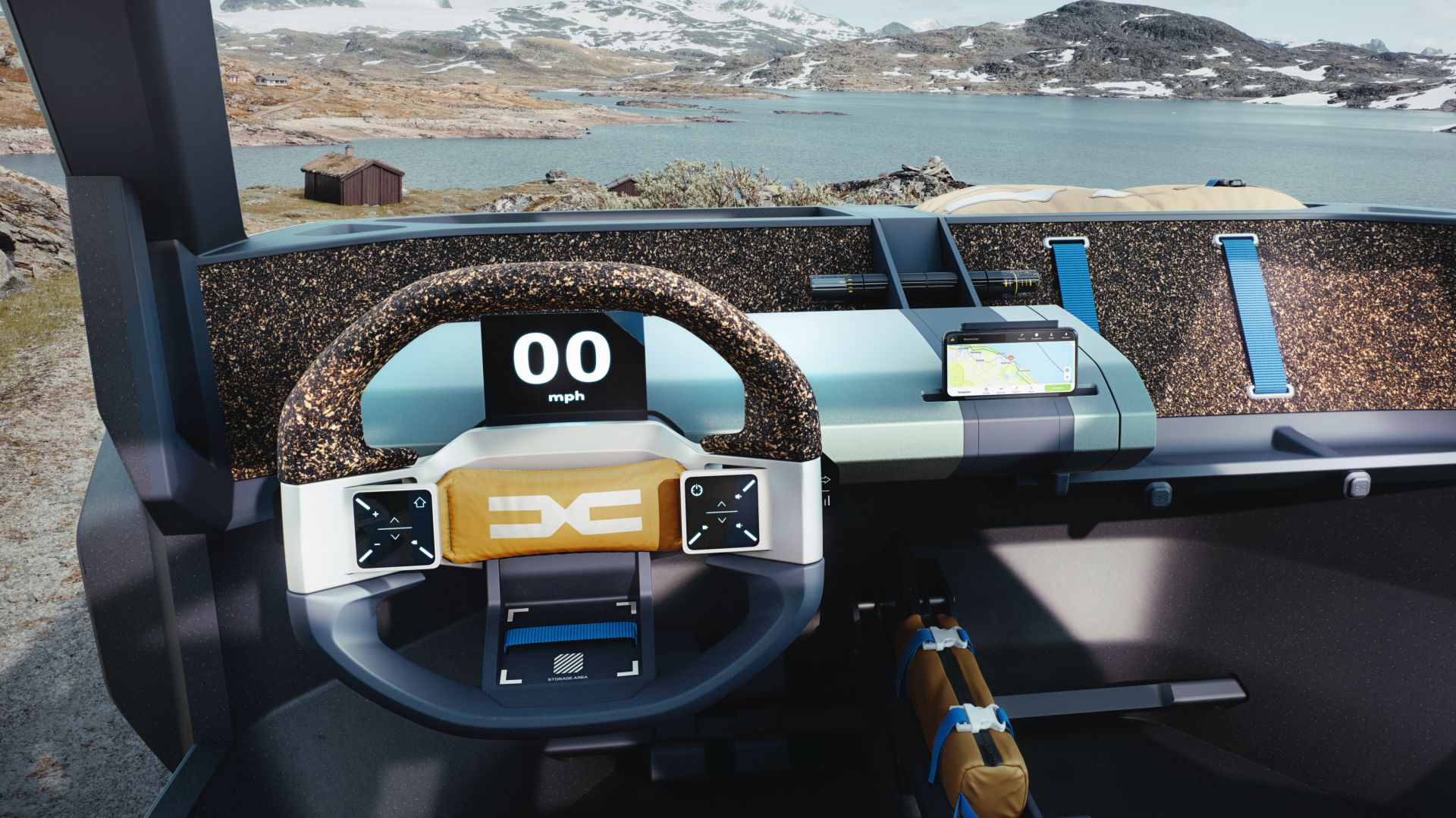 Here, by the way, you can see that the multimedia screen of the buggy is also removable. In general, this is a user's smartphone. The device is fully integrated into the car's multimedia. This decision looks very logical. Why can't anyone implement it? Do they think that smartphones are temporary?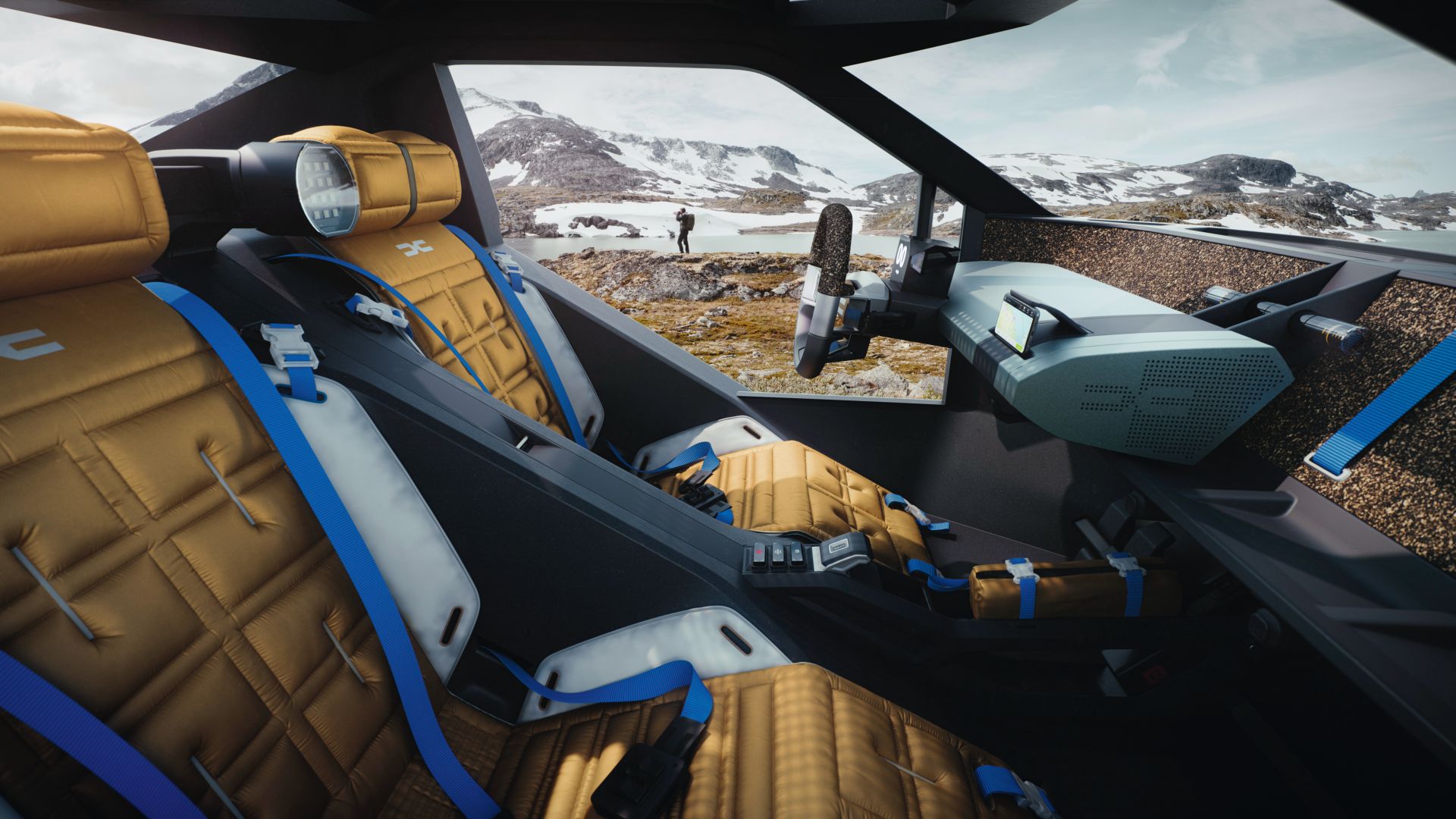 Seat covers can be removed and used as sleeping bags. Comfortable, but the dew can leave the seat quite damp if you have to leave early in the morning.
There are also many different YouClip system fasteners in the cabin. They will appear in production cars Dacia.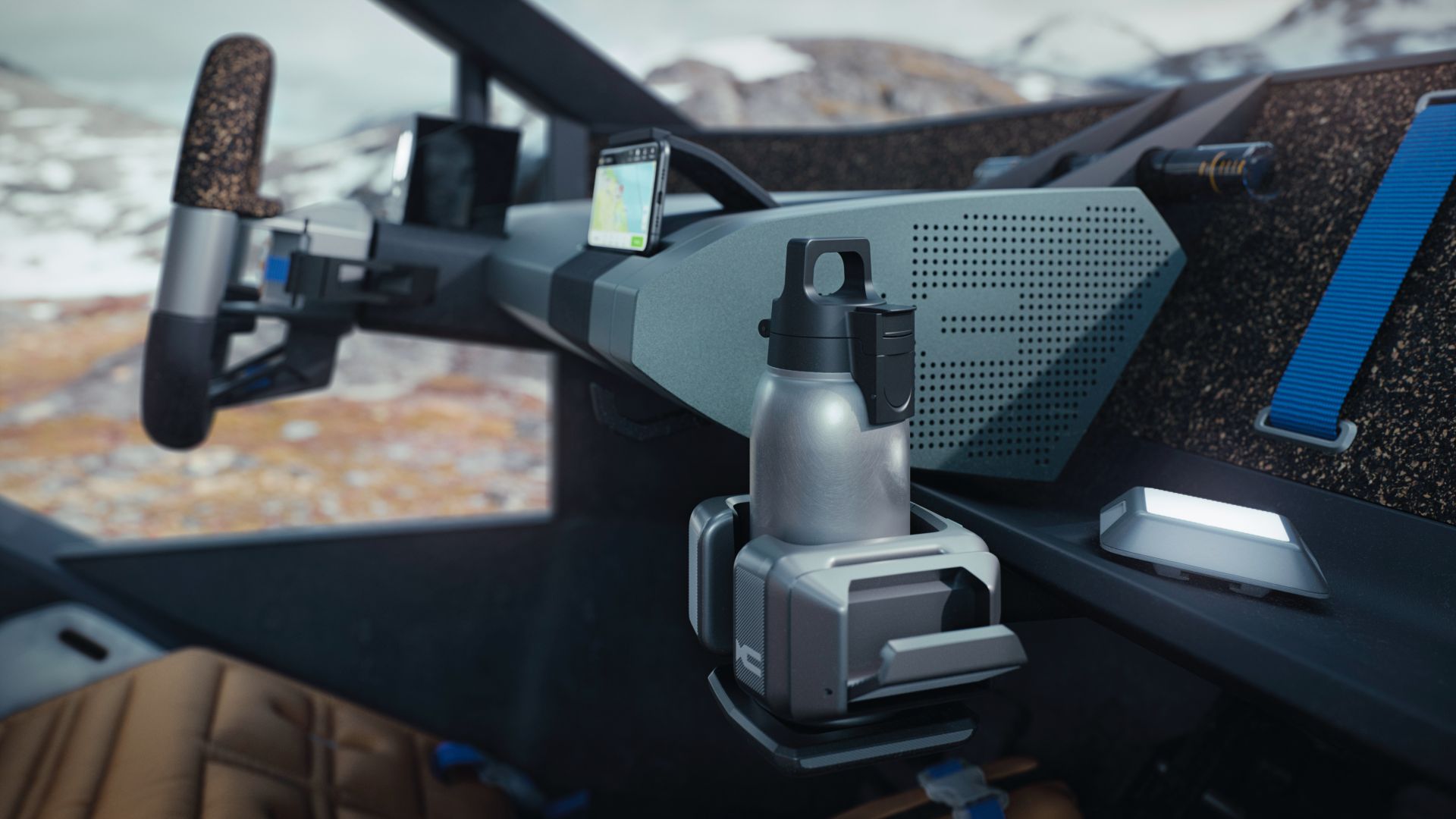 The back of the body is flat. It is convenient to use as a desktop if you are used to working standing up: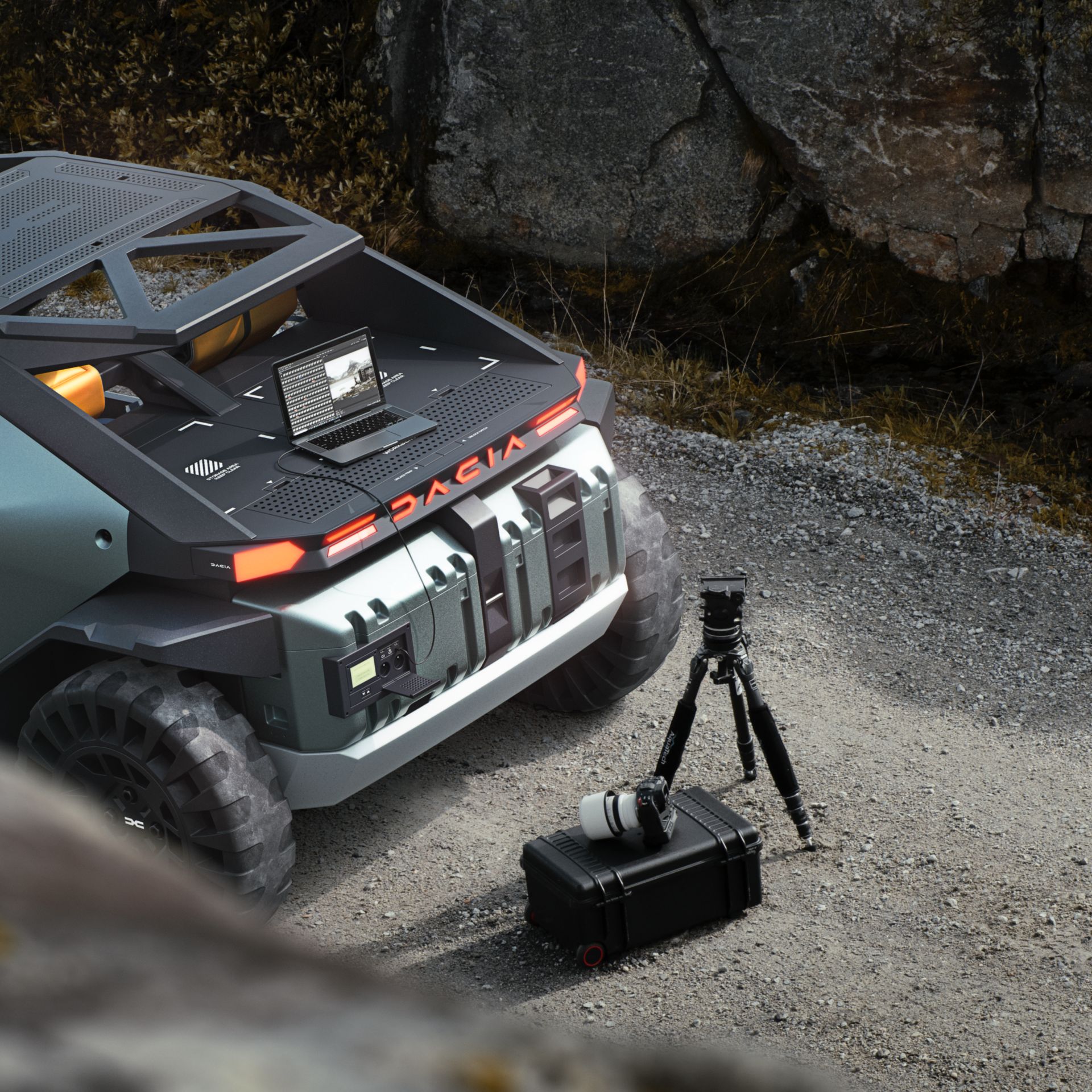 You may notice that the laptop is connected directly to the car. There is also a classic outlet. This battery, from which the laptop is charged, by the way, is removable.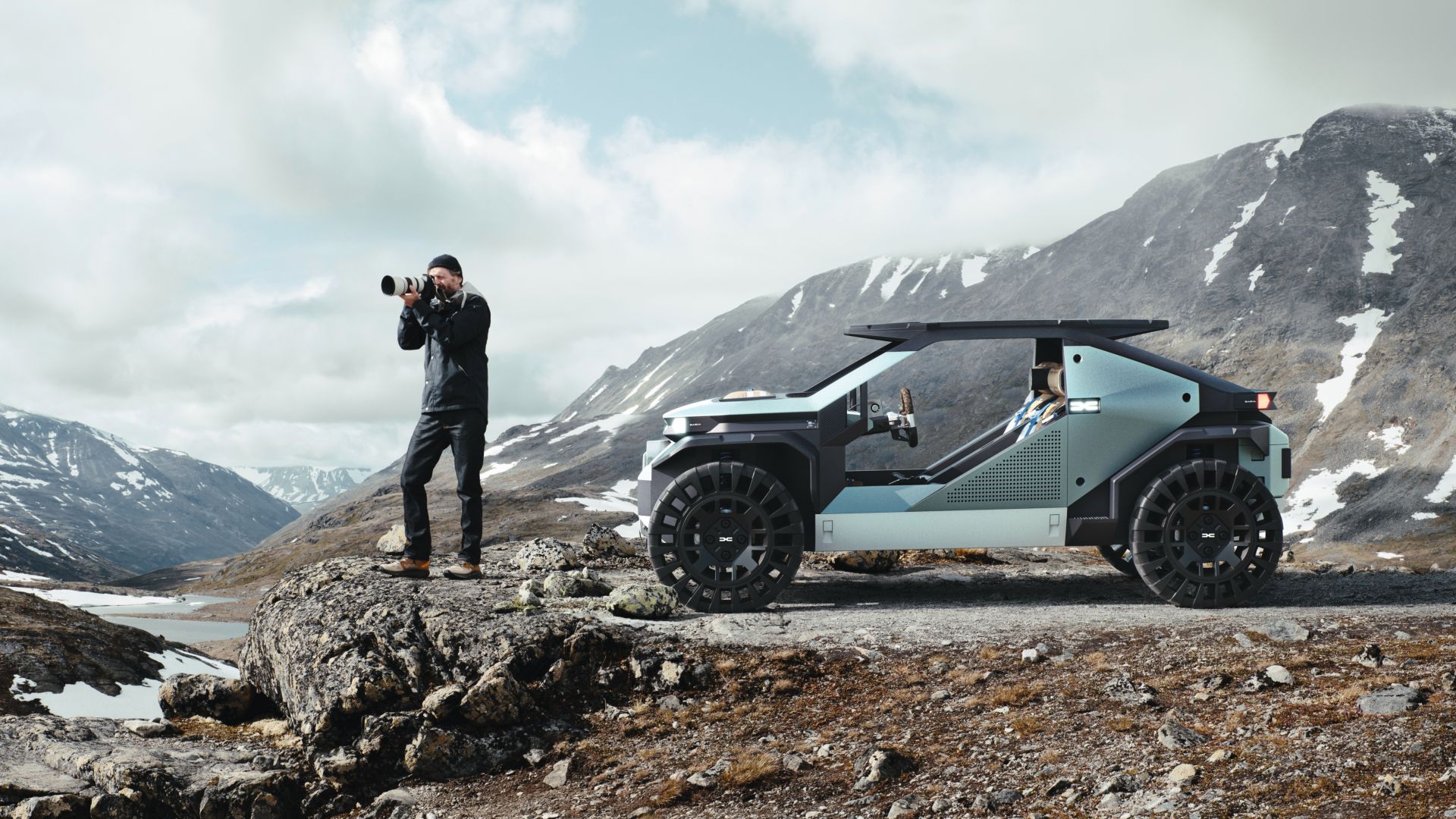 It is also possible to carry various loads on the roof thanks to the modular design. This has already been implemented in the new Sandero Stepway and Jogger (the successor to the Dacia Logan MCV, which became the basis for the LADA Largus).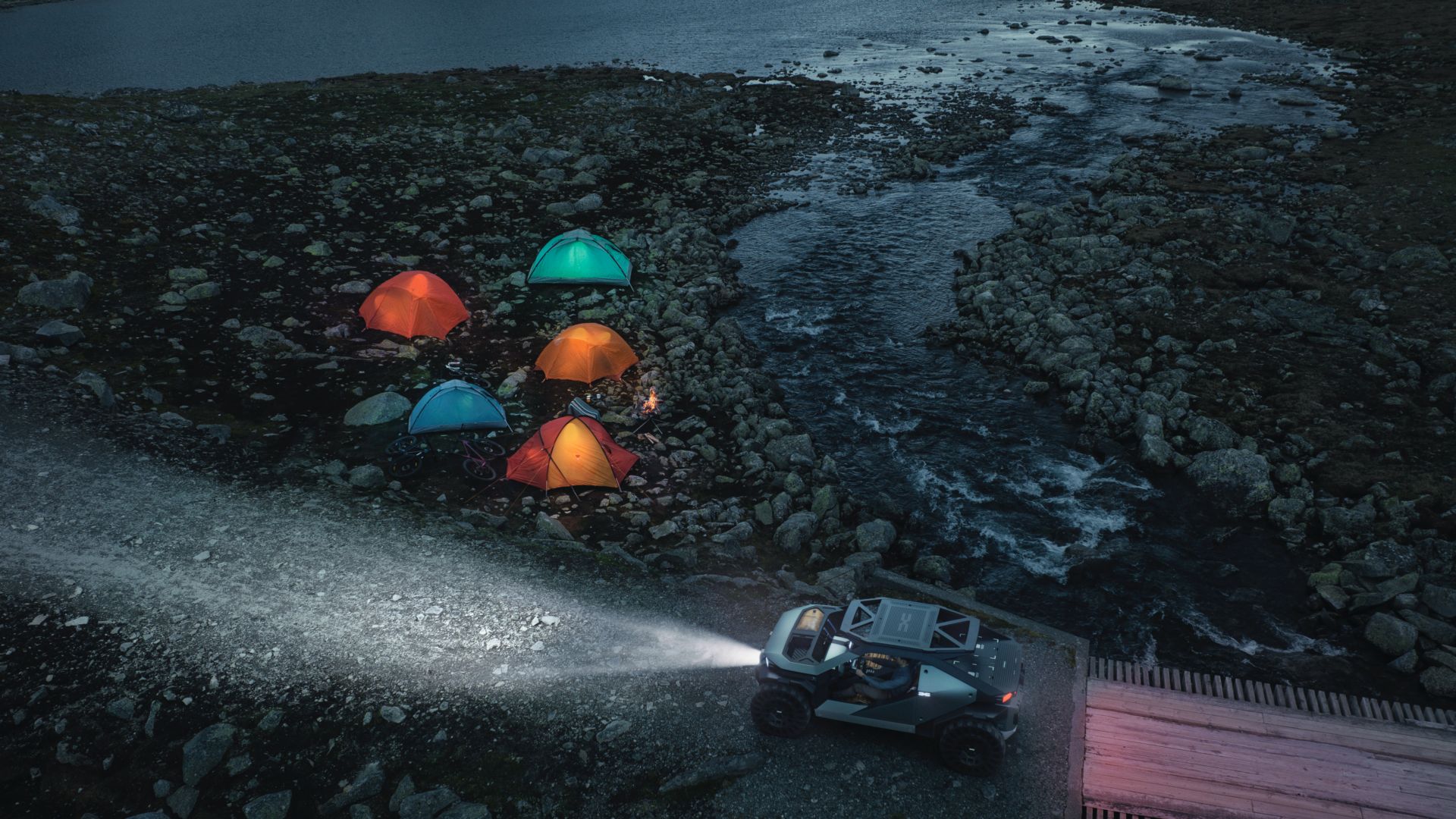 Nothing much is said about the hardware. It is only known that this is an electric vehicle with all-wheel drive and high ground clearance. And do you need to learn more about a car that will never go into production?