Devialet introduced Mania – a portable speaker, the cost of which varies from $790 to $990. Why are they asking for that kind of money? Let's figure it out.
Mania was Devialet's first portable speaker. However, the company decided not to follow the path of competitors. First, it is distinguished by sound, which spreads throughout the room for all 360 °. At the same time, the sound adapts to a specific room using Active Stereo Calibration technology, which works with four calibration microphones. Roughly speaking, if you place Mania against a wall, the speaker directed toward it will be muffled. At the same time, speakers facing away from the wall will sound much louder.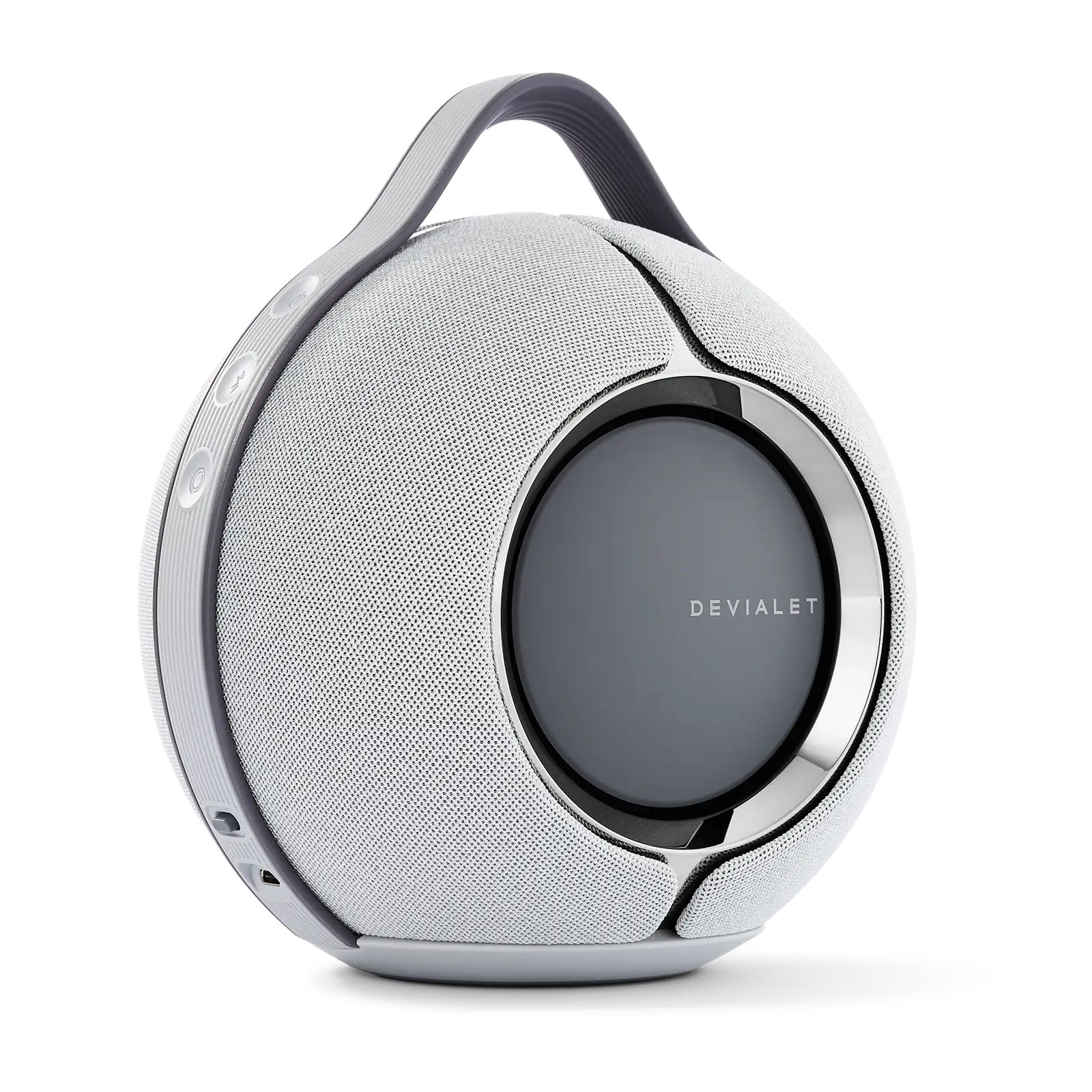 All Manias received a four-speaker wide-range speaker system and two active subwoofers. Each is responsible for its amplifier: four with a power of 25 W each – for the speakers; two at 38 W each – for a sub. These are all class D amplifiers. Devialet promises a frequency range from 30 Hz to 20 kHz, which is very good for a relatively compact speaker – usually, there is no such bass in such form factors. Here are the dimensions, by the way: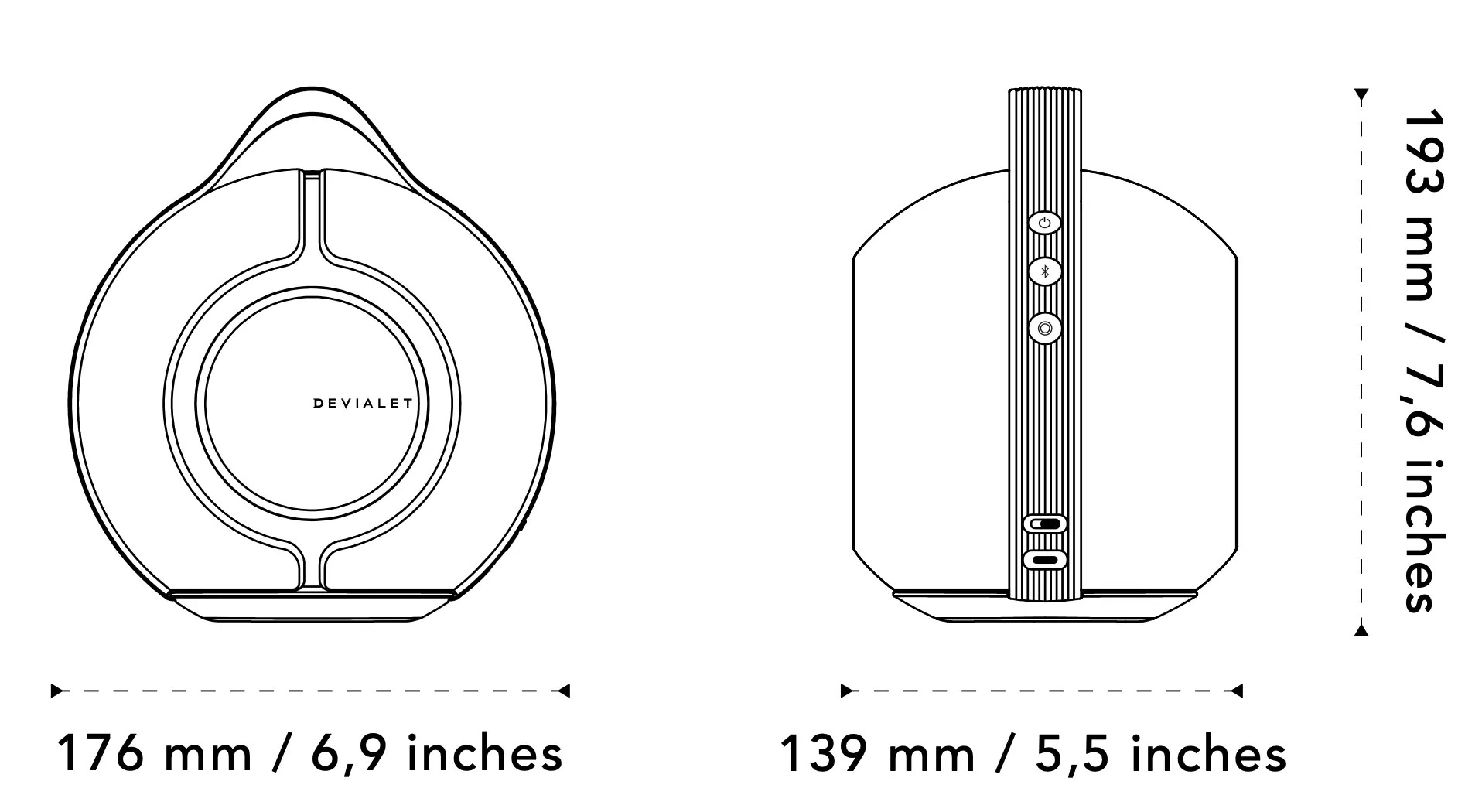 Like other Devialets, Mania supports many modern technologies: Wi-Fi, Bluetooth 5.0, AirPlay 2, and Spotify Connect. If you want to connect a smartphone to a speaker, AAC and SBS codecs will work via Bluetooth.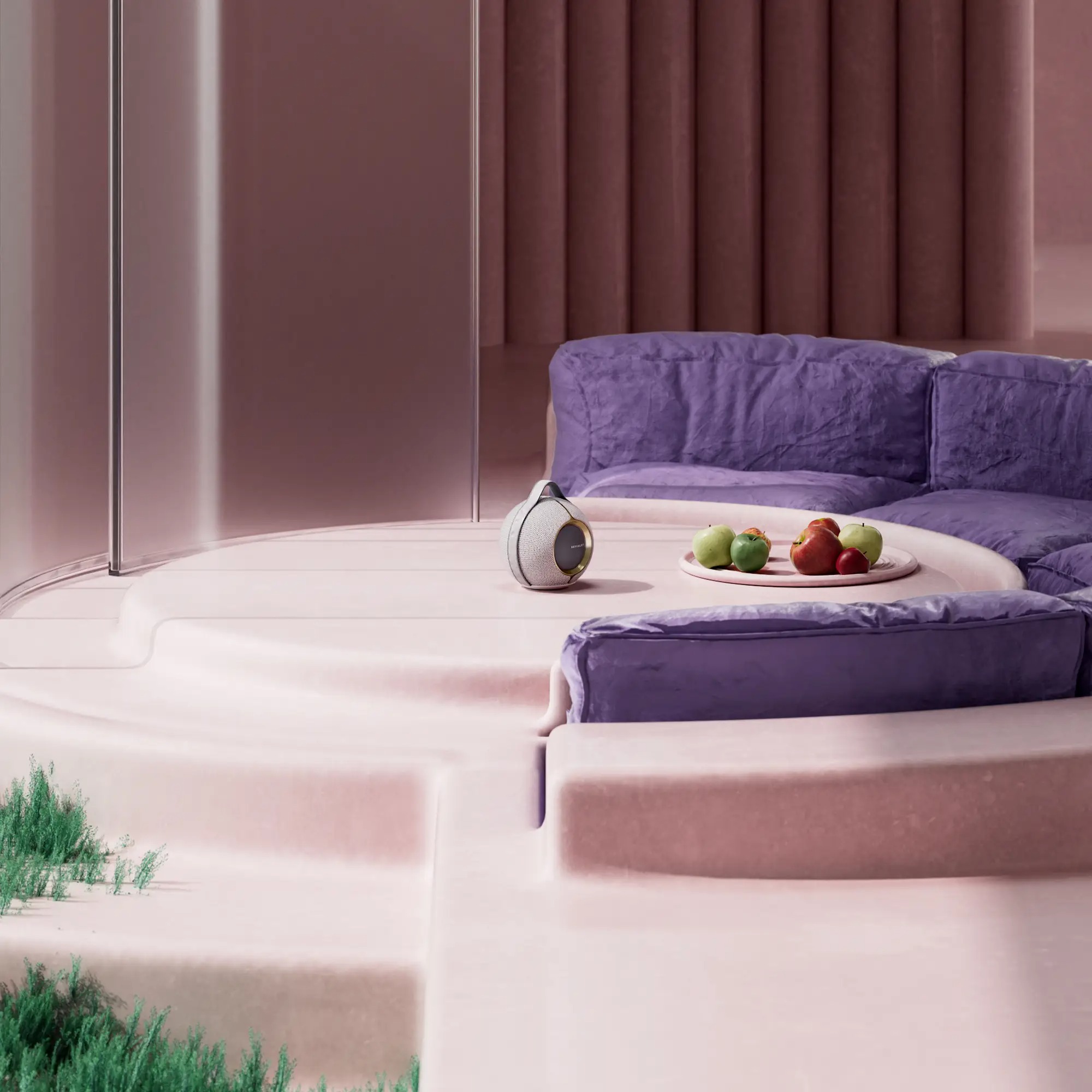 The case is splash-proof to IPX4. If needed, you can buy a speaker dock for $80. Without it, the column is charged via USB Type-C. The battery charge should be enough for 10 hours of music playback.
The basic version will cost $790 in the US, while the beautiful Paris Opéra will cost $990. It featured a body with gold accents and received a free charging dock.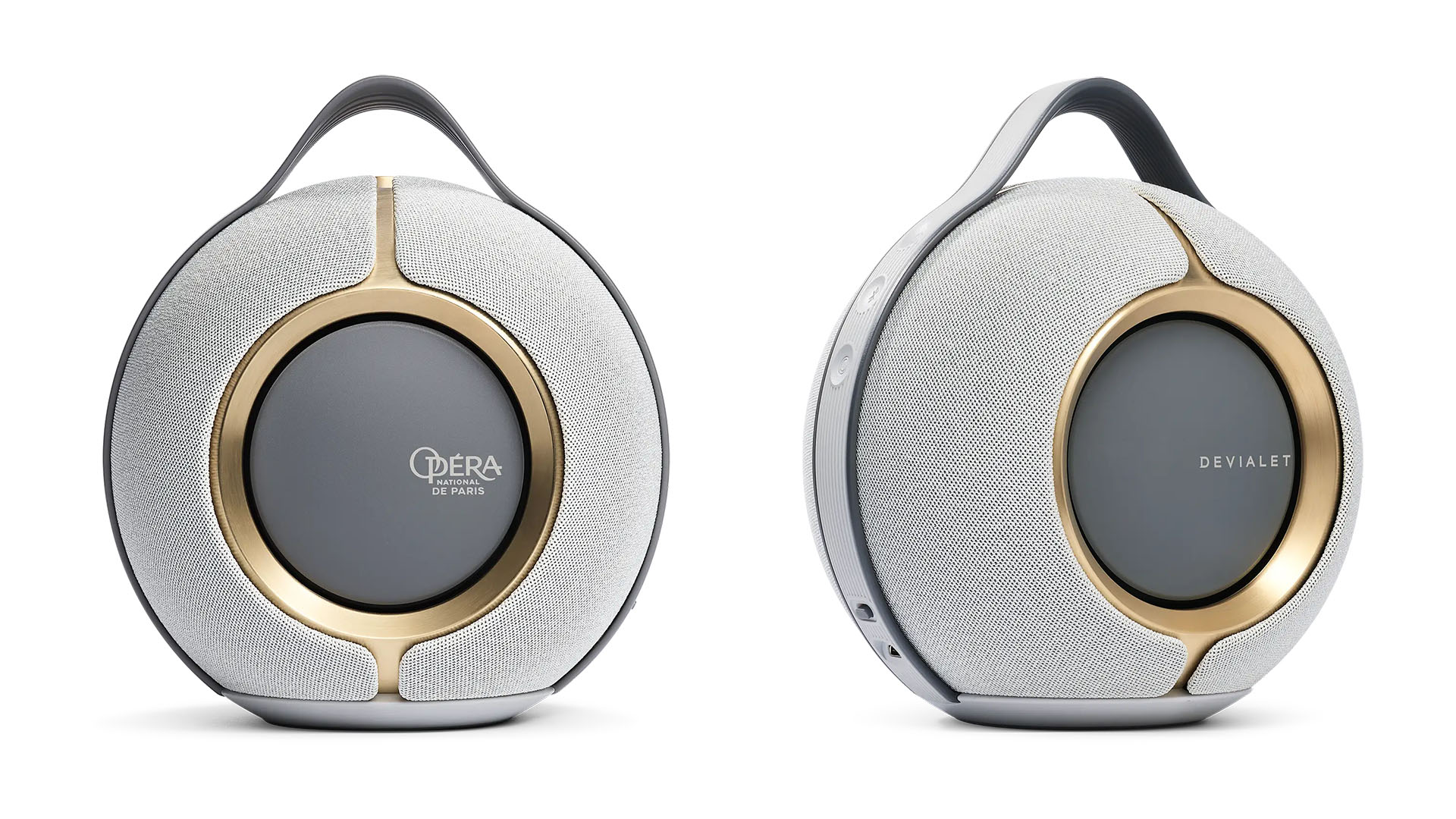 All in all, Devialet sounds good. This is not only our opinion, but also The Verge says the Dione soundbar sounds cool. There is hope that Devialet Mania will be one of the best deals on the market.