DJI has unveiled the third generation of the Osmo Action camera. Dual displays and stabilization when shooting in 4K at 120 frames per second at a bit rate of 130 Mbps.
DJI claims it's the first dual touch screen action camera. Thus, you can control it from two sides at once. The pixel density of both displays is purely Apple: 326 PPI, classic Retina! There is a 1.4-inch screen with a resolution of 320 × 320 on the front and a 2.25-inch screen with 360 × 640 pixels on the back.
The camera is capable of operating at temperatures from -20 to +45 °C. In general, they did a fantastic job with thermal conductivity: the second generation was scolded because the camera overheats terribly and turns off when it misses. Now DJI assures that Osmo Action 3 will record video in 4K 60 fps until the battery runs out. The claimed recording time from a battery of conventional capacity of 1770 mAh is up to 160 minutes. True, this is the recording time at 1080p 30 fps. The total operating time is shown in the table:

Charges Action 3 in just 50 minutes.
The camera itself received a 1/1.7-inch CMOS sensor. The sensor is equipped with a lens with a fixed f / 2.8 aperture with a field of view angle of 155 °. The minimum focusing distance is 30 cm.
The camera received a protective frame with mounts that allow it to be installed in horizontal and vertical orientations. This helps to move the camera between different fixing positions quickly. Three digital stabilizations are available to users at once:
DJI RockSteady 3.0 can smooth out shaking at a maximum resolution of 4K 120 fps;
HorizonSteady holds the horizon;
HorizonBalancing is a cross between the previous two versions of stabilization.
DJI Osmo Action 3 has three microphones for better noise reduction. You can also connect DJI microphones or other microphones via USB-C to the camera via a 3.5 mm adapter.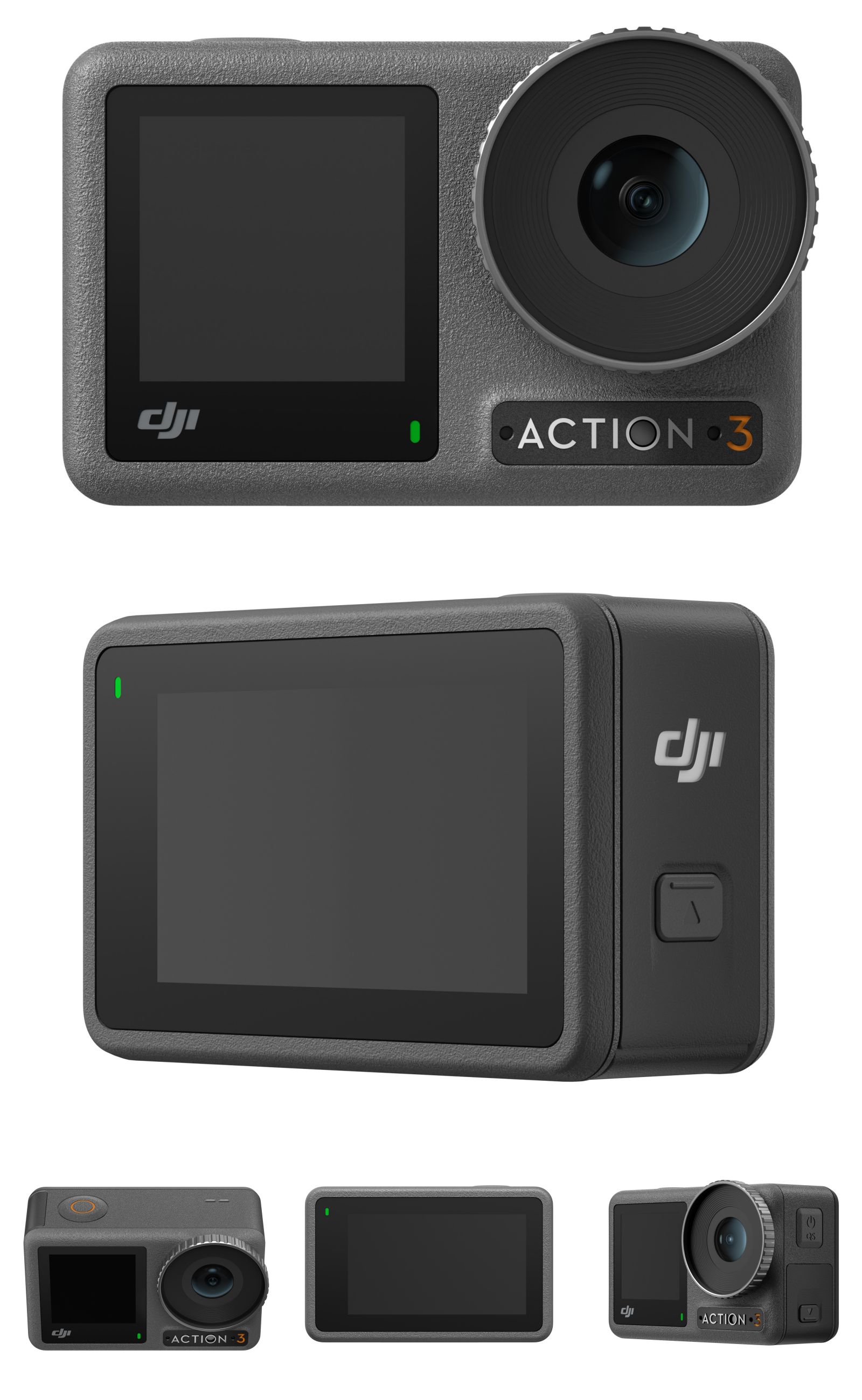 The camera can be submerged underwater to 16 meters without additional protection.
One of the Osmo Action 3 Adventure Combo sets is available for purchase for $499: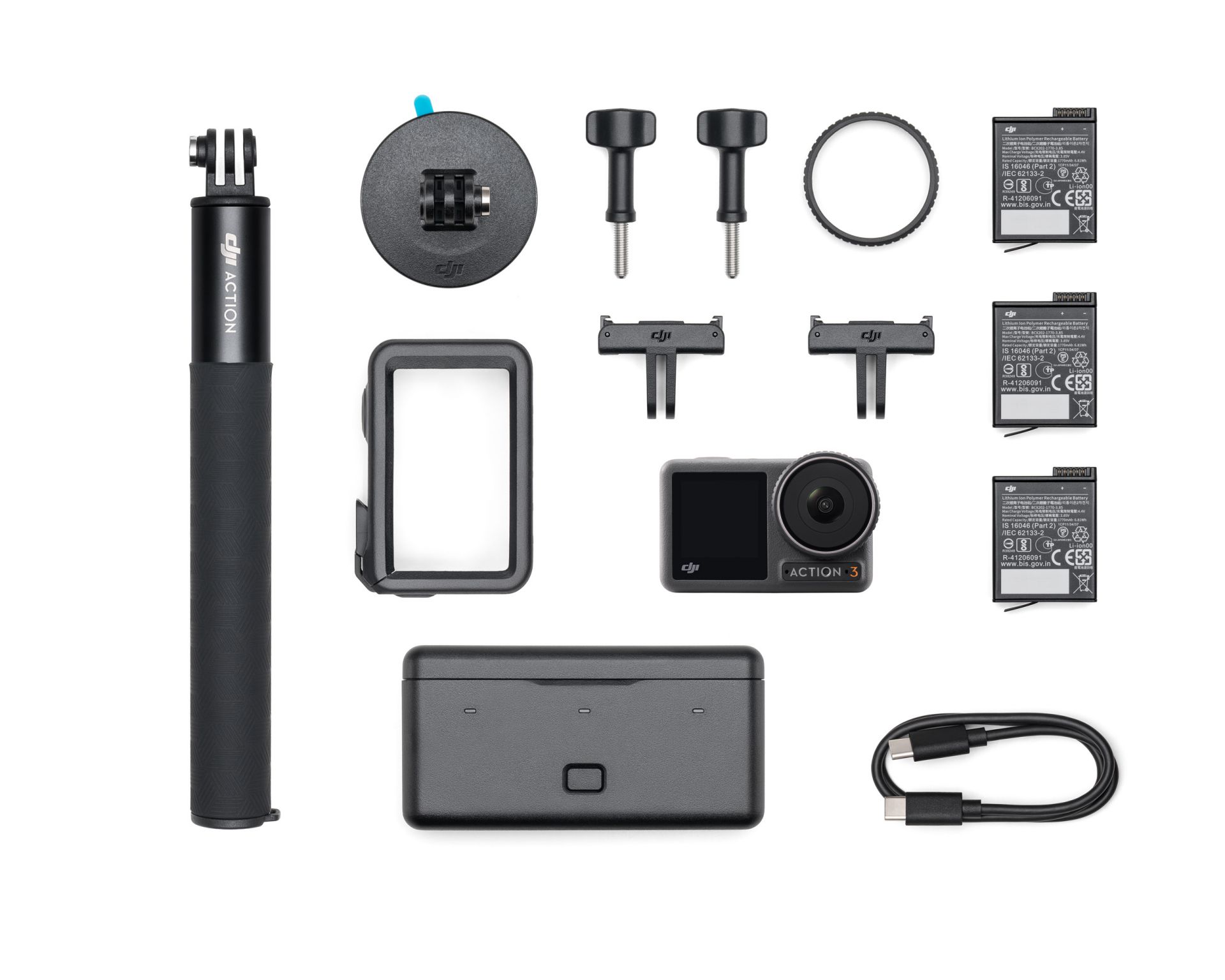 US starting price is $329 before state taxes. For this money, you will receive a kit consisting of the camera, one battery, mounting frame, quick-release mount, and adhesive backing.
They also showed the new GoPro Hero 11, which we will discuss later.