DJI has unveiled a new version of its lightest and most compact drone, the Mini 3.
The drone weighs 248 grams, which means that in most countries, it will not have to be registered as an aircraft. If you are going somewhere, it is better to check the laws in advance – everything can change.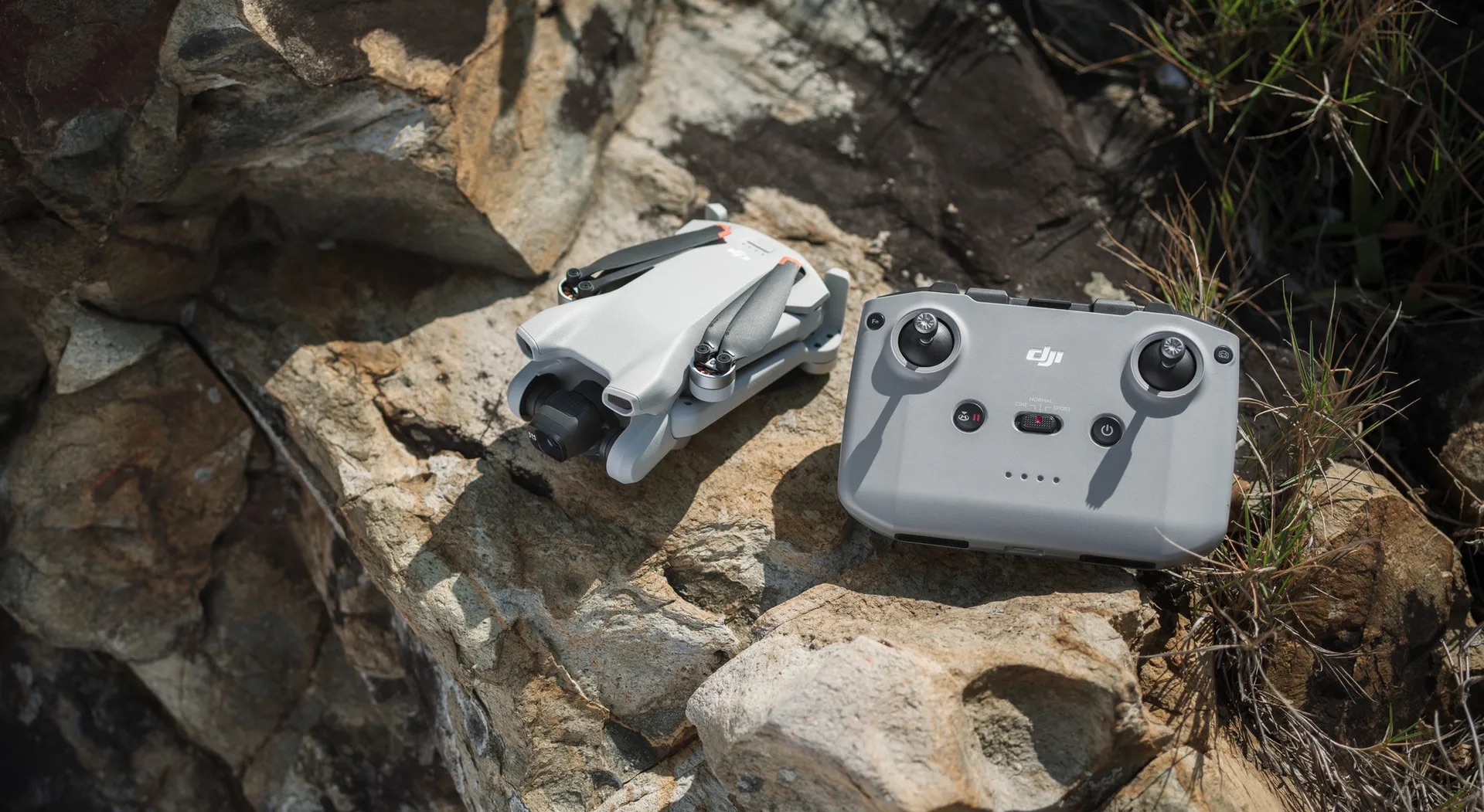 The drone received a 12-megapixel camera that can shoot 4K HDR at 30 frames per second. 2.7K and Full HD resolution allow you to shoot at 50 frames per second. You can also shoot vertical videos for social networks – the drone turns the camera 90 degrees.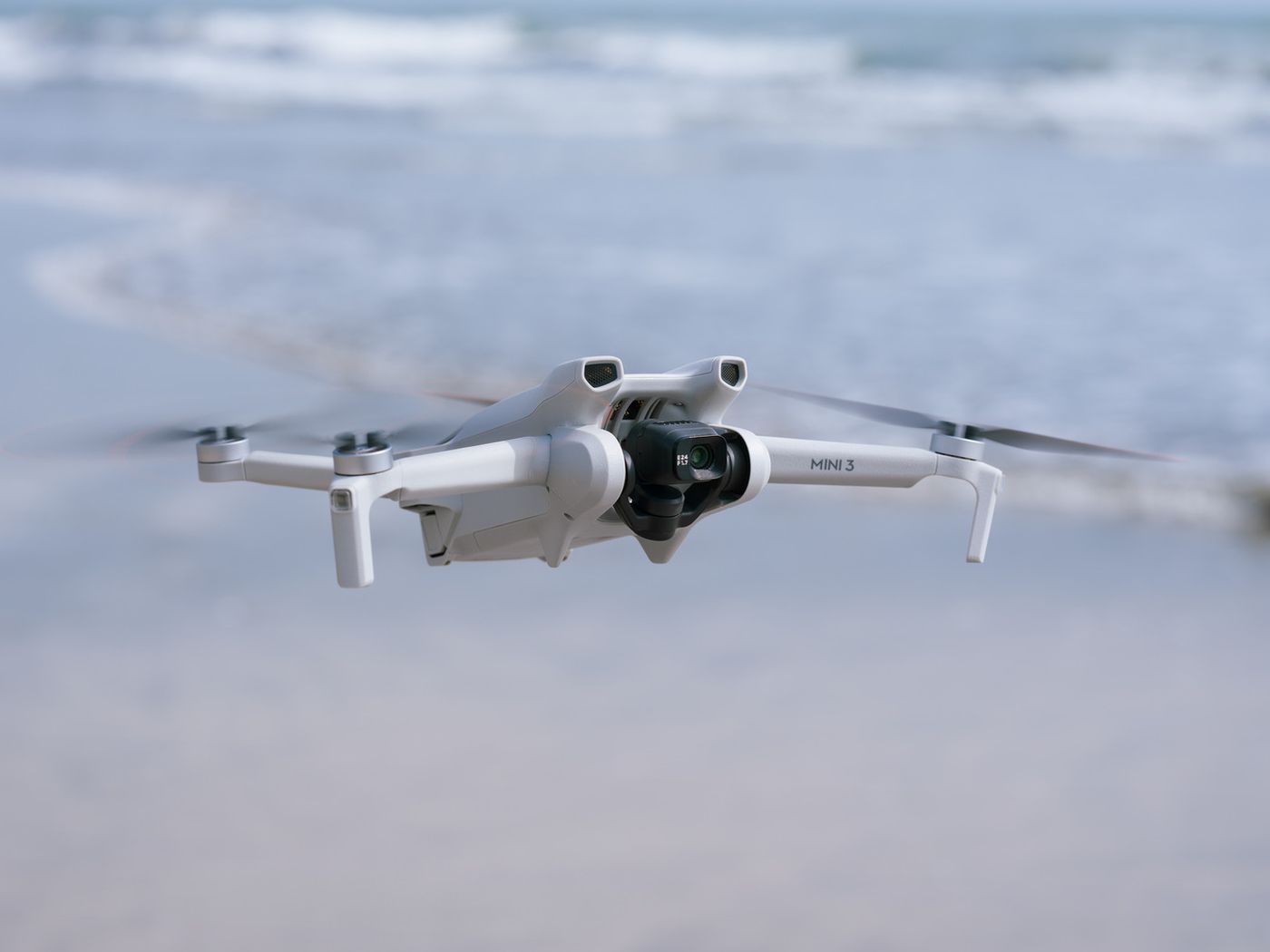 The flight range is 18 km. The maximum height is 4 km. Flight time on a standard battery is up to 38 minutes. When using the Intelligent Flight Battery Plus, the flight time (up to 51 minutes) and range (up to 25 km) are increased, but the maximum altitude is reduced to 3 km.
The basic version with the screenless remote costs $559. A kit with two batteries, a charging station, additional propellers, and a carry bag costs $858.