DJI has unveiled the Mavic 3 Enterprise series of drones. Drones are intended for professional users, among which the manufacturer notes commercial companies, government departments, educational institutions and law enforcement agencies.
The DJI Mavic 3E features a 56MP hybrid zoom camera. Equivalent focal length 162 mm. You can also take pictures with an interval of 0.7 s – a mechanical shutter is used.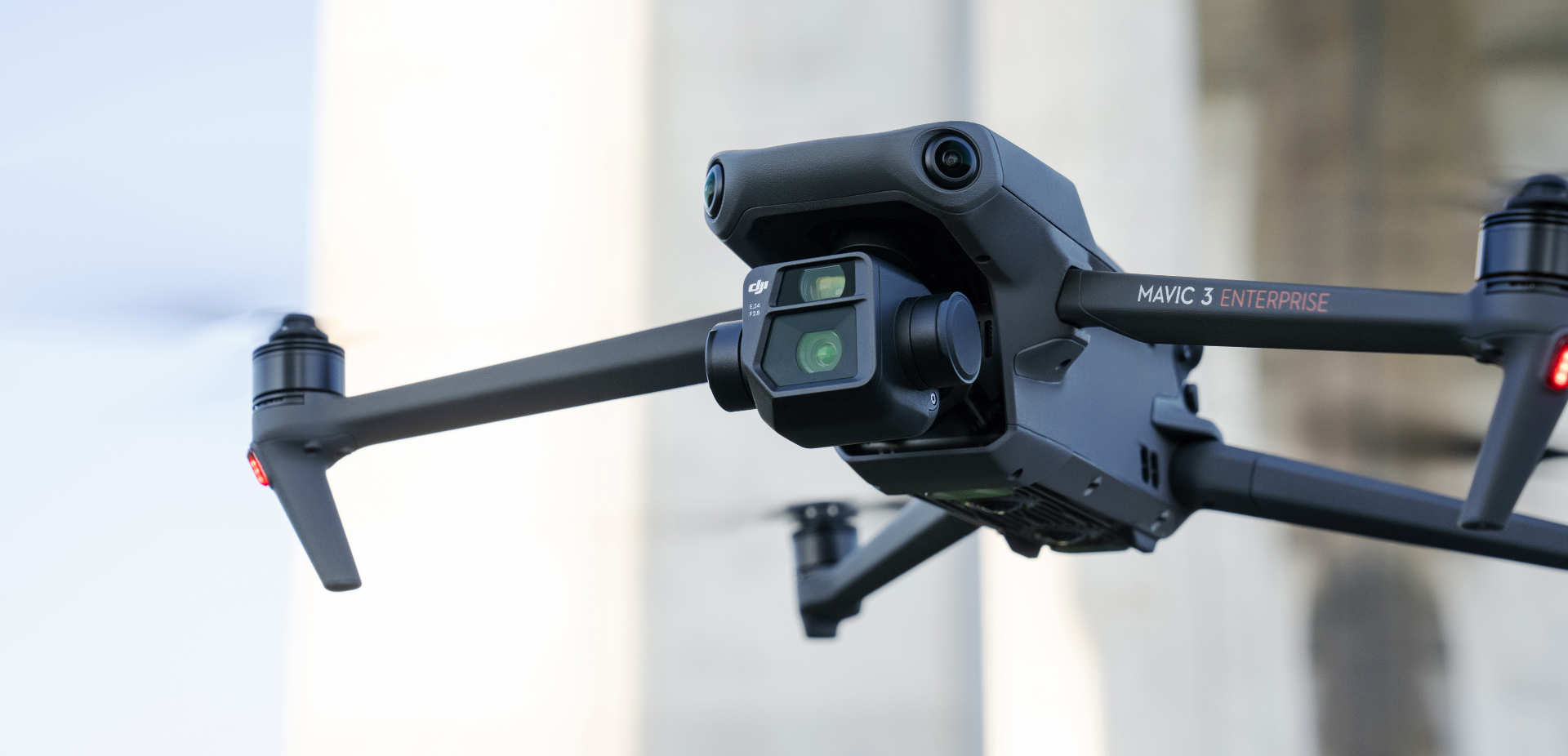 An additional 20-megapixel wide-angle module is necessary for shooting in low light conditions.
The Mavic 3T features the same telephoto camera as the 3E, plus a 48-megapixel module with a 1/2-inch sensor and a 640×512-pixel thermal camera. You can quickly find out the temperature at a specific point or follow the color palette and isotherm.

Regardless of the selected version, the drones are equipped with the DJI RC Pro Enterprise remote control. The display brightness reaches 1000 cd / m², the maximum range is 15 km, video broadcasting is supported in Full HD resolution at 30 fps.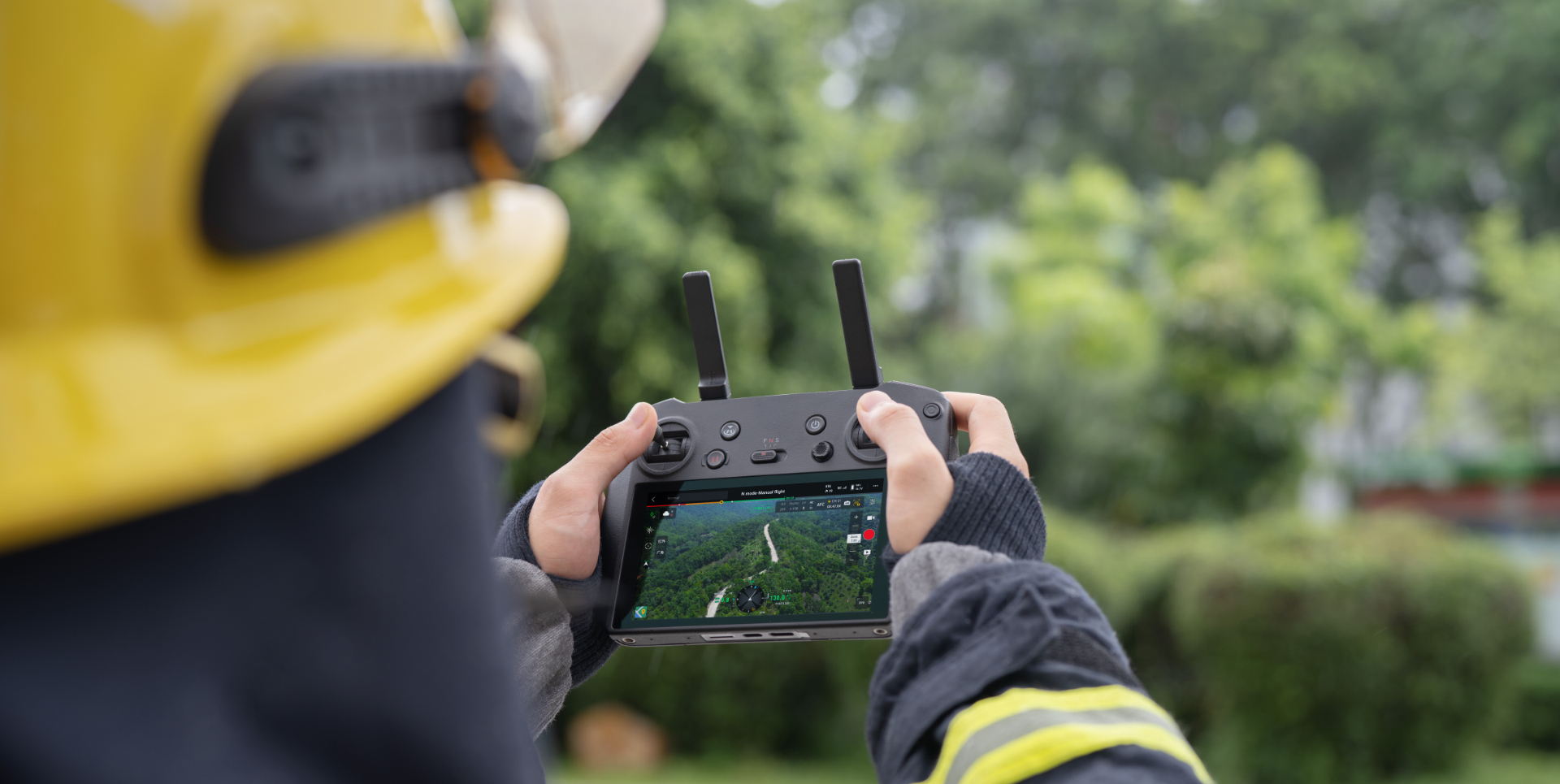 Drones for corporate use come with proprietary software: DJI Pilot 2 allows operators to get quick access to all drone systems, and through the local data mode, all information will be additionally encrypted – it is not sent over the Internet. In the DJI FlightHub 2 software, you can control a complex of drones, while DJI Terra and Thermal Analysis Tool 3 work with map services and image analysis from a thermal imaging camera.
The base version of the DJI Mavic 3E costs 3149 euros, the Mavic 3T costs 4919 euros.