Before the end of this month, Apple will release the final version of macOS Ventura. The exact date on the company's website is not indicated – just "in October."
One of the main innovations of the system is the Stage Manager mode, when all running applications are displayed in small windows on the side and allow you to switch between them quickly.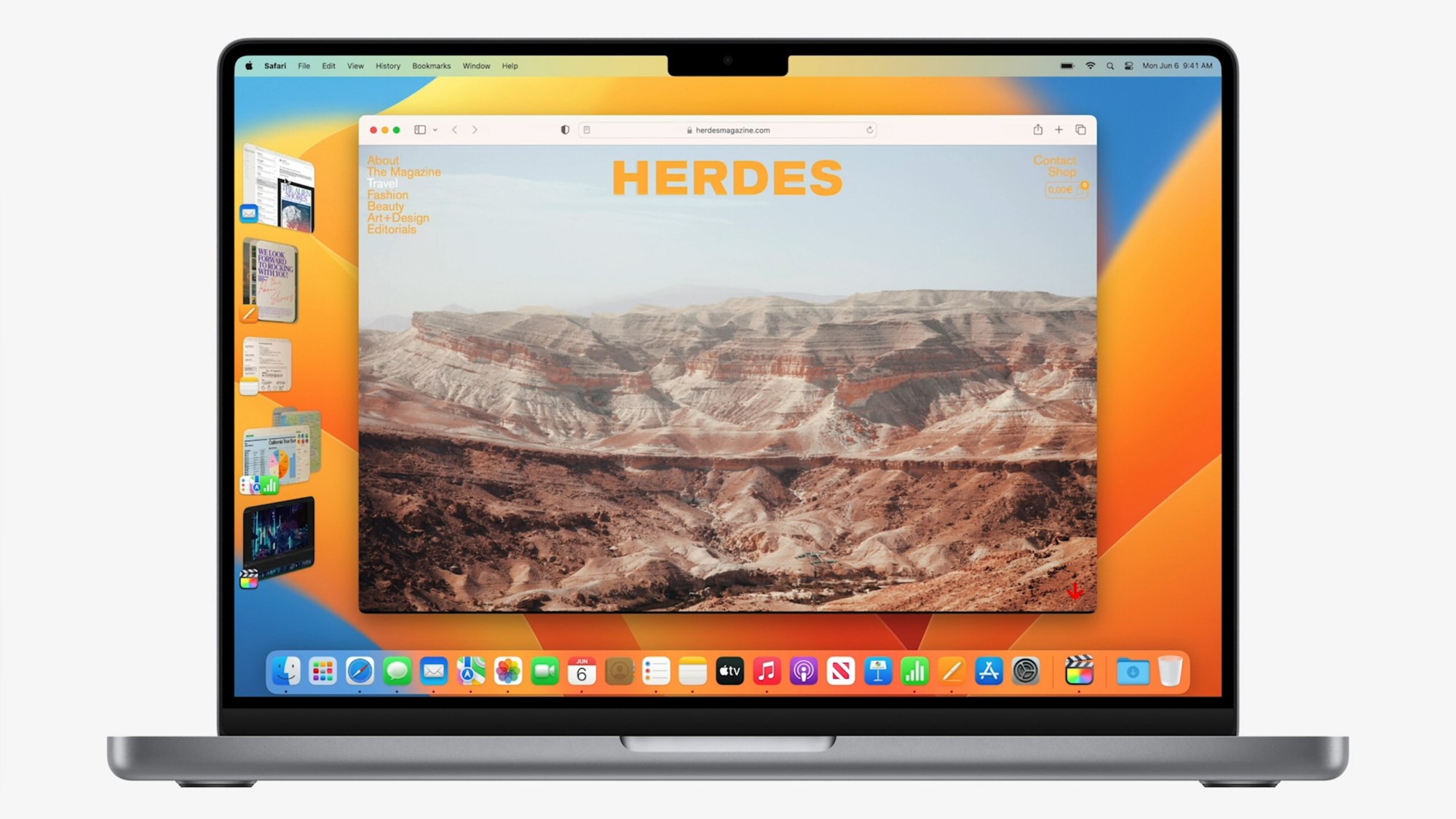 The system has updated Spotlight, the standard Mail application, and added Weather, Clock, and other innovations. Slide from the presentation with all the innovations: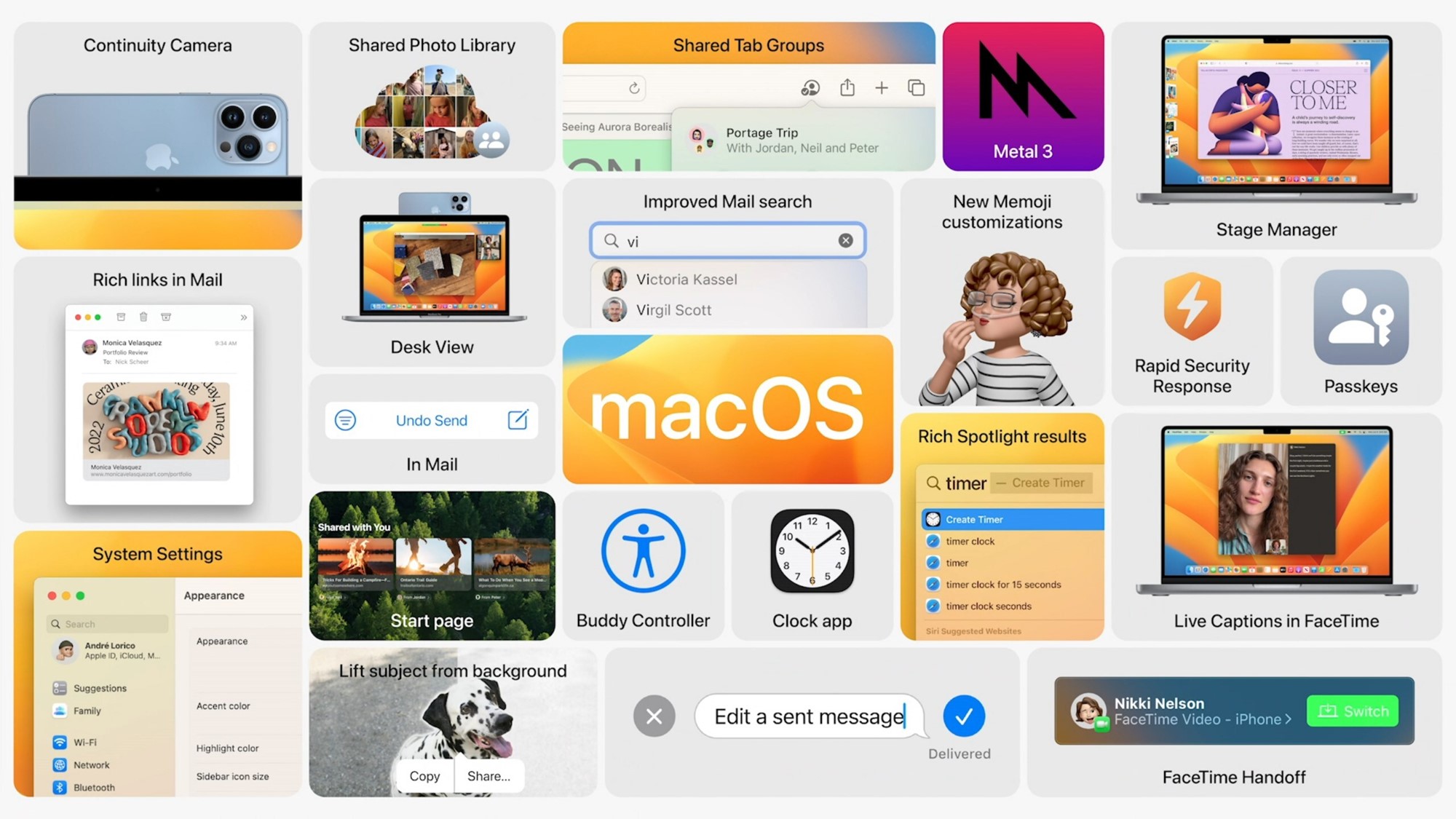 In the tenth beta, Apple added a new dynamic splash screen. The same flower as on the wallpaper, but able to change its depth. Wallpaper, by the way, also varies depending on the time of day or the chosen theme.
You can download all wallpapers from macOS Ventura on Google Drive. Although there is absolutely nothing left before the release, we do not recommend installing the beta – there are enough errors, and some applications do not start.