Elon Musk, who bought Twitter, is leading a revolution there. And all that he did was pretty scare people. Let's try to put together all of his activities with "the world's best social network" and what people think about it.
Elon Musk brought the shell: the deal to buy Twitter is about to be closed
Downsizing
Rumors that Elon Musk will fire a bunch of people after buying Twitter have been circulating for weeks. The Wall Street Journal was the first to report this. The publication said he would fire about 75% of Twitter employees. However, Bloomberg subsequently denied this statement.
Today it became known that Musk will reduce to half the staff. The exact number varies from 2000 to 3750 people with a total staff of 7500. The Wall Street Journal reports this.
The other day, Musk said that Twitter does not seem to be programmers but managers who only get in the way. Such a statement he did after employees of Tesla and Boring Company (another Musk company that builds tunnels) checked the code written by Twitter employees.
There seem to be 10 "managers" for every programmer.

Elon Musk

Head of Twitter
Employees should receive a letter about the future ahead today, reports The Wall Street Journal. The publication quotes an excerpt from Musk's first letter to service employees, which he sent on one of the days of this eventful week:
I'm looking to get Twitter back on a healthy trajectory. To do this, we will have to go down the difficult path of layoffs this Friday. They will affect states around the world. We understand that this will also affect the employees who have made valuable contributions to the development of Twitter. However, this action is unfortunately necessary for the success of the company.

Elon Musk

Head of Twitter
According to media reports, "letters of happiness" will be sent out at 9 am in San Francisco (19:00 Moscow time, Kyiv, Minsk). And today, Twitter offices will be closed for security reasons.
And then the oncoming traffic begins: on Twitter, the federal court of San Francisco filed a class action lawsuit over these cuts. In accordance with federal and California law, the employer must notify the employee in advance of the reduction.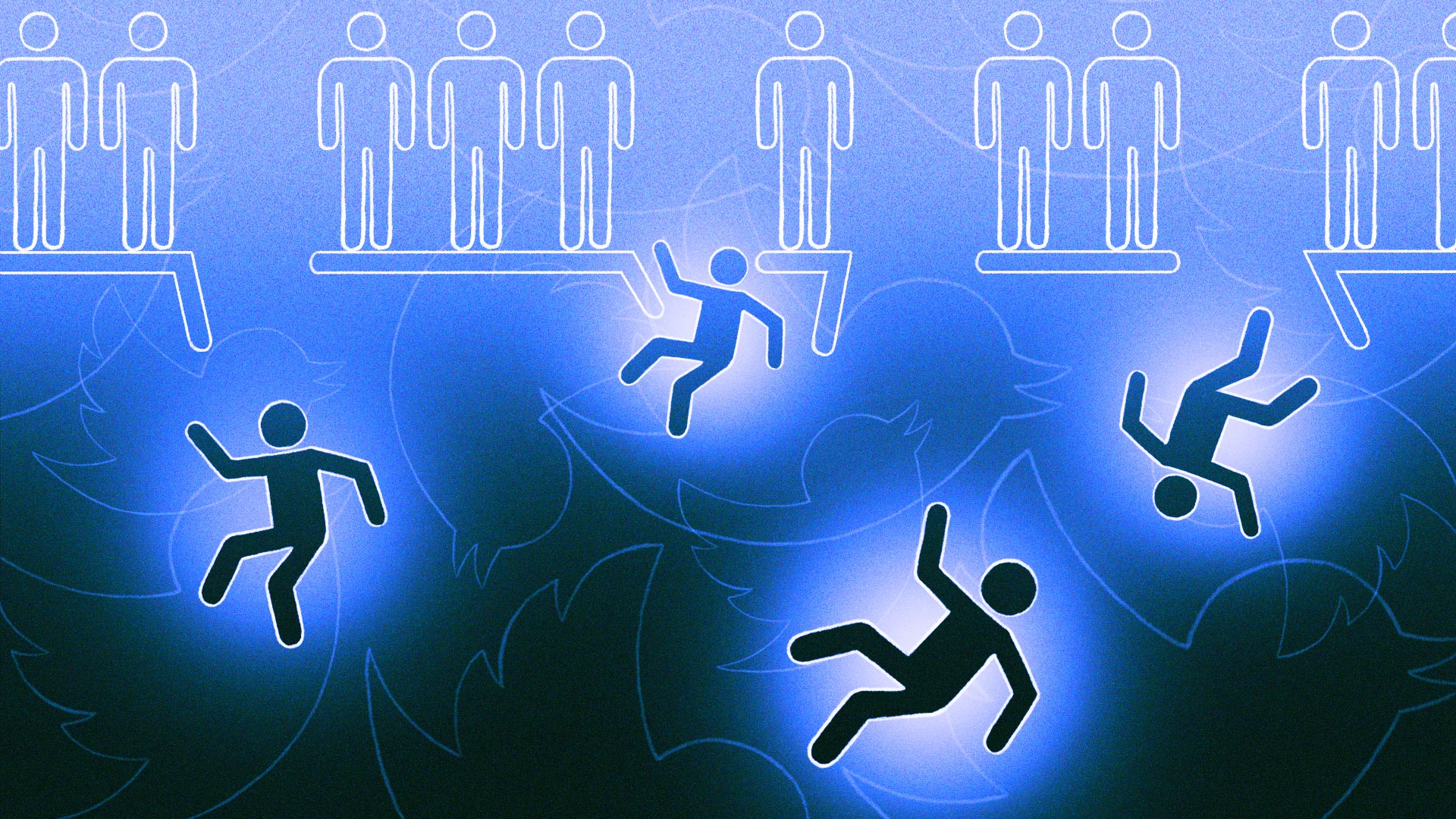 Changes for users
One of the fundamental changes for users will be the Twitter Blue subscription. First, there were rumors that the company would ask for $20 a month for it, and then Elon Musk announced that it would only cost $8 instead of the current $4.99.
Twitter Blue subscription will rise to $8
However, users were angered not even by the fact that the price of subscriptions went up (and now everything is getting more expensive) but by how Musk will deal with verification.
Restarting verification on 2021Twitter followed a simple policy: official accounts of media personalities, famous people, and companies will be ticked so that other users can distinguish fake from not fake.
The blue badge is one way to help people recognize the authenticity of accounts of high public interest. It gives Twitter users more information about who they're talking to, helping them figure out if the account is trustworthy. This, as our research has shown, leads to healthier and more informed conversations.

Twitter
So what about Elon? And he speaks:
The current system of "lords" and "peasants" on Twitter for whoever has the blue tick or not is bullshit.

All power to the people! Blue for $8 per month.

Elon Musk

Head of Twitter
That is, it does not matter if you are a famous person or not. Paid eight bucks – verified. Thus, the checkmark becomes an asterisk from Telegram. Instead of verification, it will show the user who paid money for it. I keep the points of view of former Vancouver master planner and urbanist Brent Toderian:
This "lord and peasant" narrative is a fake. When I got my tick, I had five or six fake or parody accounts. Some of them stole my exact photos and biography. Many twitter accounts have this problem.

Brent Toderian

Former Vancouver chief planner, urbanist
Because of this, many public figures staged a kind of "Twittergate." For example, Stephen King does not understand why the hell he should pay and threatens to leave:
$20 a month to keep my tick? Hell, they should be paying me. If this is established, I will leave.

Stephen King
By the way, in replays to this tweet, Musk threw off up to eight bucks.
Cancellation of advertising campaigns
Several companies, including General Motors, Pfizer, and Audi, announced the suspension of advertising campaigns on Twitter. Writes about it The Wall Street Journal. While the suspension is temporary, what the hell is not joking?
The reason is that companies are concerned about the upcoming layoffs of managers.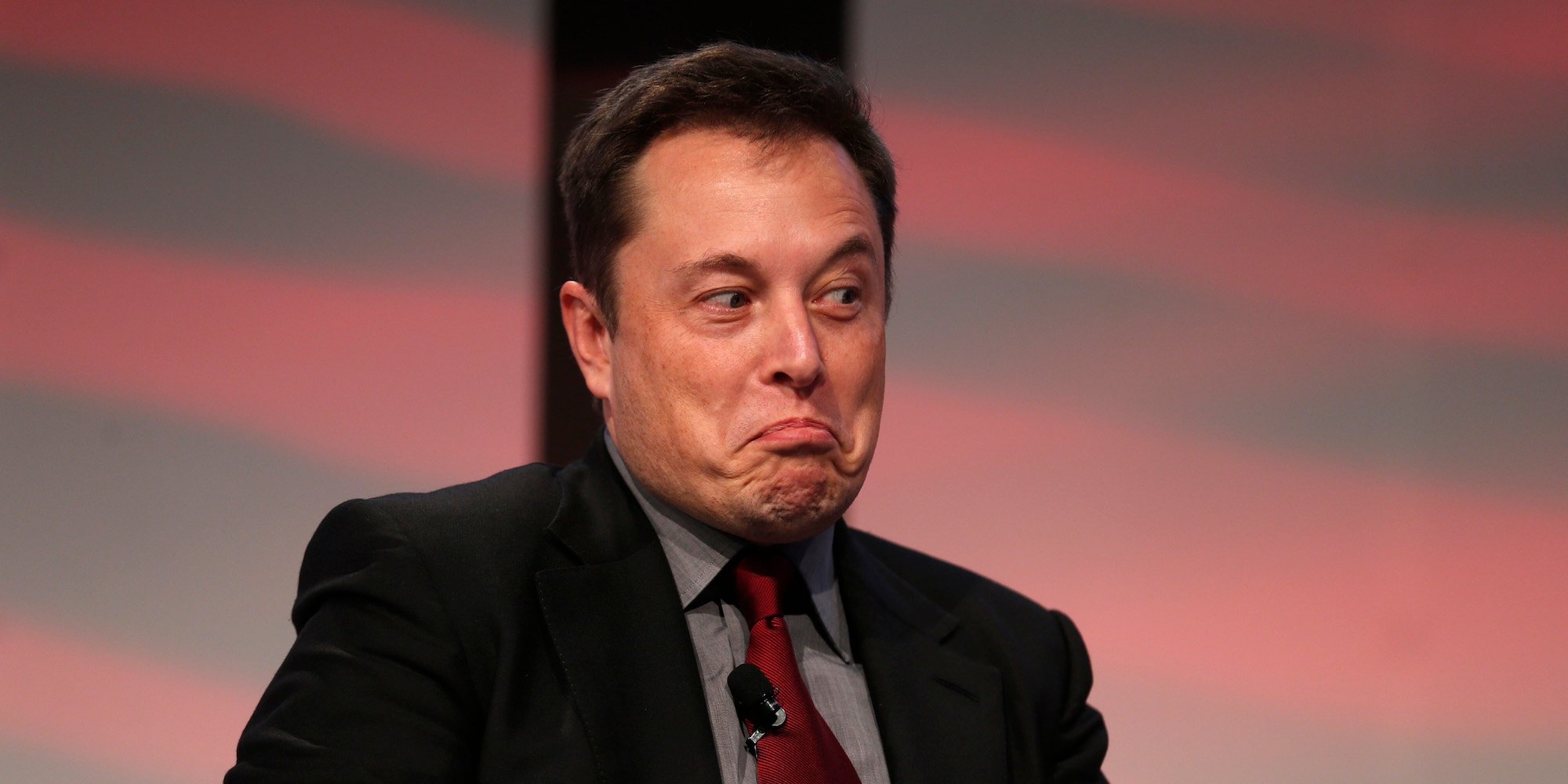 Musk tries to convince them. And a variety of methods are used. The publication reports on video calls in which Musk speaks frankly about the problems of Twitter: a large number of bots and a problem with sharing content. All this he promises to fix.
The same subscription also comes as a convincing argument – paid Twitter users will see fewer ads, which, oddly enough, is suitable for advertisers since there is such a formula "fewer ads = more response from the audience."
Already, the entire Twitter advertising space is being rebuilt, however. At the same time, customers go to competitors in the face as Google and Meta (recognized as terrorist organizations on the territory of the Russian Federation).
There will be a lot more news about the future of Twitter in the coming weeks. Before our eyes, Elon Musk, who bought the service, is revolutionizing and rebuilding Twitter, which is so loved by millions of users around the world.