At the Tesla 2022 AI Day presentation, Elon Musk presented a prototype of the anthropomorphic robot Optimus. The prototype can walk and wave its arms, and the proposed robot does it all for the first time without support.
They also showed a robot in a body that is "very close to a serial model" but has not yet been taught how to move.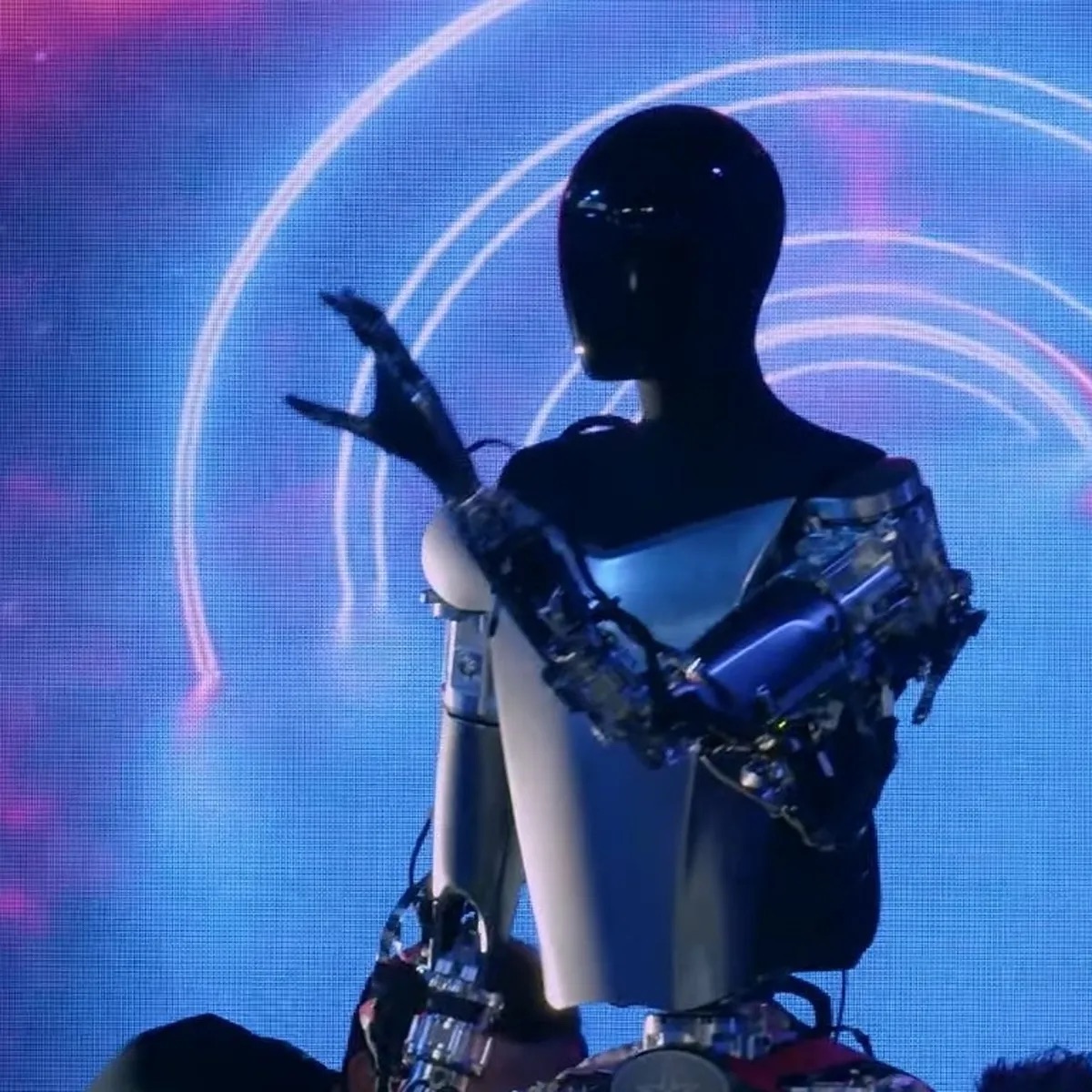 The robot is equipped with a Tesla system-on-a-chip, Wi-Fi, and LTE modules, as well as a 2.3 kWh battery. The robot can scan and reproduce people's movements – for example, carrying bags of groceries or moving furniture.
You may have seen many impressive demonstrations of other humanoid robots. But our goal is to create a useful robot as quickly as possible. The Optimus is designed to be an extremely capable machine that will be produced in very high volumes – possibly millions of units.

Elon Musk

Tesla CEO
Production of the robot could begin as early as next year, and the price should not exceed $20,000.