Ferrari has unveiled the Vision GT virtual hypercar, which will be available in Gran Turismo 7 and the Ferrari Museum on December 23rd.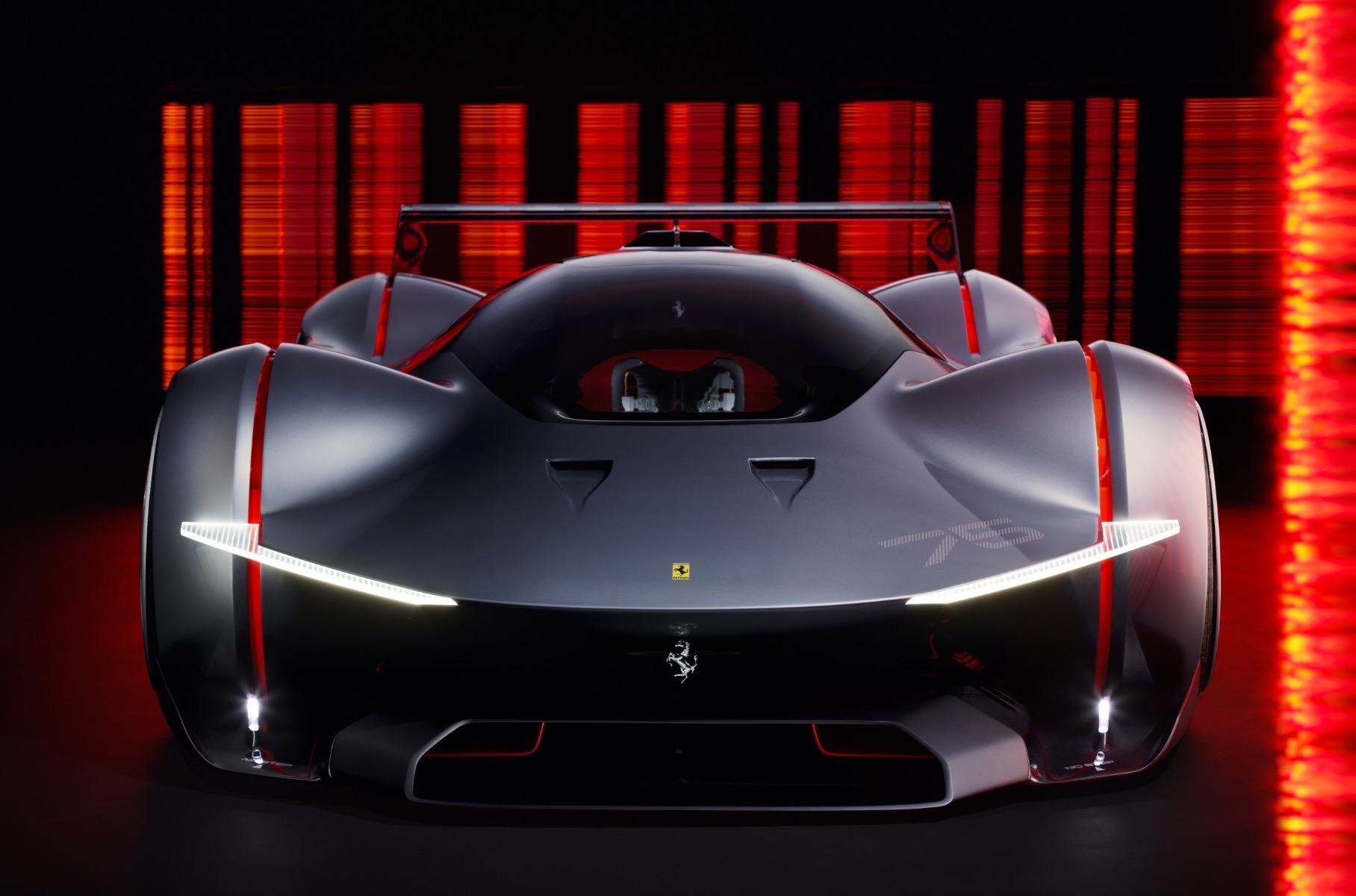 The presentation of the car was timed to coincide with the 75th anniversary of the 125S roadster, released in 1947.
The car body is based on a patented aerodynamic concept with two side air channels. There is an S-shaped air duct, a diffuser, and a rear wing with two working planes.
Under the hood is a three-liter engine with a capacity of 1030 hp. and 900 Nm of torque. Additionally, 326 l. three electric motors produce it. Acceleration to "hundreds" of less than two seconds, top speed – 350 km / h.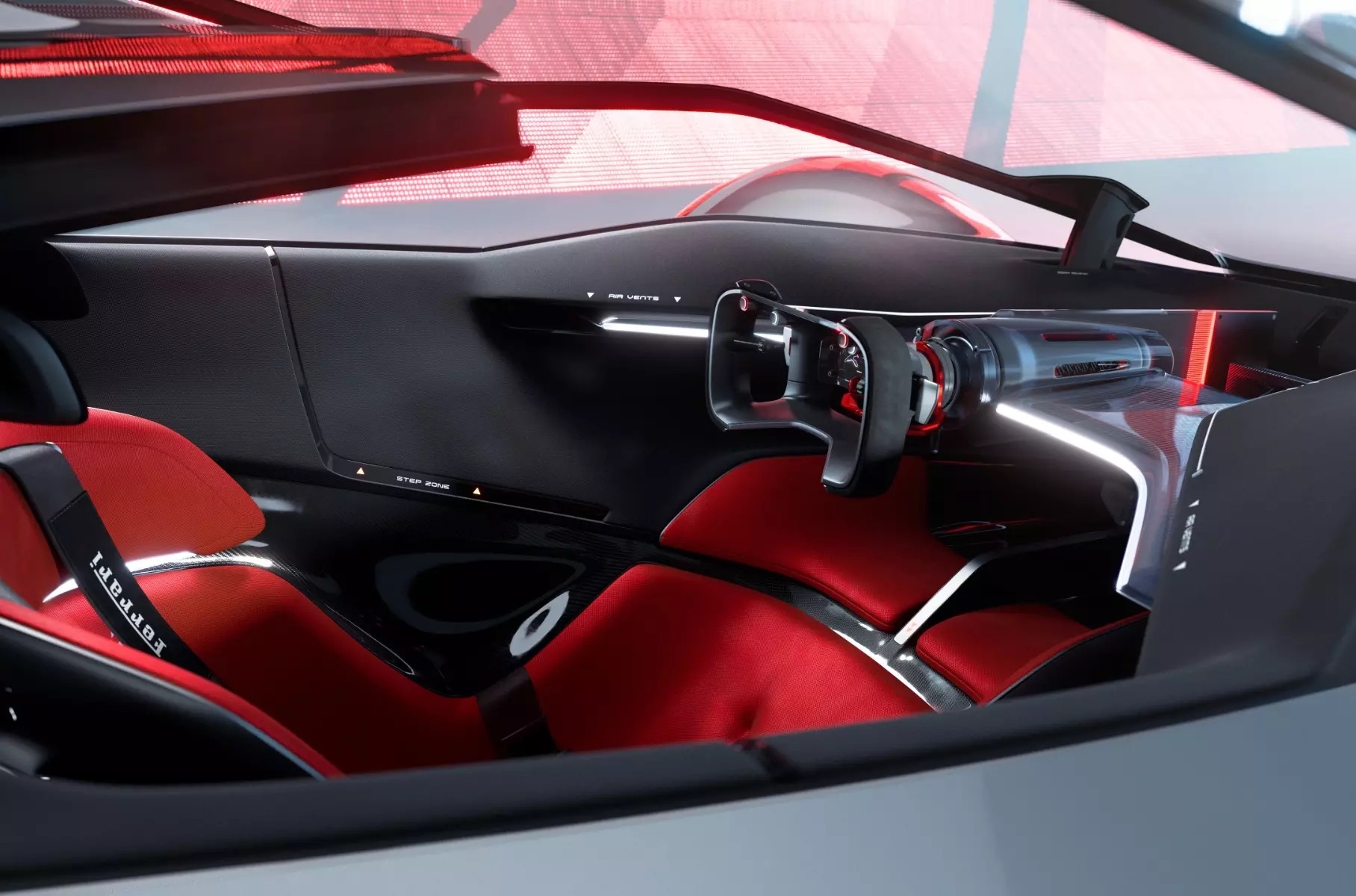 The full-scale model will be displayed at the Ferrari Factory Museum until March 23, 2023.