Golden Concept and Mastermind Japan have unveiled a series of cases for the Apple Watch Series 7/8.
One hundred fifty titanium cases will be produced for $1099 and 50 titanium cases for $1599. You can buy the accessory on the Golden Concept website and in the company's physical stores.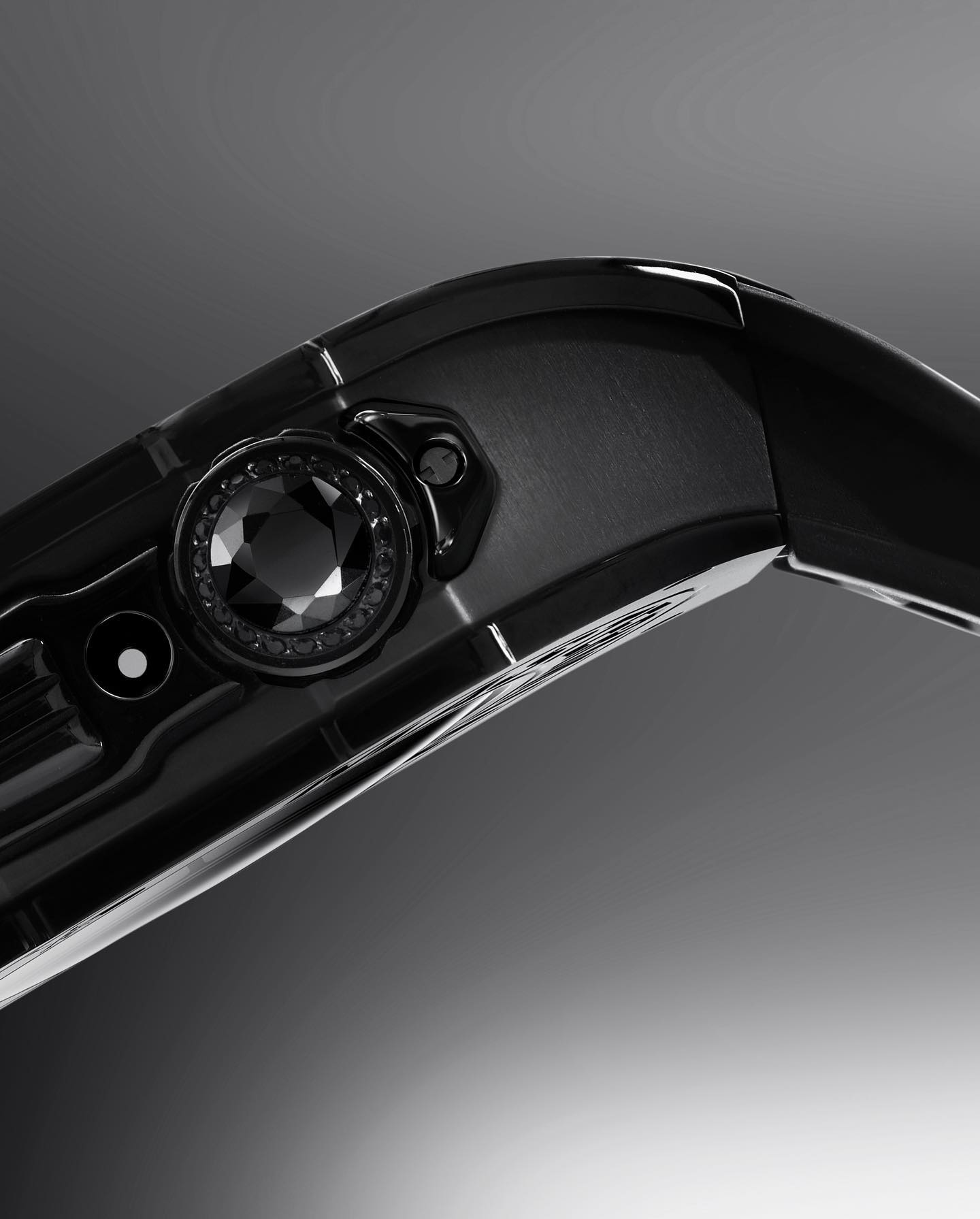 The cases are massive; there is a silicone strap on the clasp, and the wheel is decorated with Swarovski crystals. The more expensive version, among other things, received a camouflage print on the front.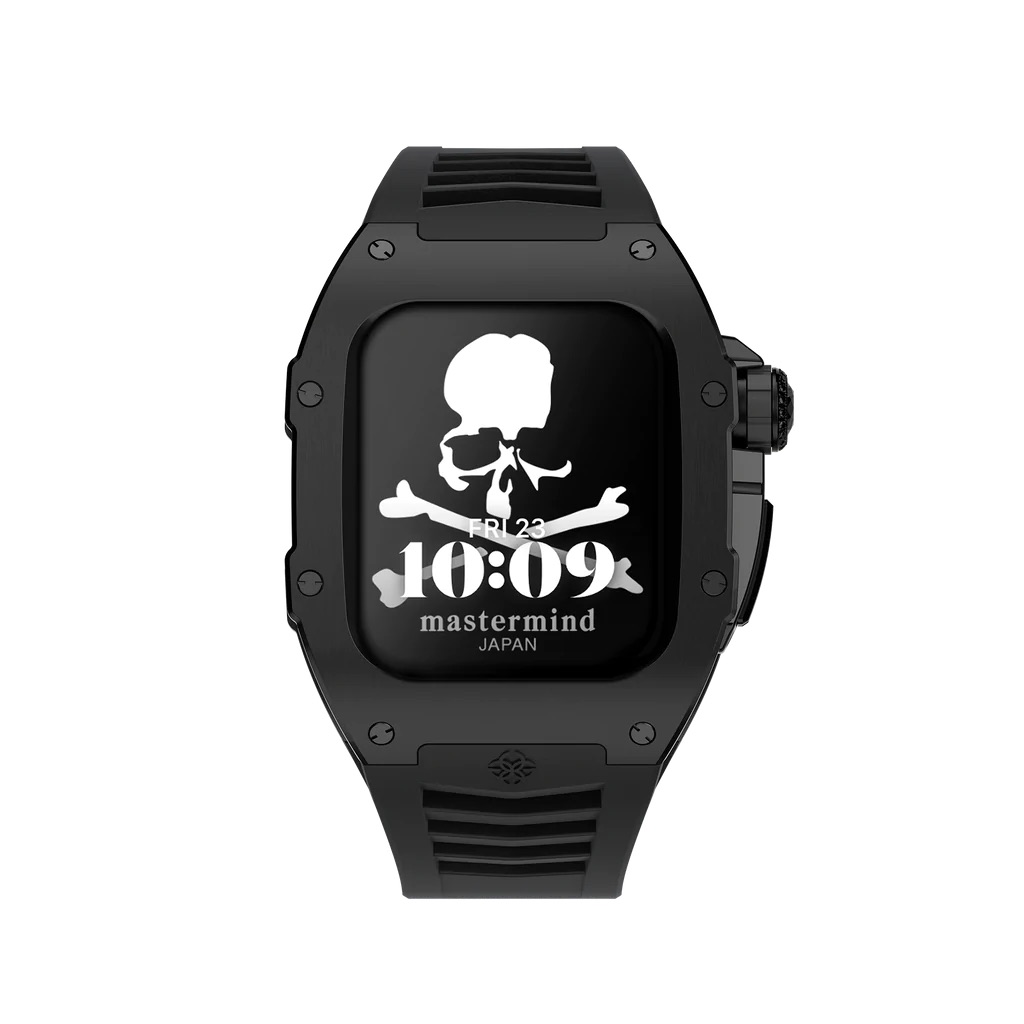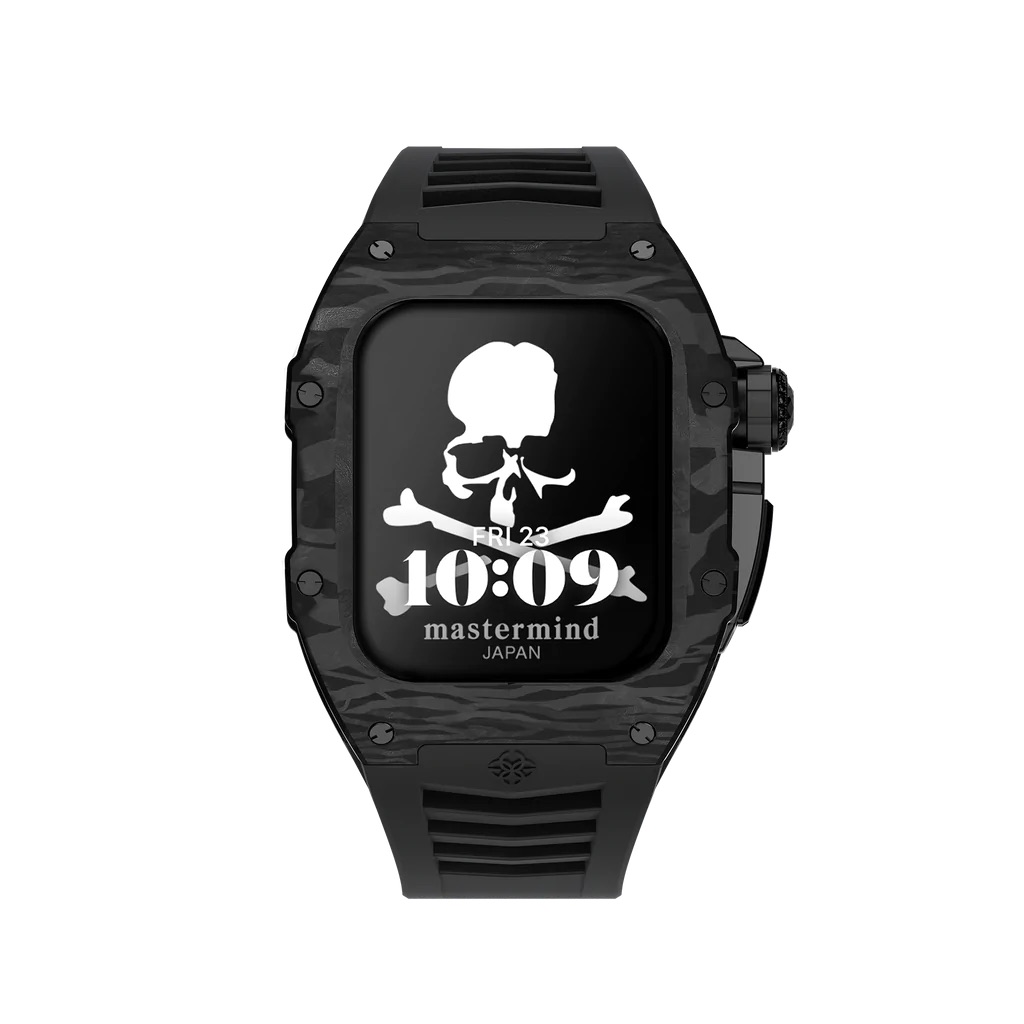 Each buyer will receive a link to download the exclusive watch face. This is a picture that is adjusted to the location of the clock. If desired, such a dial can be made independently and in a few minutes.