Some users have received an email from Amazon offering to sign up for information about future Google Pixel 7a smartphones.
Yes, it's about smartphones: the letter refers to the "Pixel 7a family". That is, there will be several devices. How they will differ is unknown. Perhaps Google will release several diagonals.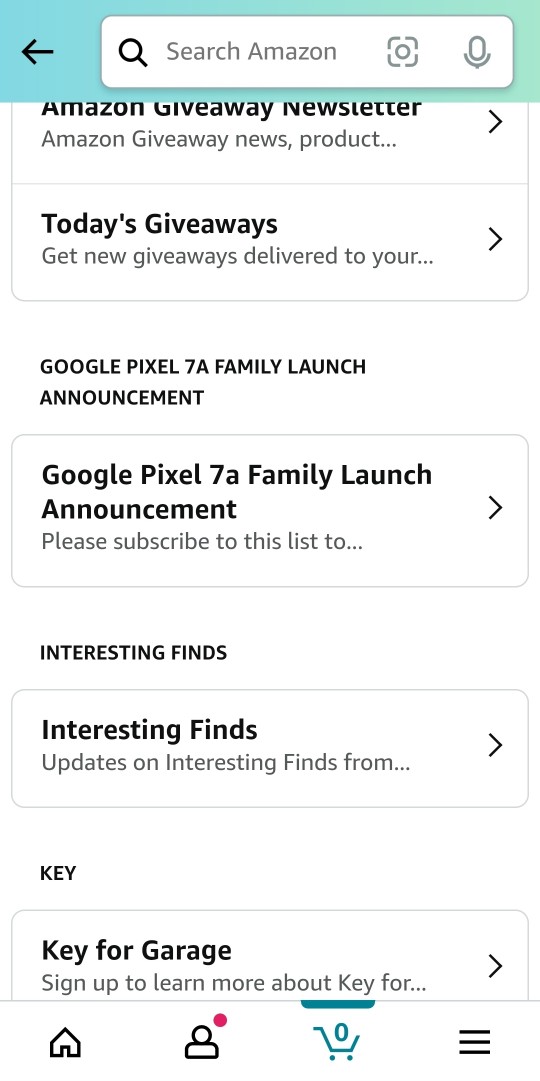 Although the Pixel 6a was introduced in the summer, the novelty may go on sale much earlier – in early 2023. Other insiders also reported this information.
Or perhaps Amazon published the information much ahead of schedule, and no smartphone should be expected in the first half of 2023.