While the AI ​​service is being tested and access to it is limited, but in the coming weeks anyone can use it.
Here's how Bard is described in the company: "He combines the vast knowledge available to the whole world, as well as the intelligence and creativity of Google's language models."
Bard runs on a lightweight version of the LaMDA neural network. During the testing phase, it is important to collect feedback from all users. Based on them, AI will be refined and improved.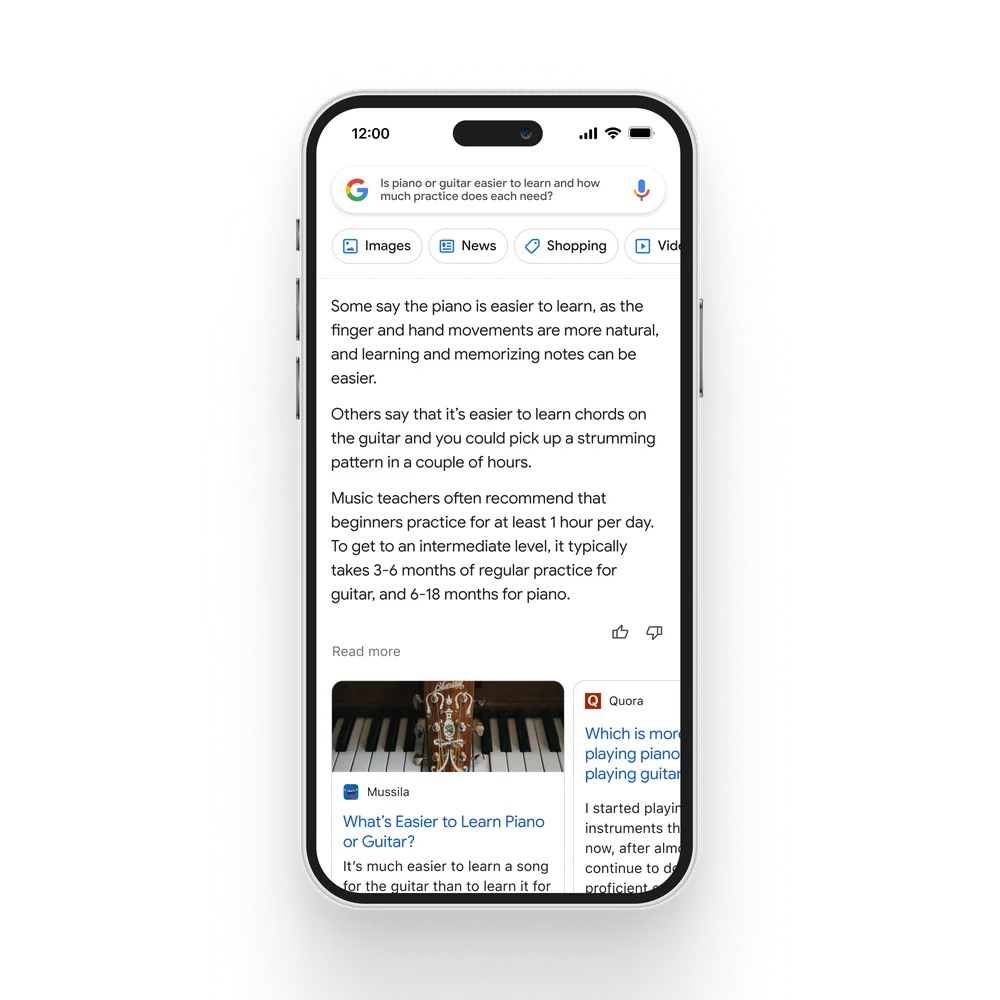 Also, based on the neural network in Google search, there will be a function for converting various points of view and difficult-to-understand information into a convenient format.