Following the DJI Osmo Action 3, the GoPro Hero 11 Black and its mini version were introduced. Differences in the absence of displays in the second and its lower weight. But first things first.
The cameras have received a new 1/1.9 Vidicon inch sensor, smaller than the DJI Action 3 presented yesterday. However, the GoPro has a higher resolution. Thus, all three versions of the Hero 11 Black can shoot a 5.3K 10-bit video with an 8:7 aspect ratio. The last factor is needed for convenient work in post-production, allowing you to shoot content for both conditional YouTube and TikTok on one camera. Also, cameras can shoot 4K 120 fps.
And if DJI can take pictures with a resolution of 12 megapixels, then GoPro can take 27 megapixels. Dimensions of new cameras: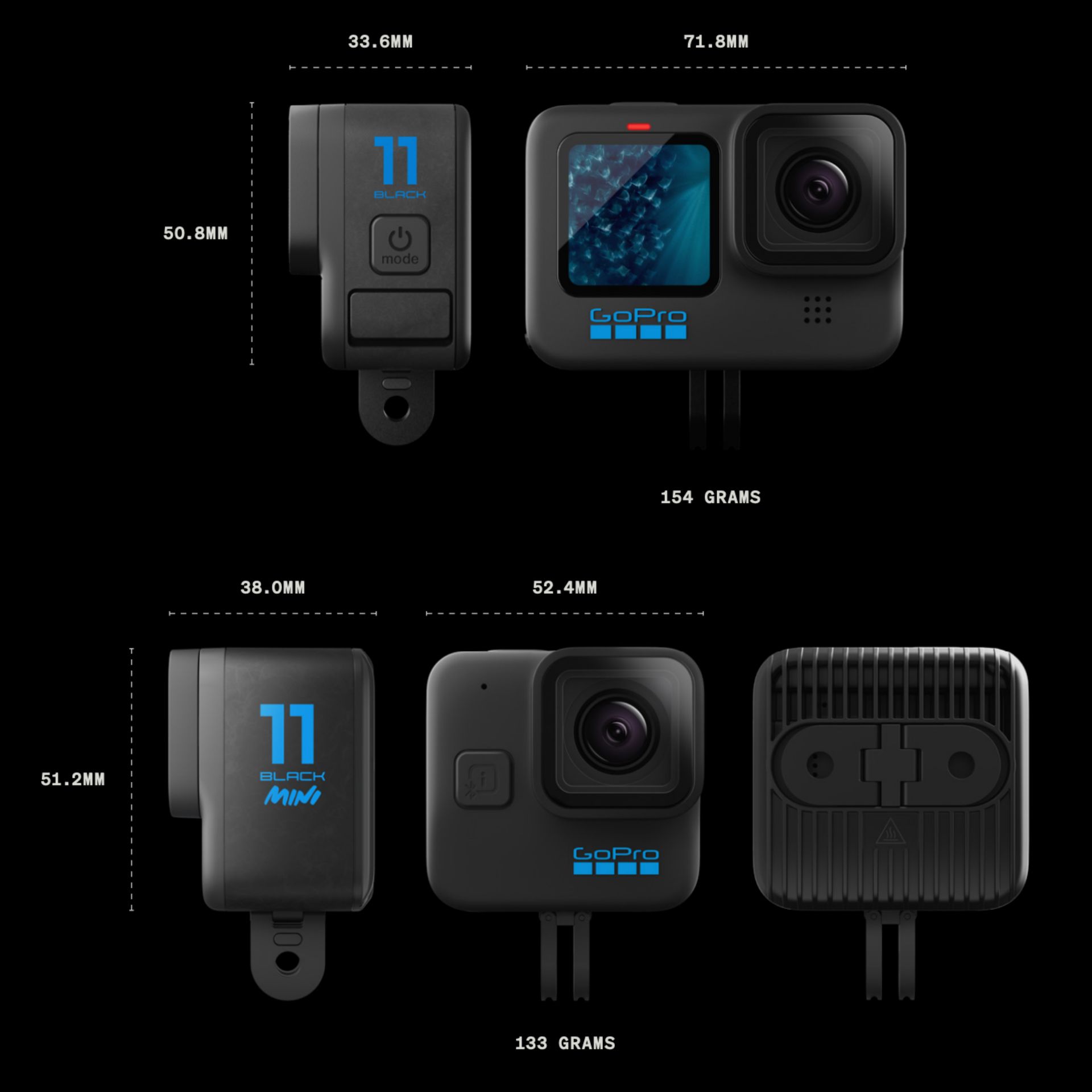 Both cameras received GoPro HyperSmooth 5.0 digital stabilization. According to company representatives, this is significant progress compared to the fourth version. With this thing, cameras can do this: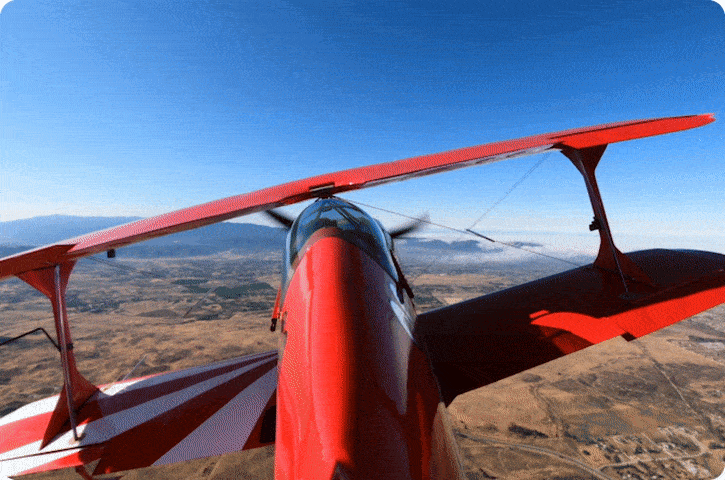 Both cameras received moisture protection, allowing you to use the device without a protective case at a depth of up to 10 meters.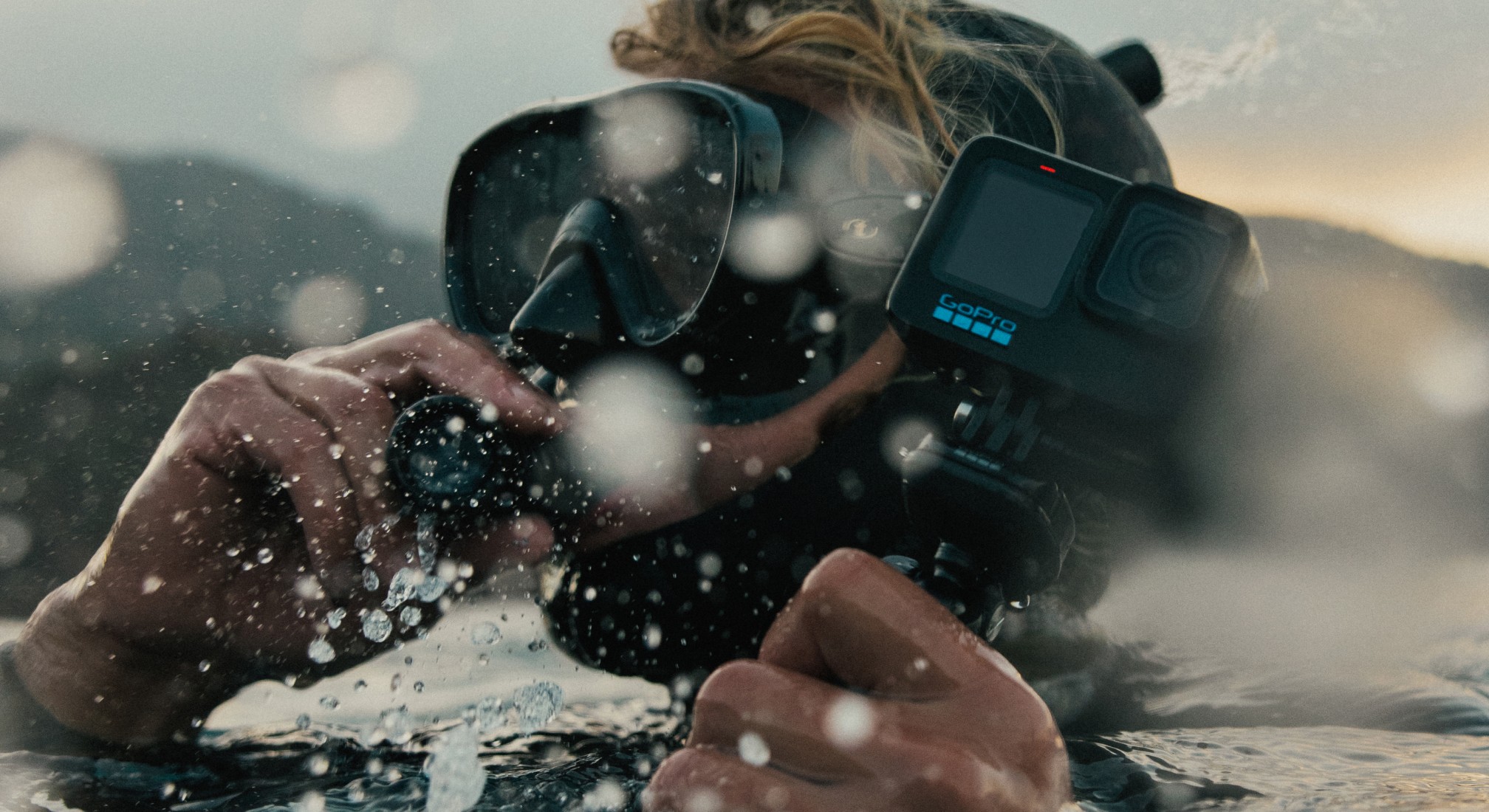 In addition to the size and lack of screens, the mini version has a few other differences. For example, this camera cannot take photos. It has no GPS, stereo sound, scheduled shooting, and no ability to use it as a webcam. And the battery with a nominal capacity of 1500 mAh is non-removable.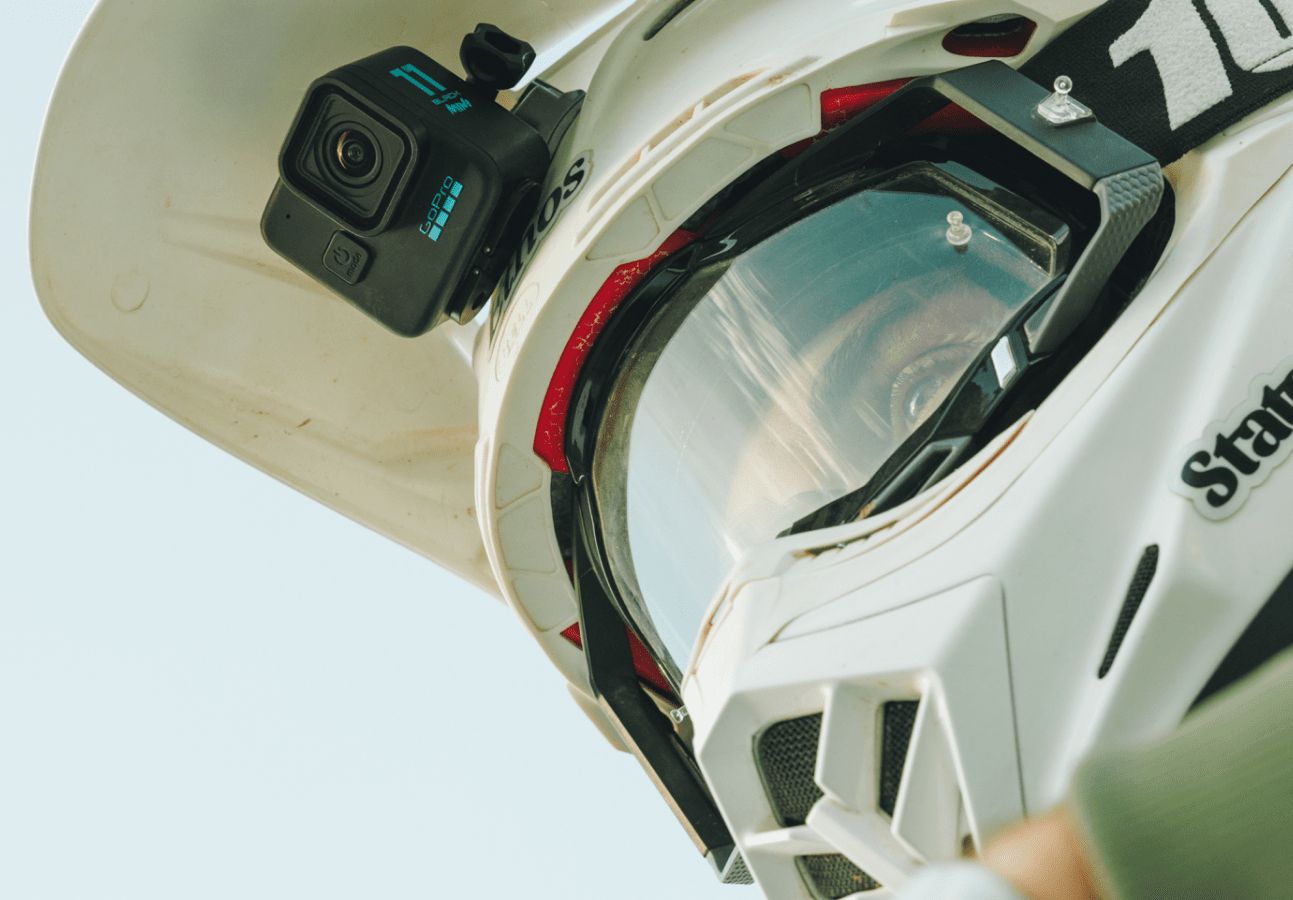 GoPro Hero 11 Black is now available for purchase. US pricing starts at $399.98 if you're a GoPro subscriber and $499.99 if you're not a GoPro subscriber.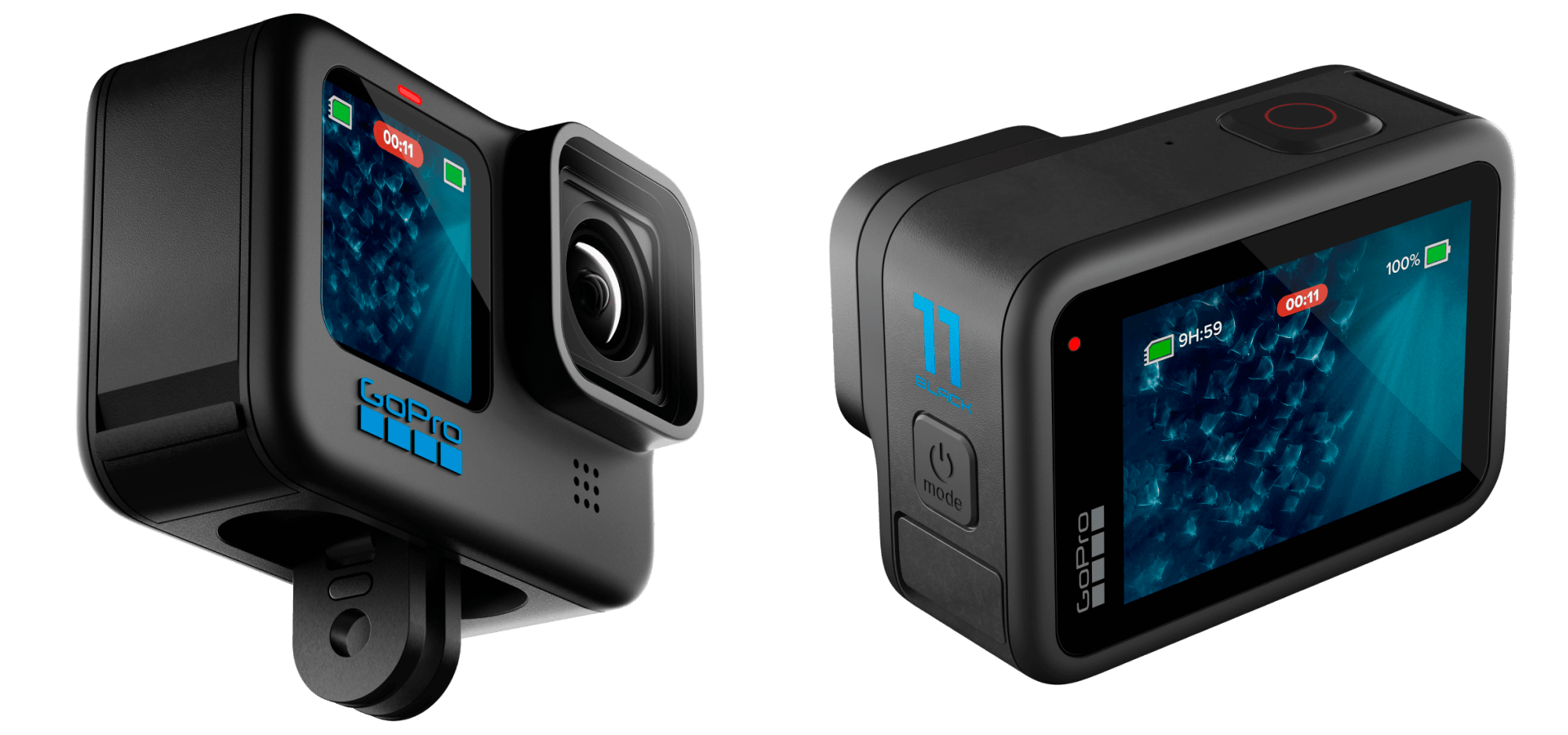 GoPro Hero 11 Black mini will be available on October 25th. The price is one hundred dollars less.