In 2020, Herman Miller and Logitech G introduced the Embody gaming chair. This top chair has many adjustment points and a back that adjusts perfectly to the spine.
Vantum is a new model for $995, 500 bucks cheaper than Embody. There are adjustable lumbar support, armrests, seat depth, and tilt, as well as an adjustable headrest. Usually, Herman Miller does not install headrests in their models' gamers do not understand this and require it.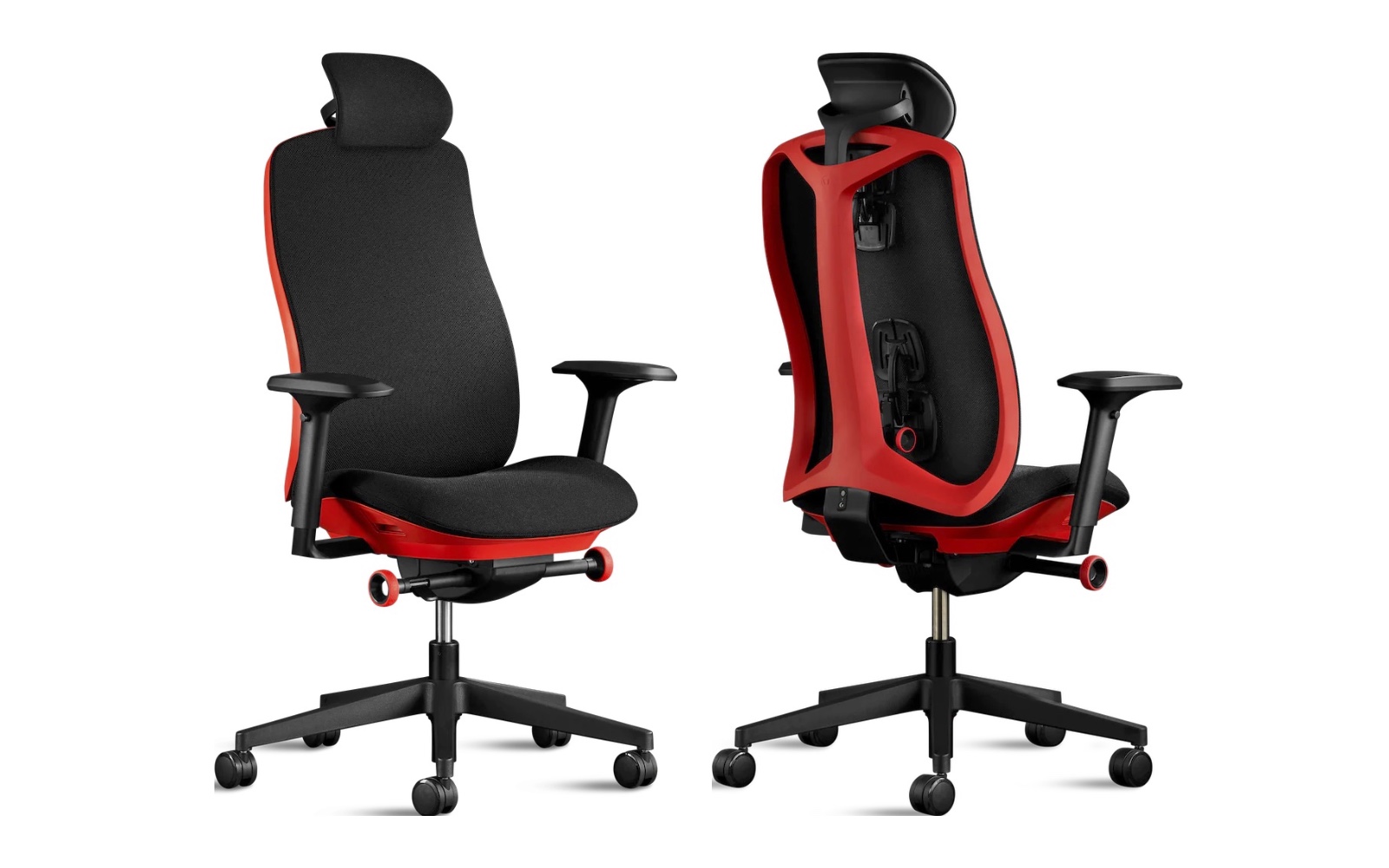 The chair is made of die-cast aluminum and fiberglass-reinforced nylon—textiles, and the padding is made from recycled materials. The chair is available in black, red, and white with a 12-year warranty.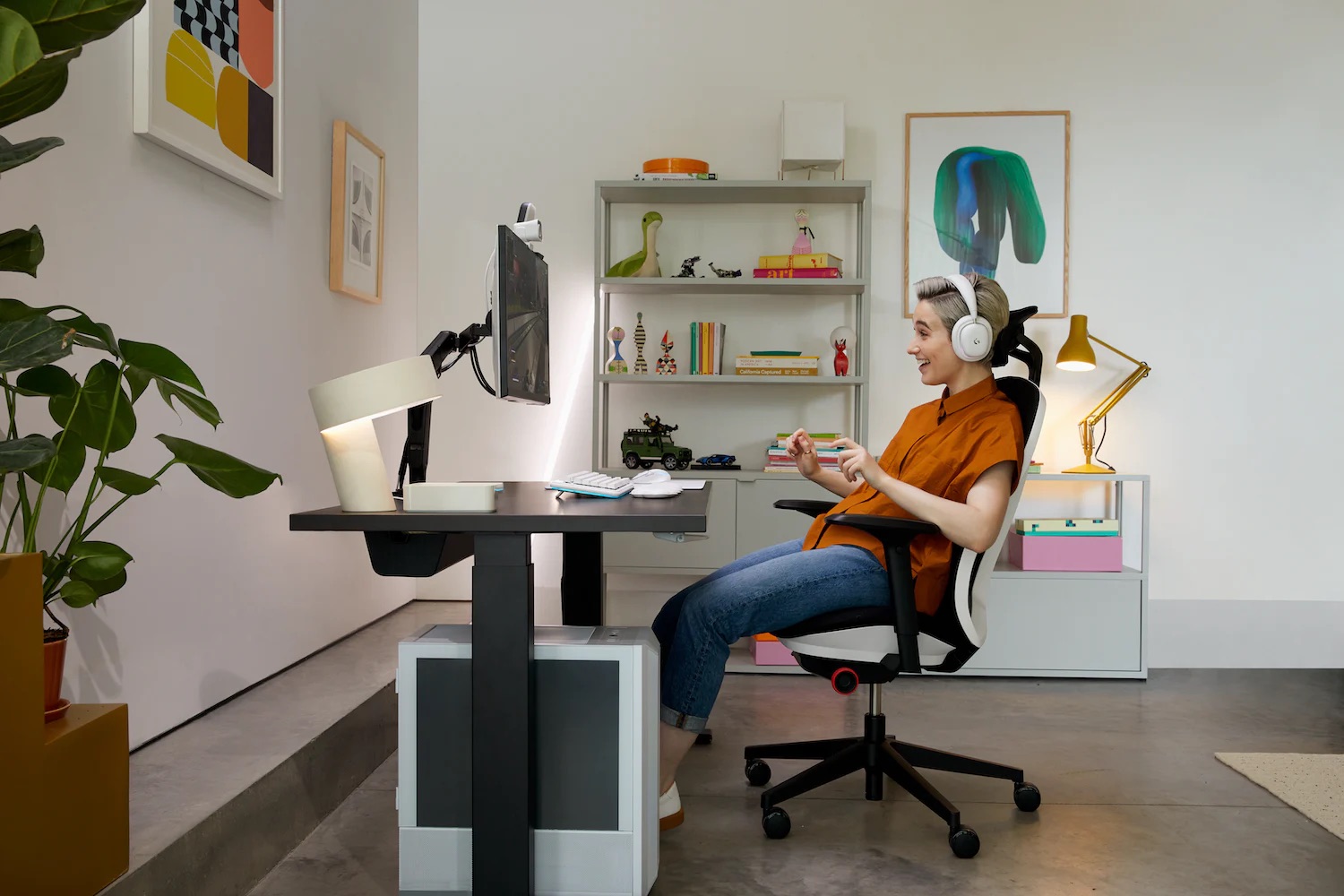 The seat height can be adjusted from 45 to 56 cm, and the maximum user weight is 158 kg. You can buy a chair on the Herman Miller website.