The front has symmetrical and thin frames, and the lower part and almost the entire back is a continuation of the screen.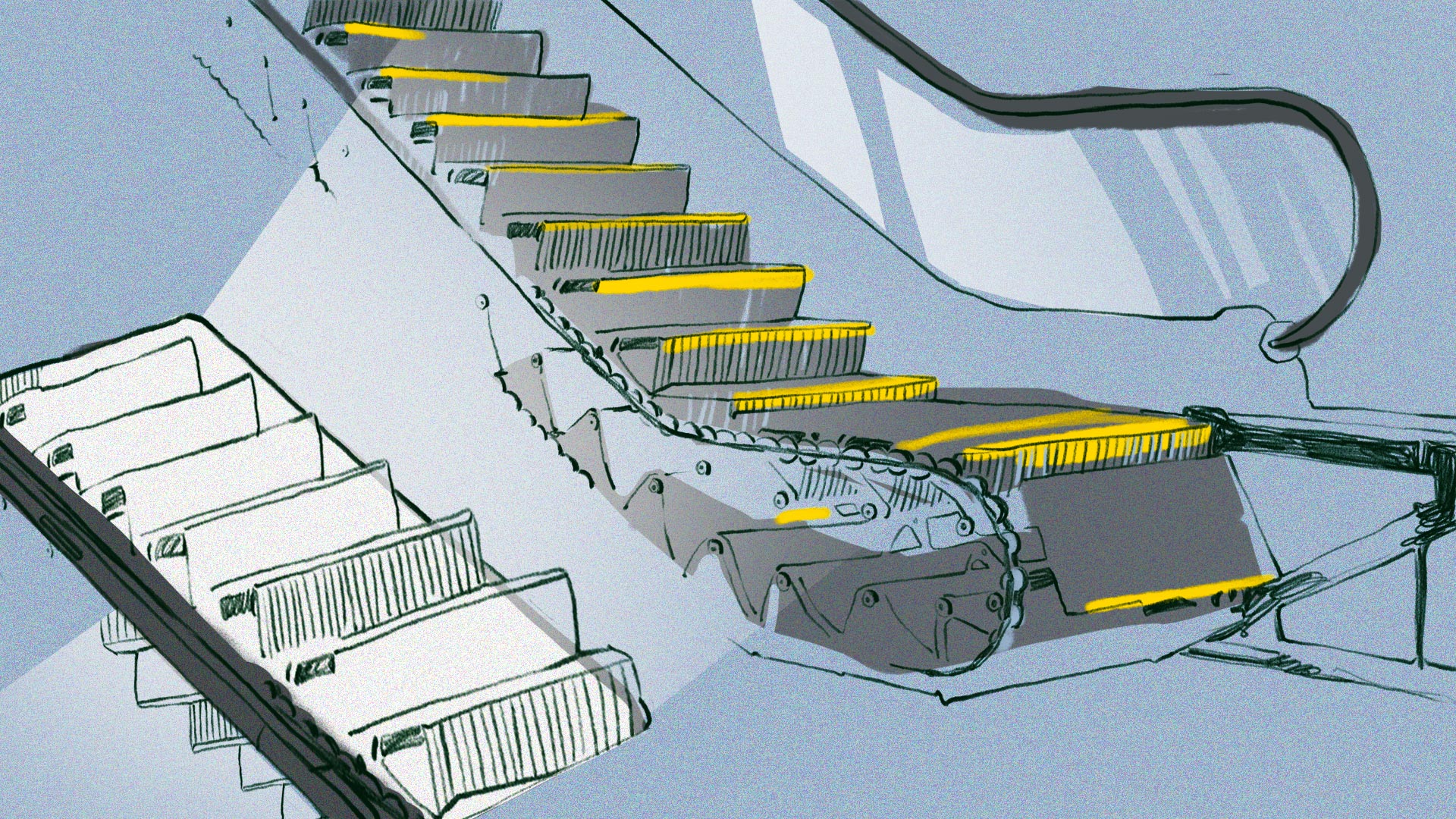 Nothing more is known about the smartphone, except that you can consider a block with four cameras. Another detail is the shutter button.
Whether such a smartphone will ever be released or whether it will simply remain a patent is unknown. A similar smartphone with a display that covers the edges and the back was shown by Xiaomi a few years ago, but it never went on sale. There was even a video about an unusual prototype on our channel.