You can quickly and easily connect your Apple Watch without losing data if you have purchased a new iPhone 14 or any other model that supports iOS 16.
If you set up a new iPhone from a backup or transferred data from an old smartphone to it, the watch will display the "Pair with new iPhone" notification after the setup is complete. Confirm and wait until all the data is on the new device.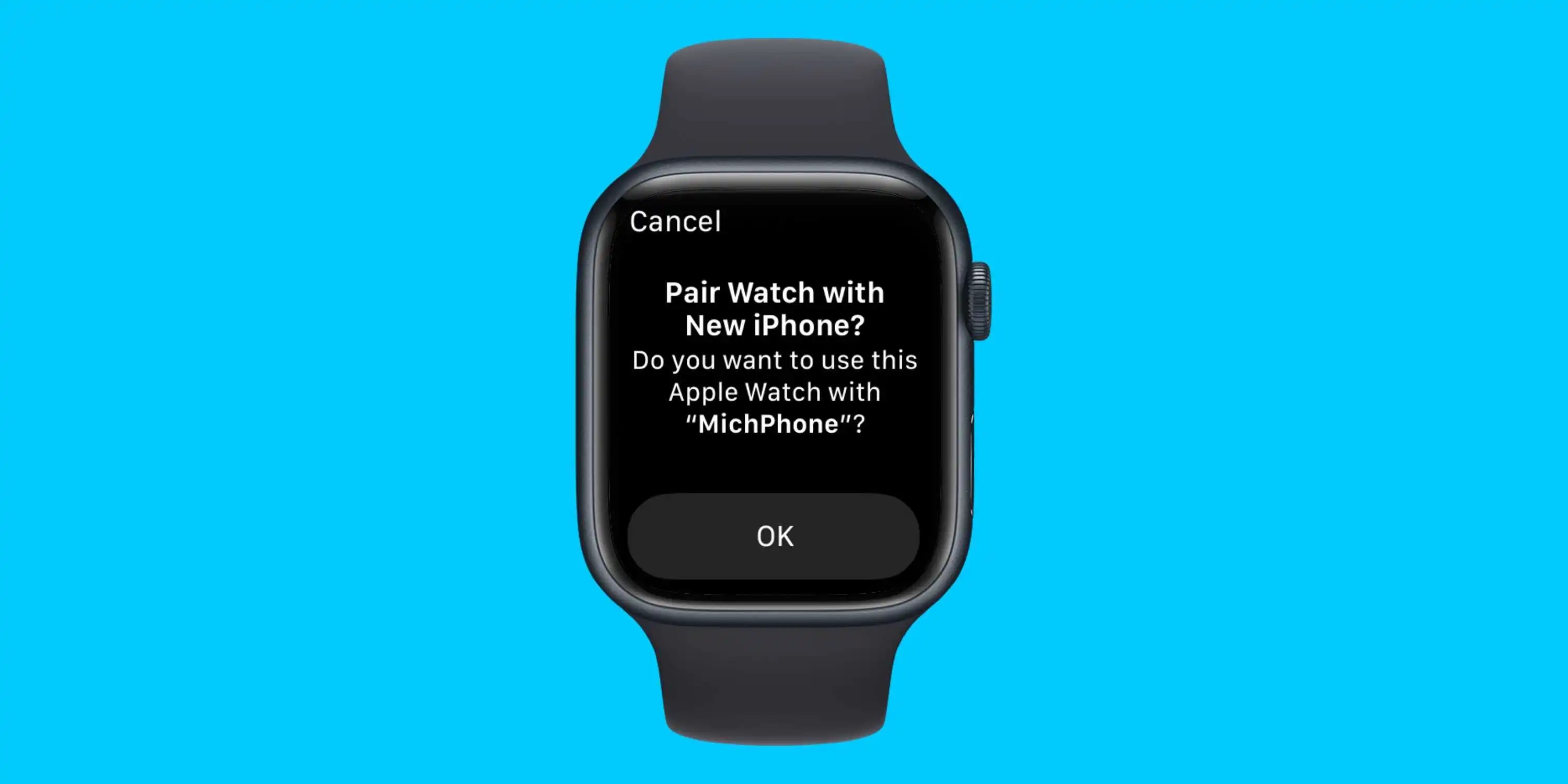 You can use the watch app. After setting up your smartphone, go to the application and select watch connection, enter the pairing code and follow the prompts. Select the most recent copy in the Restore Apple Watch from the Backup window.
If the copy doesn't show up, you'll need to make one yourself: open the Watch app, tap All Watches, and unpair your existing watch. During the deletion process, a backup copy will be created. After that, connect the watch to a new smartphone and restore from the copy you just created.
Well, if you have a new watch and a new iPhone, then the connection procedure is even more straightforward: when you turn on the watch for the first time, a window will appear on the smartphone screen asking you to set the watch. Follow the prompts – and you have a device ready for work in a couple of minutes.